Filmmaking Photography Aerial Cinematography Motion Graphics Creative Media Experience the difference
Sydney, Australia and beyond
We believe digital content can be a powerful force for good and transformative social change in the world. It opens minds, breathes new perspectives into life and promotes new patterns of understanding.
Our mission is to inspire others to have a positive impact on the world through powerful, emotion-driven filmmaking and photography.
At the heart of every great film, and behind the frame of every great photo is a captivating story. Cinematography always becomes even more powerful and engaging when backed with an integrated emotion-driven narrative.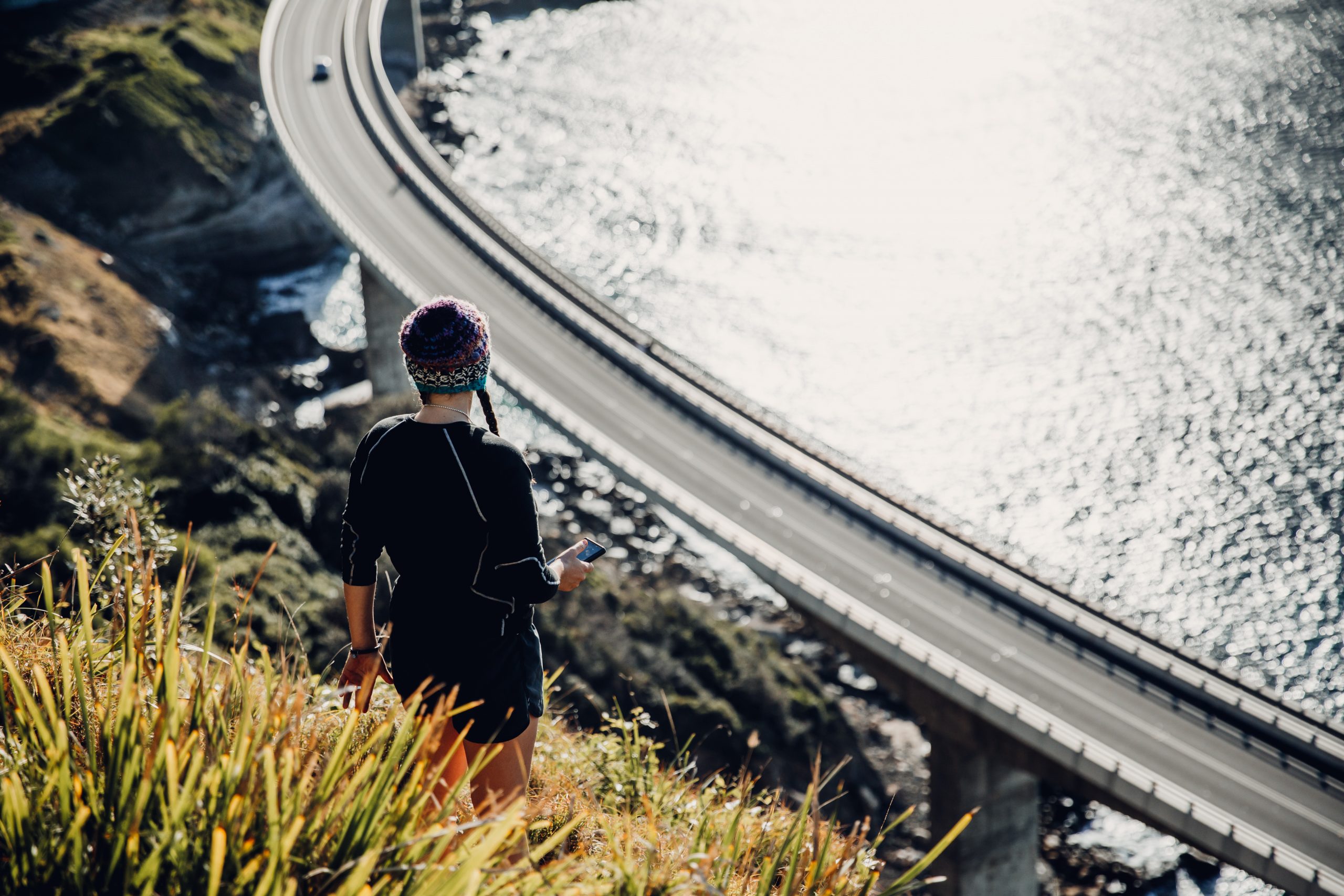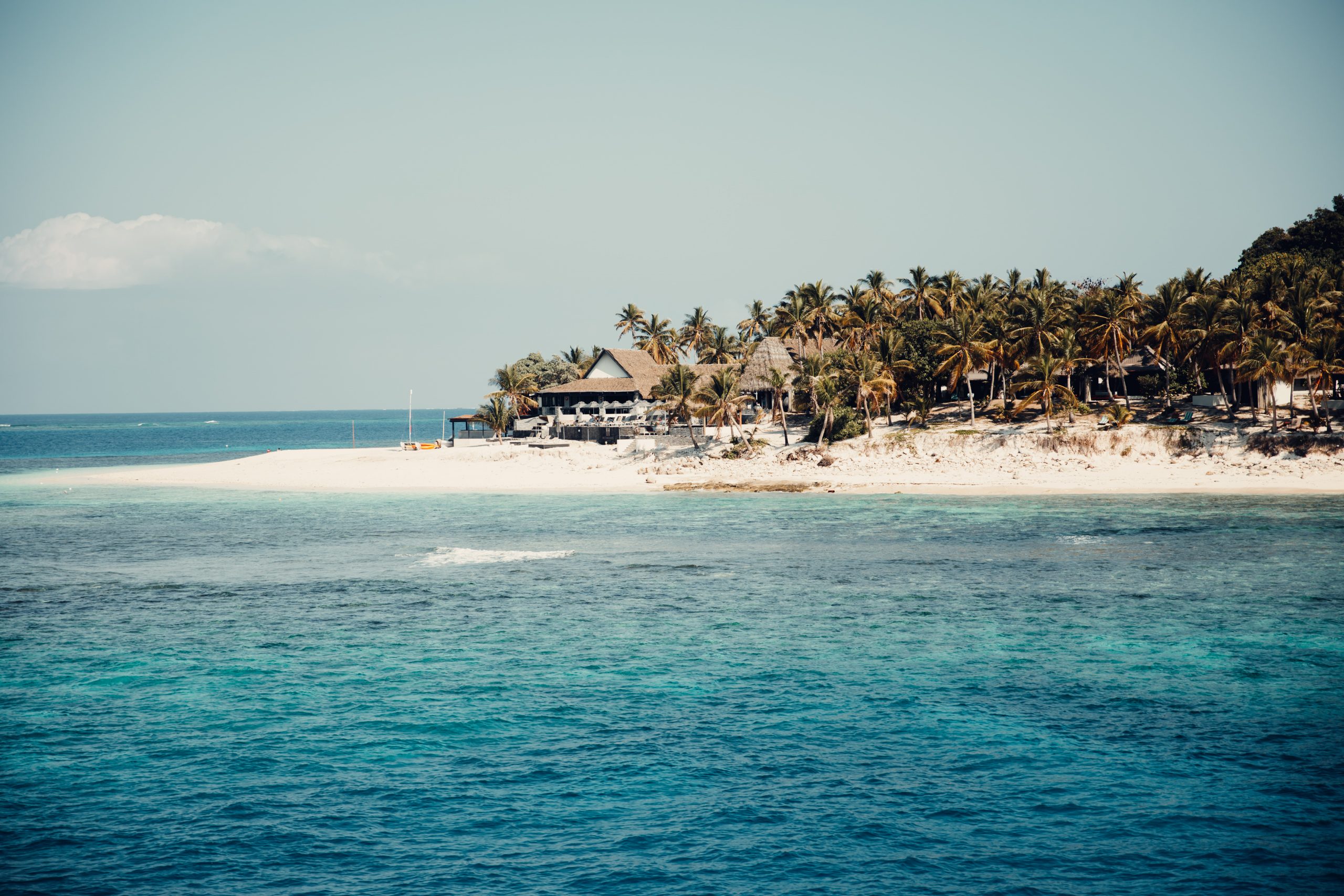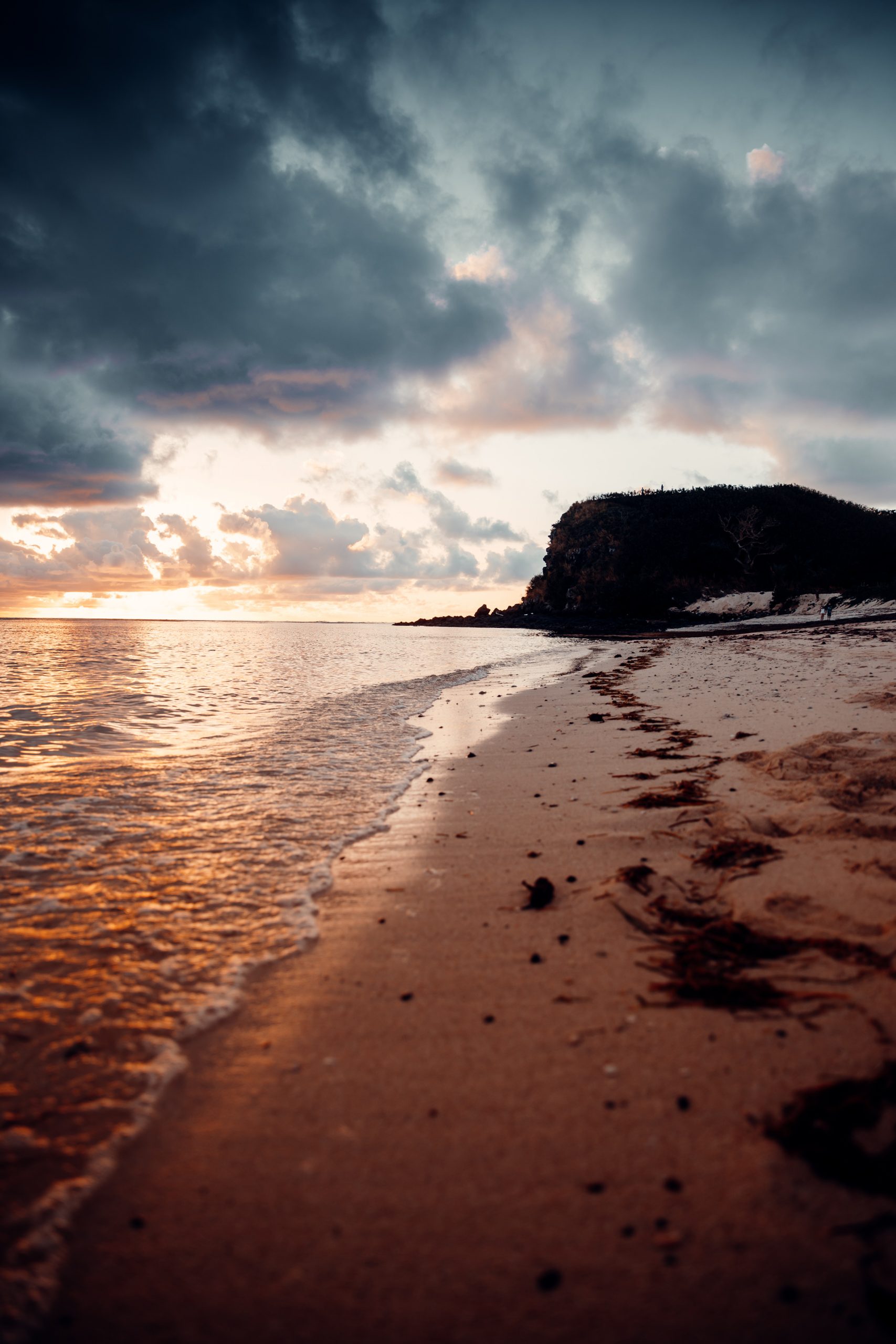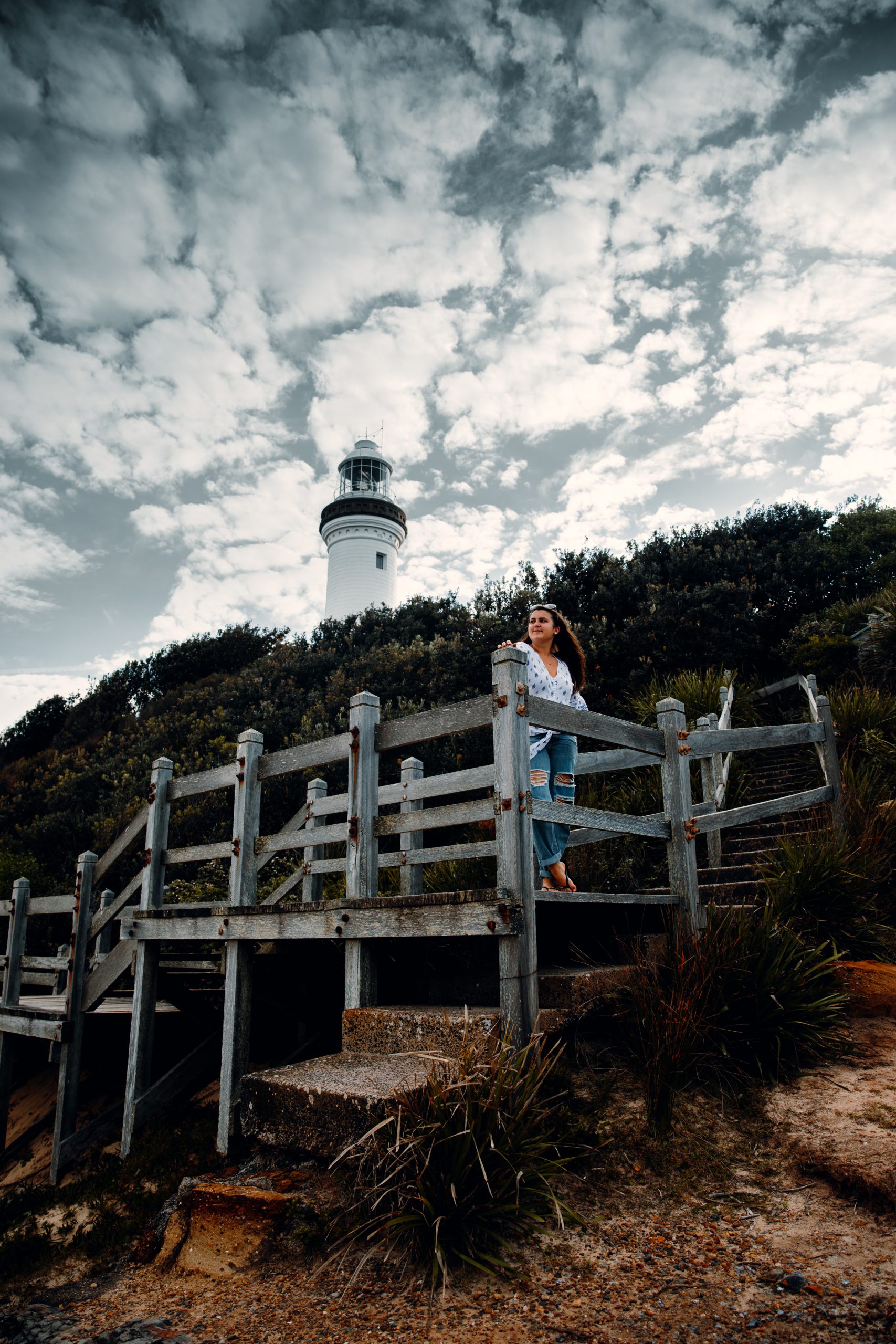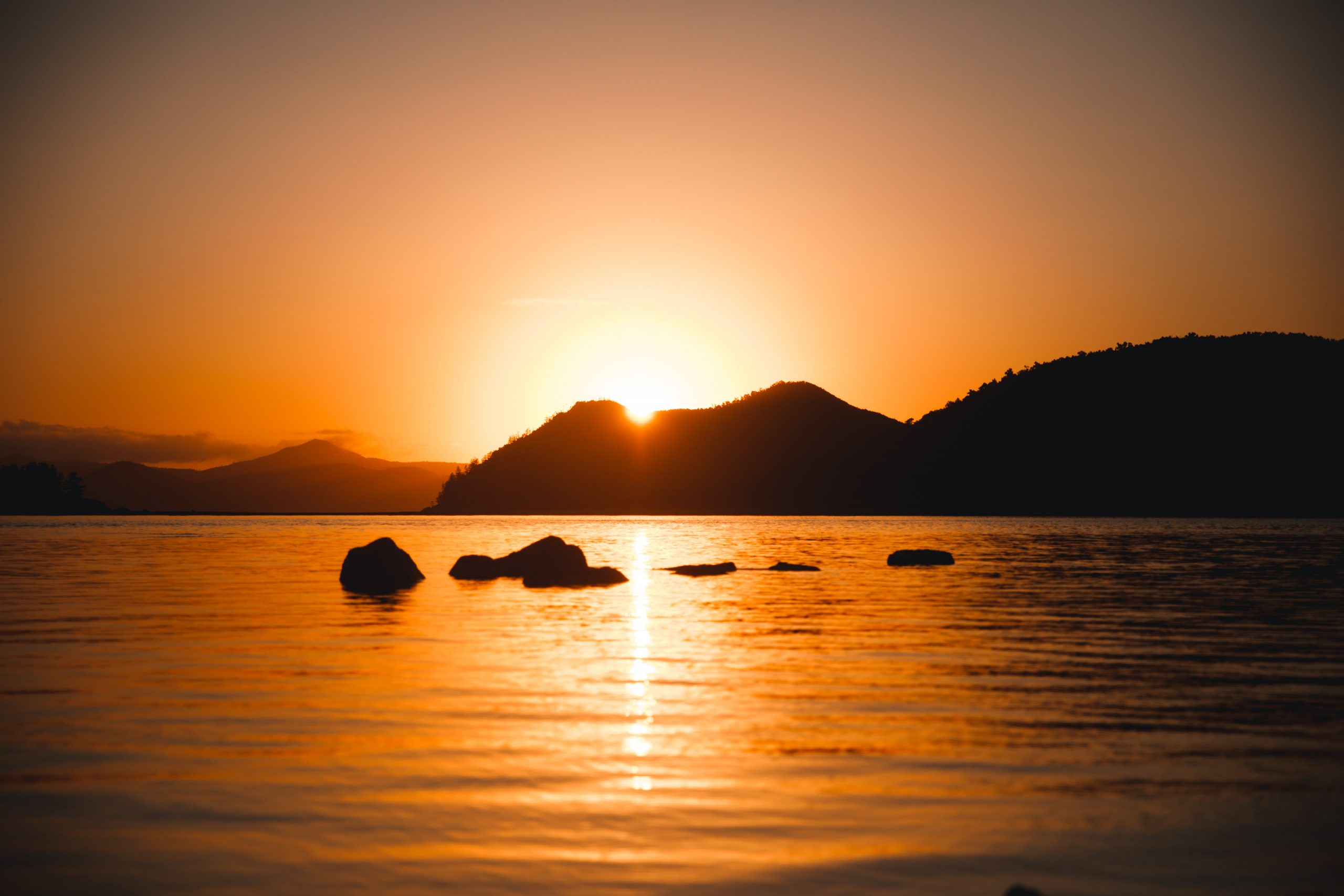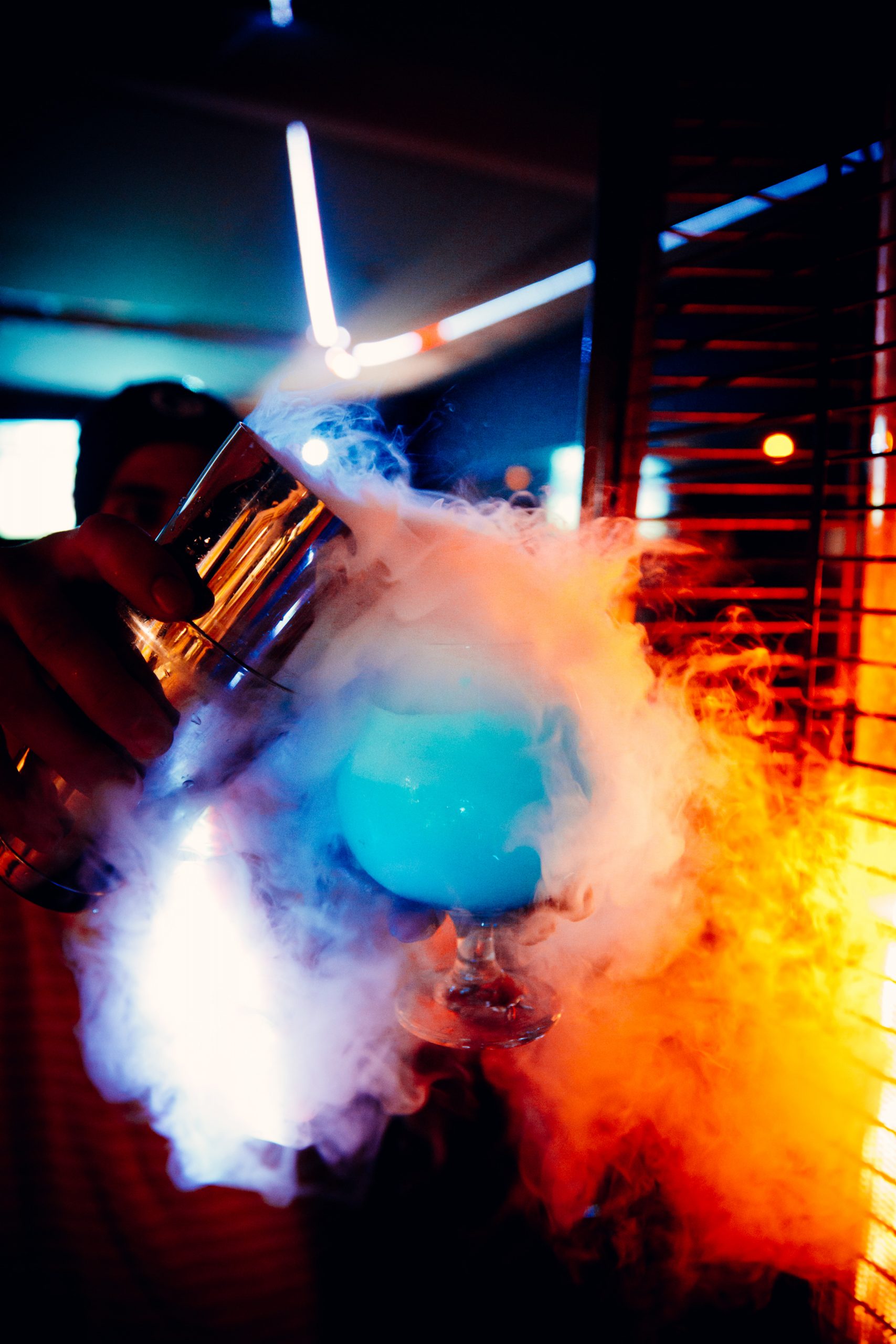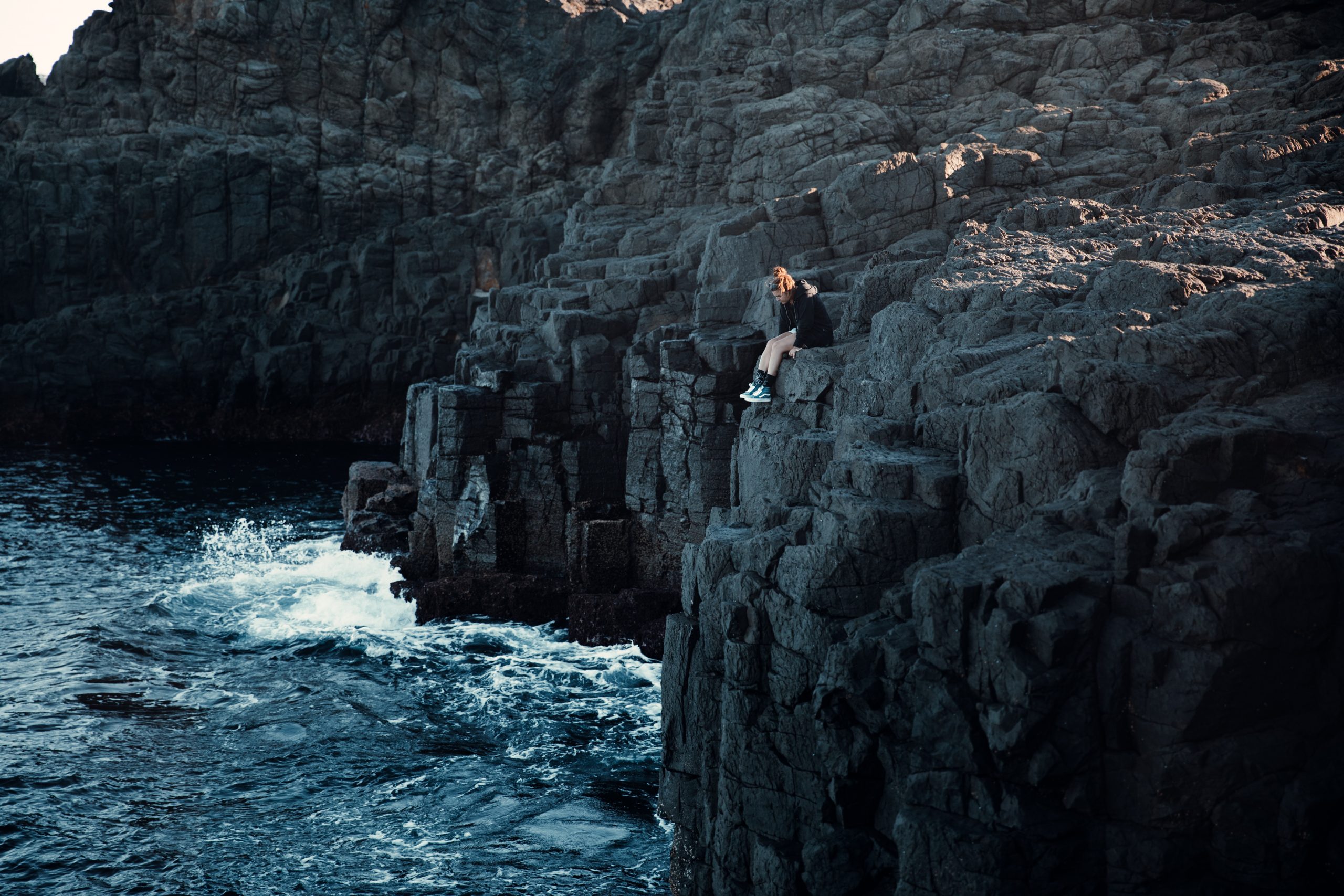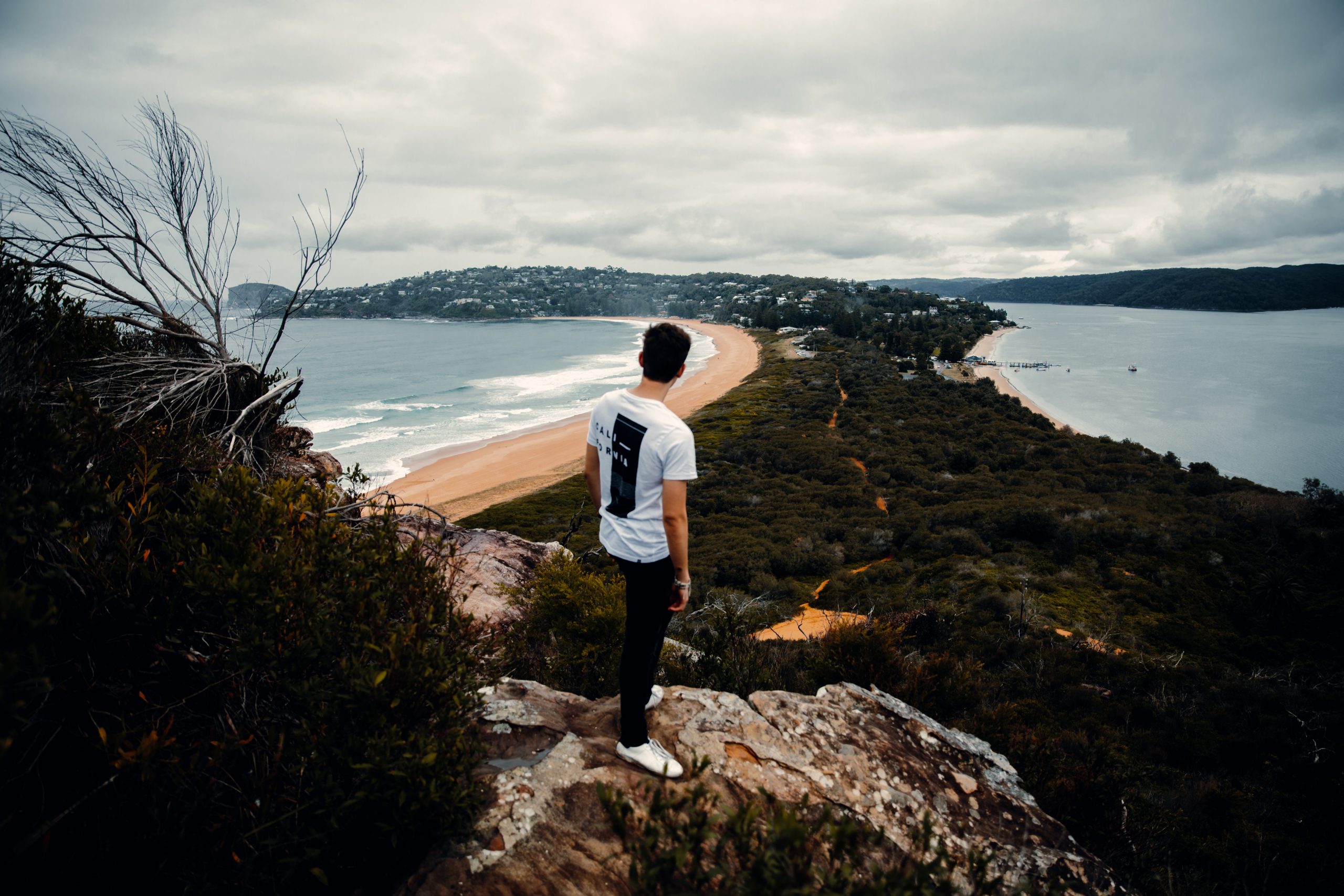 Take your brand to the world
Content creation – video especially – has grown so dramatically in recent years that it's now impossible to ignore as part of your branding strategy. A well-thought out content strategy can help you stand out from the crowd and develop a unique and unforgettable voice.
Connect with your audience.
We believe in the power of positive storytelling. At its core, digital content is about connecting with others and developing shared experiences that have a positive impact on individuals, communities, and the environment. It's about taking your own stories and sharing them with the world.
of people say they've been convinced to buy a product or service by watching a brand's video.
of all consumer internet traffic is made up by online videos.
of people watch online videos every day.
Digital content that makes a difference.
We're experts in bringing brands to life digitally. Leave the creative thinking to us. Full service video production – from start to finish, ideation to delivery – across each and every genre.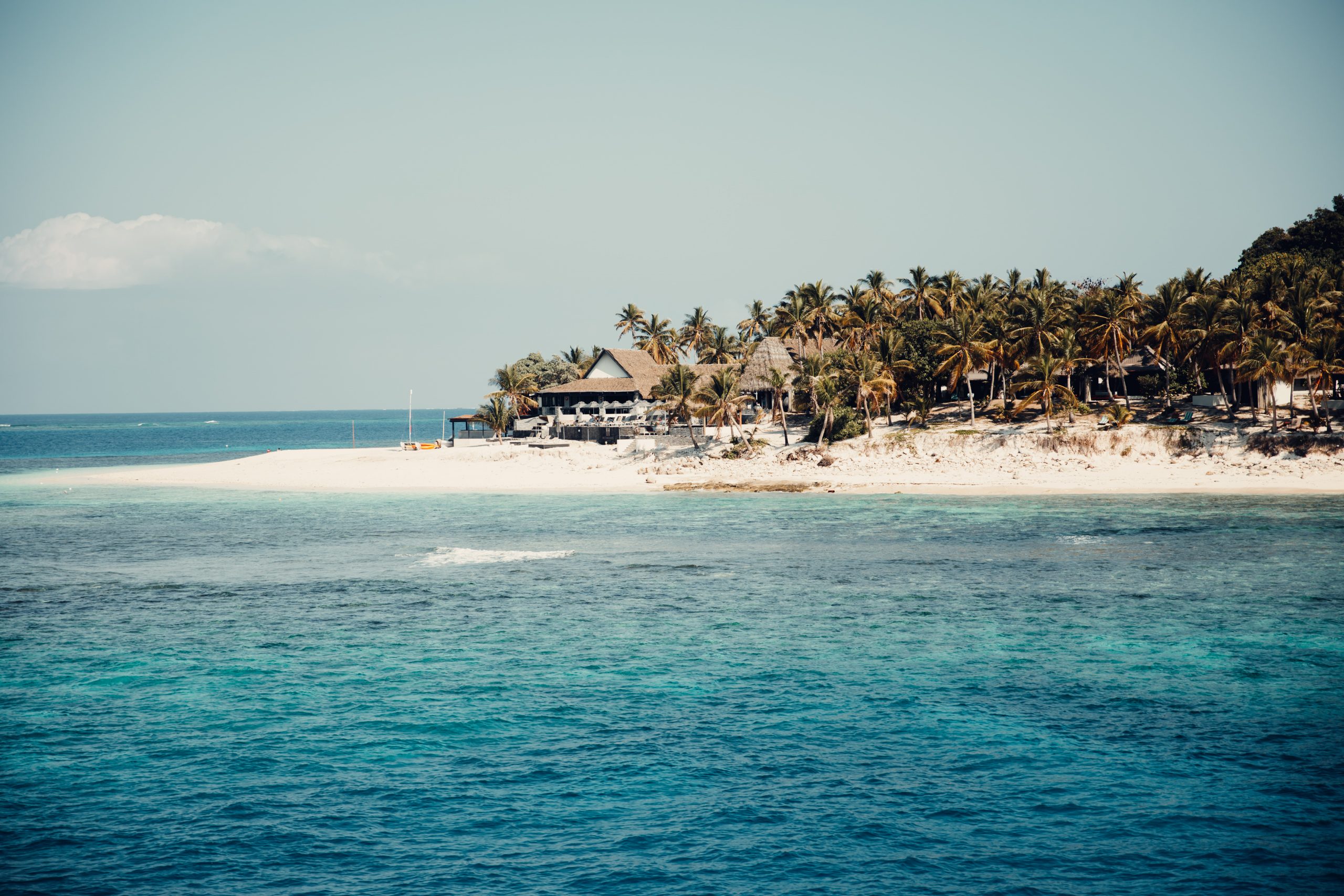 Sweeping landscapes. Aerial Flyovers. Our travel films are visually stunning masterpieces that we can draw inspiration from for years and years to come.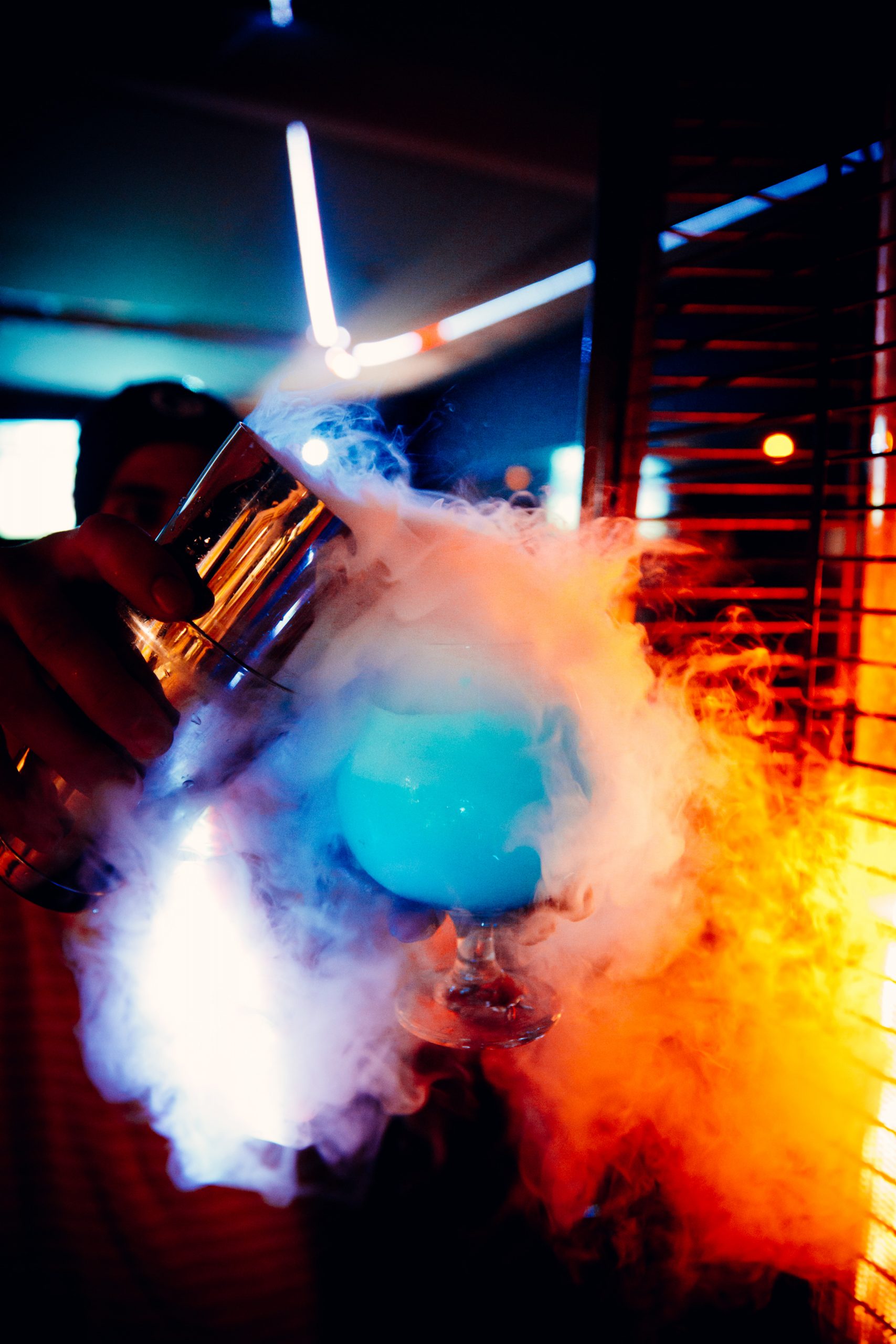 Film and music are often perfectly intertwined. Let's take your music to the world with a powerful and captivating visual experience.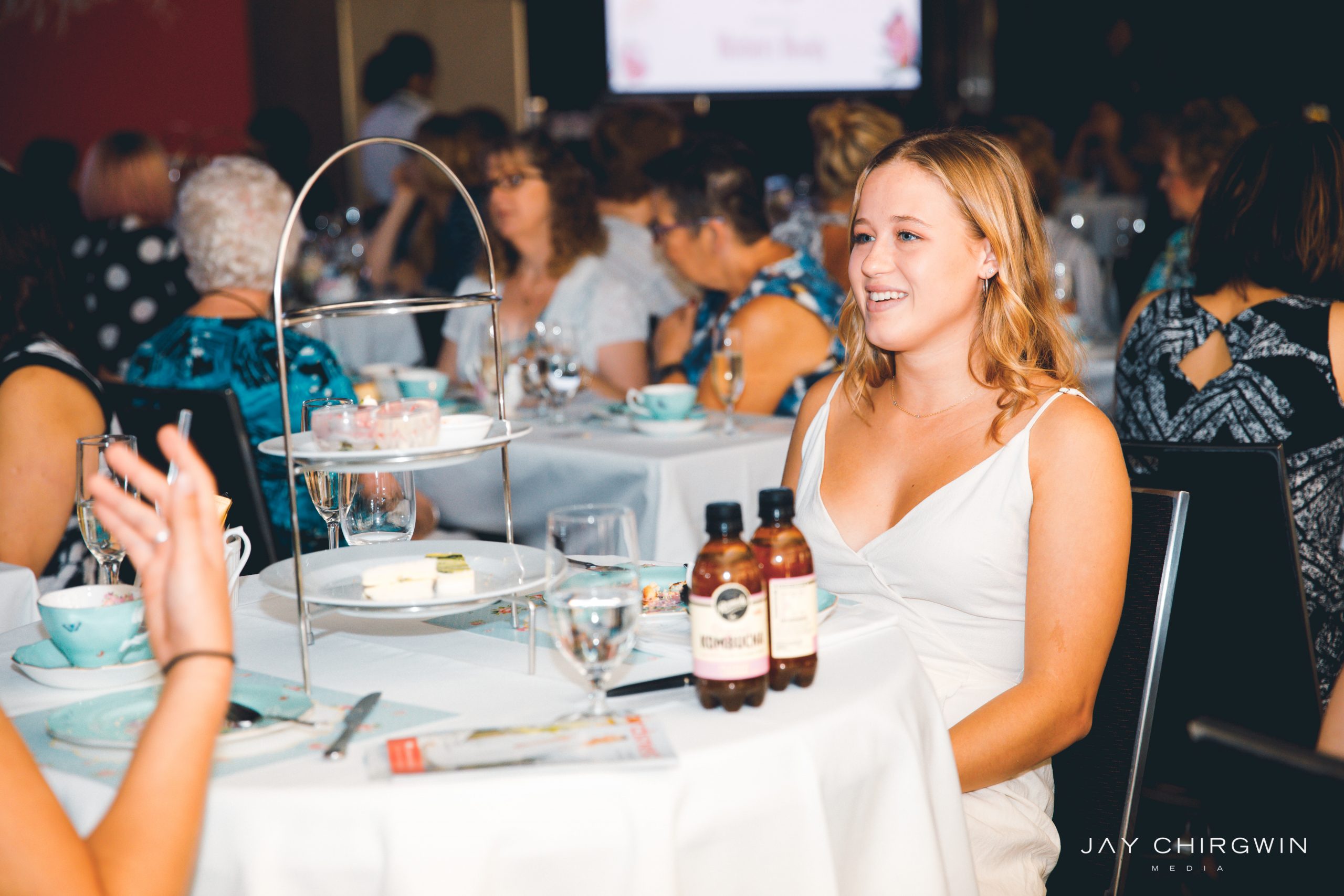 Every brand has a unique story to tell – before we tell yours, have a browse of some of the ones we've been honoured to capture already!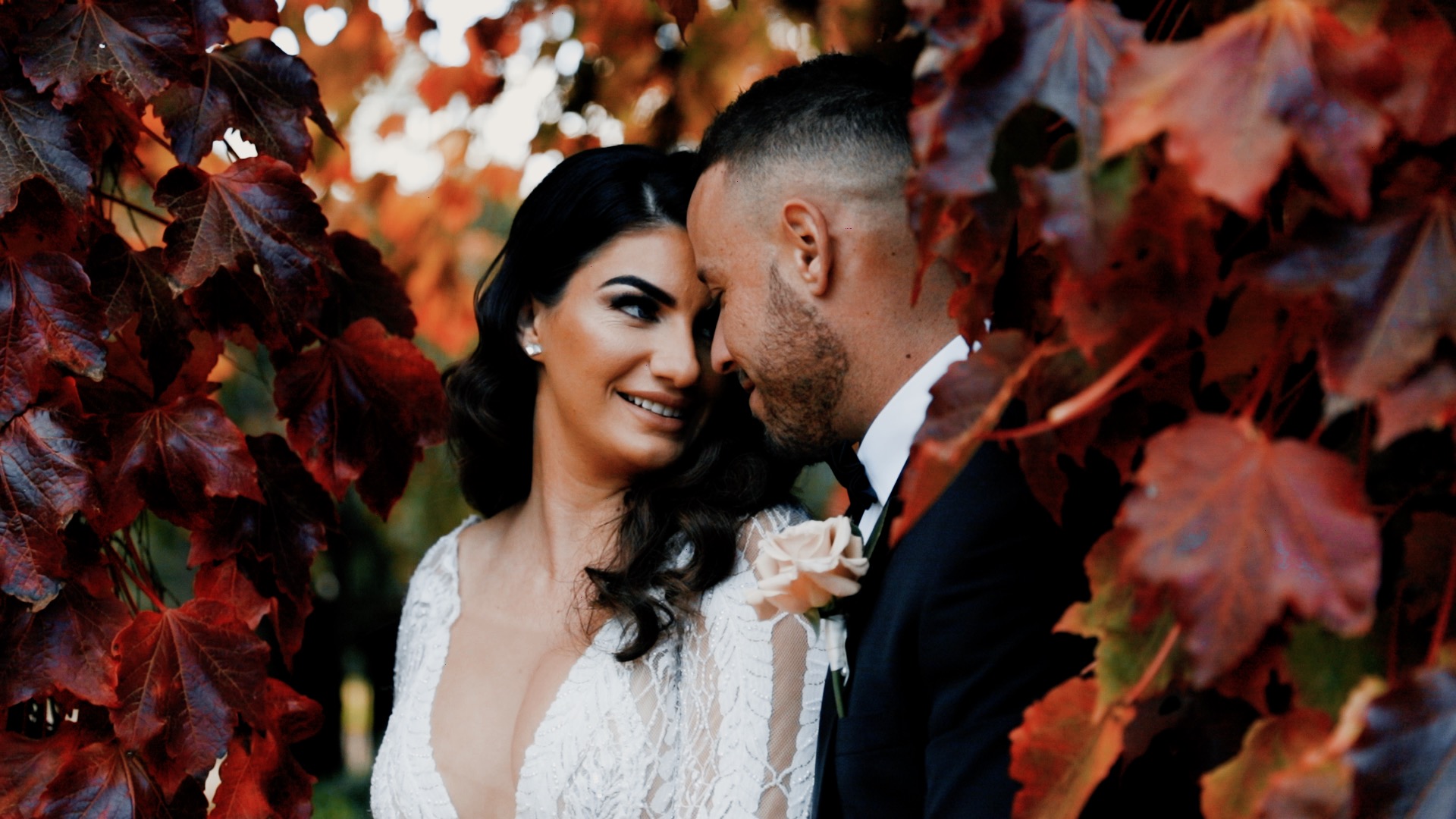 Reexperience life's most magical moments for years and years to come. High calibre wedding films that intimately capture your story as a couple.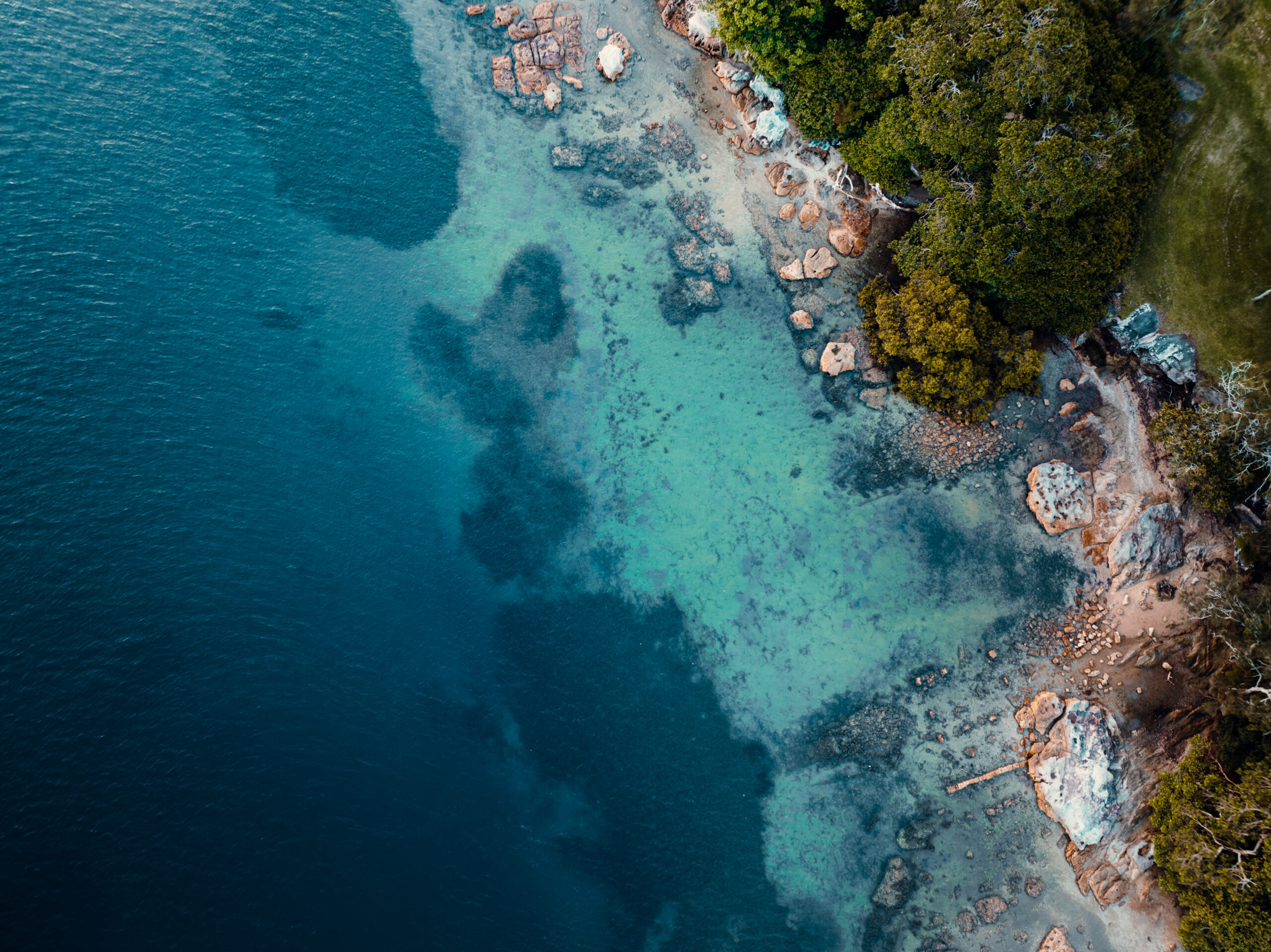 Aerial cinematography and photography has exploded in popularity in recent years. Let's take to the skies for new perspectives.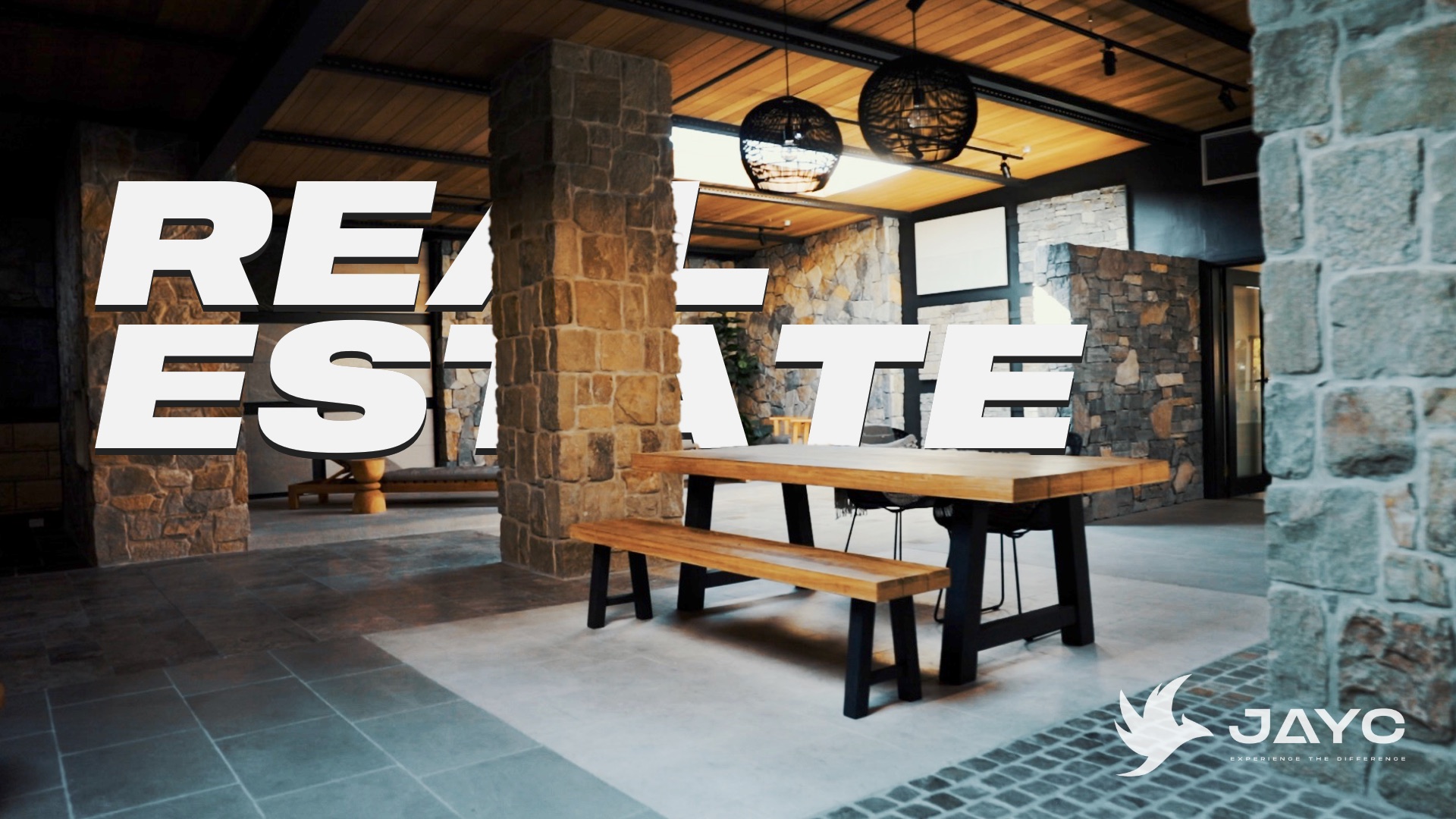 Enthral your viewers with a high calibre property video and invite them to make an empathetic connection with your property – right before they've even stepped through the door.
Creative visual solutions
Engaging digital media and creative content is indispensable for forward-thinking brand development and marketing strategy. Simply forward us your brief, and we'll handle all the creative heavy-lifting – with you side by side every step of the way.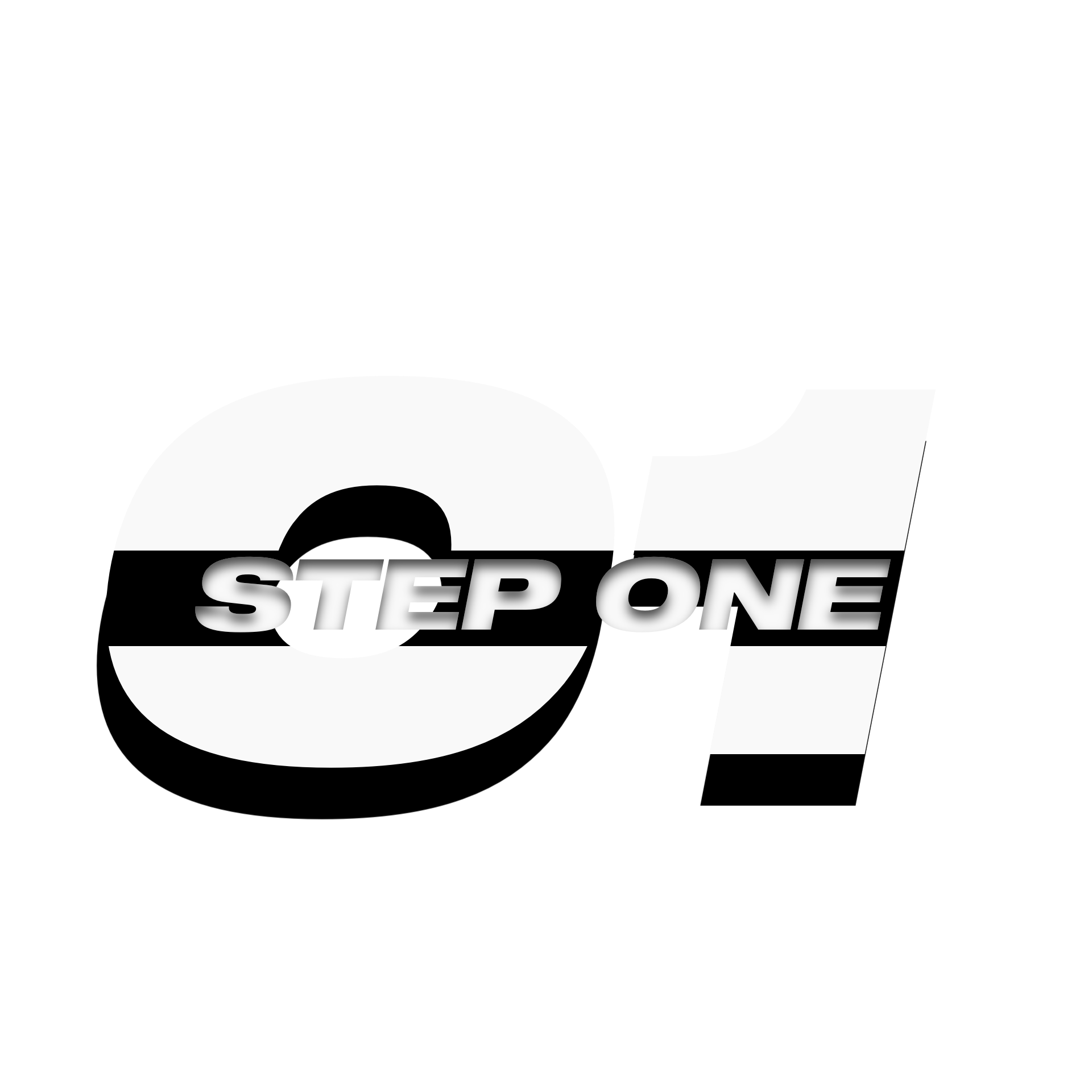 We combine our comprehensive knowledge of filmmaking and creative media and combine it with your knowledge of your brand. Simply send us your project brief or concept, and we'll lead the way from there!
We'll then turn your creative concept into a viable film production. All scripting, location scouting, shot planning will be conducted in partnership with you and we will begin developing a project proposal that outlining all necessary deliverables, timelines and budgets.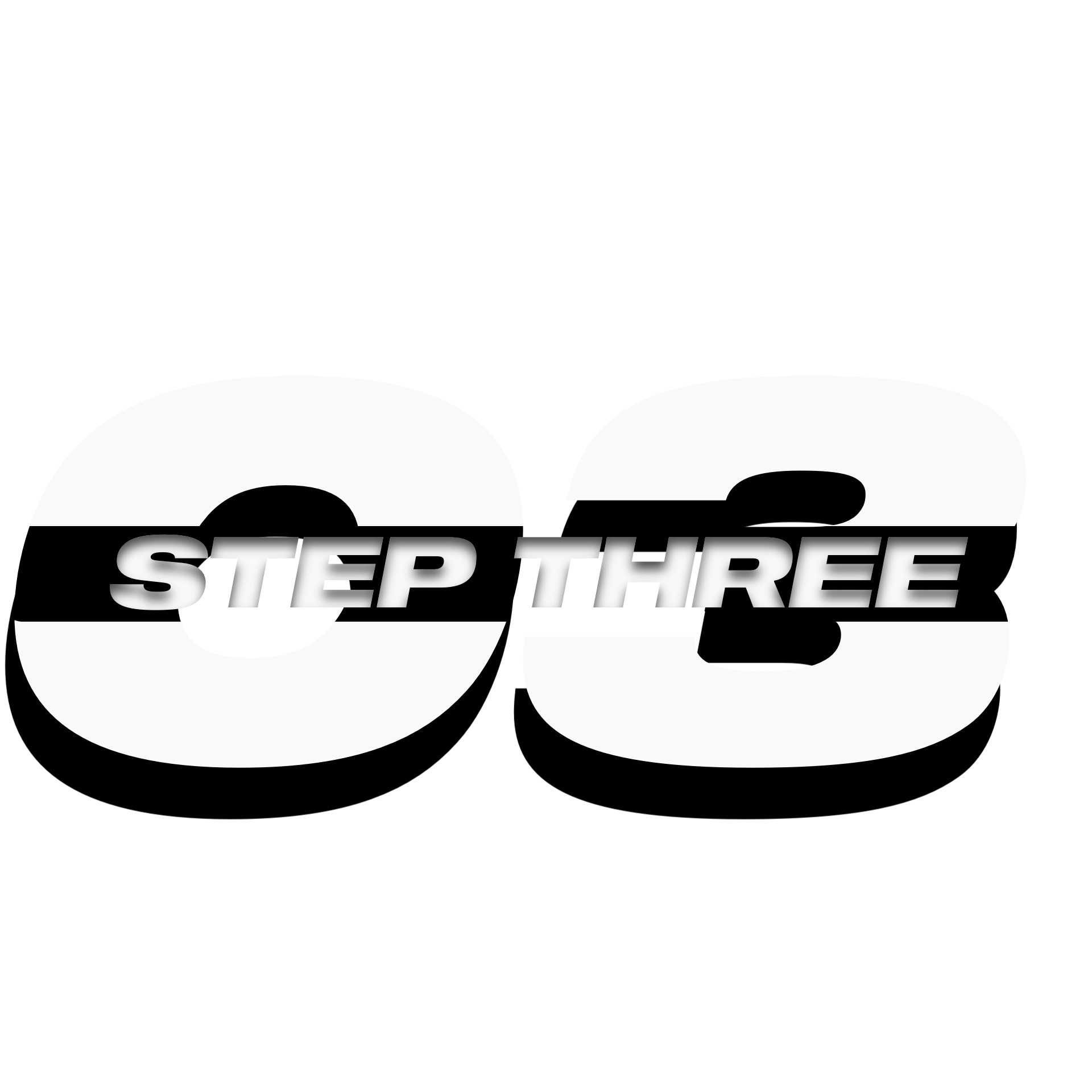 We understand that every story is different, and that every brand has something unique to share with the world. We've been honoured to capture content across an abundance of genres – so rest assured we're well equipped to handle all aspects of your film production.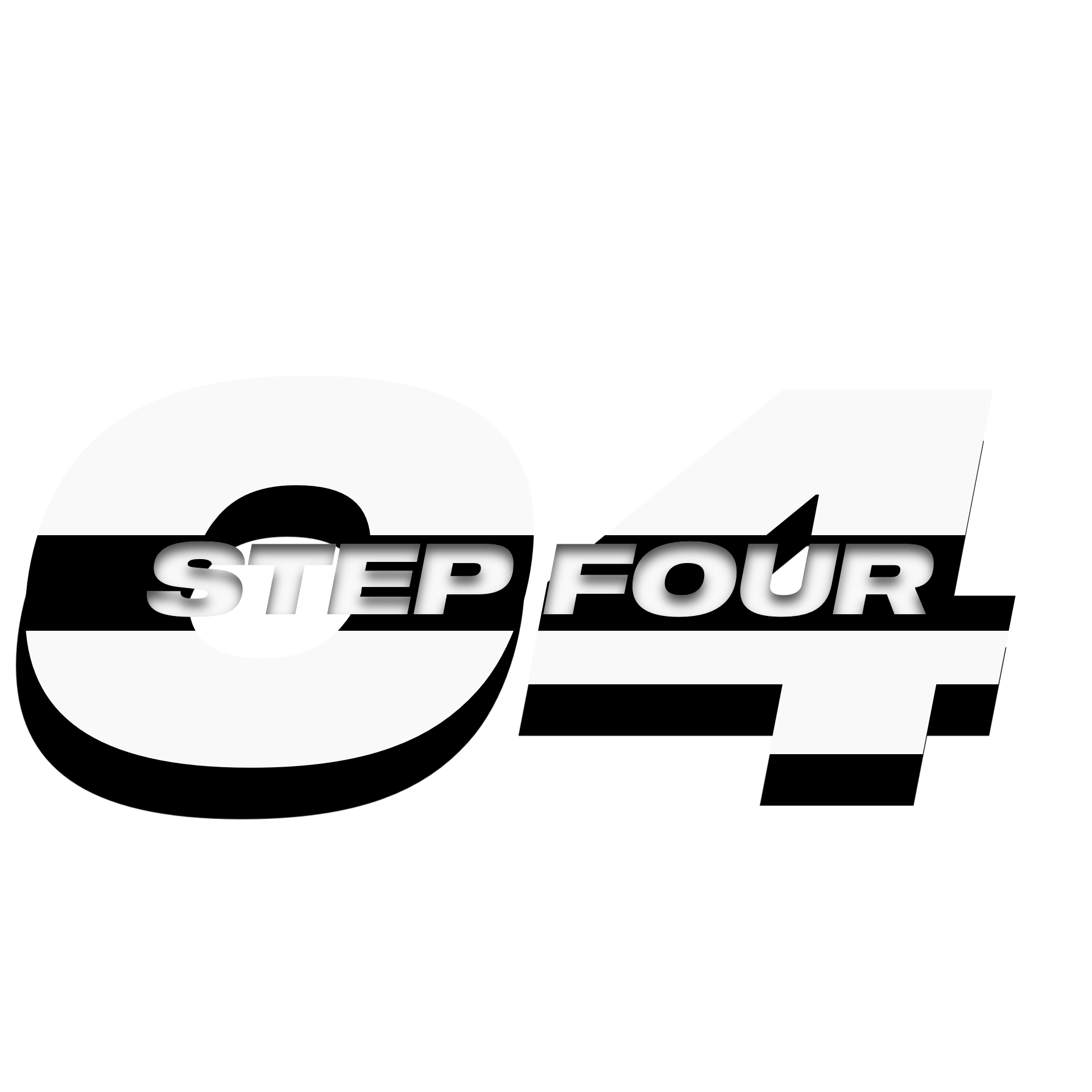 Post Production and Motion Graphics
The editing room is where the magic happens. Our editing style effortlessly blends together immersive storytelling and meticulously crafted rhythm and pacing. Assembling your film is a specialised skill and it is our goal to ensure that the final product embraces both your creative concept and brand as a whole.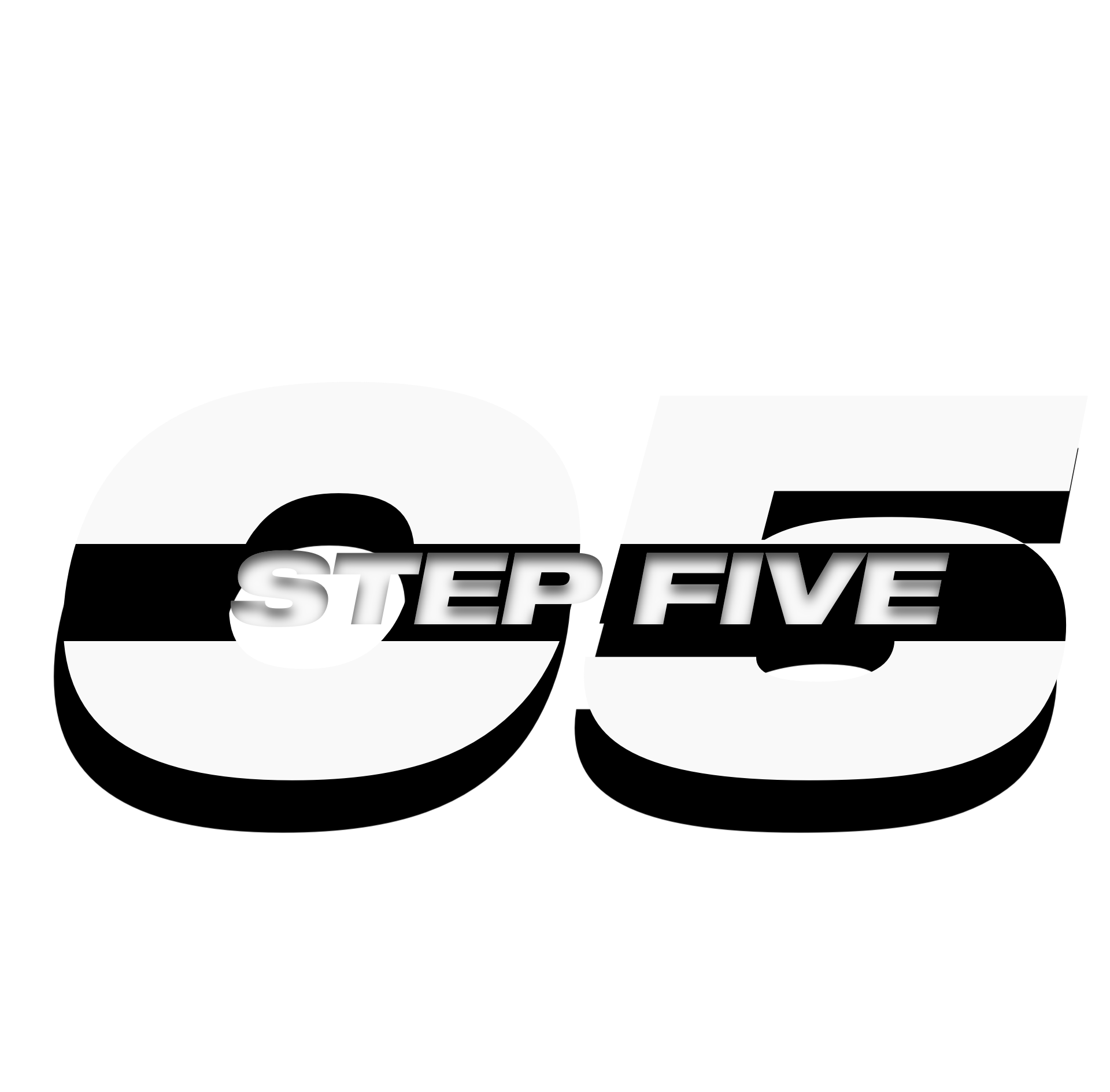 Now it's your turn. Share your story with the world.
Dream. Experience.