The art of cinematography is one that takes time and patience to master. This is where it all starts.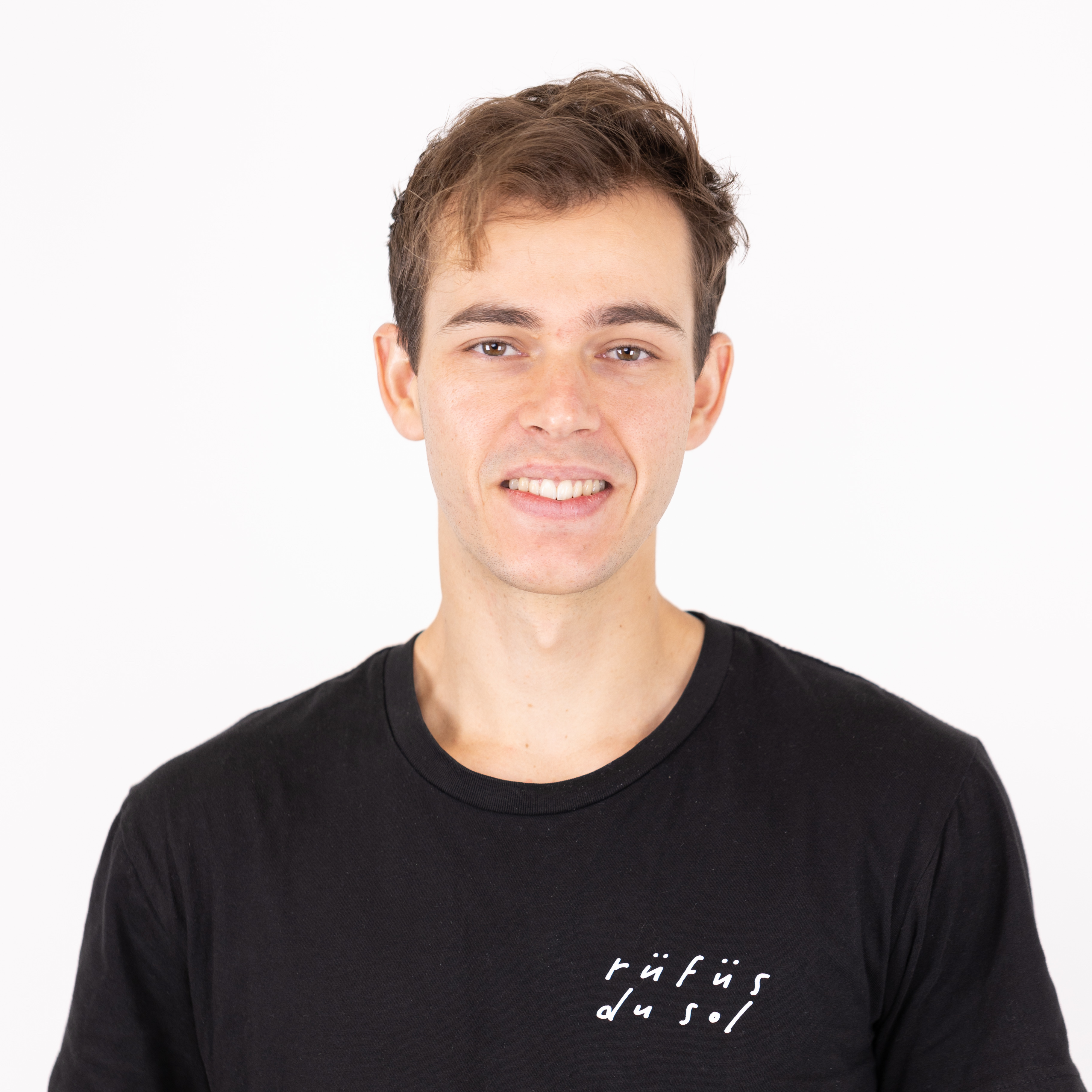 It all starts with an idea.
Hey, I'm Jason! I'm a filmmaker from Cronulla in Sydney Australia.
Filmmaking and other forms of visual problem solving and creative expression is ultimately for me a way to create shared experiences with those closest to me and to document some of life's greatest hits along the way.
I've been lucky enough to capture a whole range of content – from events to travel to nightclubs – and I'm extremely passionate about all forms of creative media. The art of storytelling is an integral part what makes us human, and it's where my love for filmmaking and photography stems from. And if I haven't got a camera in hand, you'll probably find me at the beach or off chasing a sunset somewhere.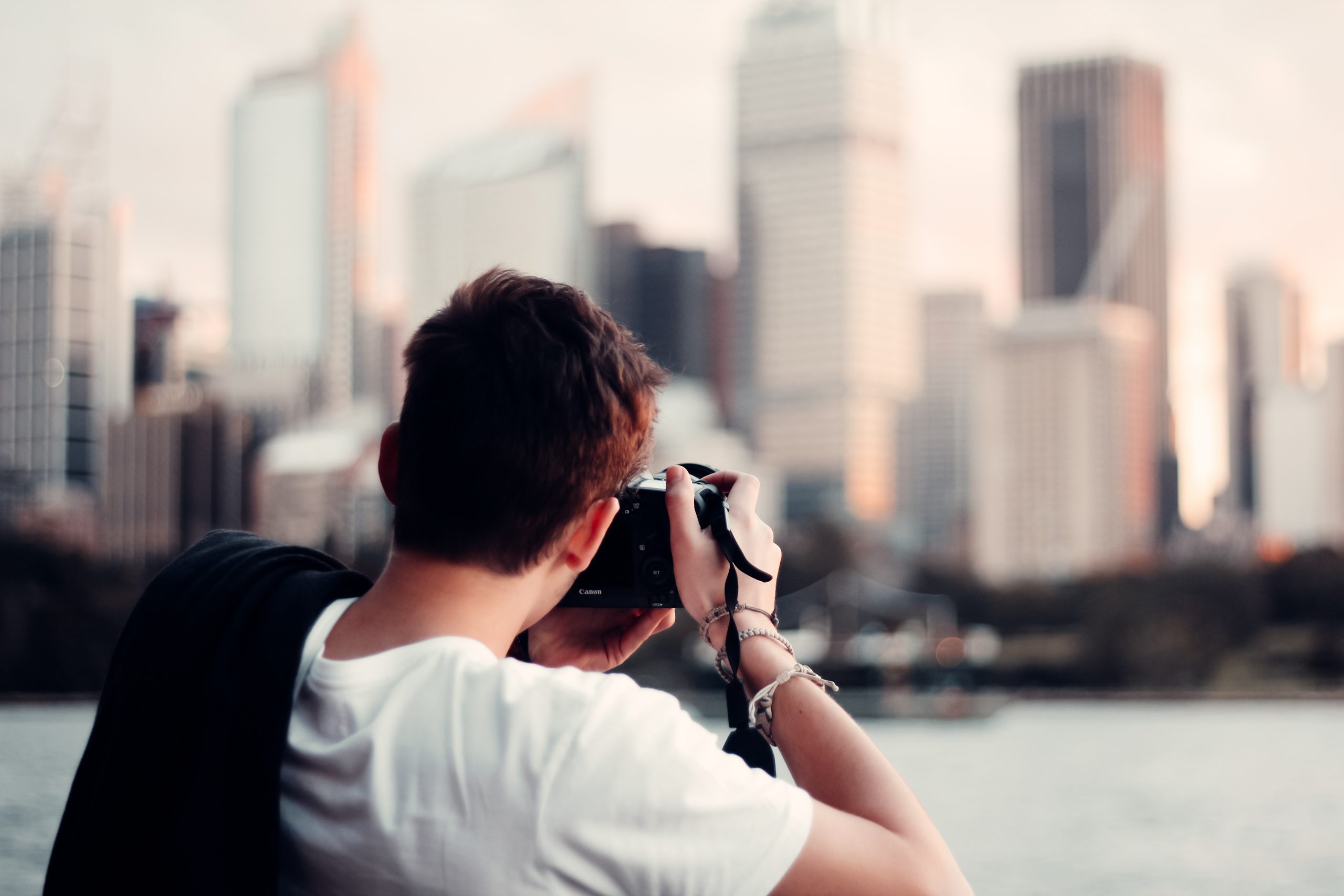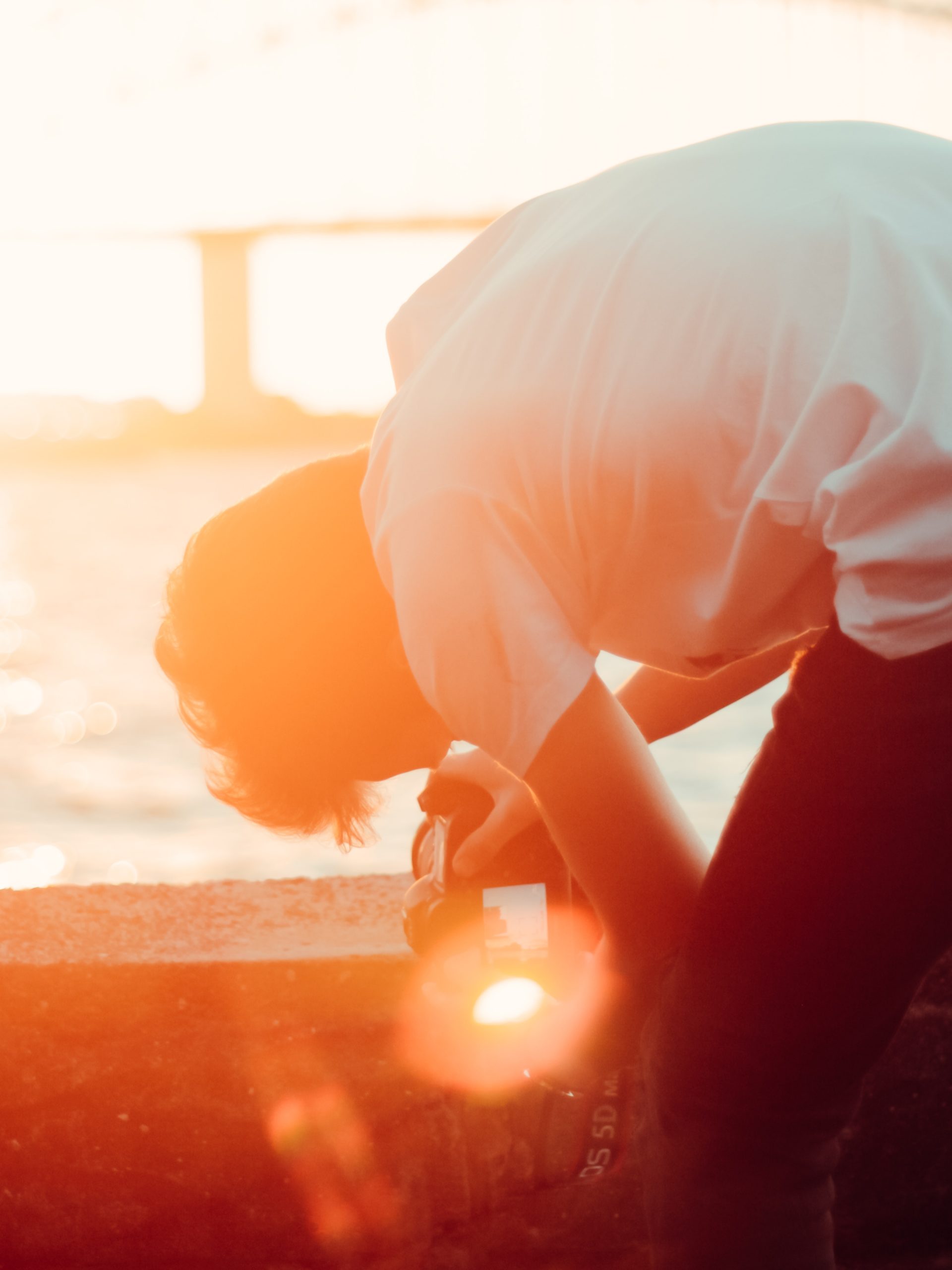 Visual storytelling is an incredibly powerful mode of storytelling, especially in today's digital landscape. Impressive cinematography always provides for a visually immersive experience – but pair this with an emotion-driven and compelling story and you've got something that's infinitely more powerful.
This is why the opportunity to capture and explore a captivating story from behind the lens is one that I will never take for granted. To share these unique experiences with the world and to breathe life into a story that may otherwise remain untold – is an opportunity that I'll always be grateful for.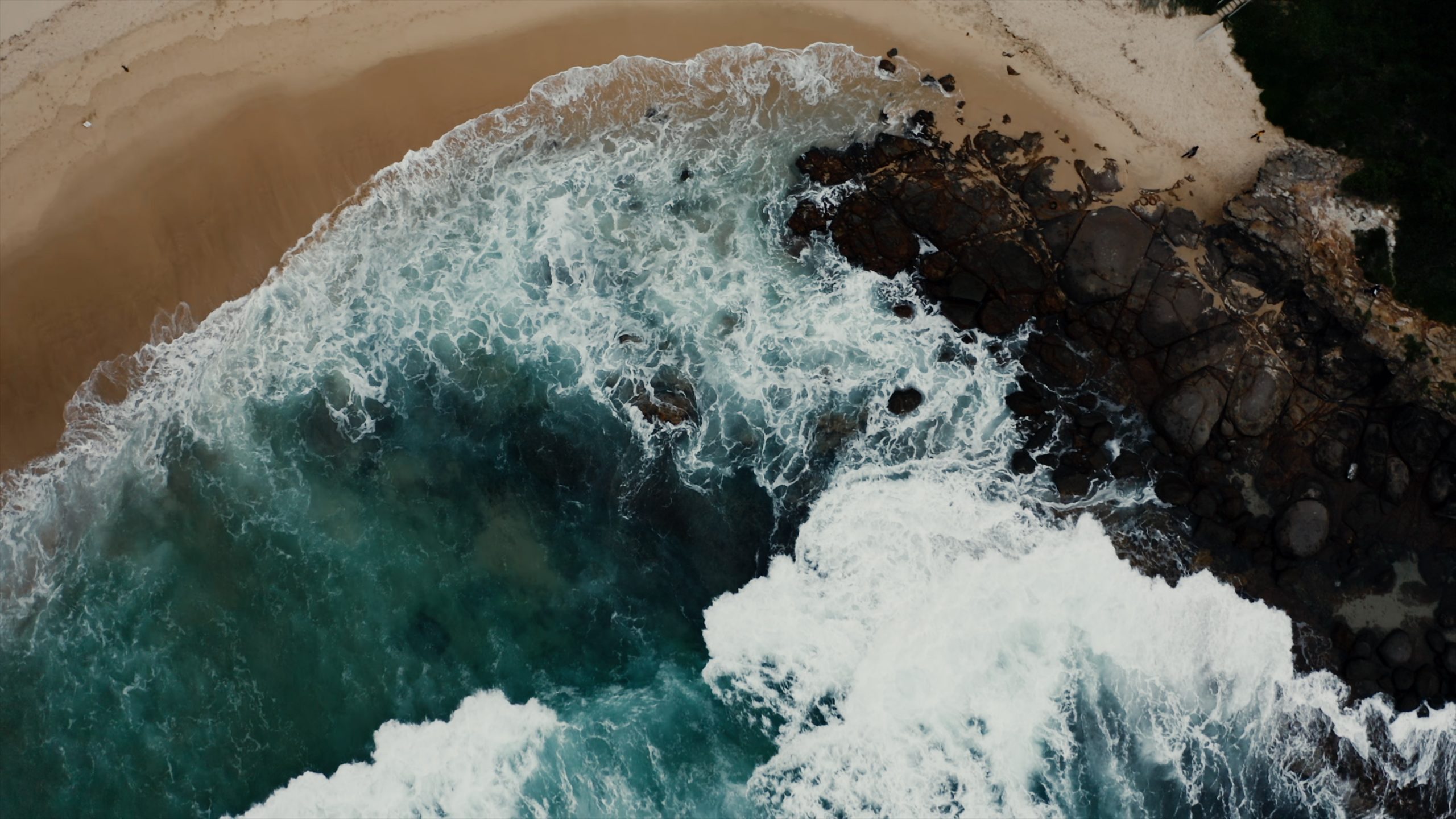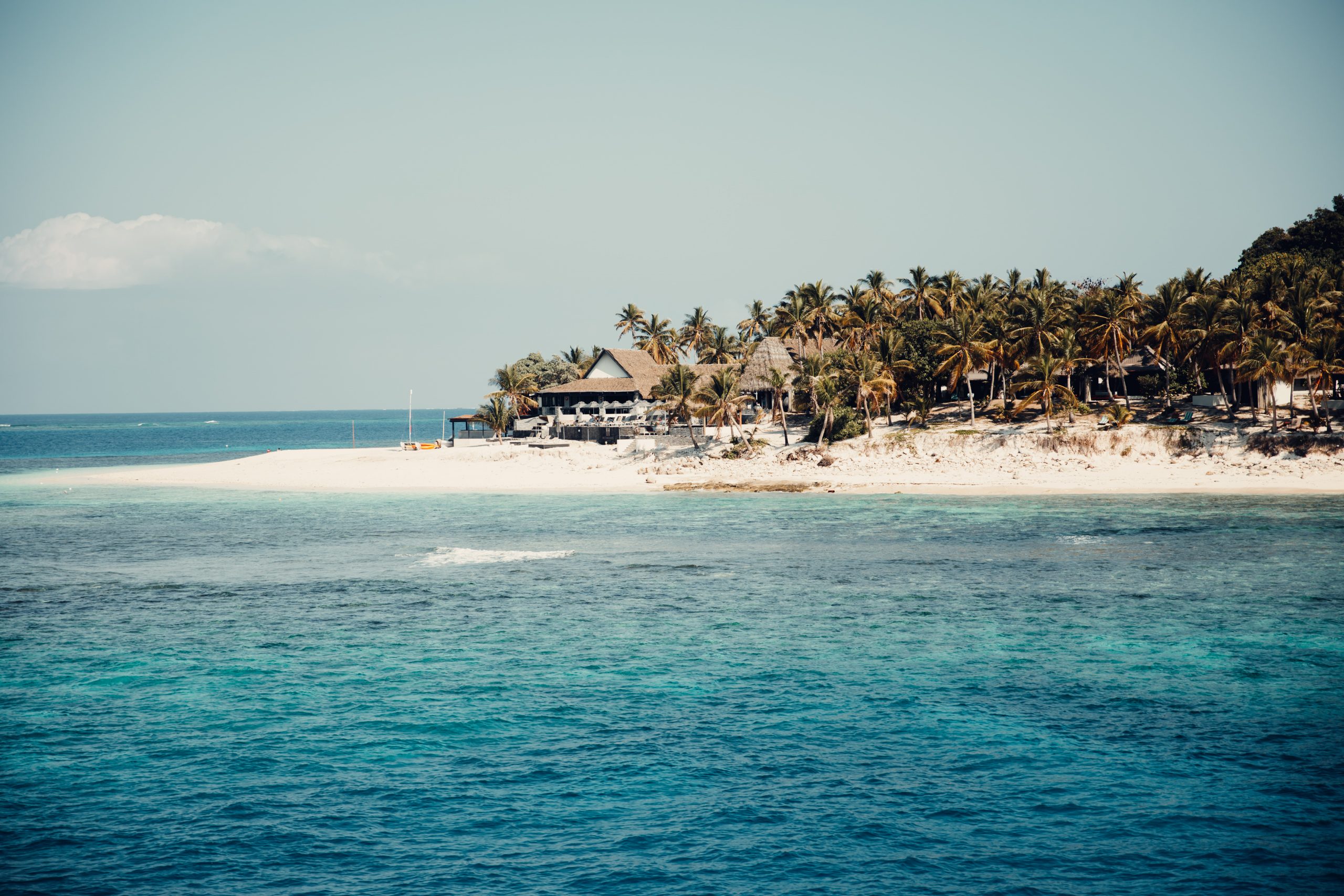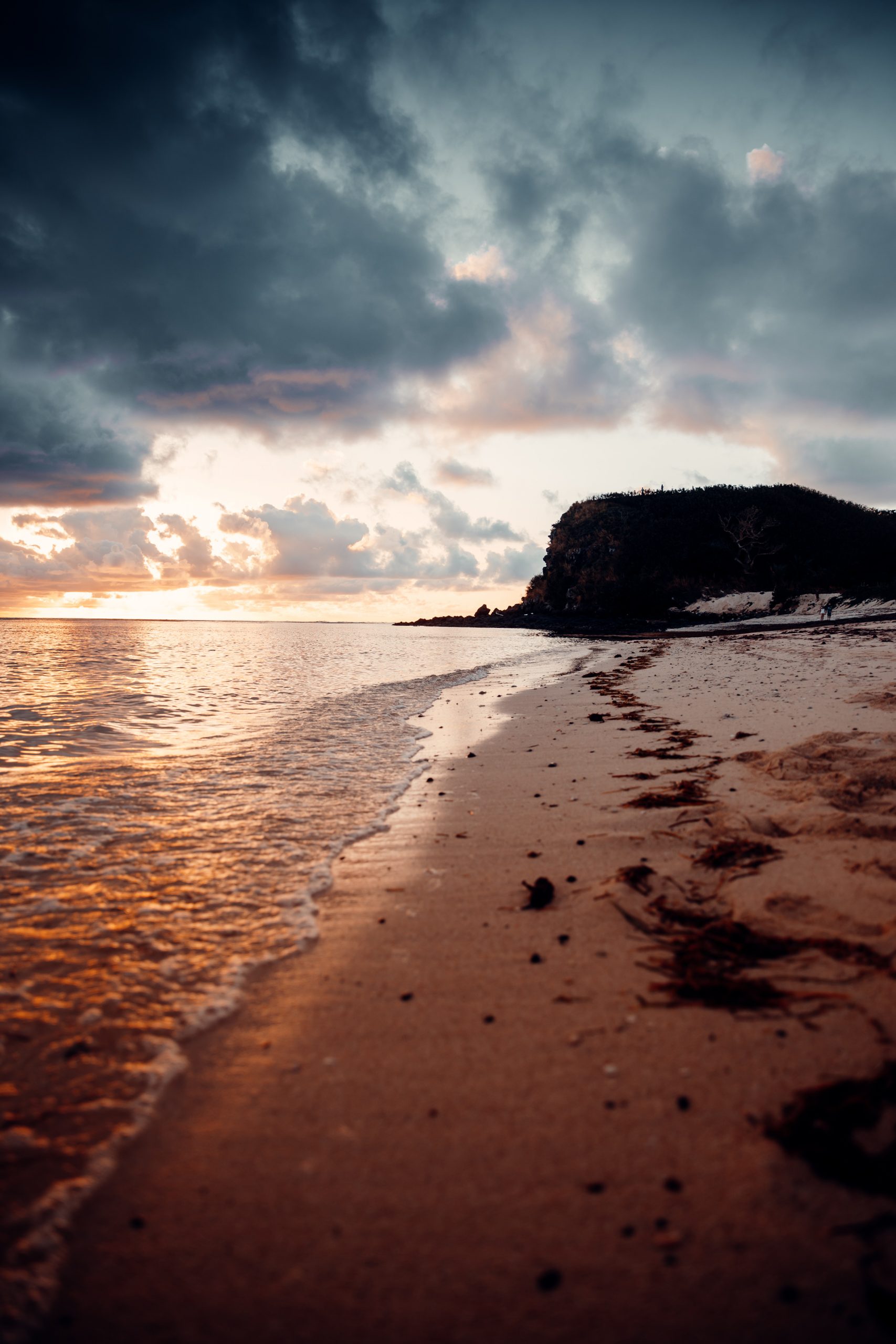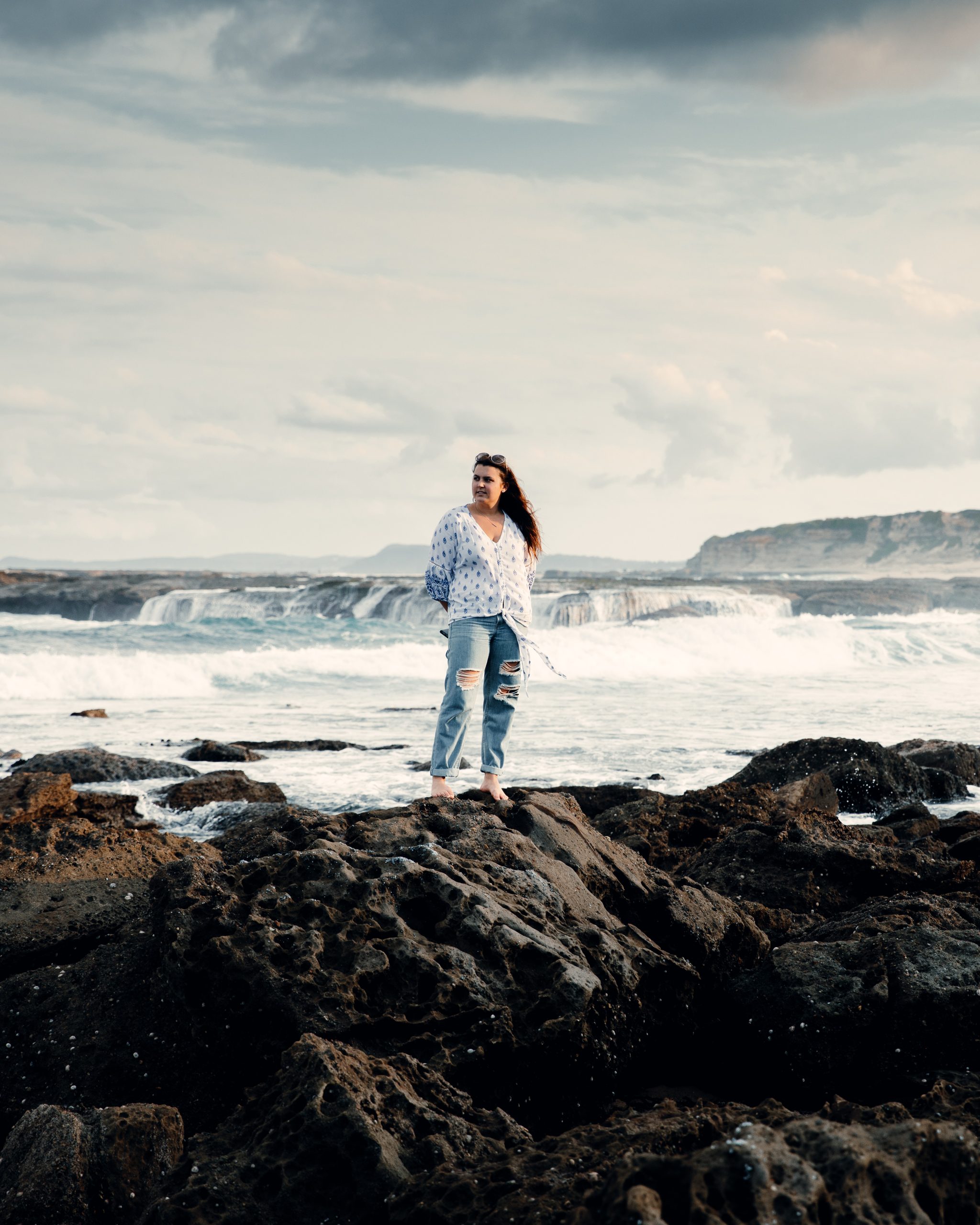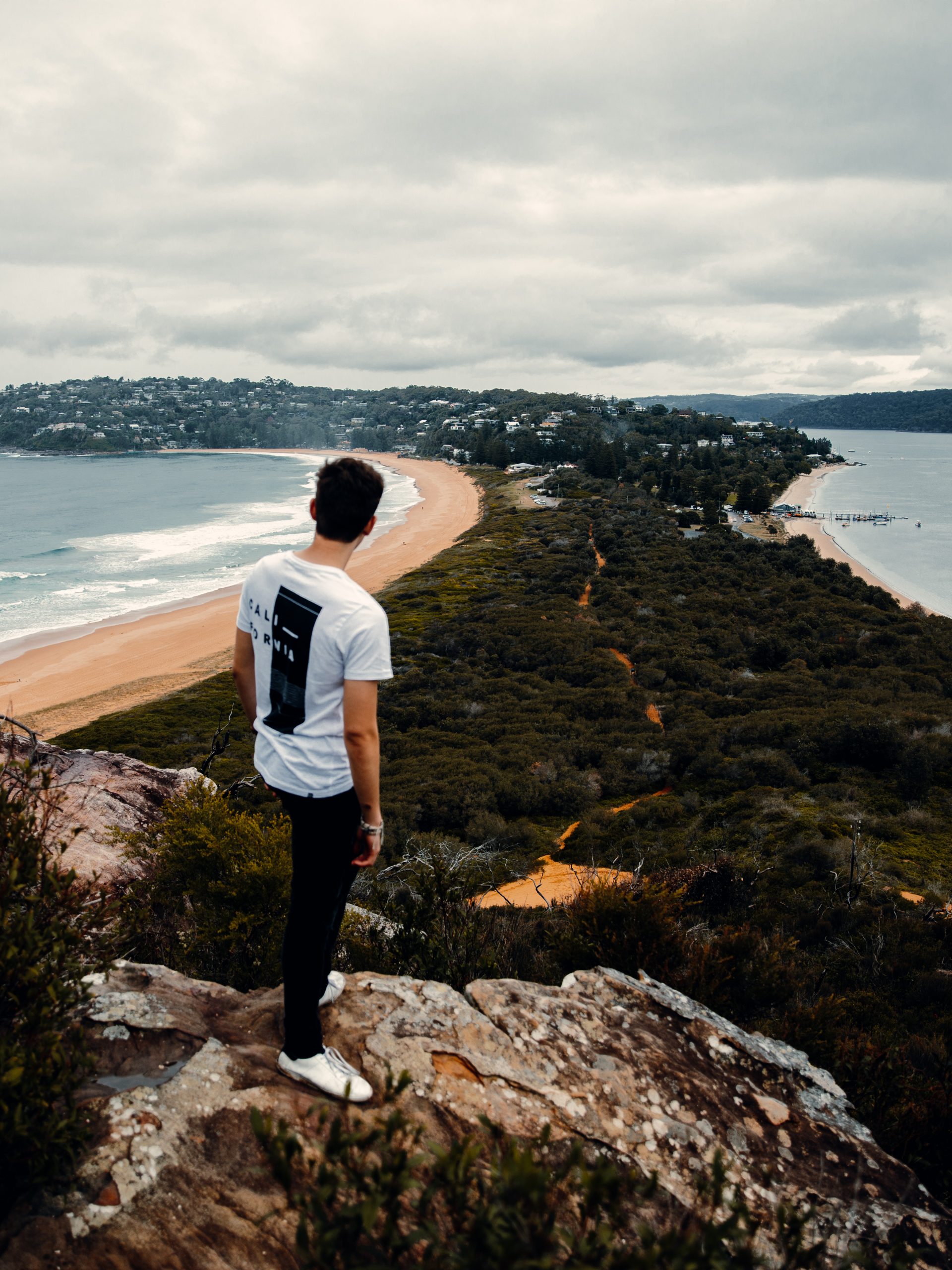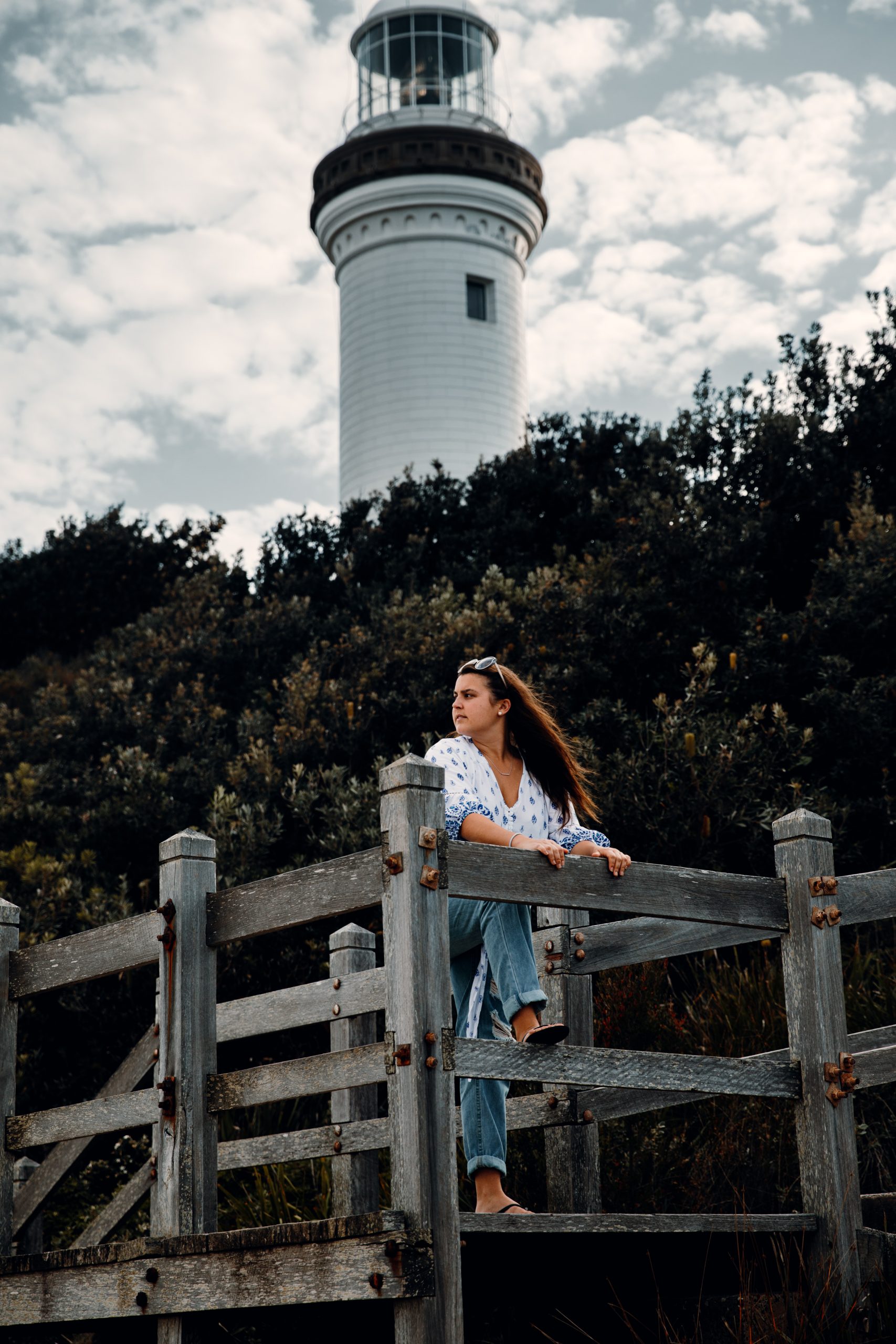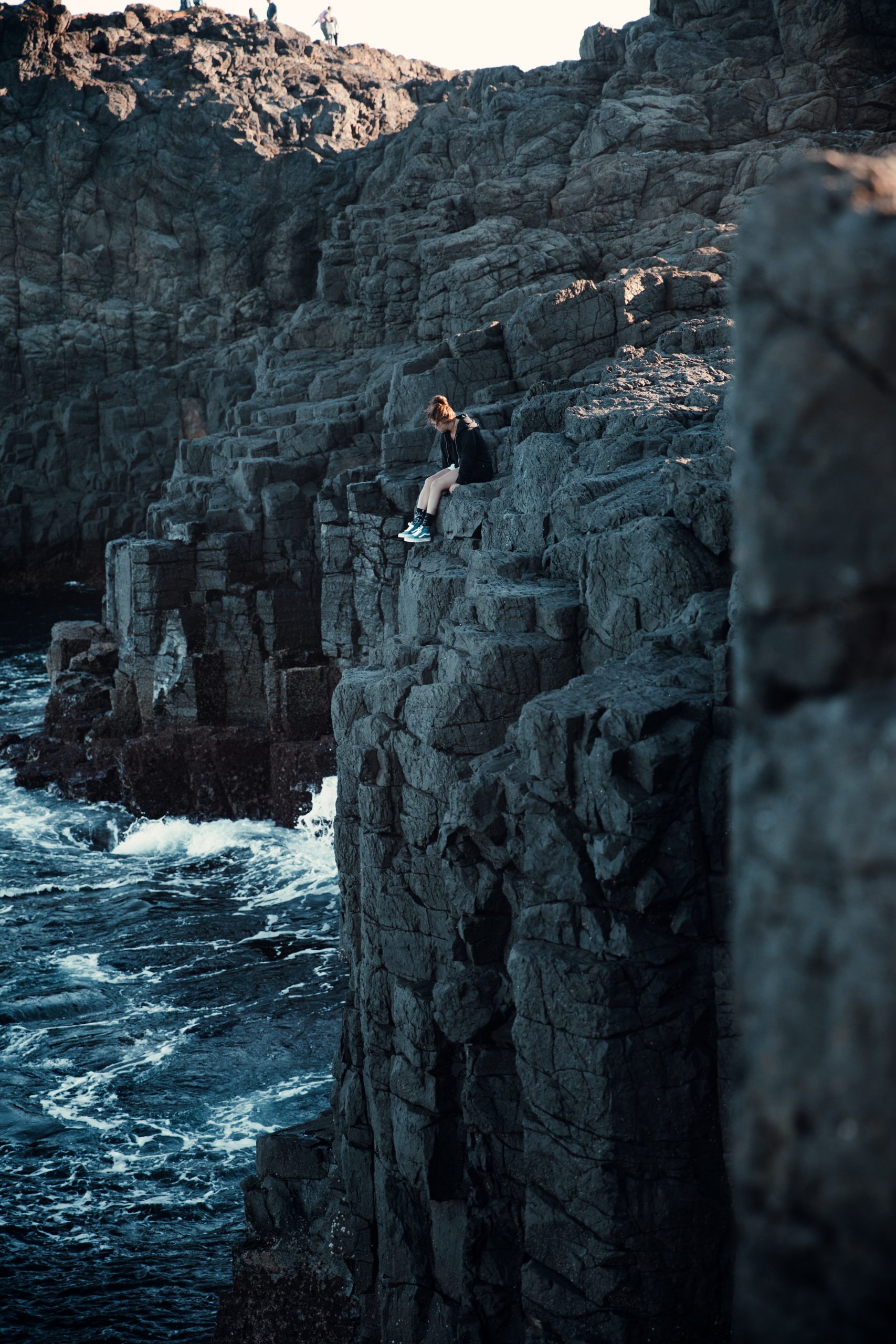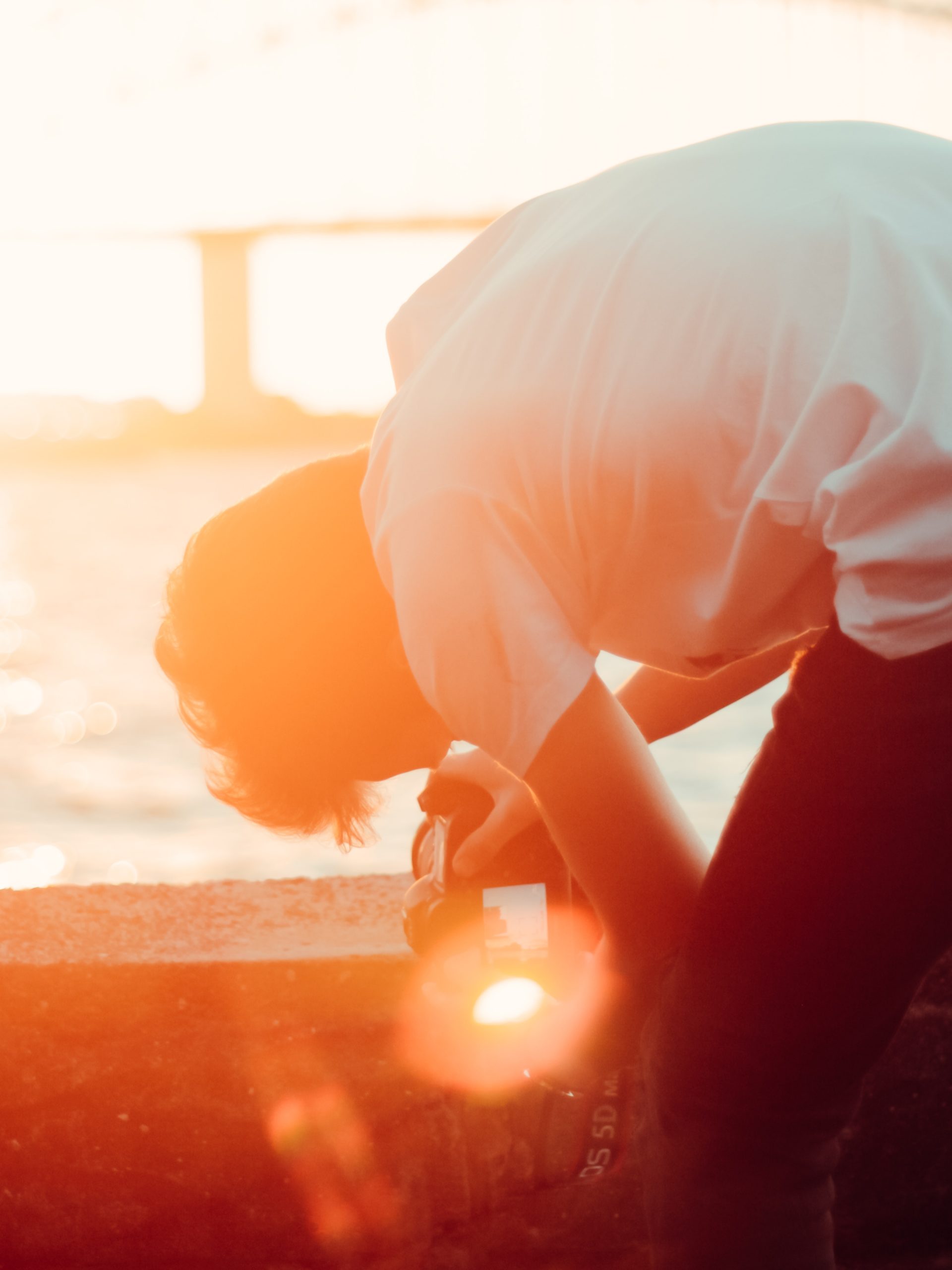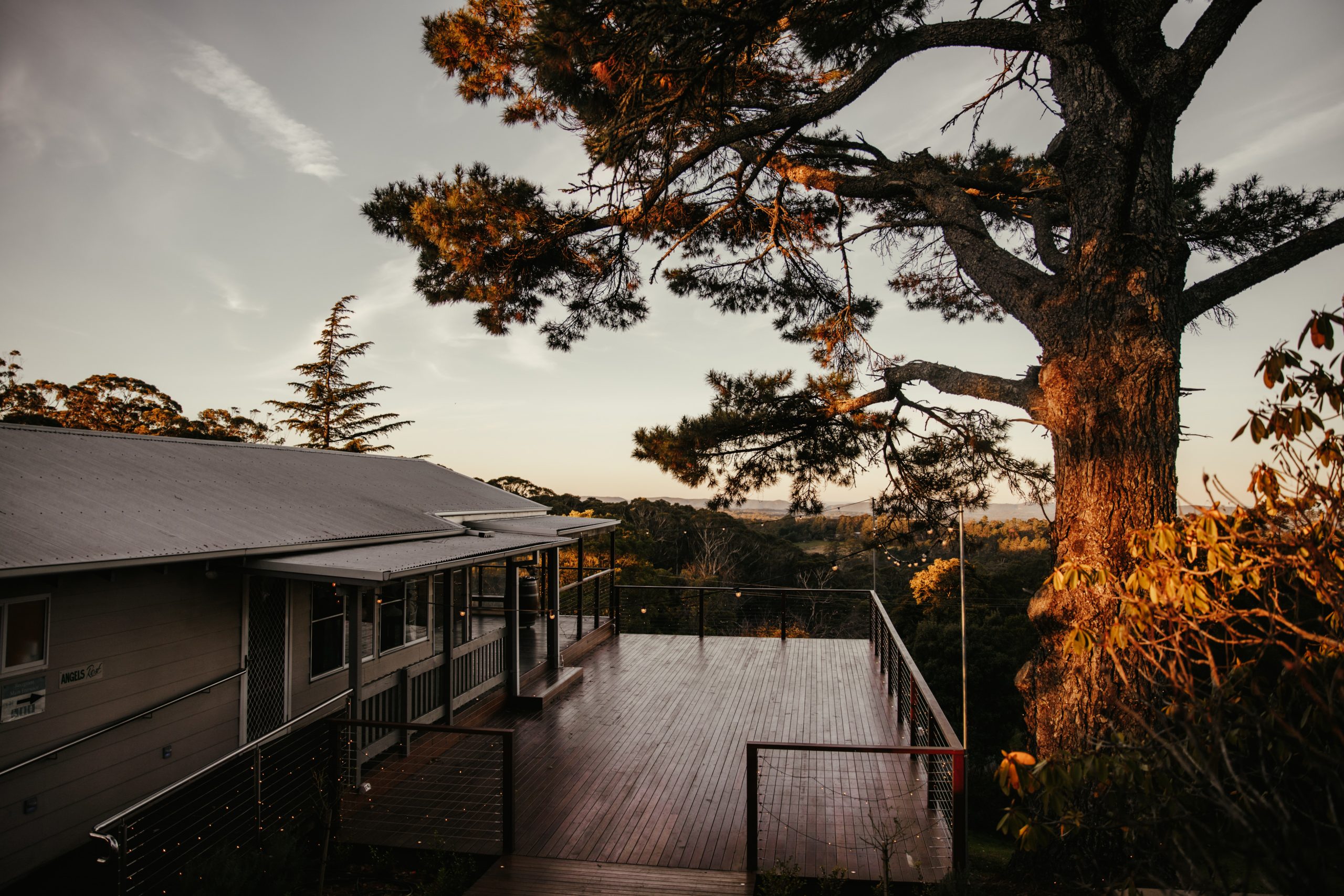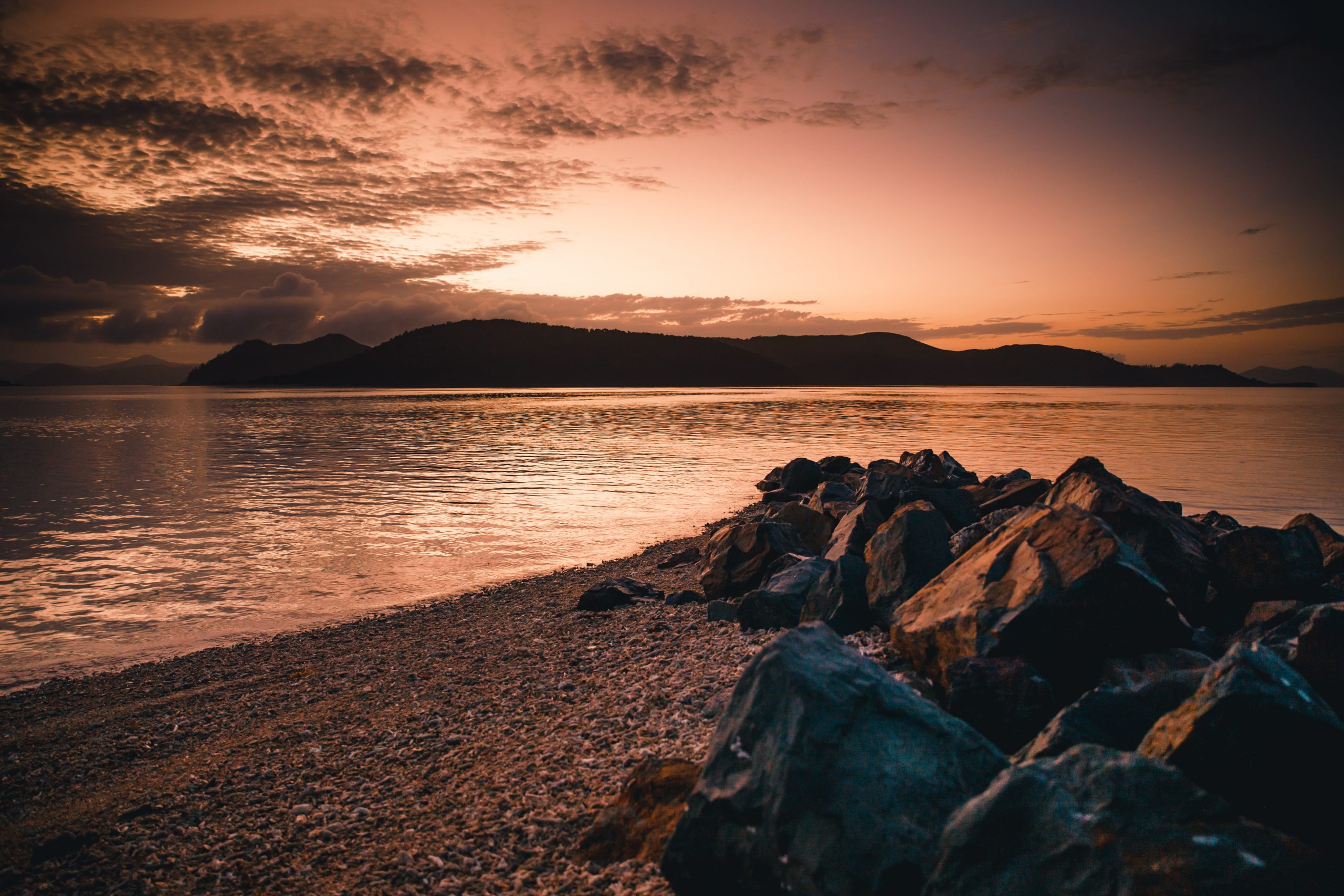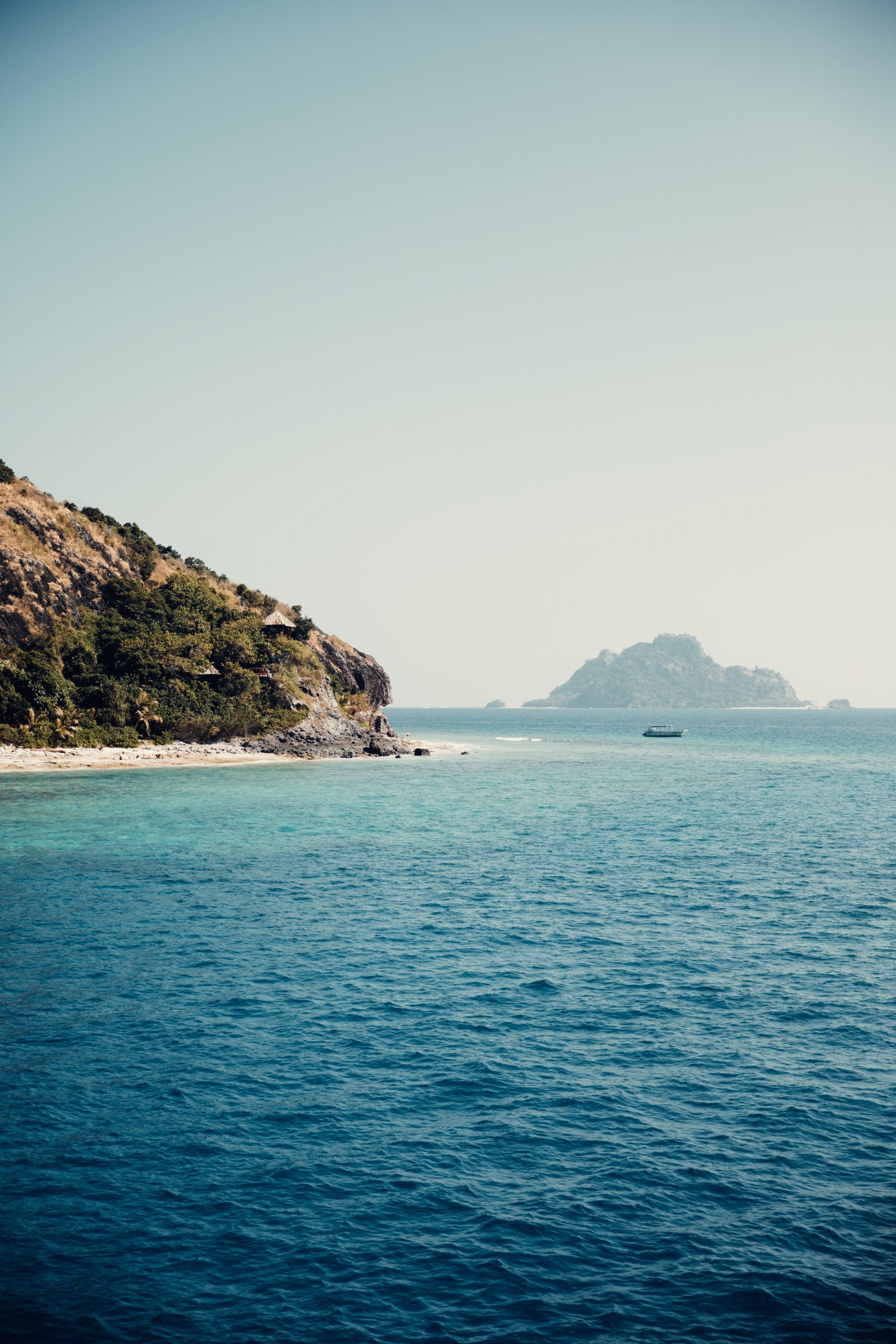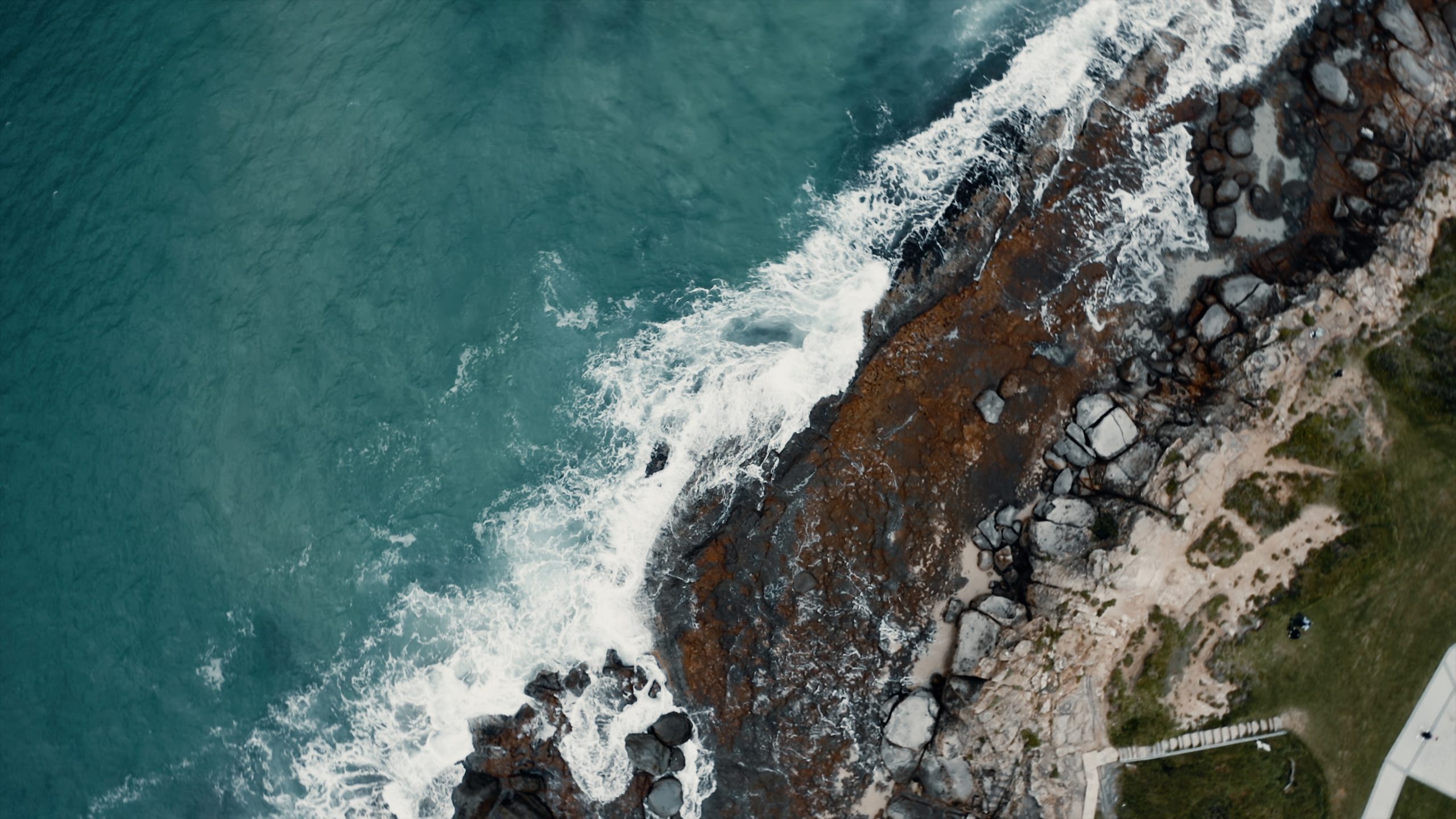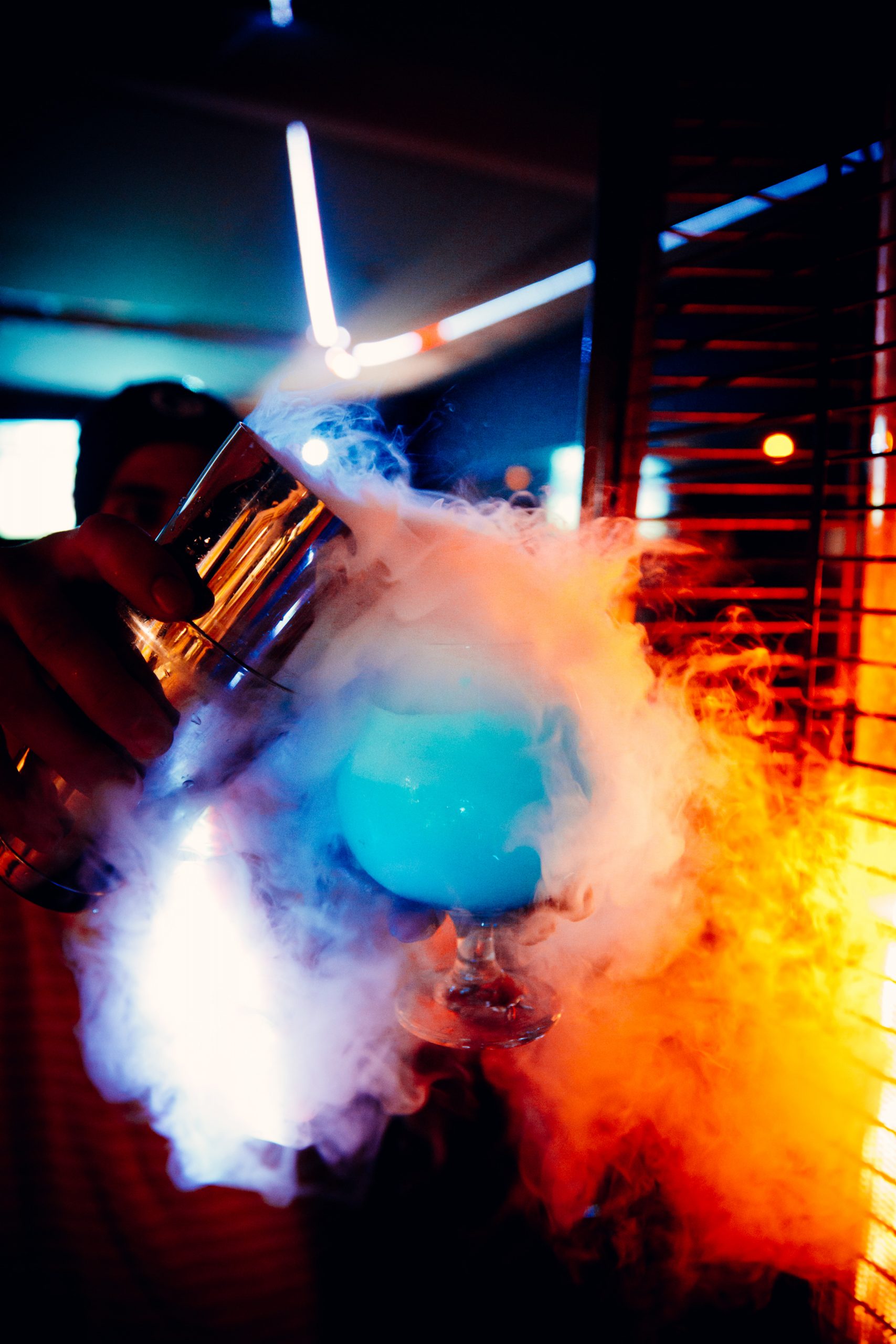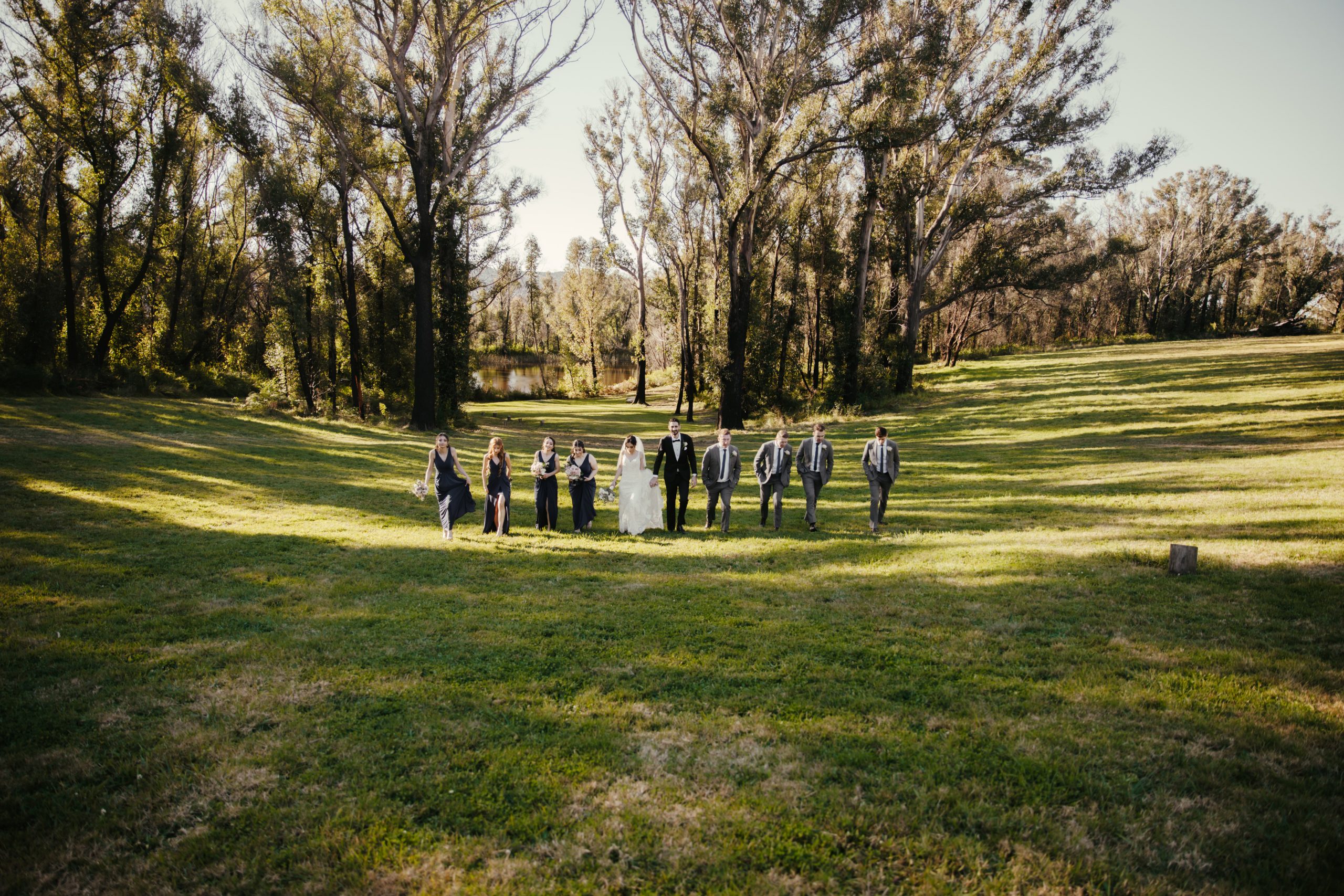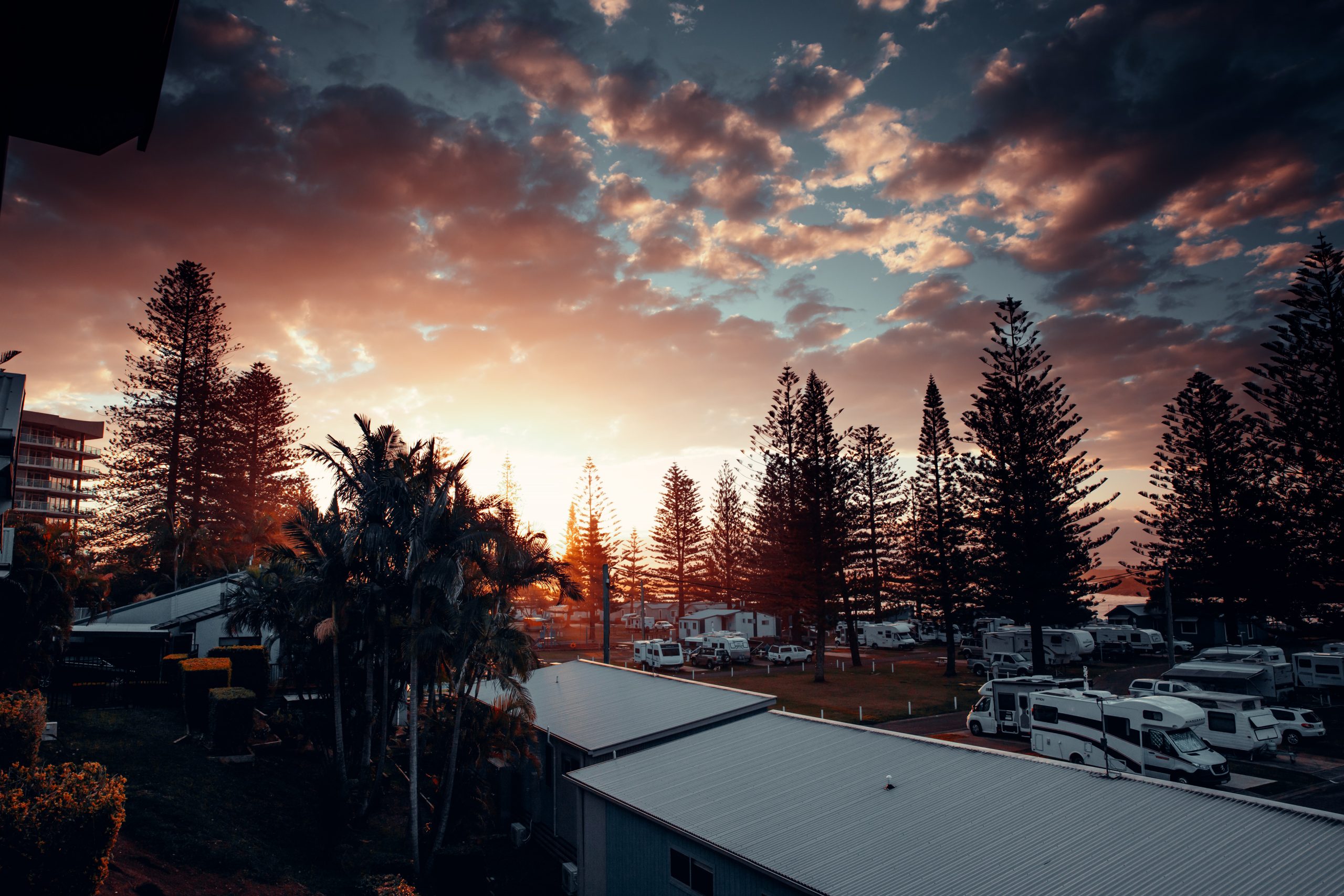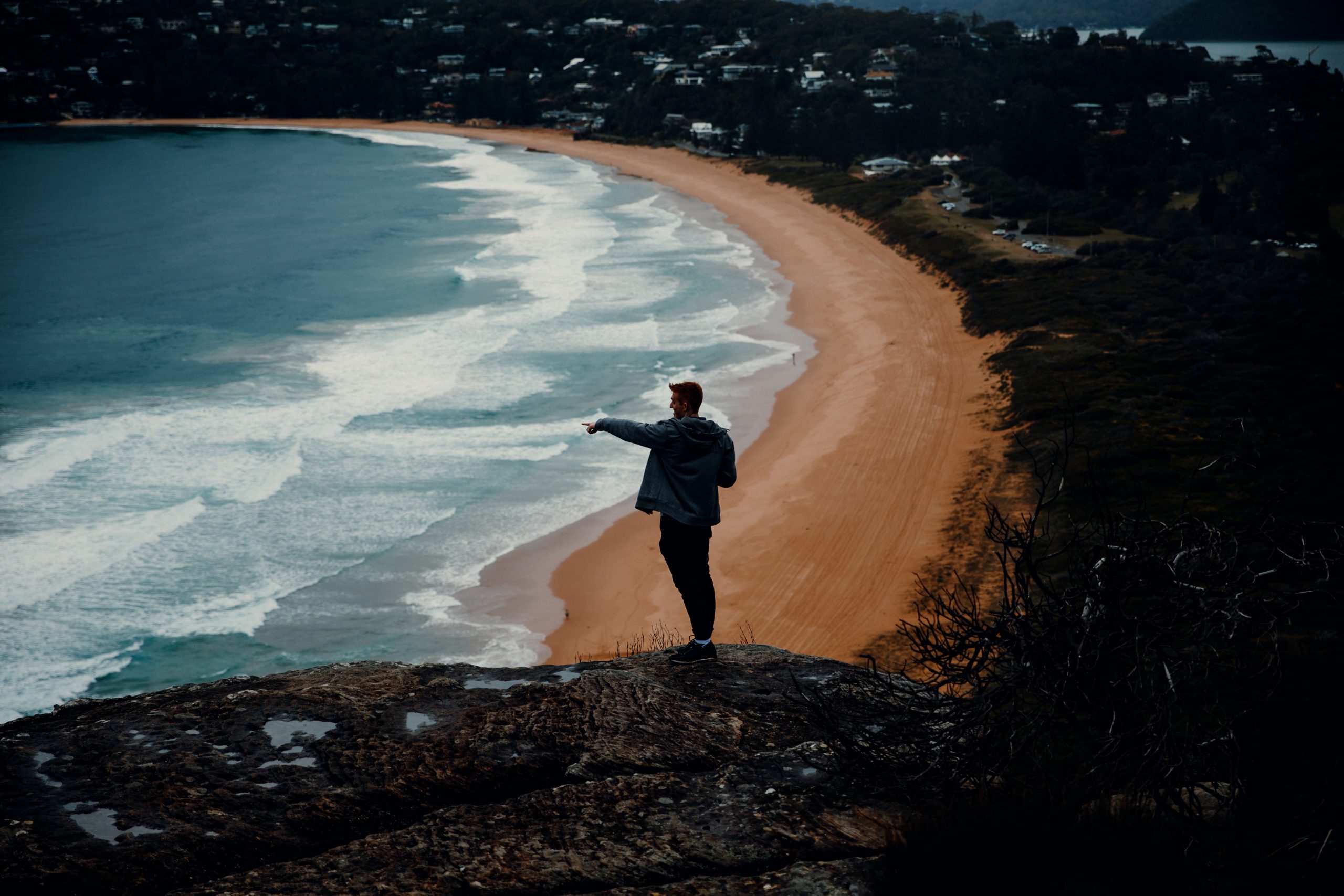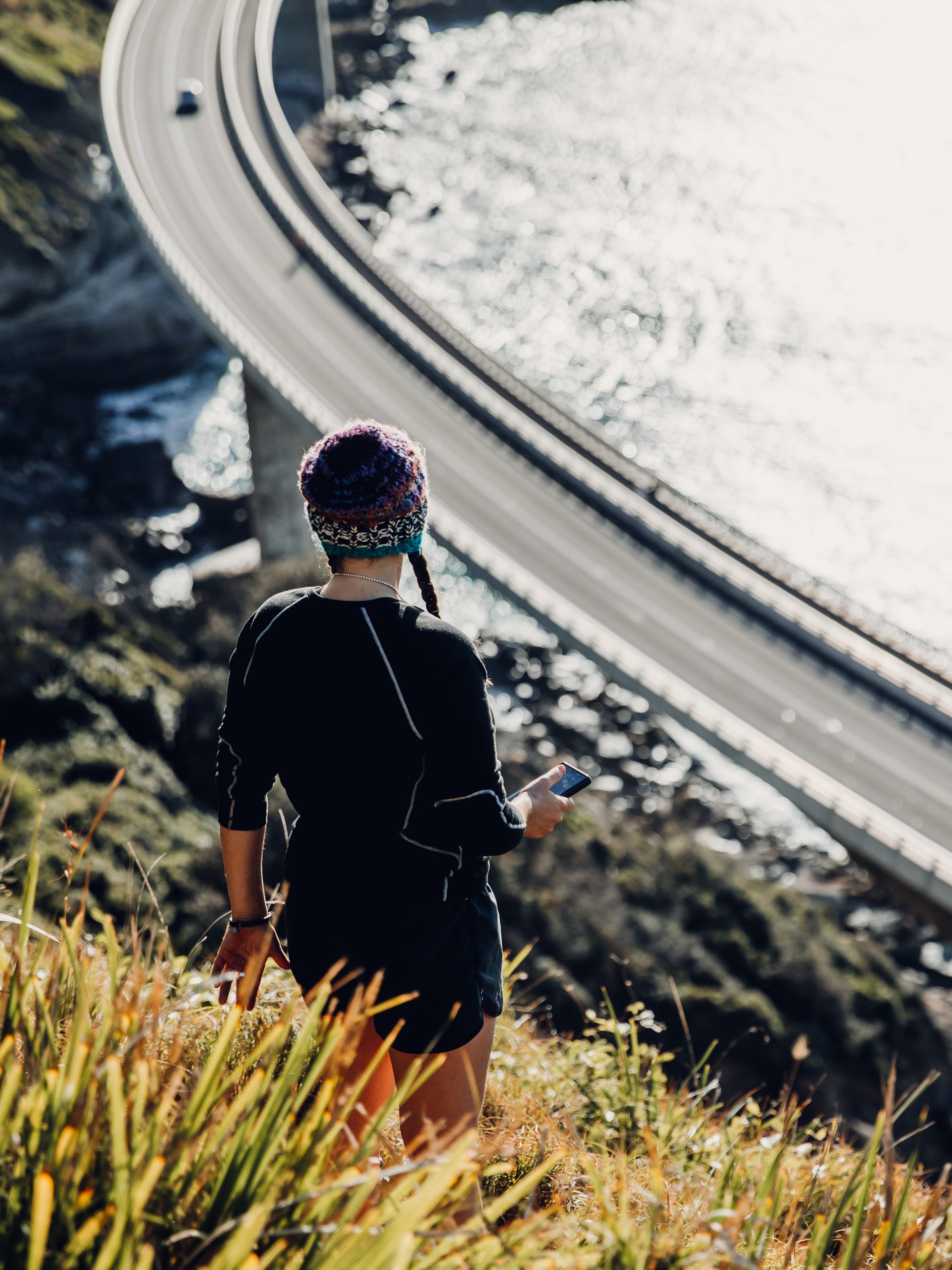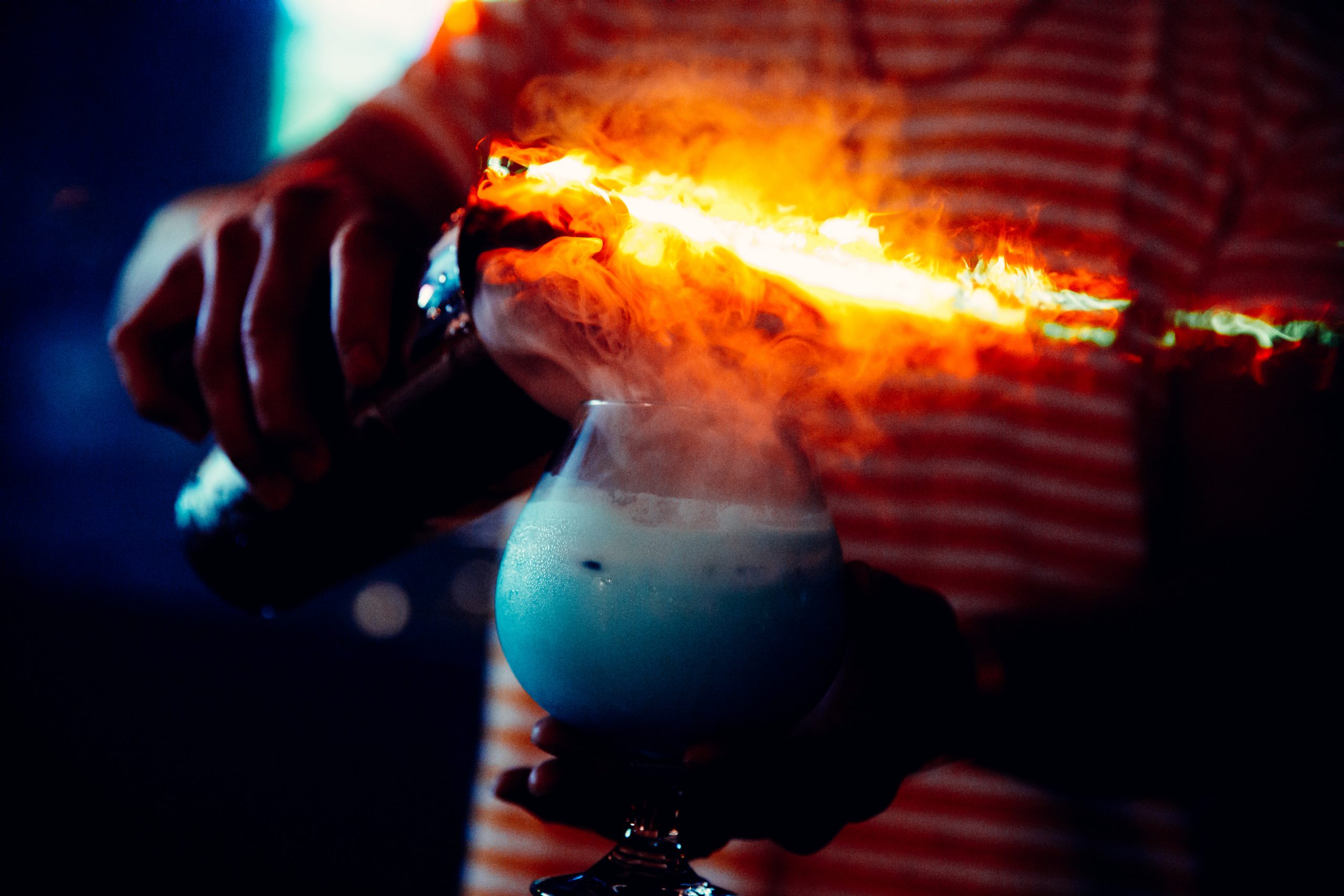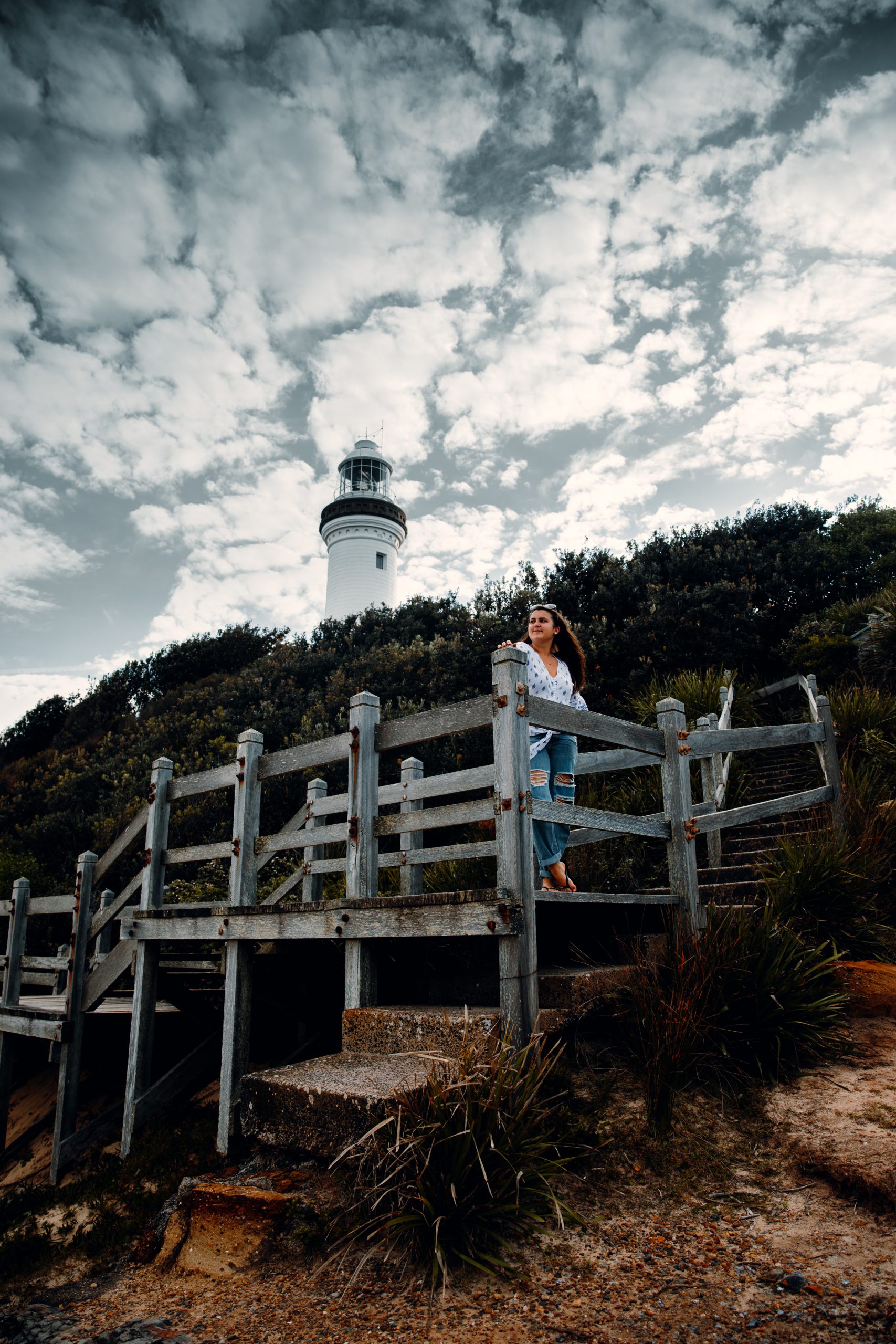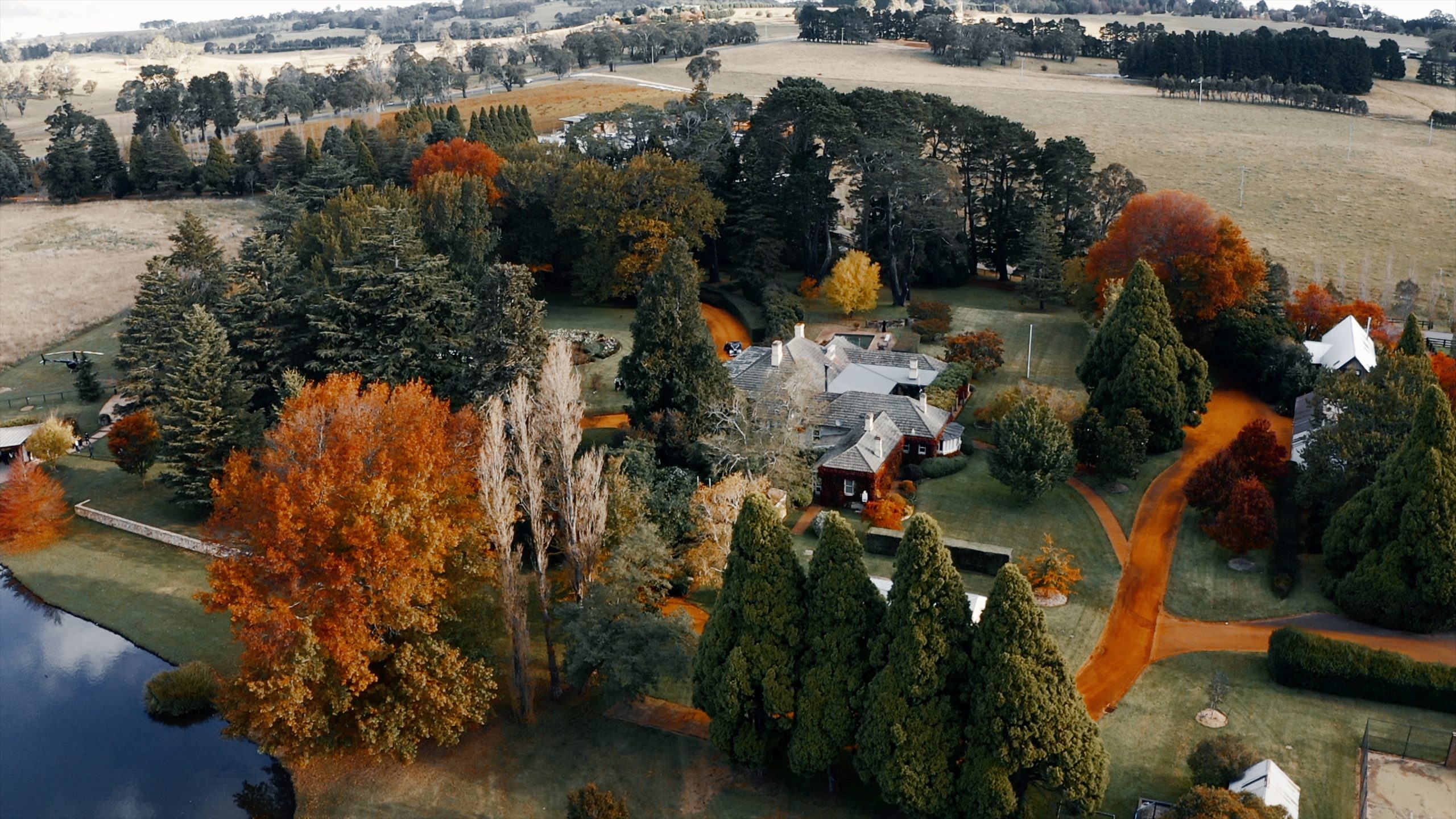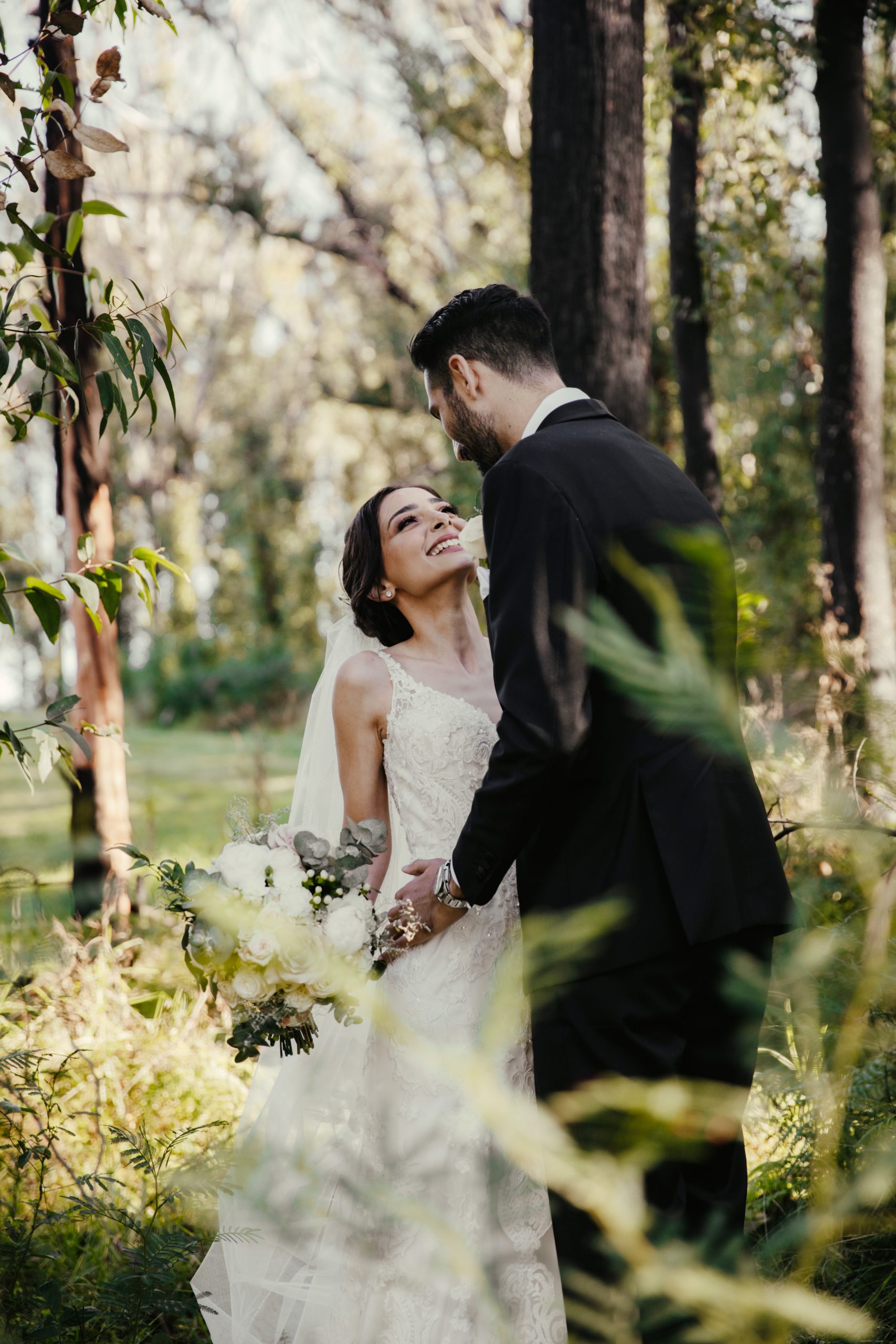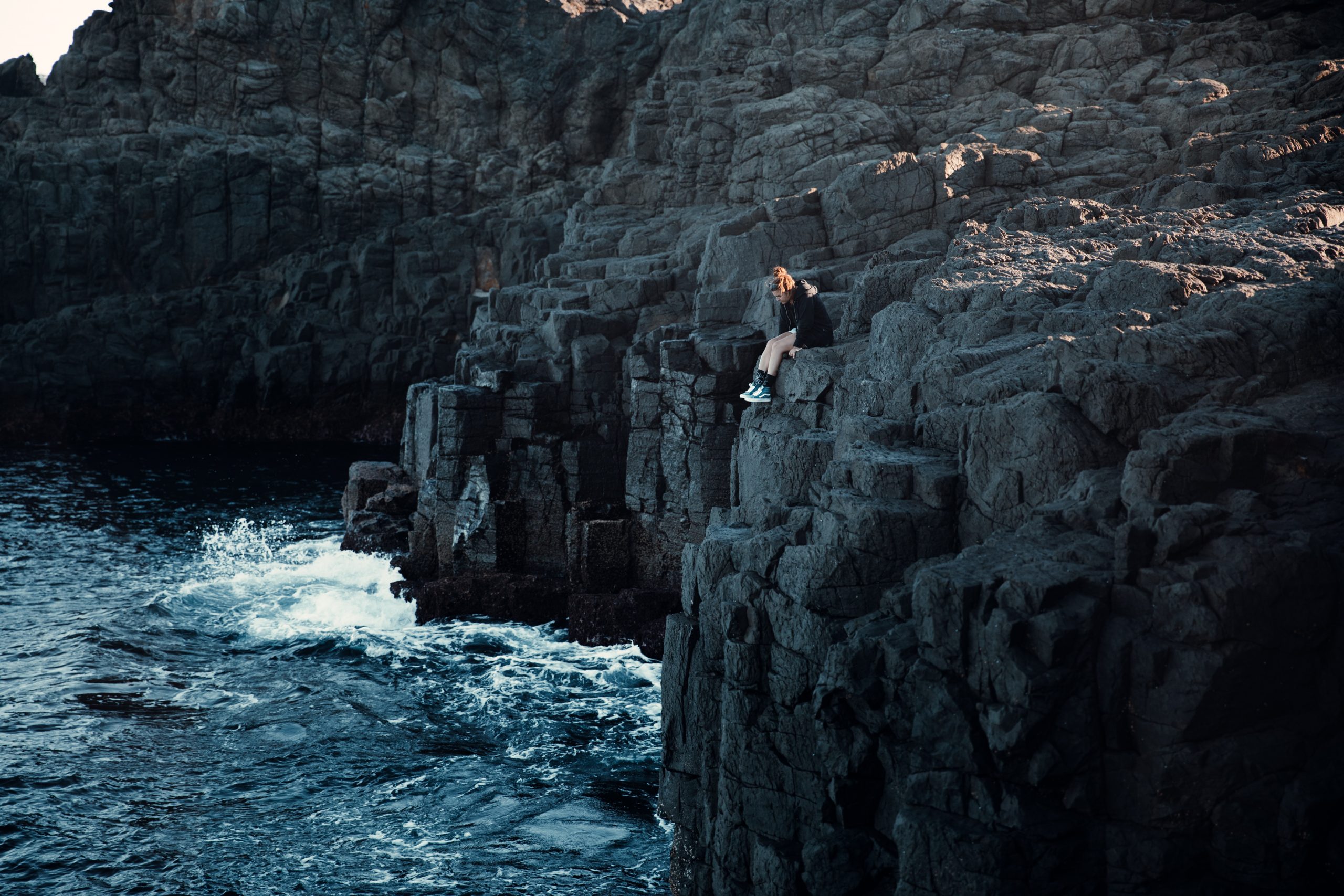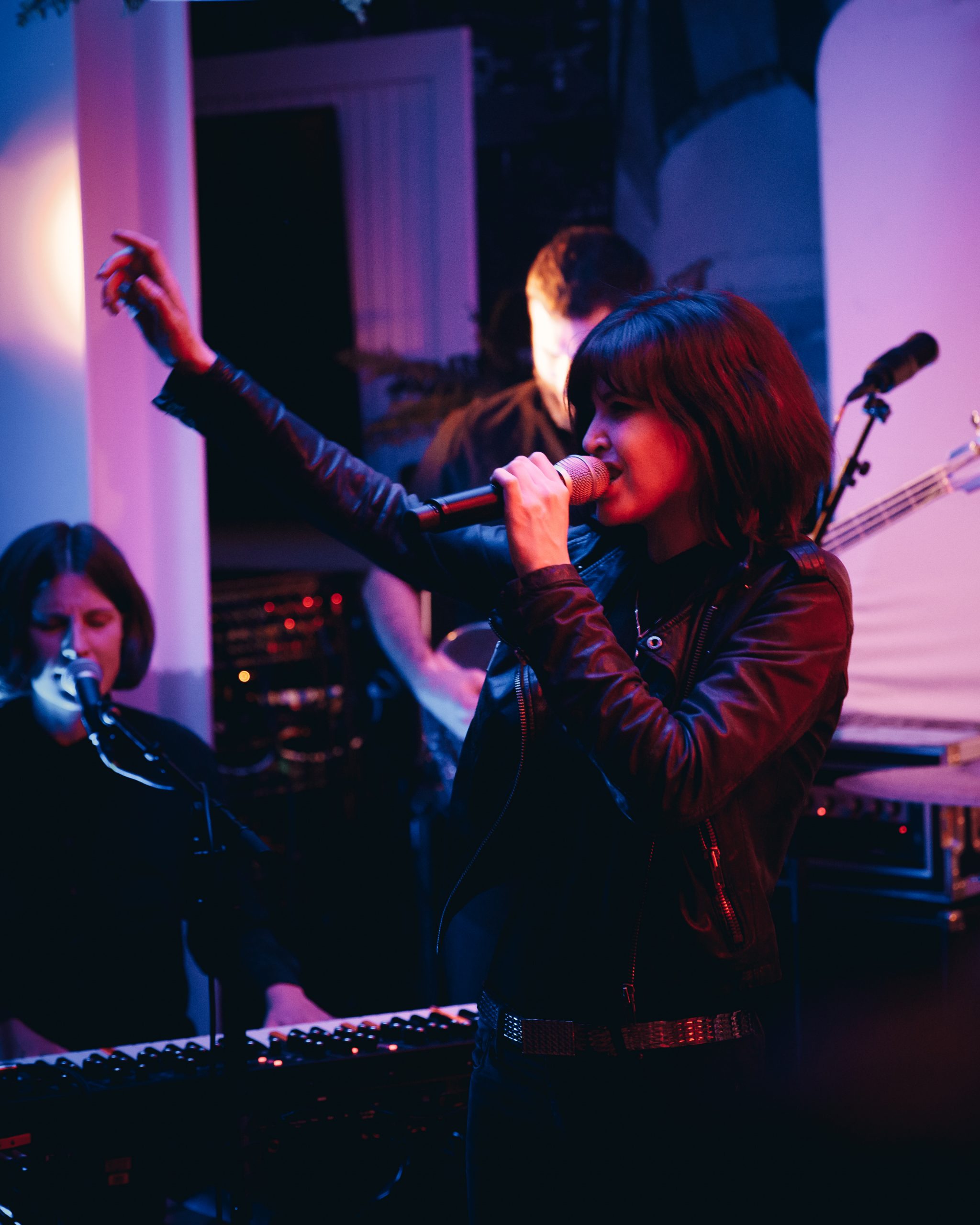 Below you'll find a selection of some of my greatest hits over the years. And don't forget to head over to my services page to explore further – I'd love to work with you!
Browse some of our images below