Sports Videography and Photography
Whether you're an athlete, team, coach or an entire sports organisation, high-quality video is useful in every sport.
Sydney International Ballkids Promo Ad for TennisNSW
Directed for TennisNSW for promotion of the Sydney International Ballkids
Competition is fierce in all sports and attracting top-tier athletes and loyal fans can be difficult. A brand story video tailored to your sporting organisation is a cost-effective way to spread awareness of your organisation and generate community and worldwide intrigue.
Coaching and Skill Training
Performance review is an important step in your skill development as an athlete – and sometimes your iPhone just isn't quite enough.
High quality game-day footage is an immensely powerful asset for both coaches and athletes. We'll follow the action – so you can better your performance.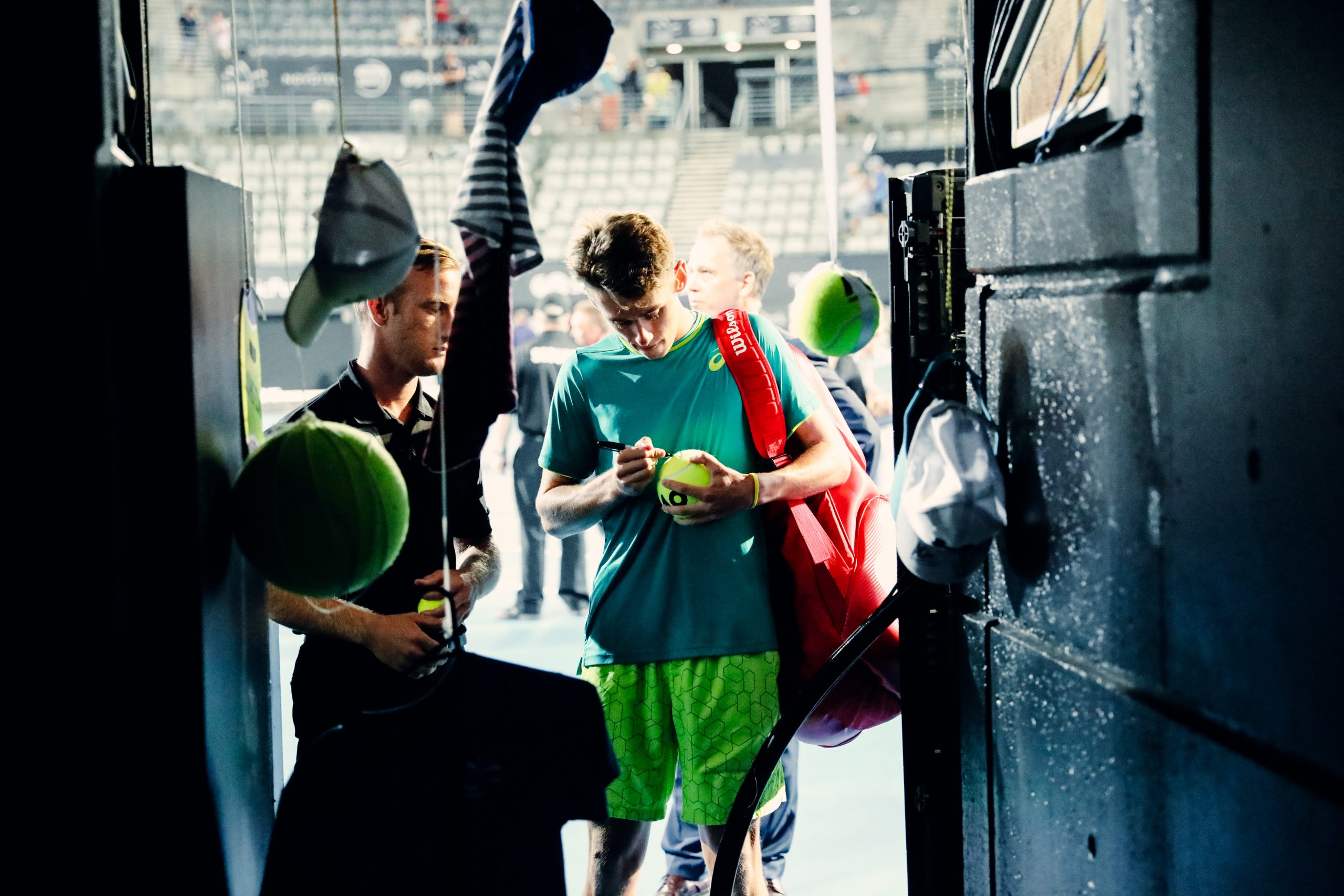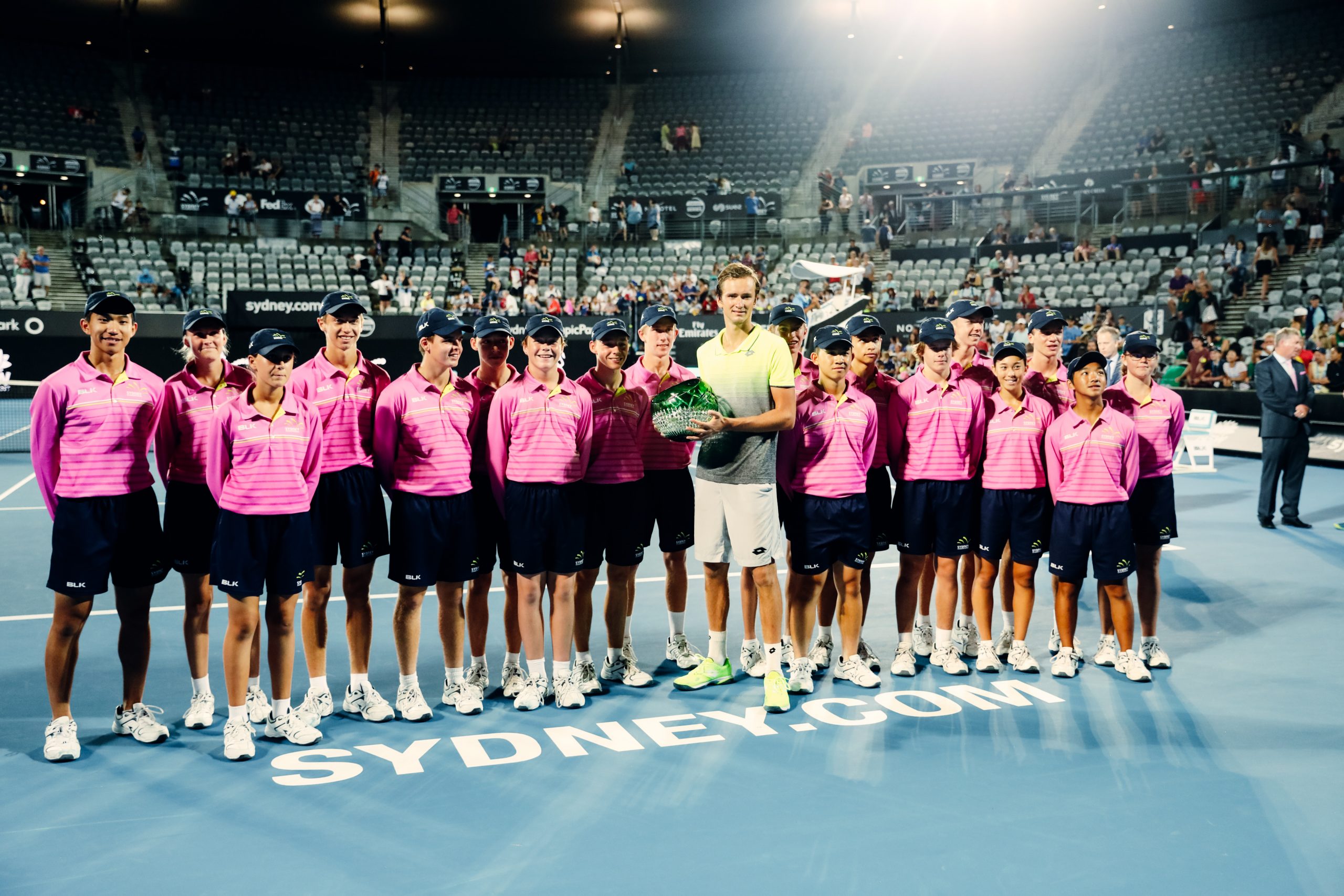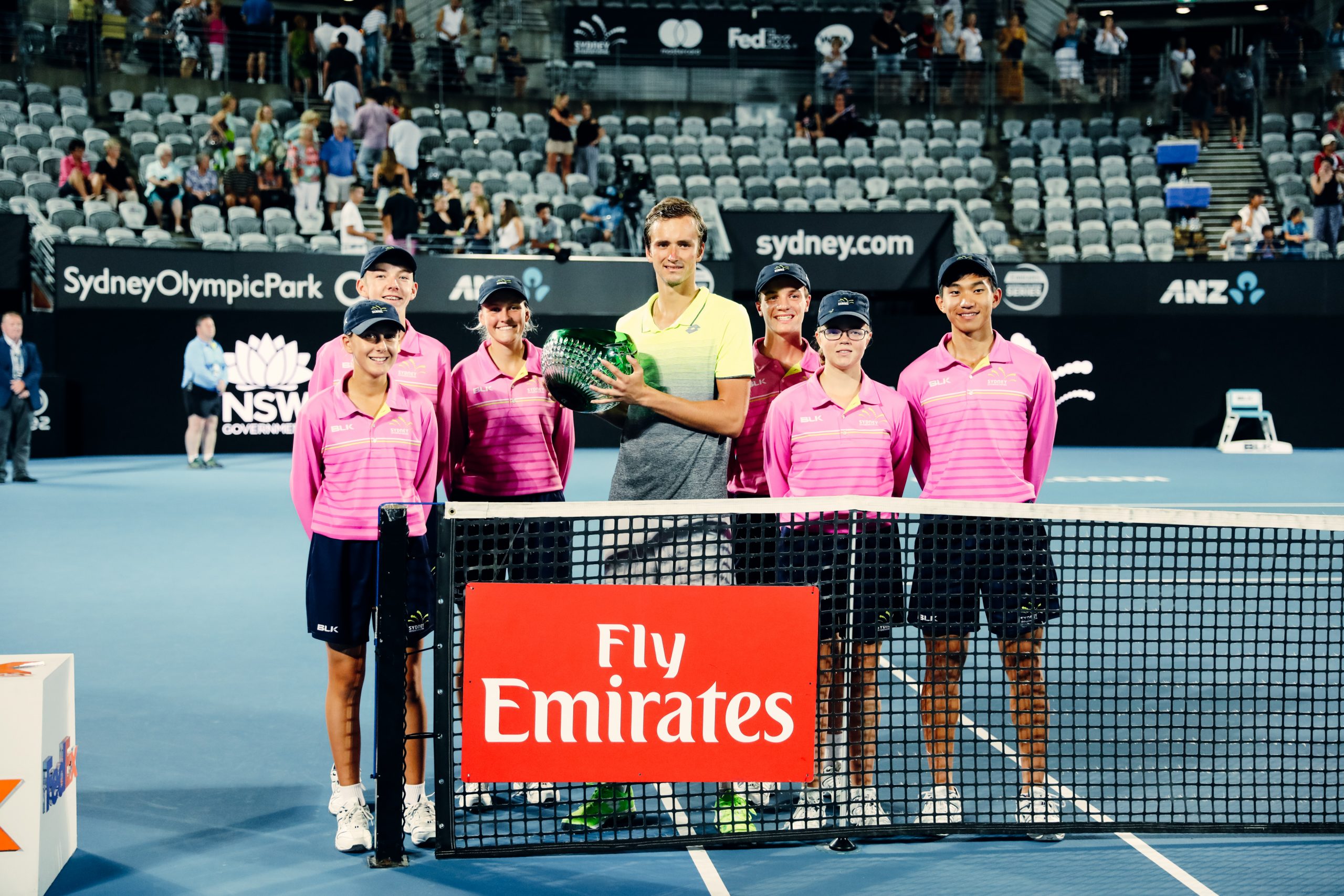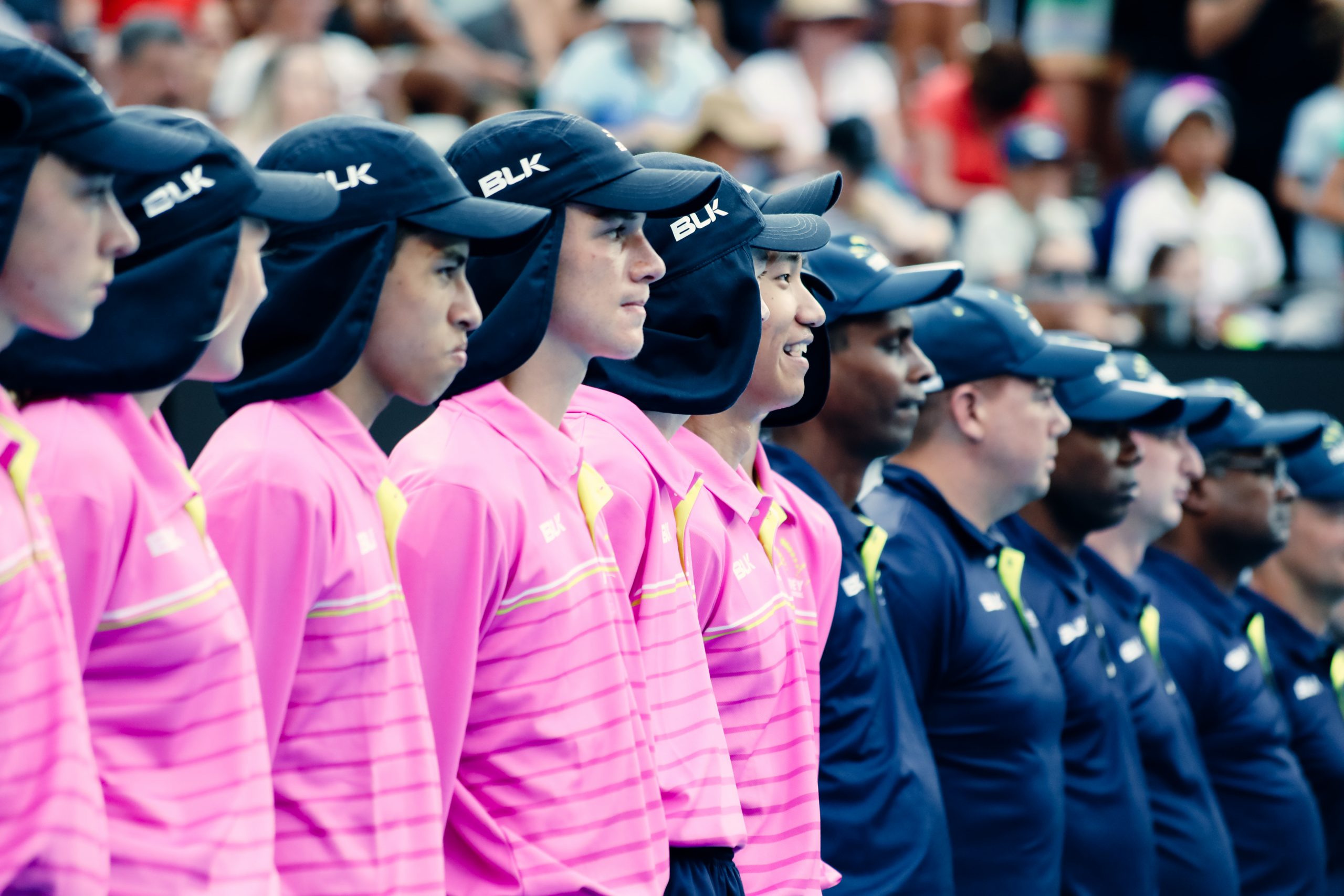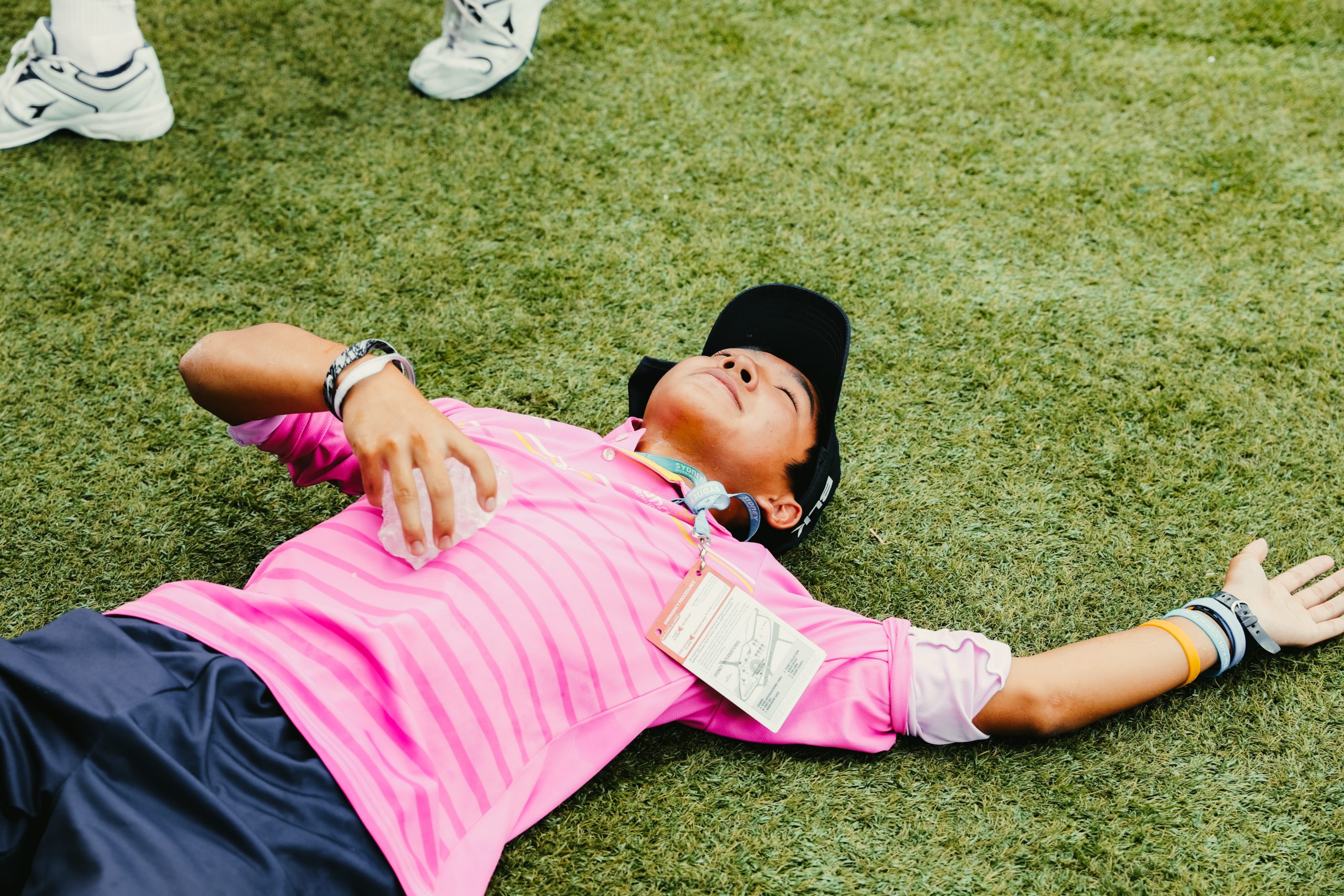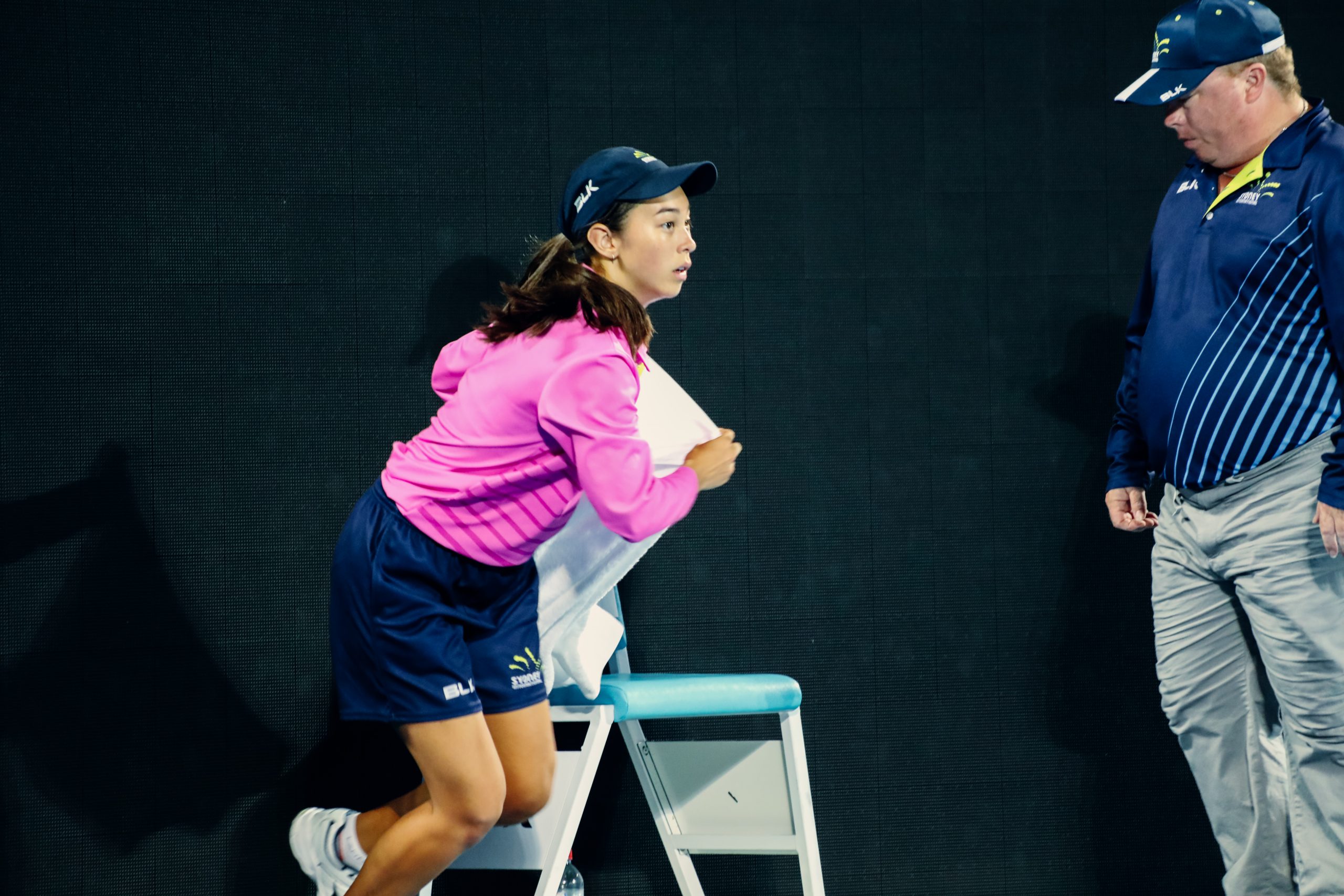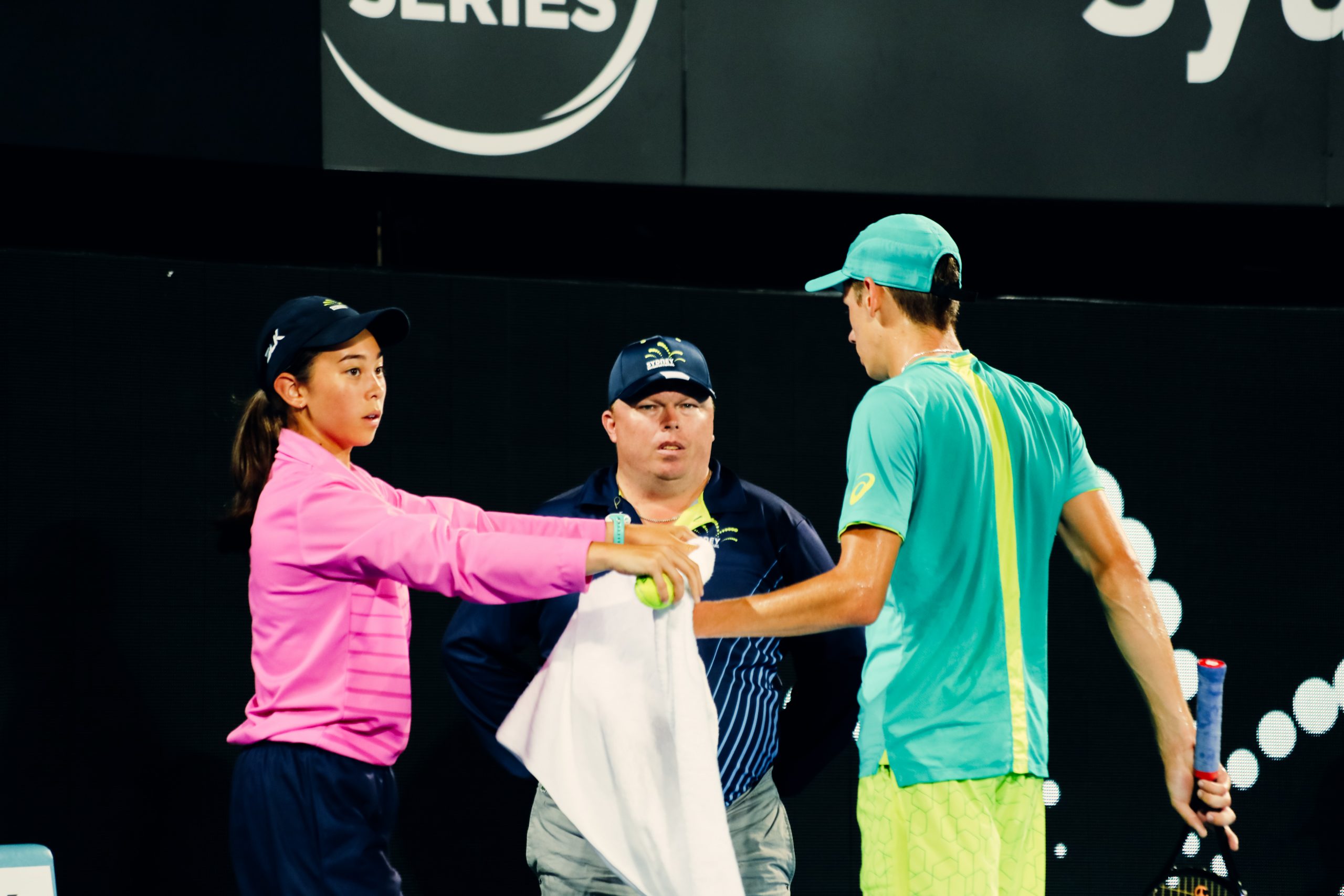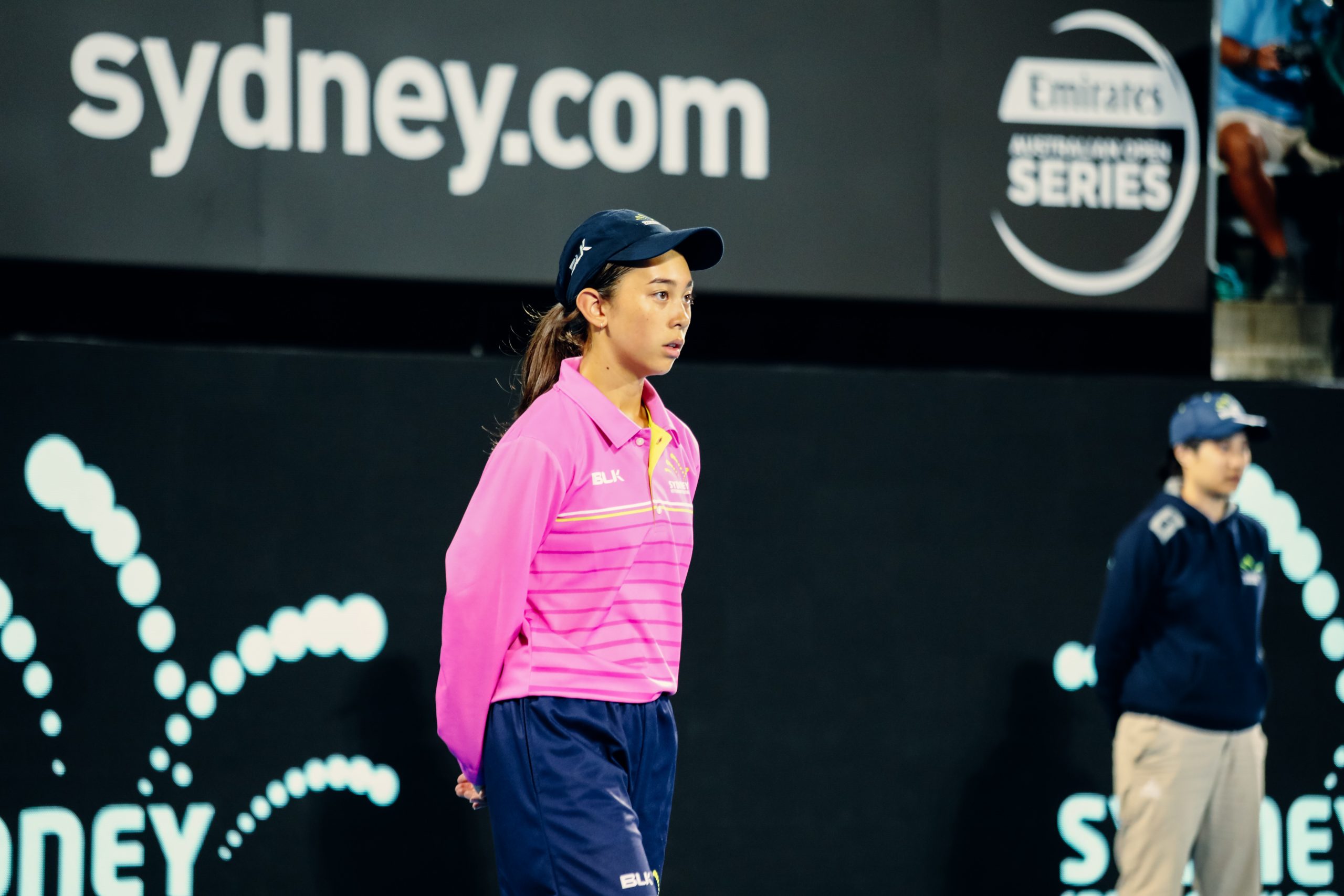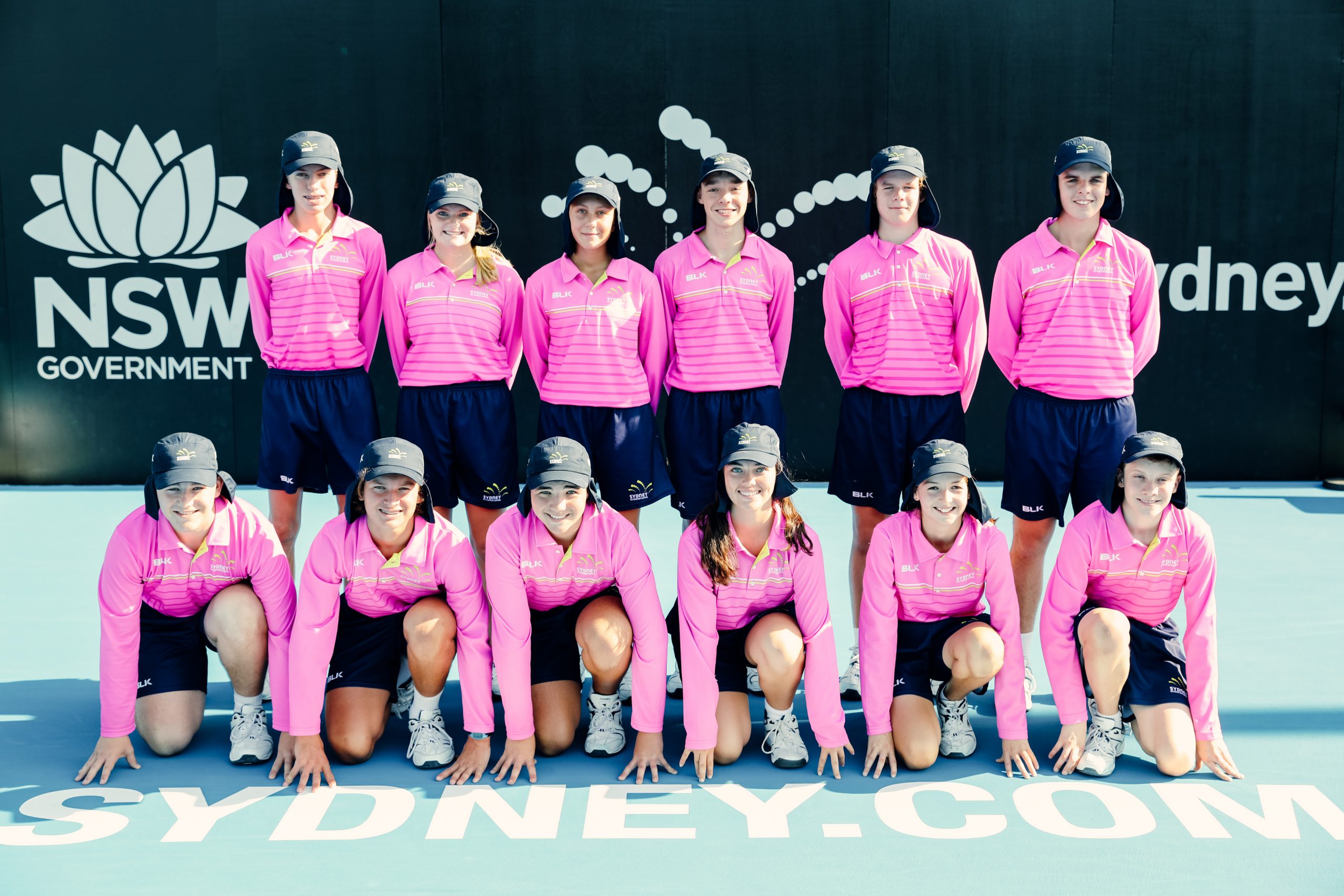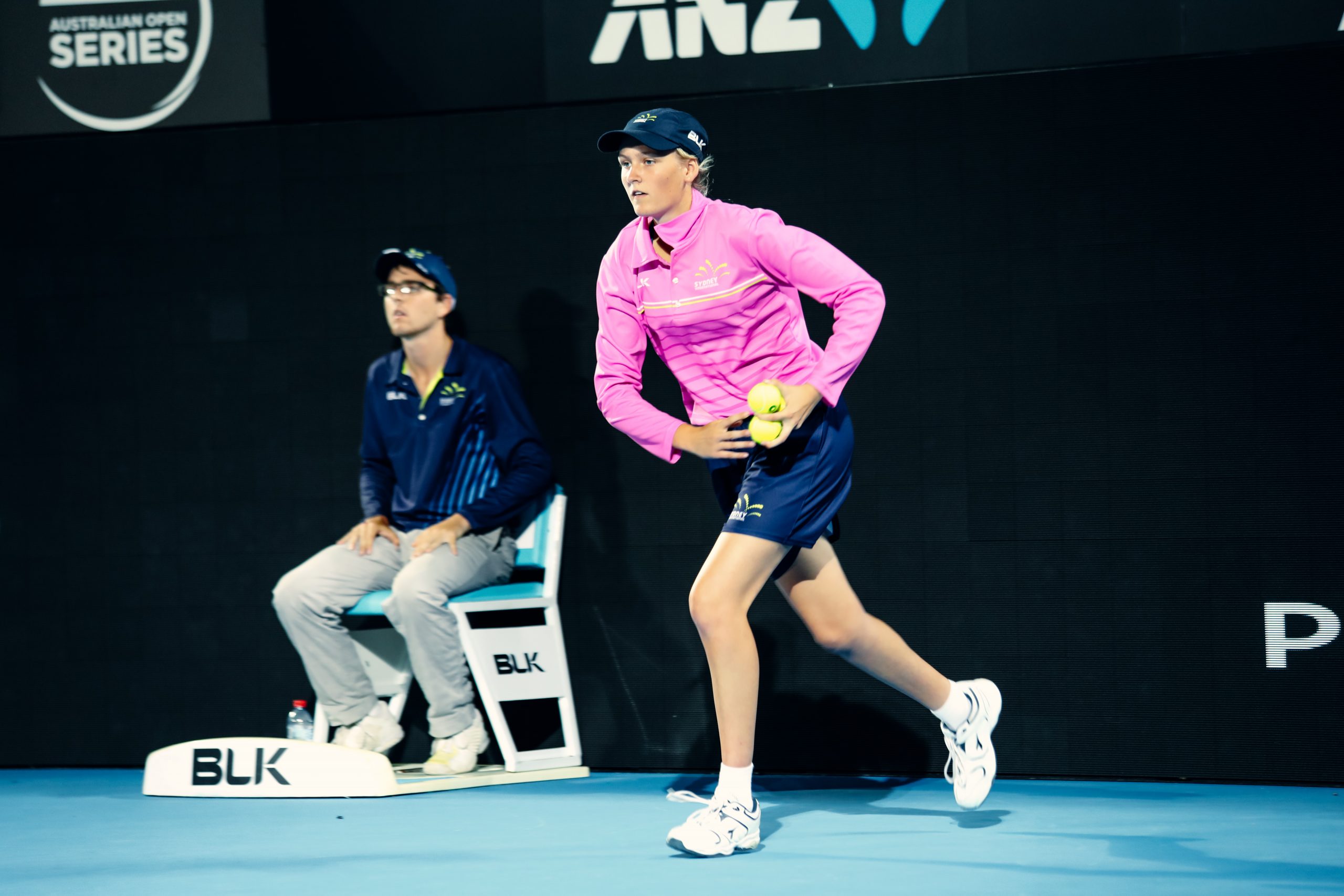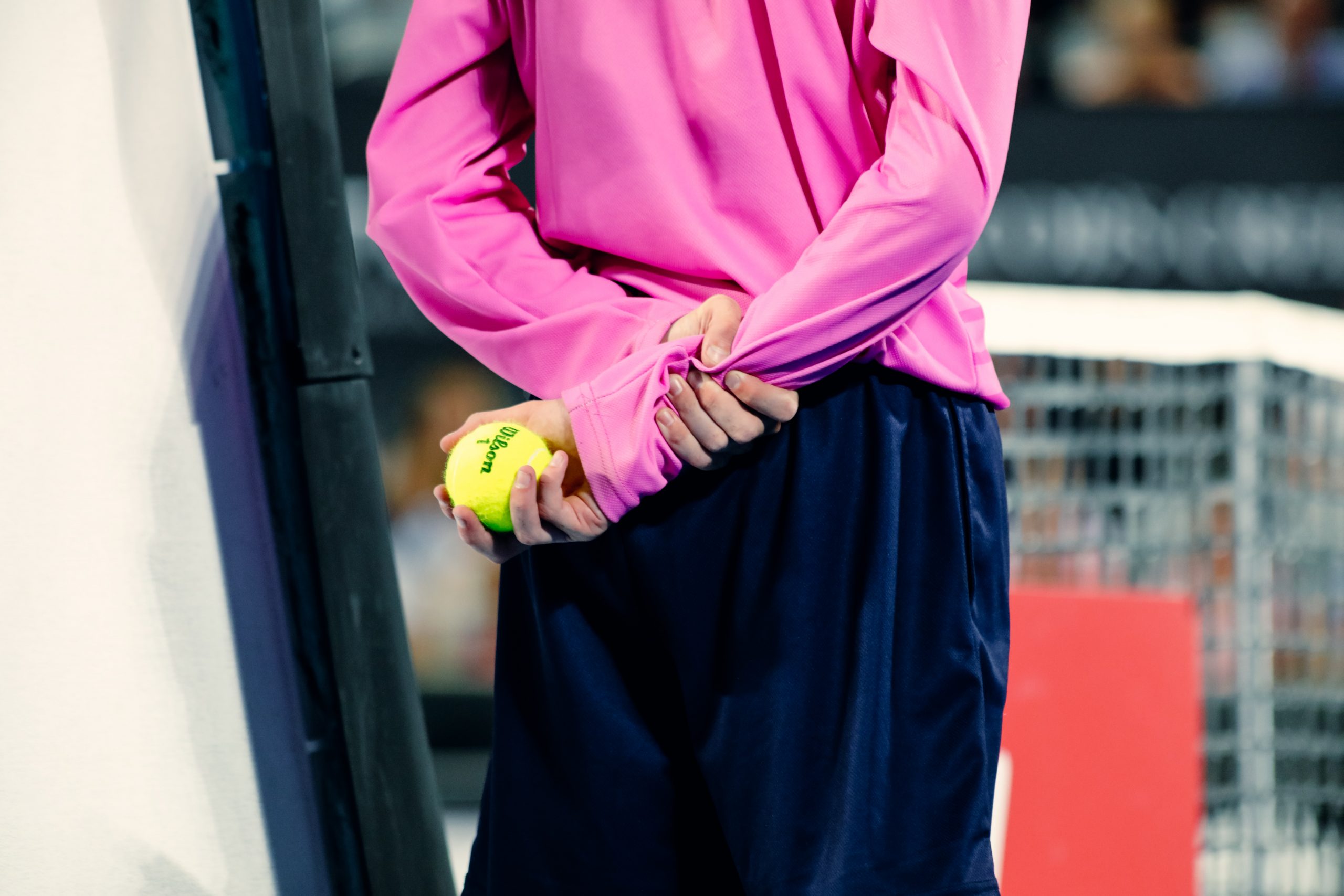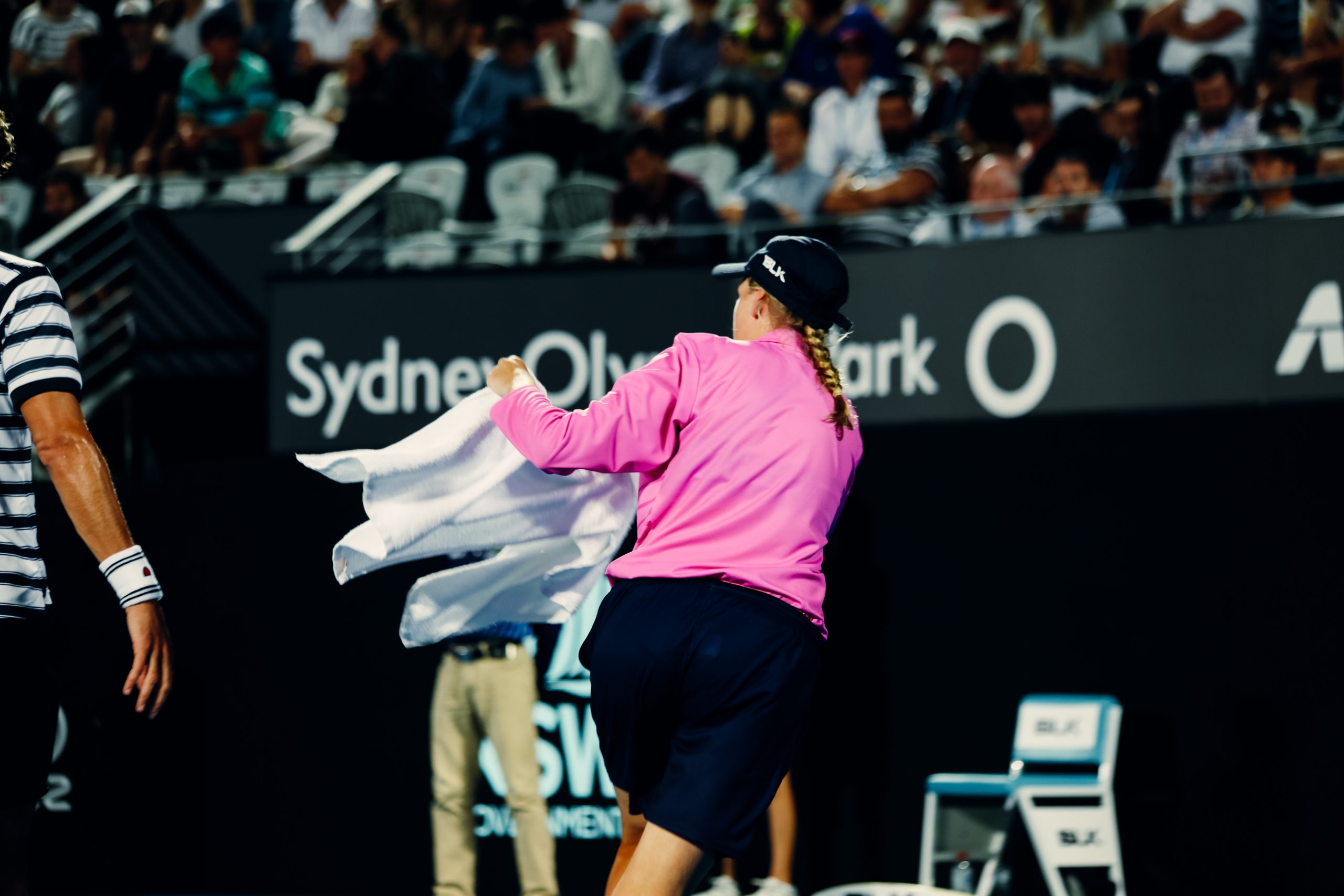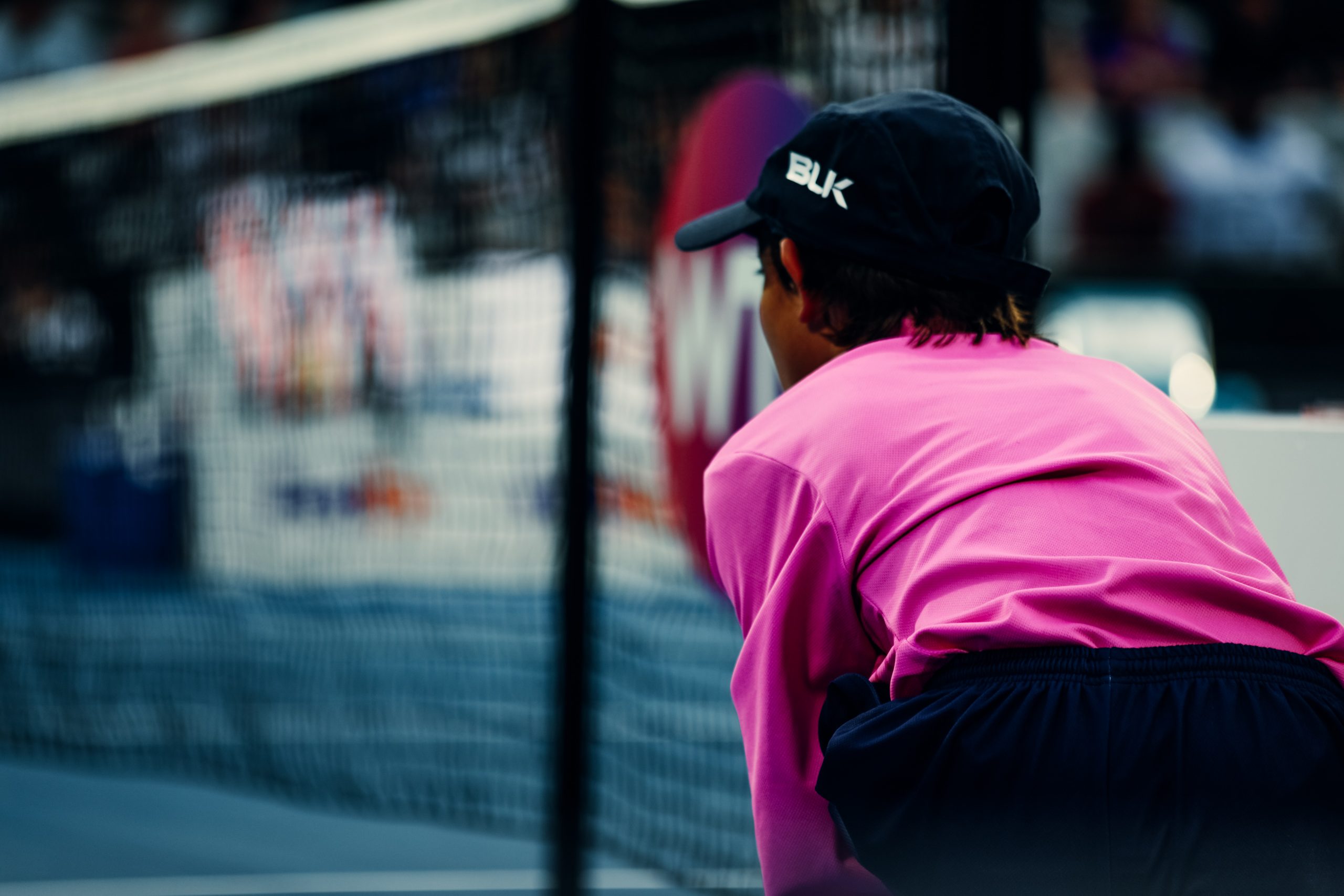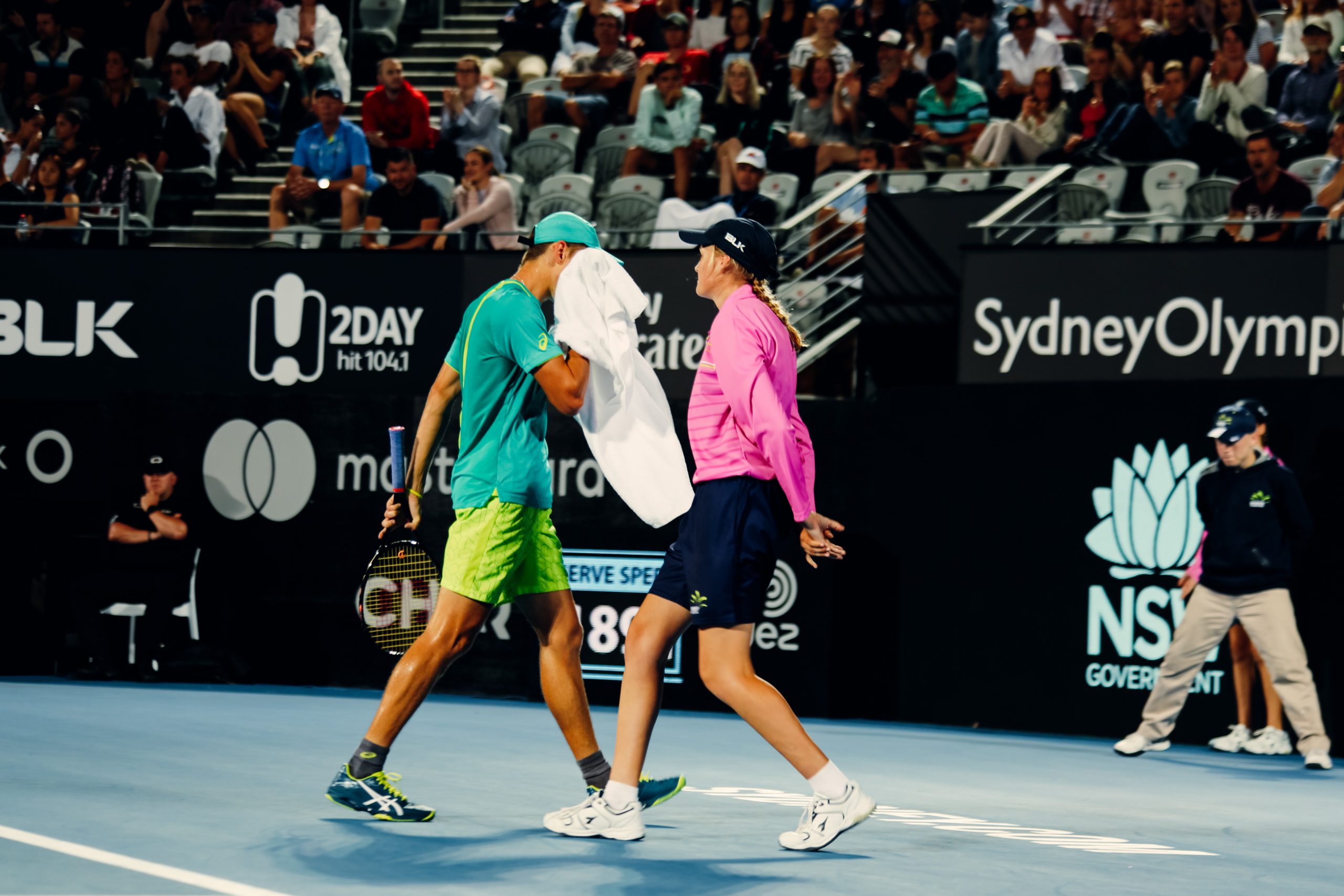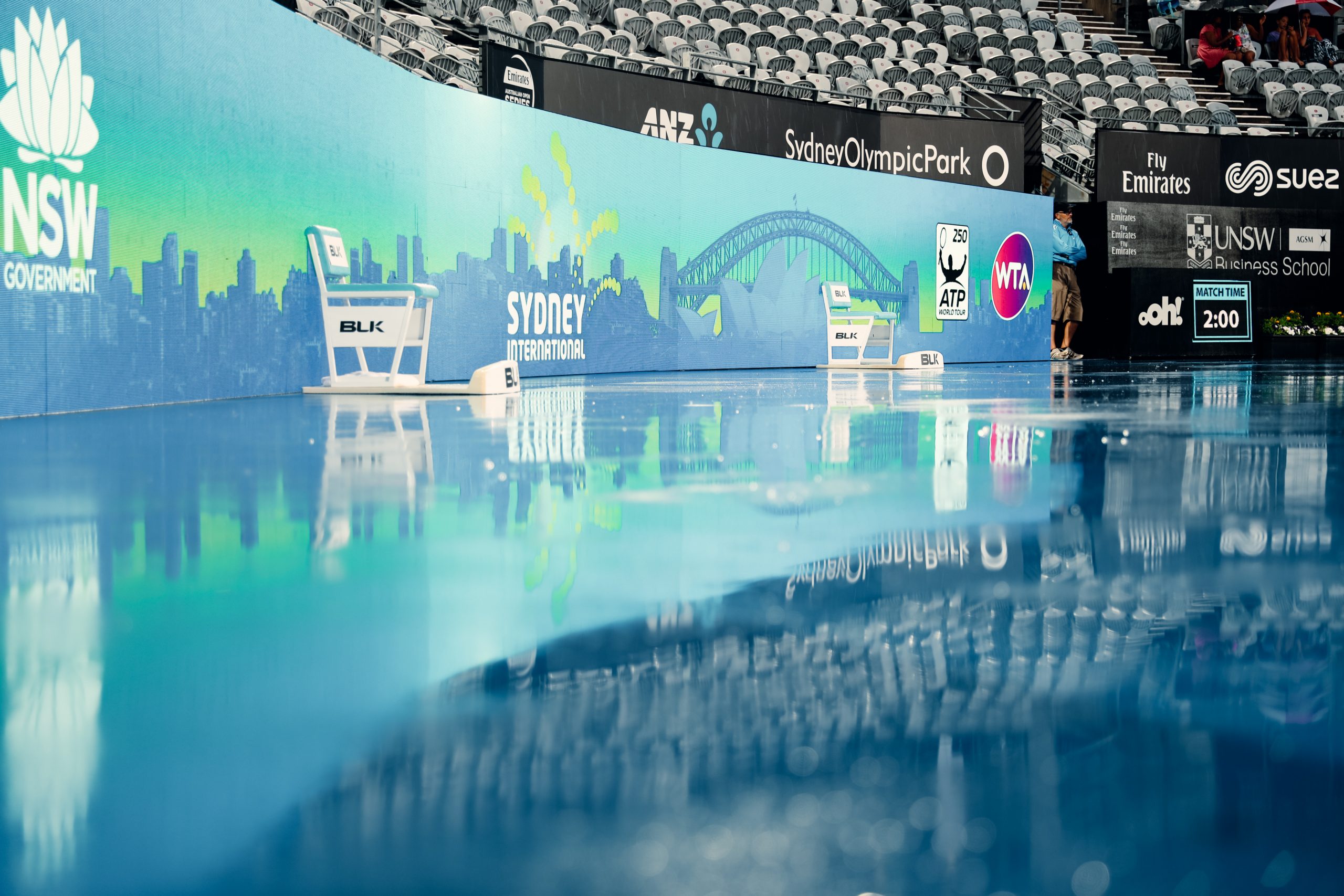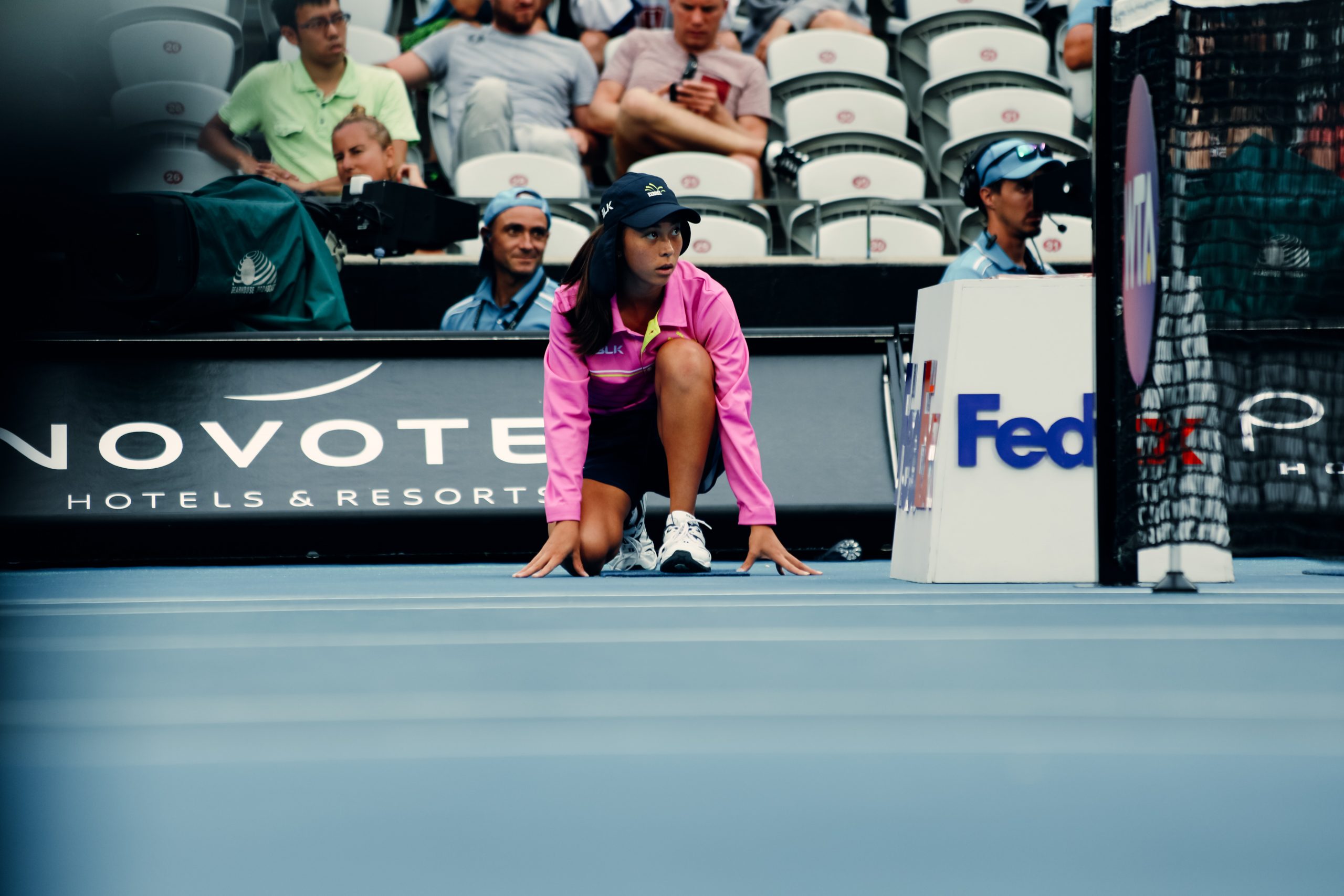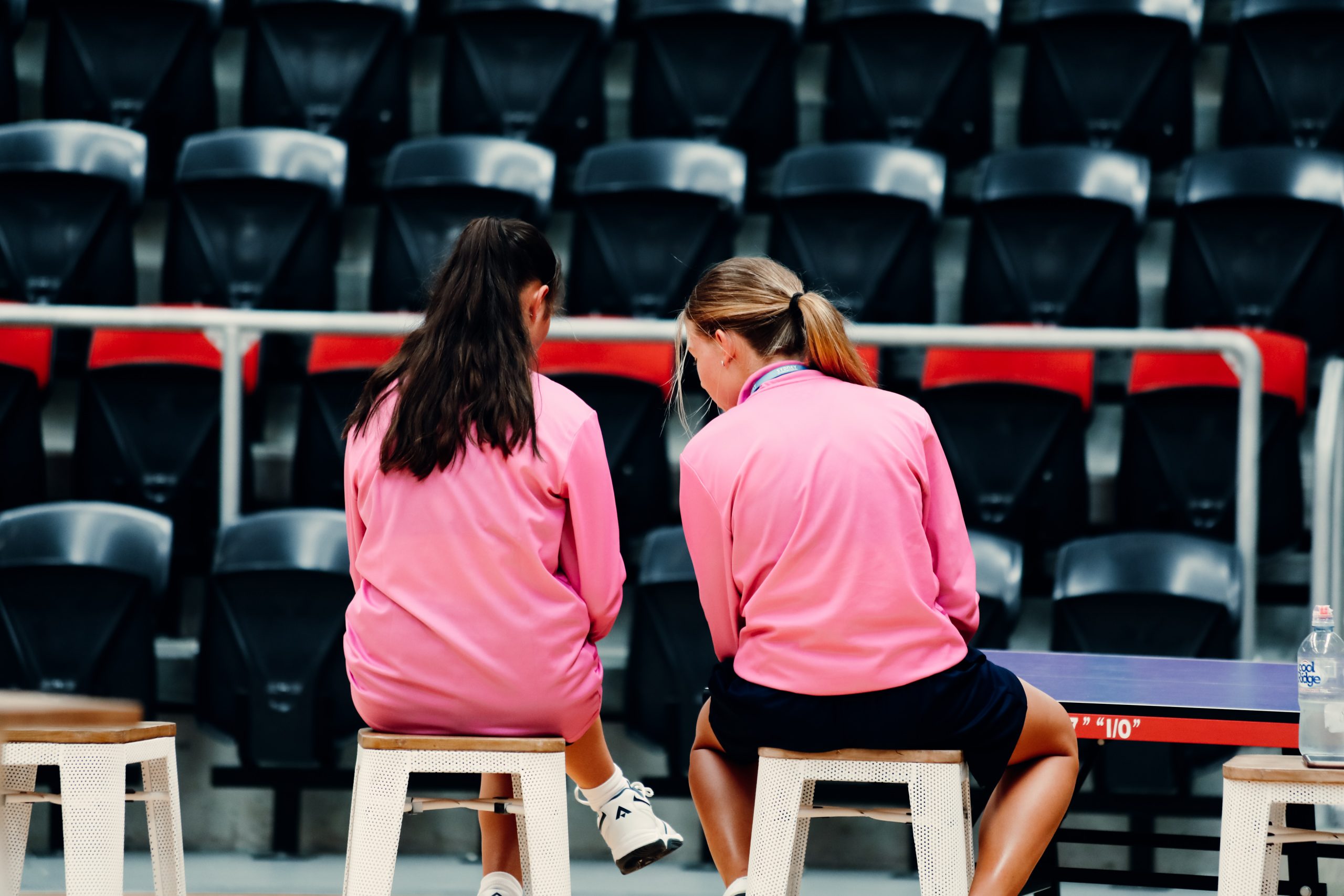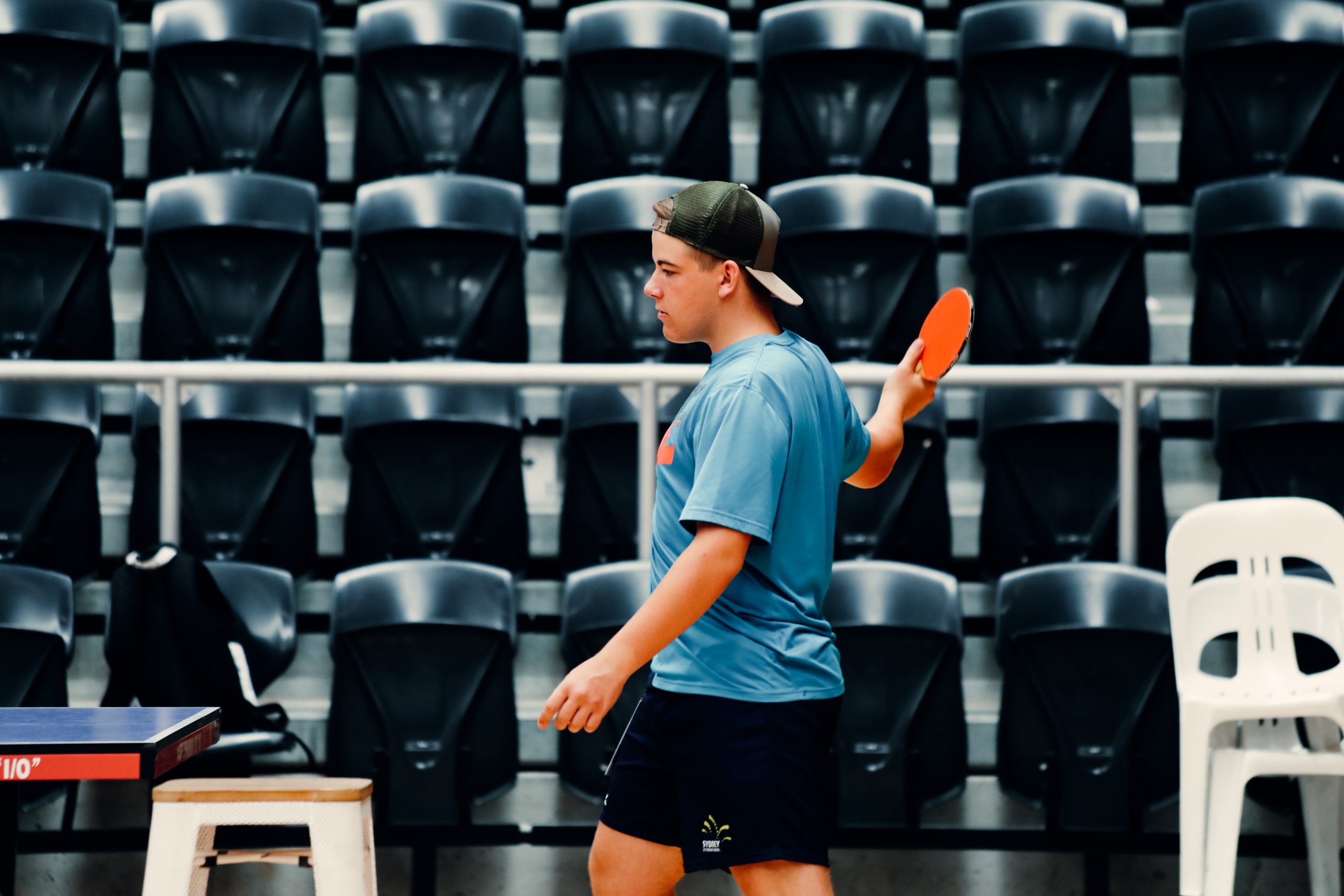 Born to fight – 2017
Crafted for the Sydney University Boxing Club during their on-campus training sessions.