Photography and Videography
Sweeping landscapes. Aerial Flyovers. Our travel films are visually stunning masterpieces that we can draw inspiration from for years and years to come.
Sweeping landscapes. Aerial flyovers.
Let the experience be your guide.
A great travel film effortlessly entangles captivating cinematography and mesmerising colour and composition to deliver a visual piece unlike none other.
But we can take this a step further – integrate a spellbinding story that emanates raw, powerful emotion and we have ourselves a truly breathtaking travel film that we can re-experience and draw inspiration from for many years to come.
AERIAL - A MAVIC EXPERIENCE – 2021
TRAVEL FILM AND AERIAL SHOWREEL CAPTURED ENTIRELY ON THE DJI MAVIC PRO 2.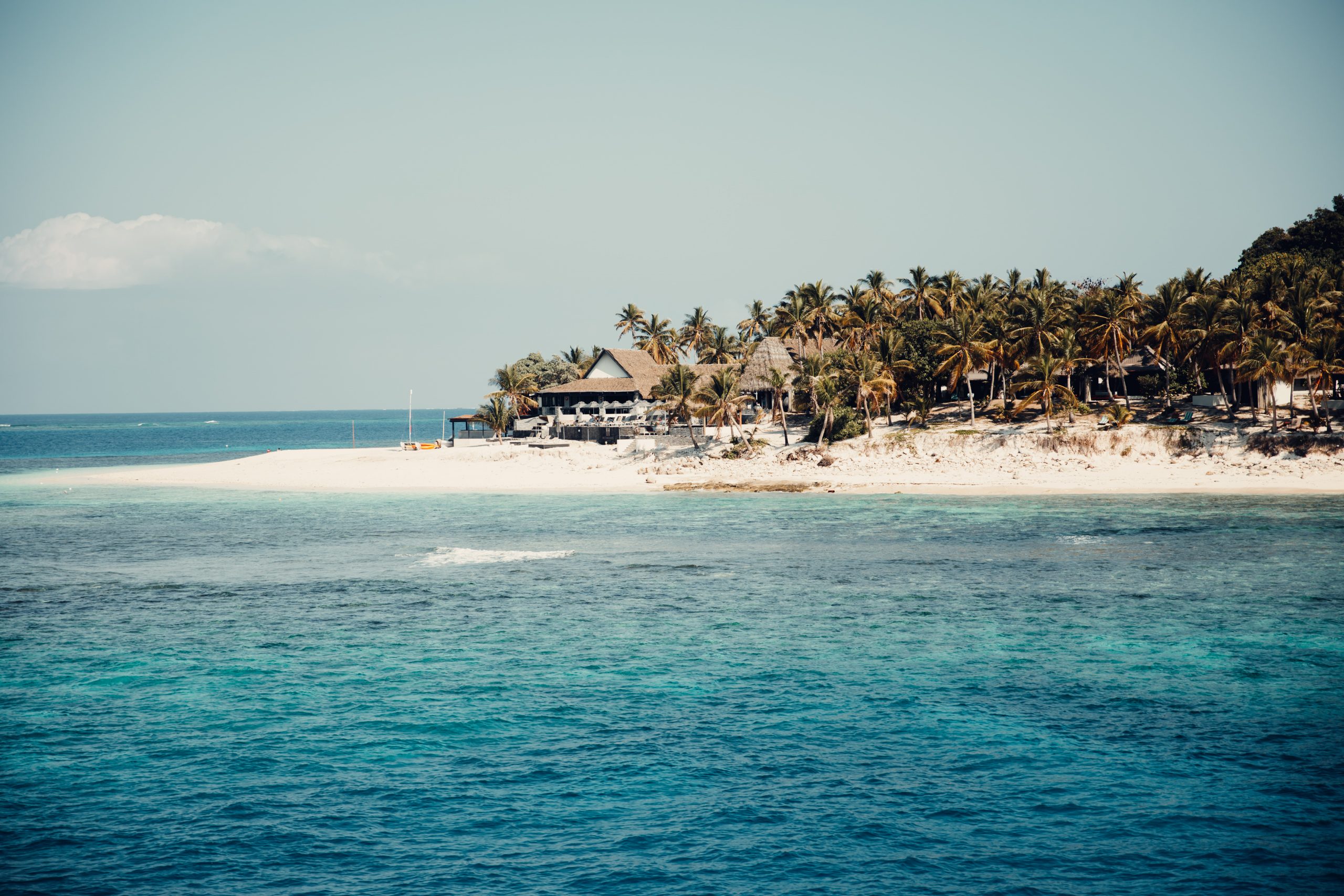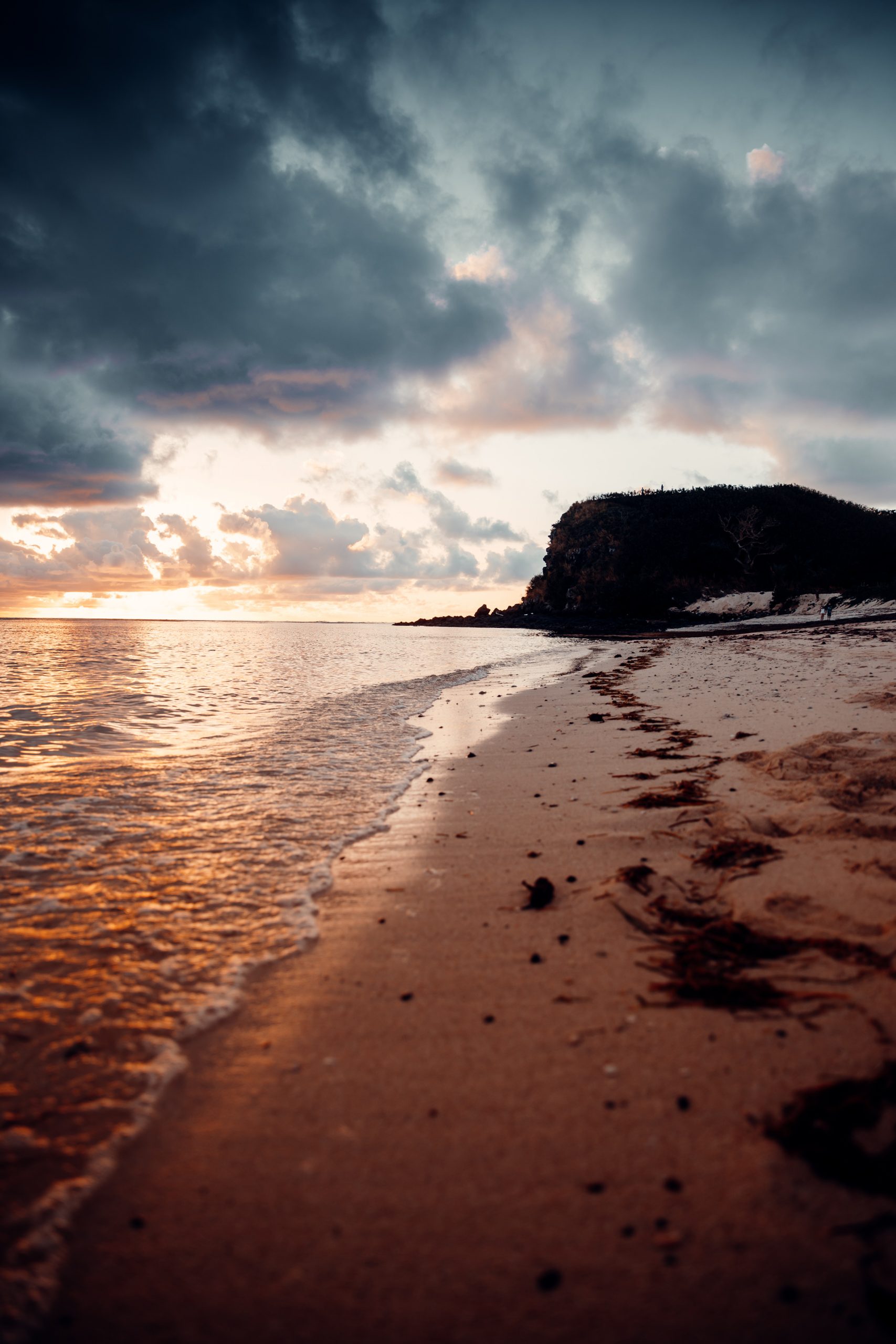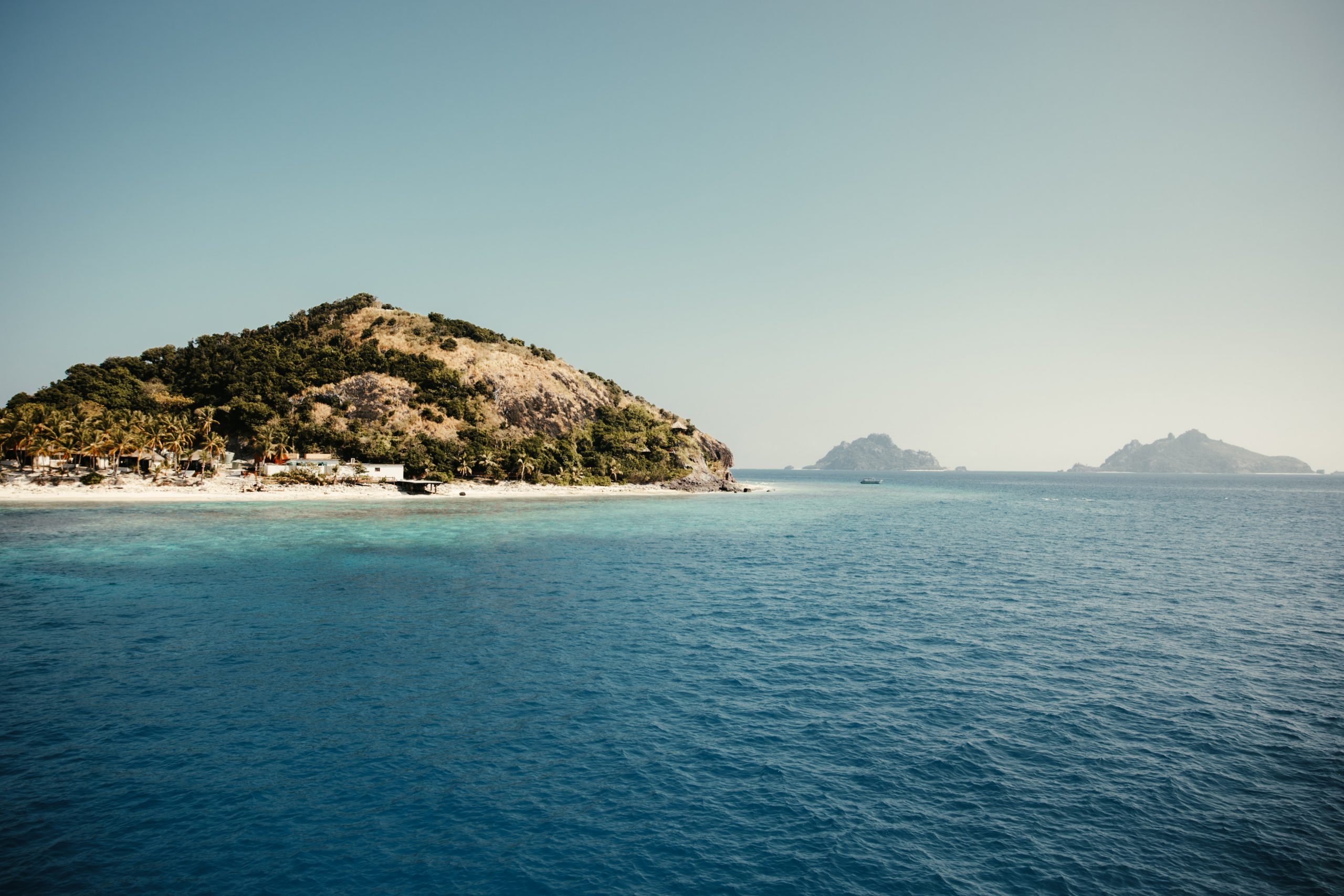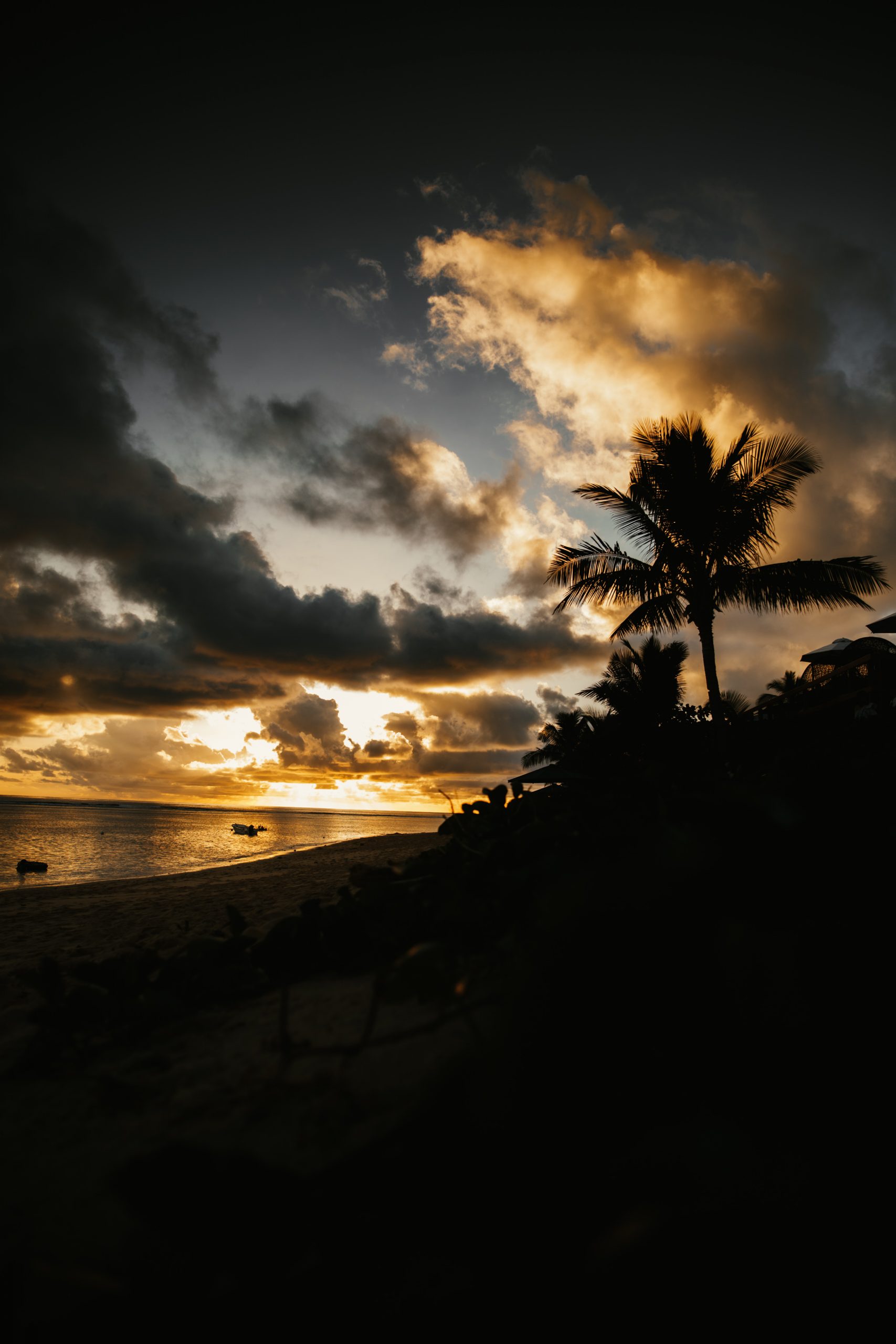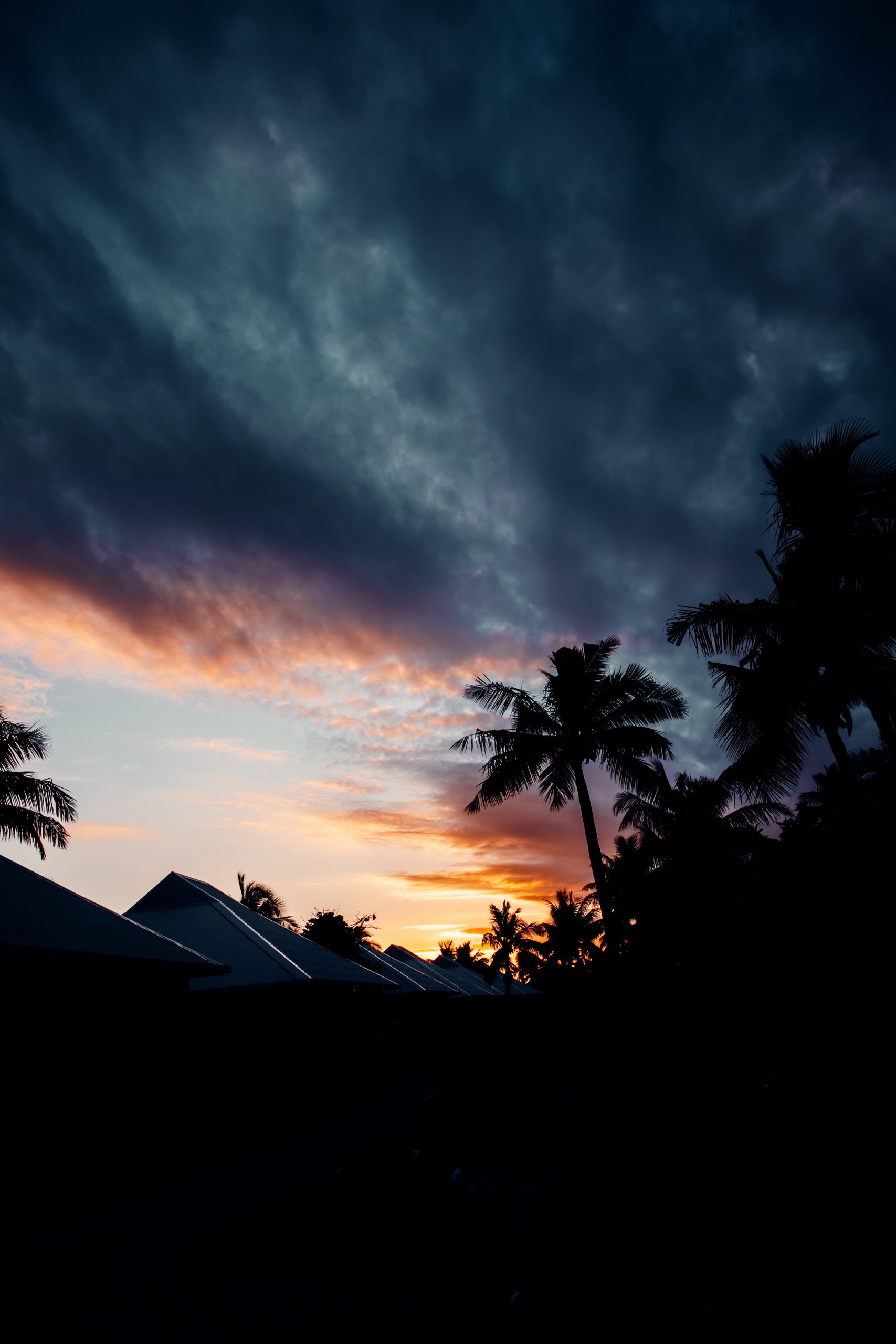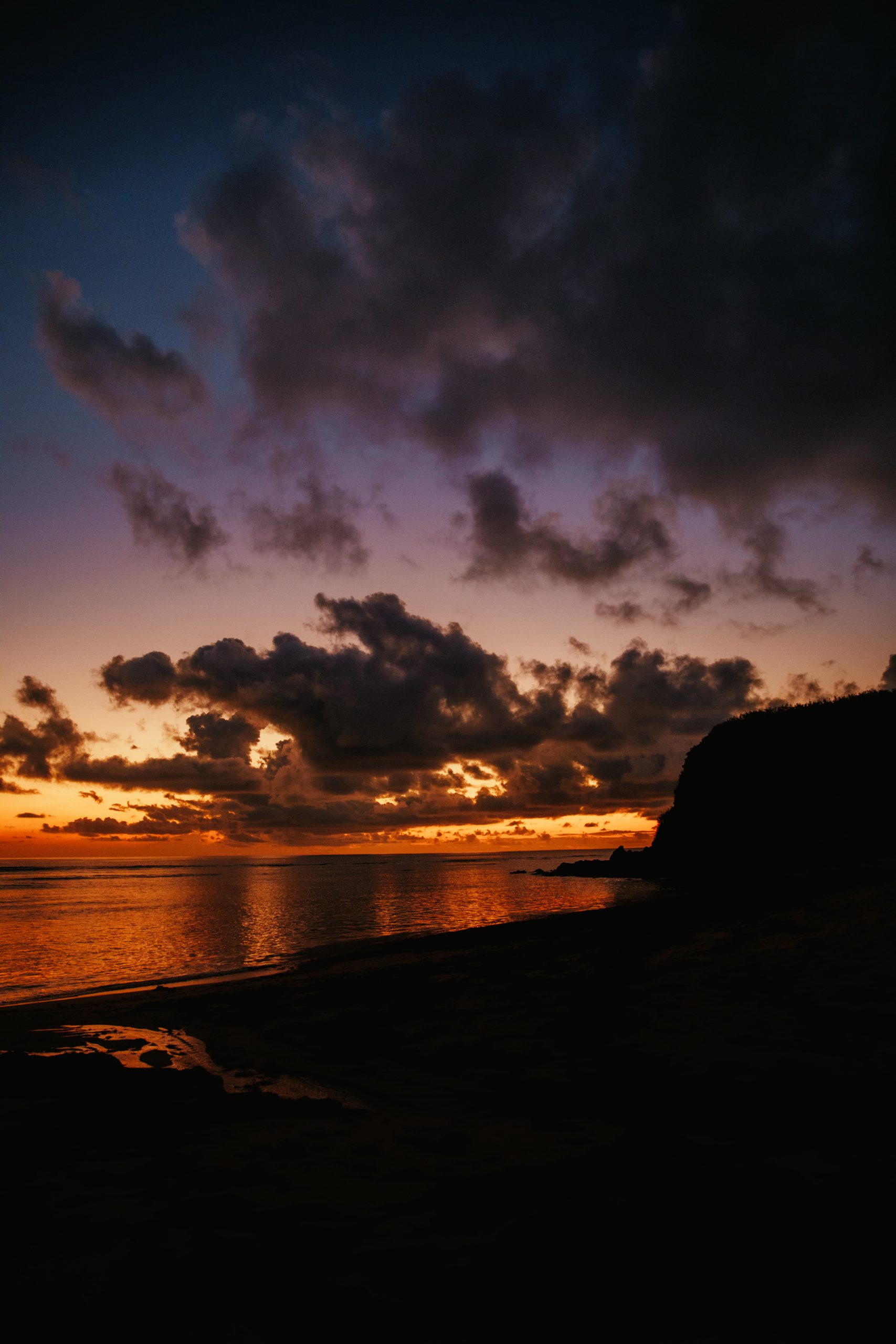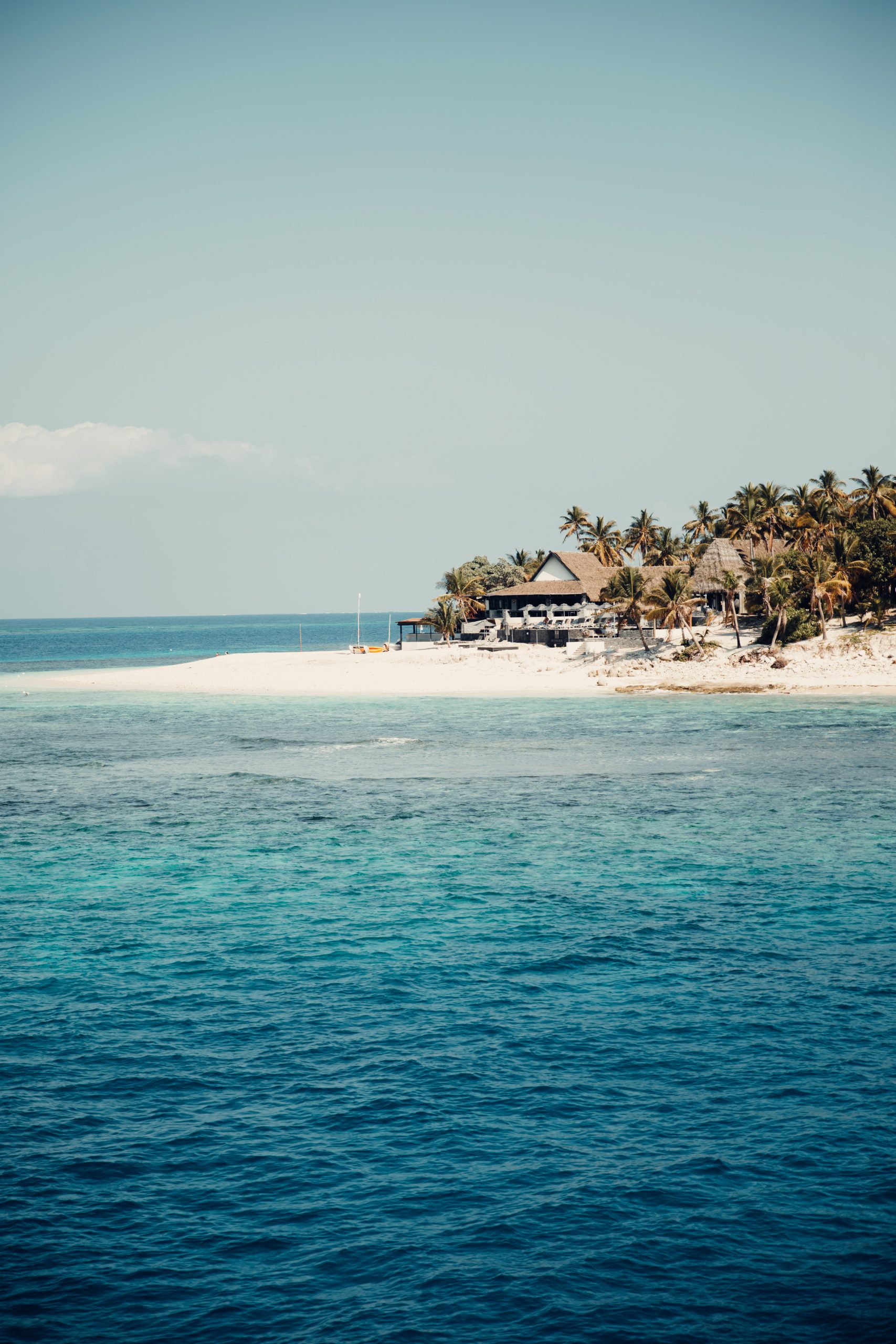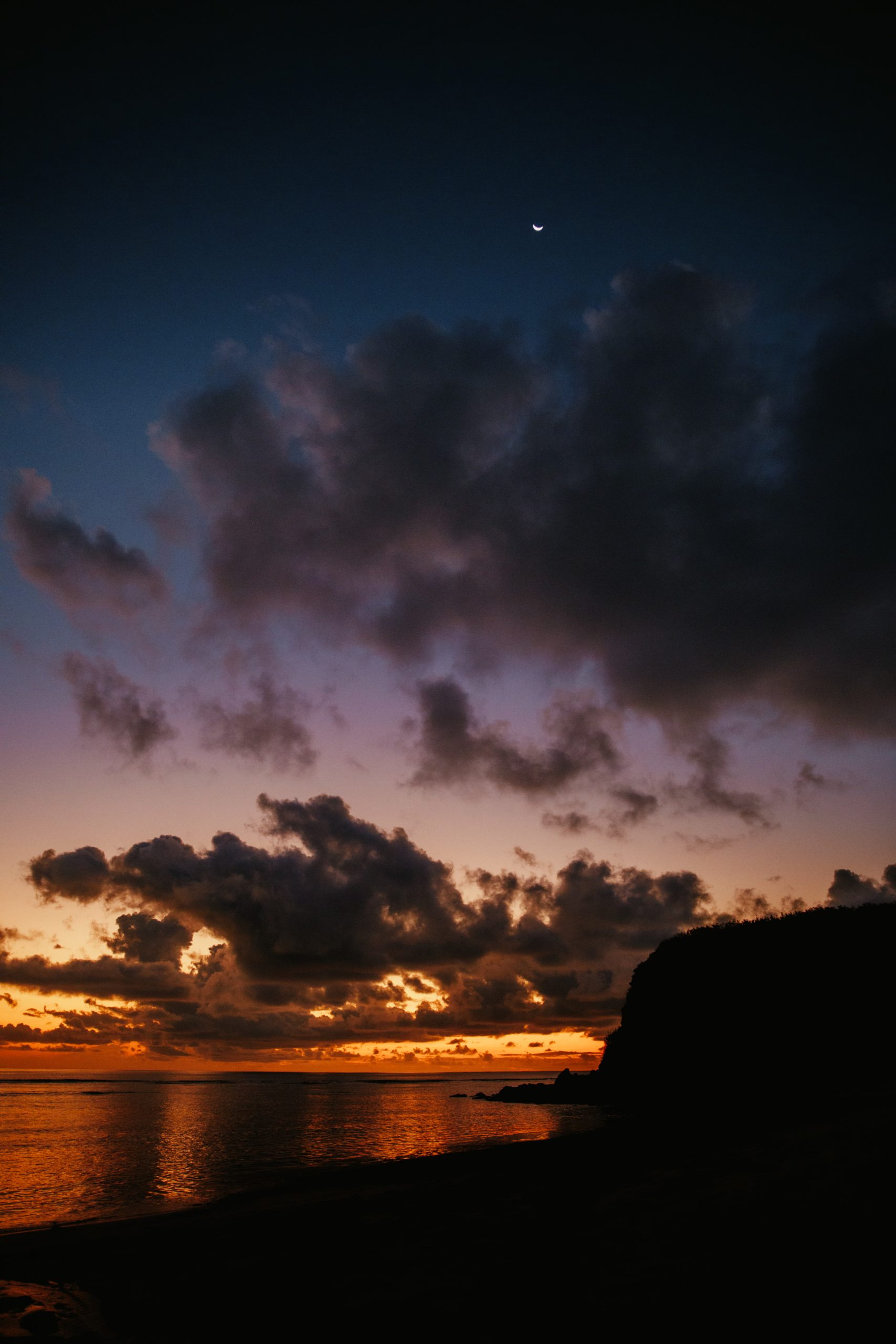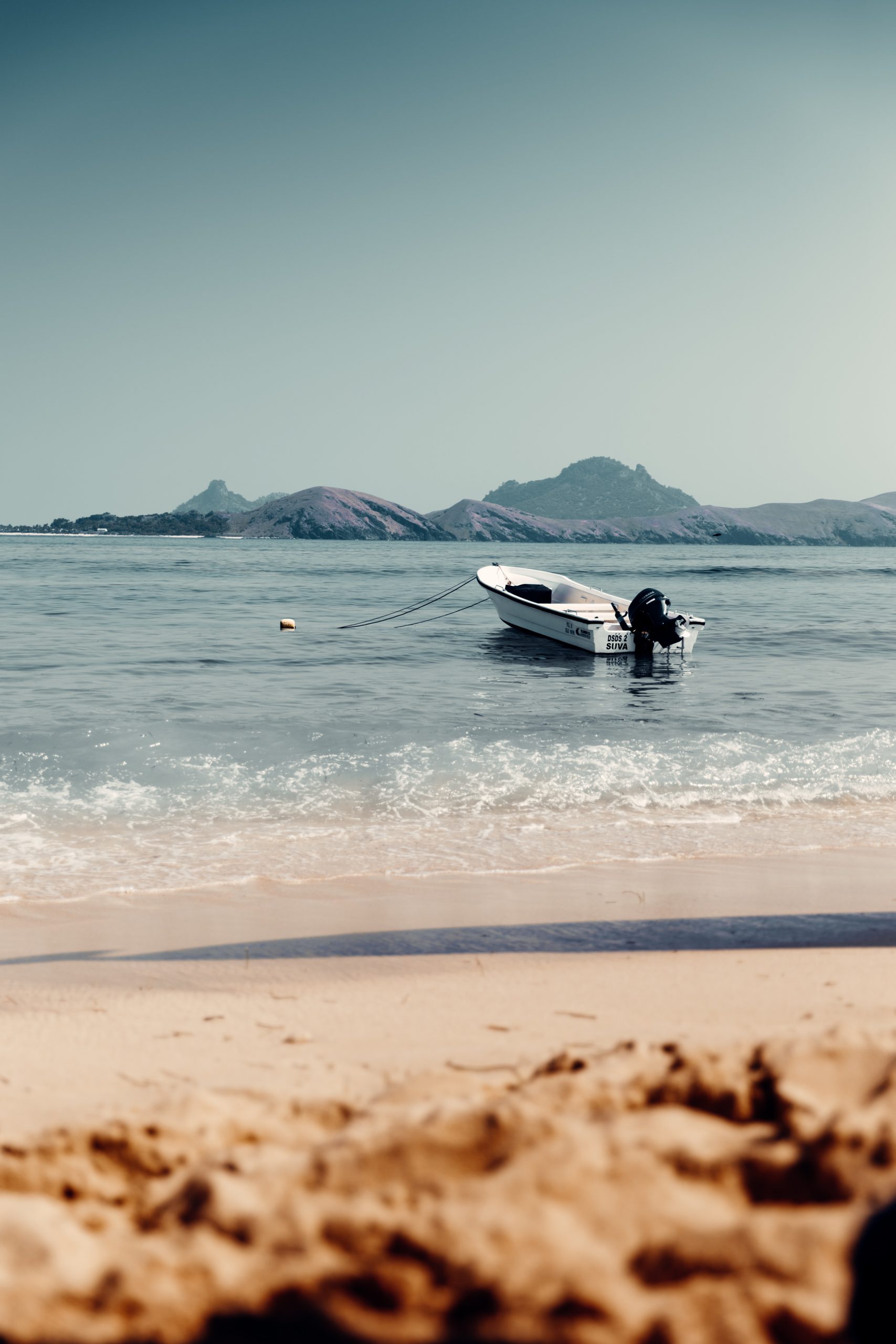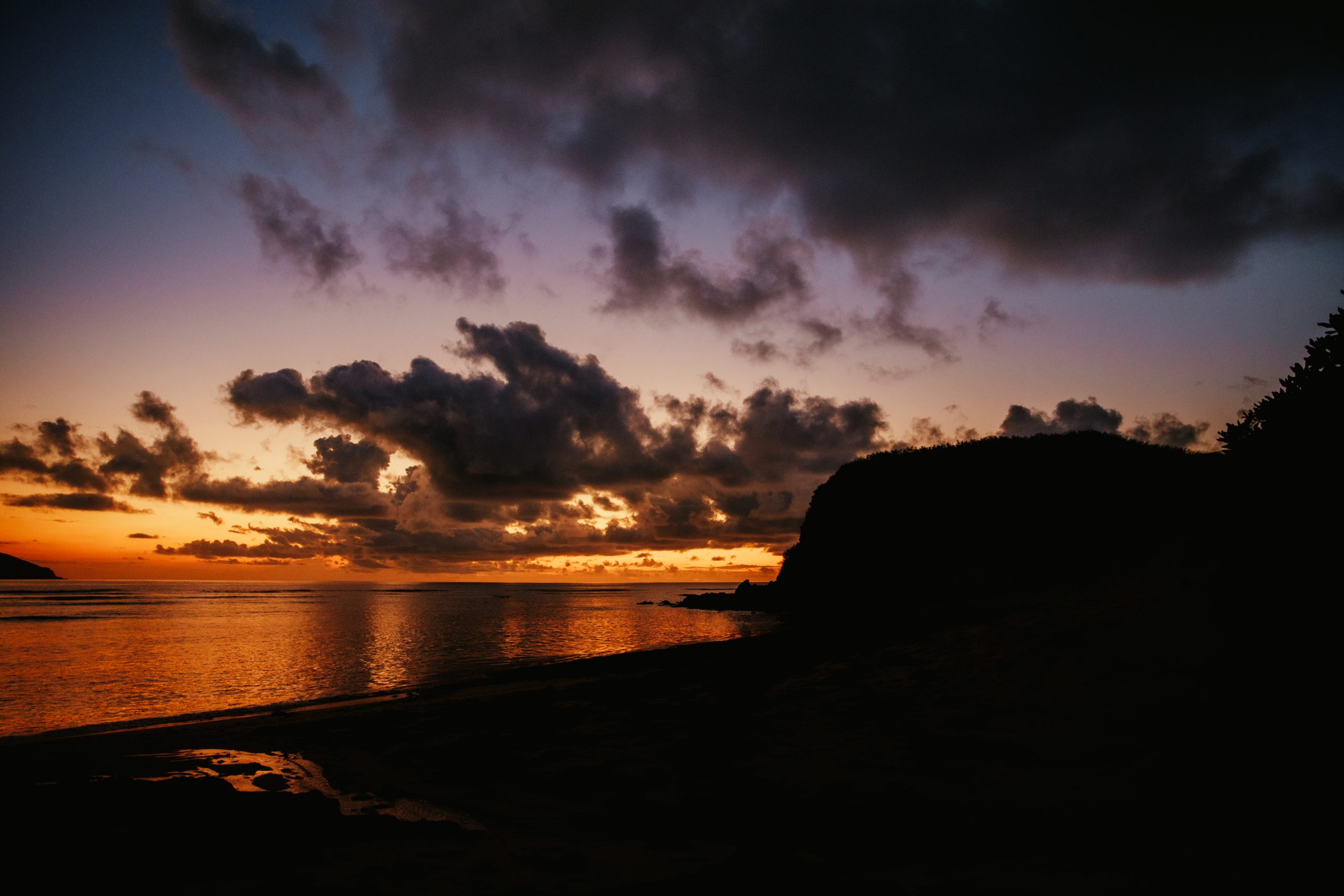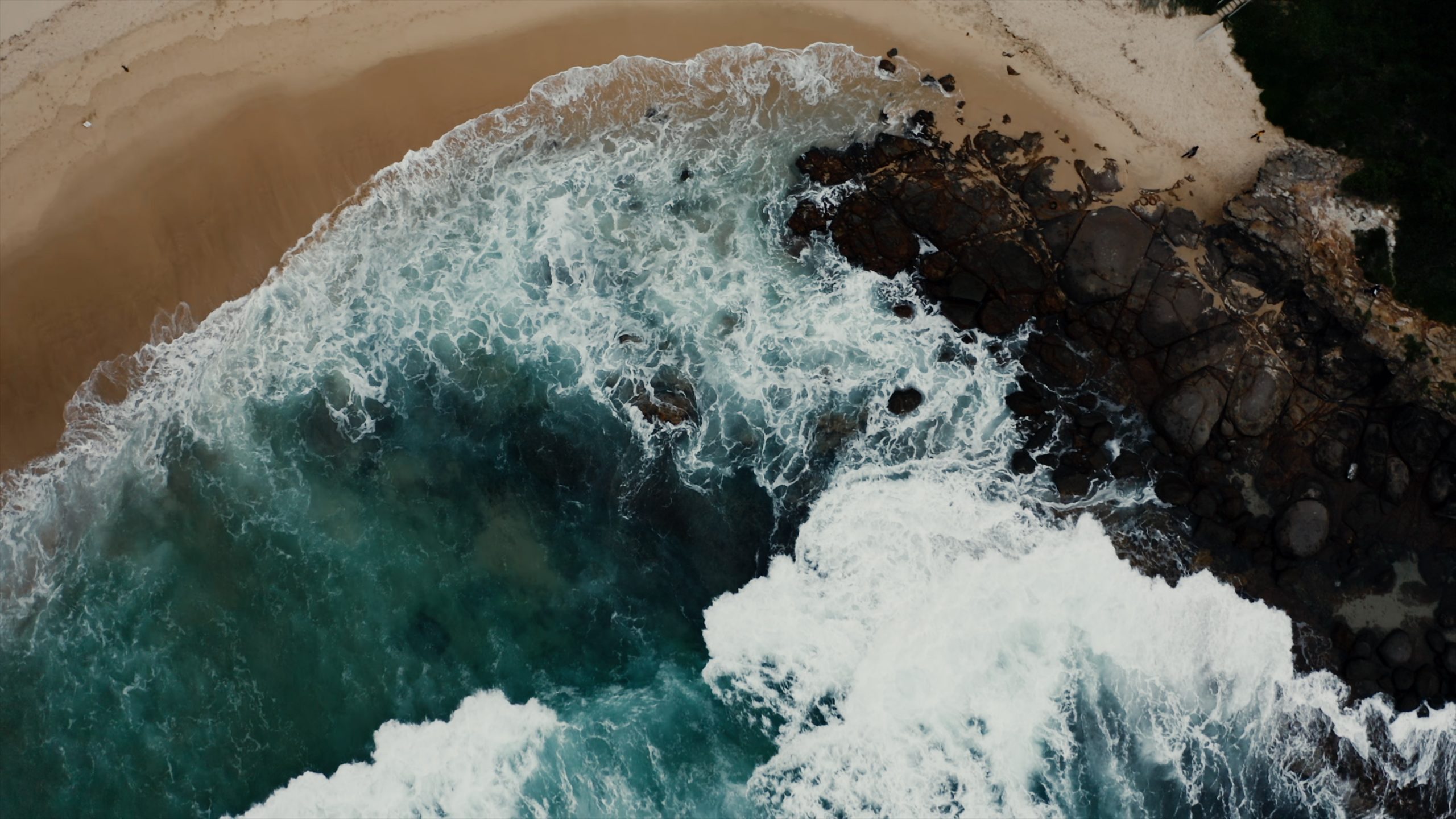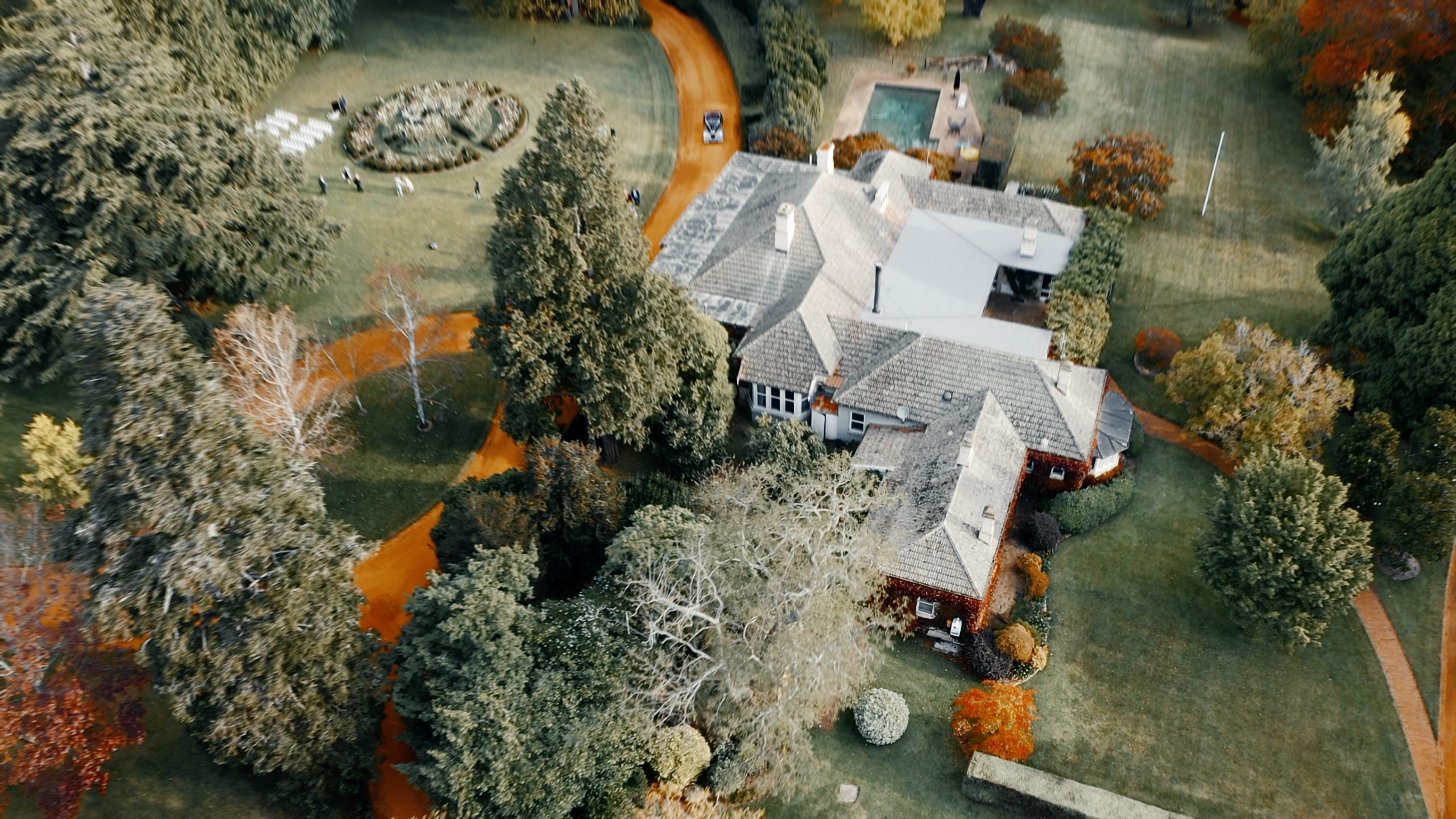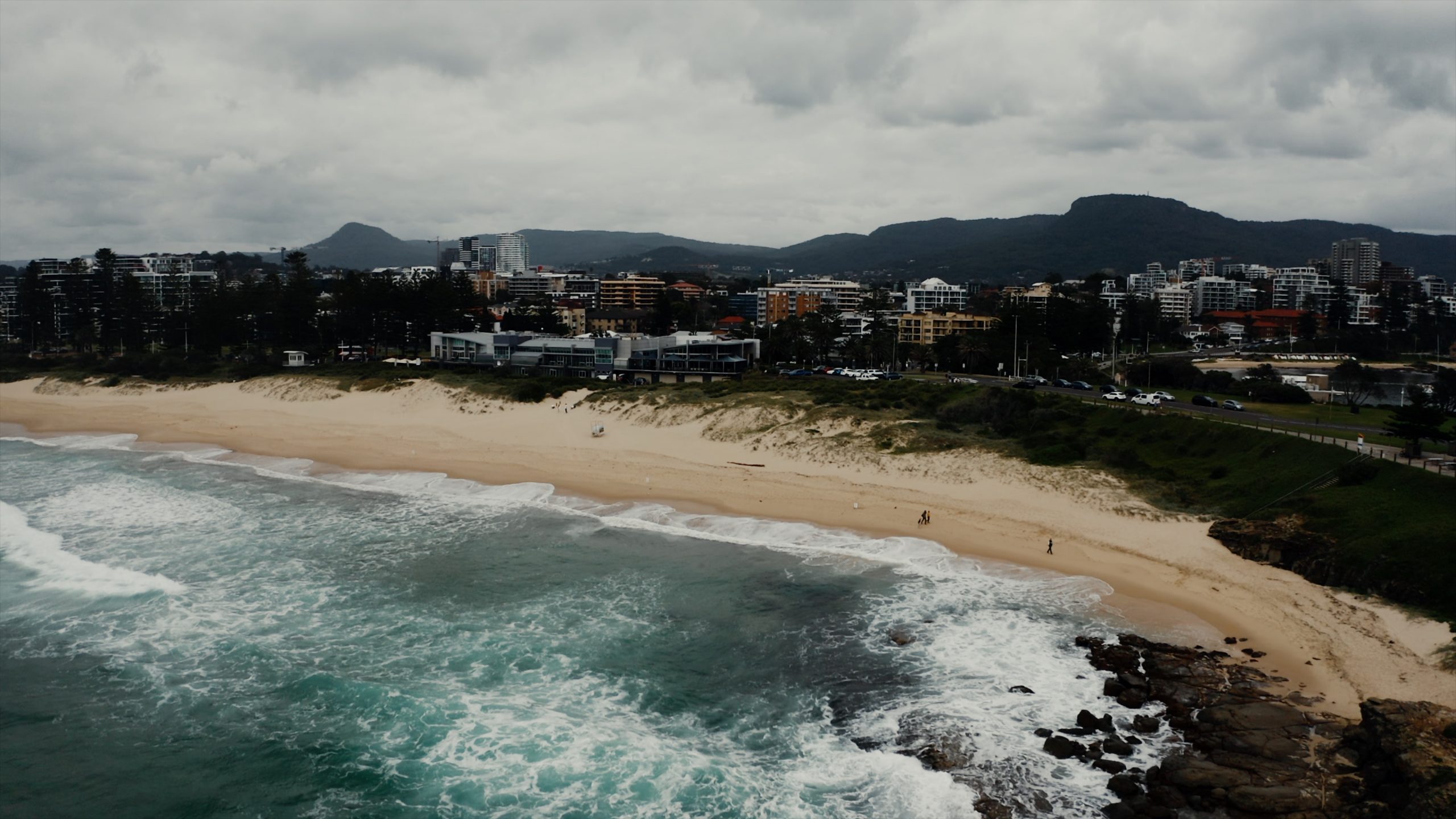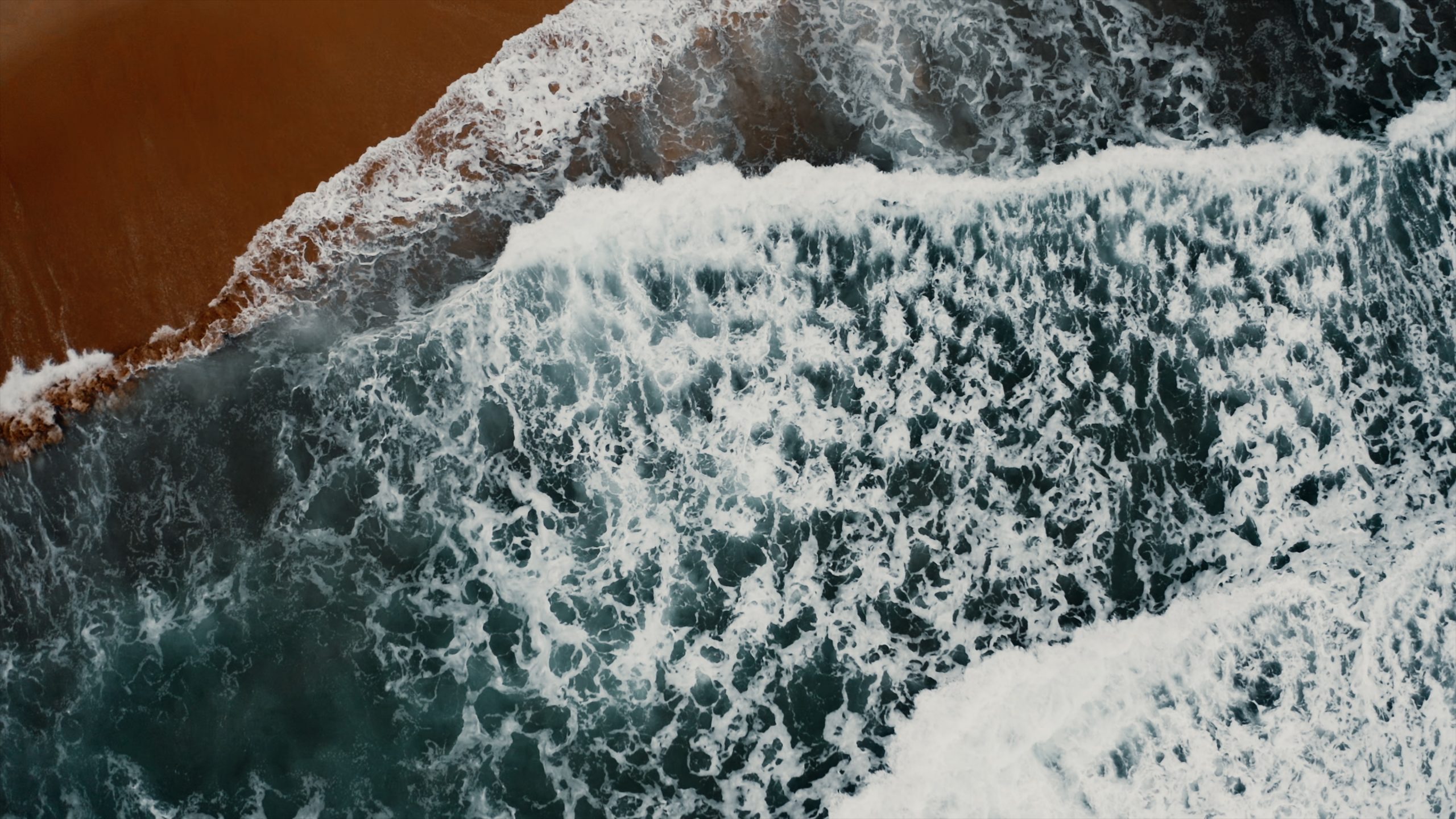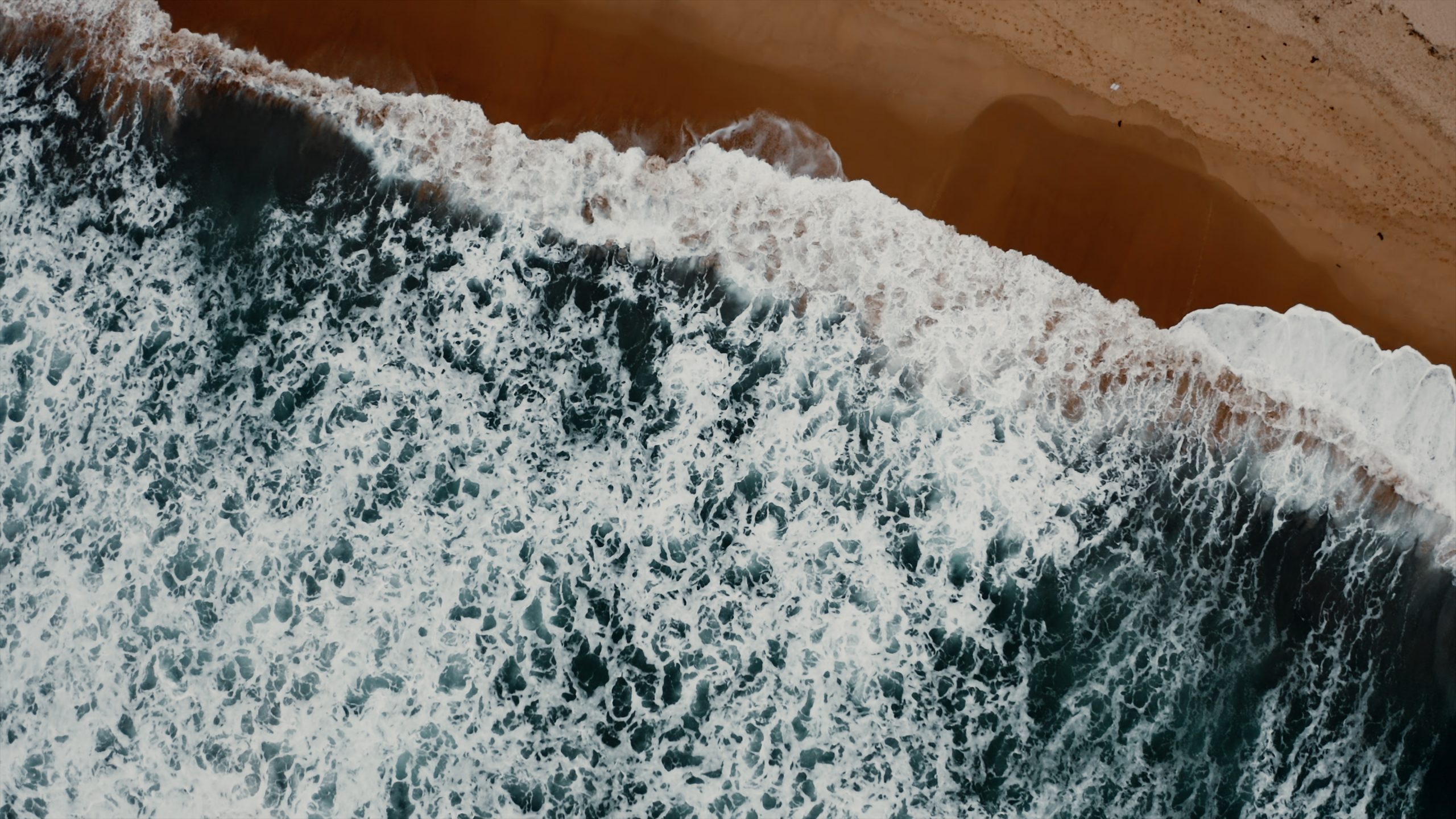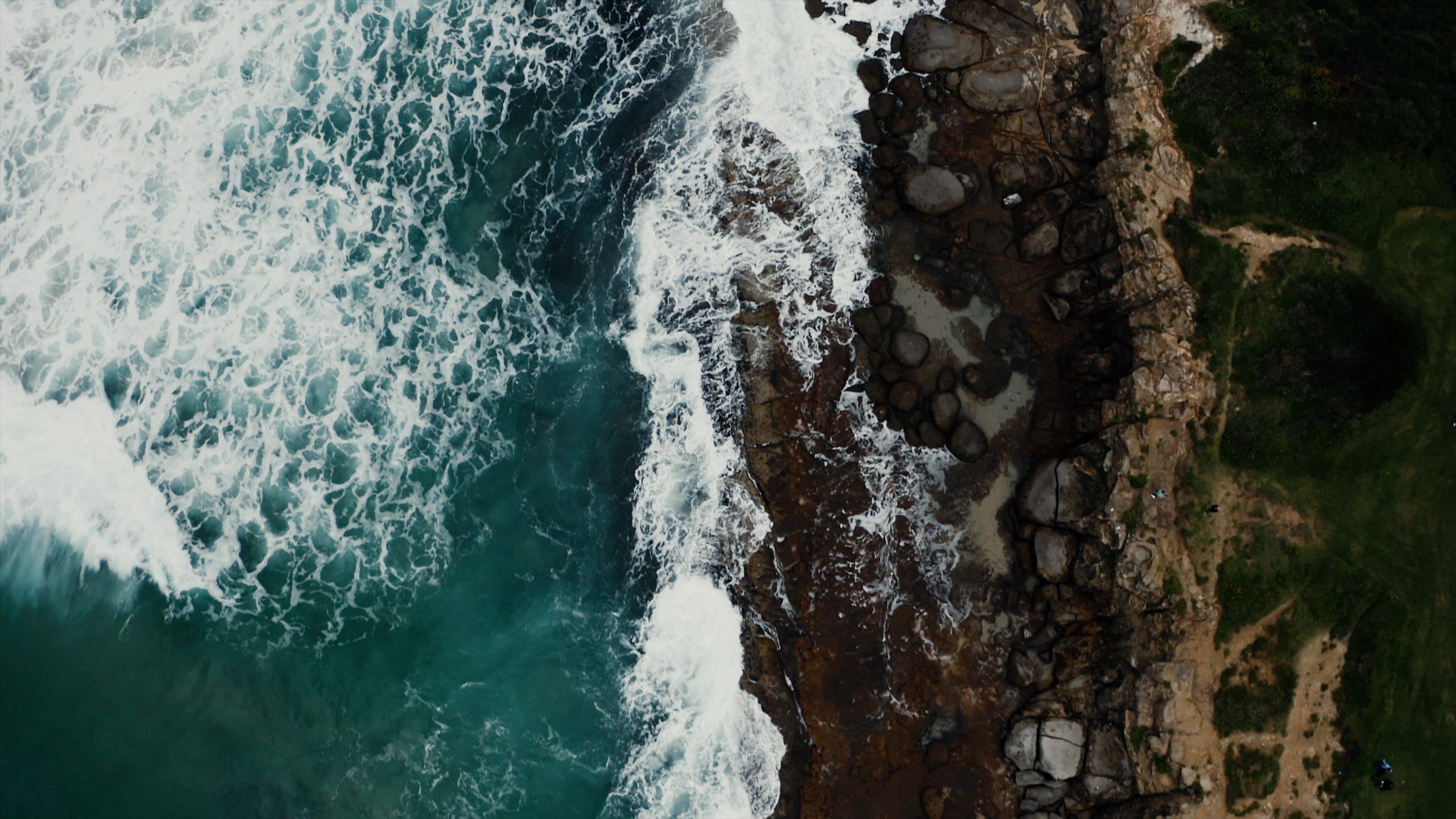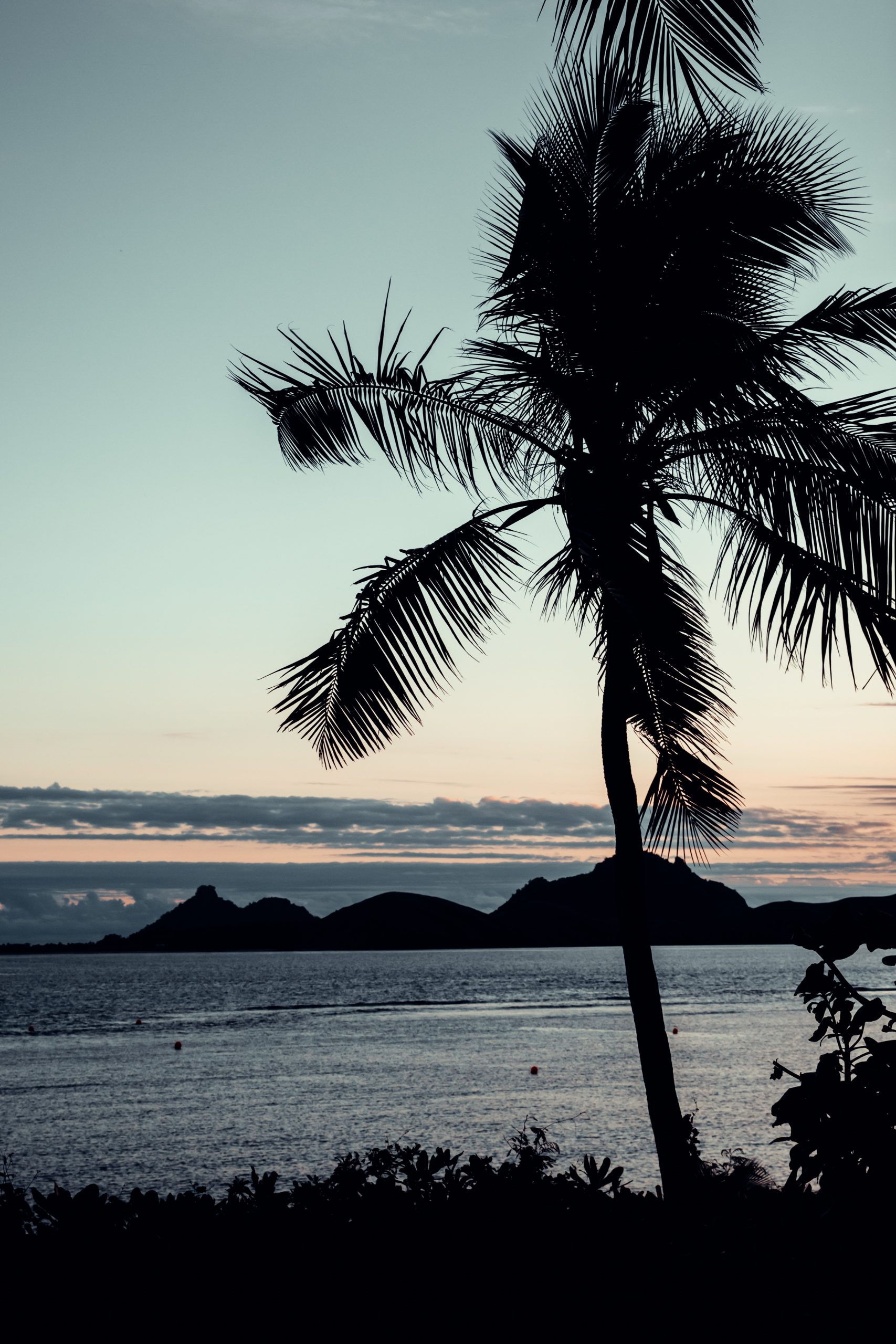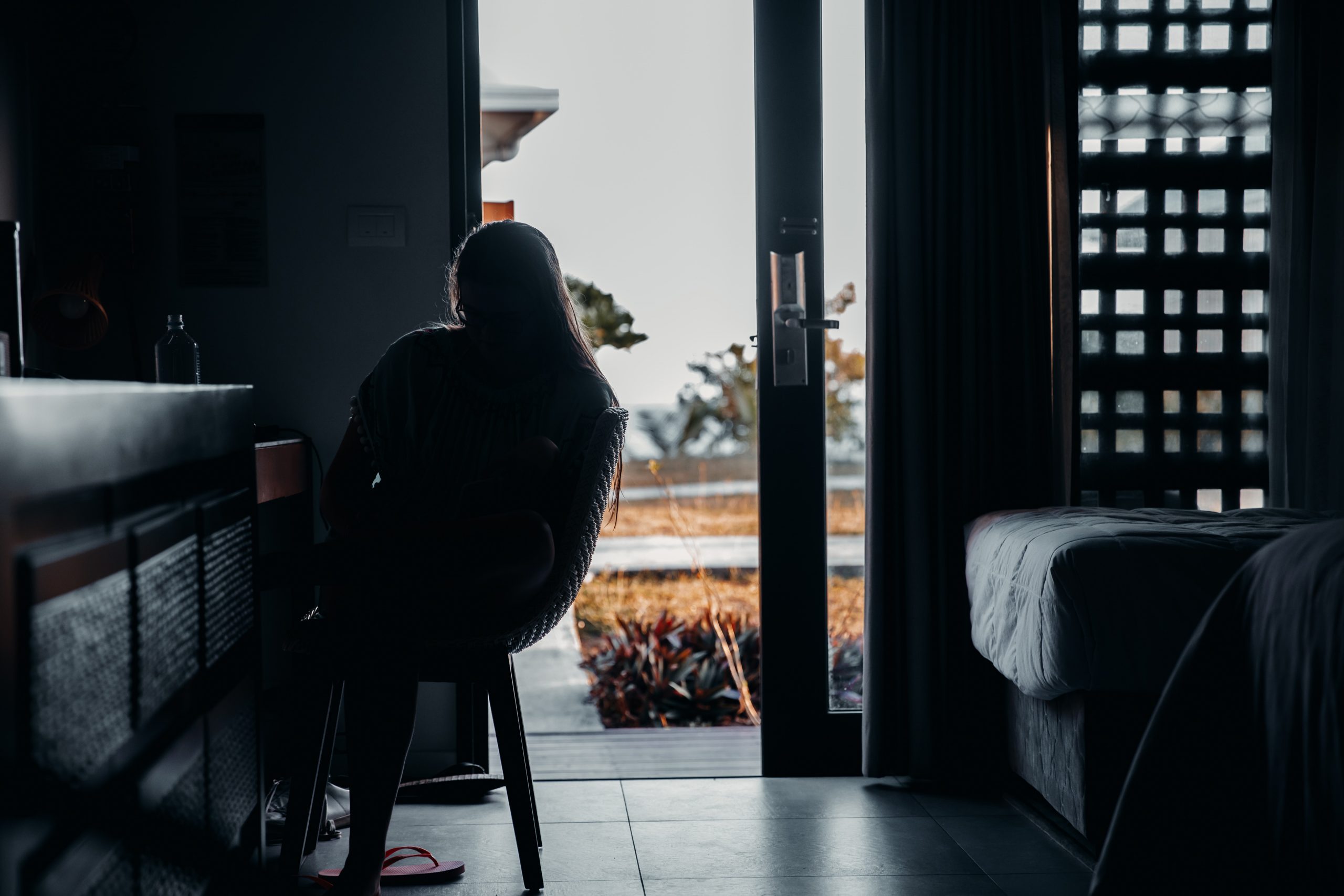 Travel is, above all, an experience. It's exposing ourselves to the world around us, and bringing those experiences with us to share with others.
Travel photography is about far more than just beautiful destinations. It facilitates a deeper and more meangingful connection with both ourselves and the globe around us, and encourages us to explore and see the great outdoors.
In Your Time – 2018
Travel and lifestyle film spanning across the Pacific Ocean to capture the Fijian Islands and Sydney Harbour.
Tokoriki Fiji – 2018
White coastal beaches. Magical turquoise blue water. A pristine island getaway. It's tough to do the natural grandeur of the Fijian Islands Justice.
To Those Who Dream E1 – 2017
The culmination of an era of GoPro videography and photography.