Reexperience life's most magical moments for years and years to come. High calibre wedding films that intimately capture your story as a couple.
Keep the magic alive. Forever.
Reexperience life's most magical moments
We believe it's important for you to be able to relive your wedding day for years and years to come. Your wedding day is an incredibly unique and special story – and we'd love to be the ones to capture it for you.
Infiniti Films is our wedding film and photography studio servicing Sydney, Australia and beyond. It's all about making sure the magic of your wedding day lives on forever through both our films and photography.
Ashlee & Jason – Bendooley Estate, Berrima
Vibrant autumn colours make the perfect wedding backdrop for this beautiful couple!
Renee & Simon – City Beach Wollongong
Set amidst endless blue waters, rolling ocean waves and unrivalled coastal views, this wedding couldn't be more magical!
Browse some of our images below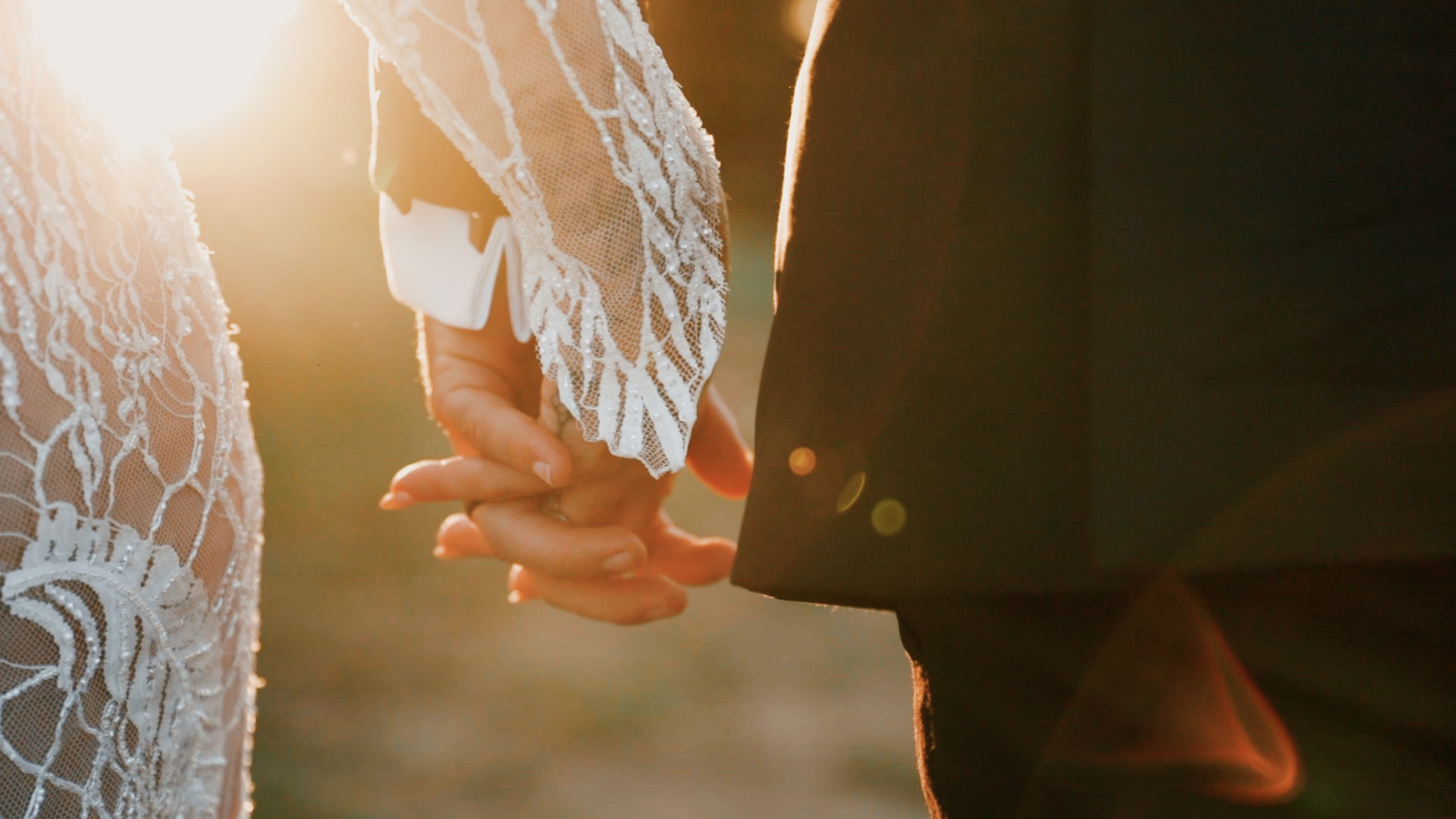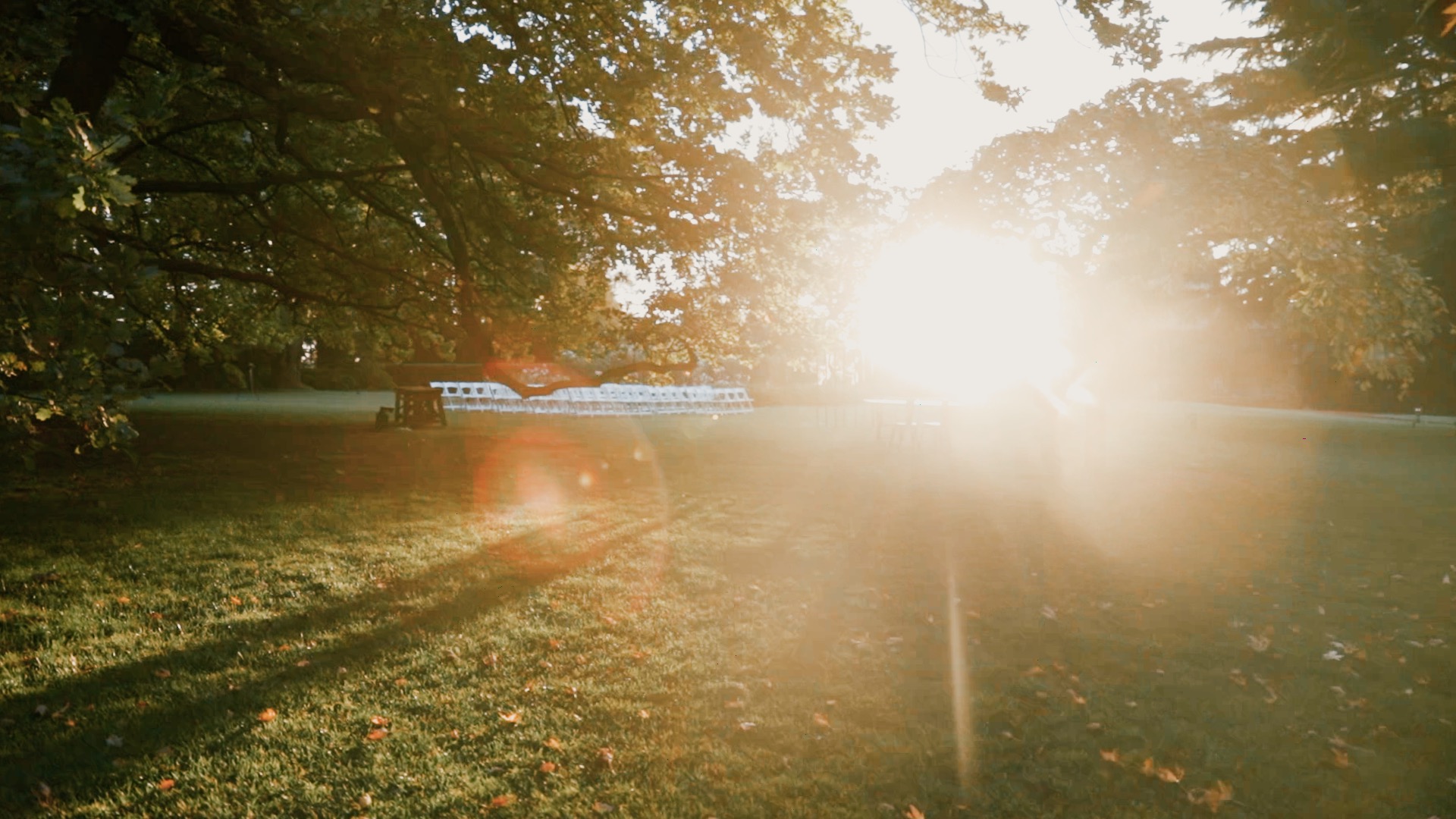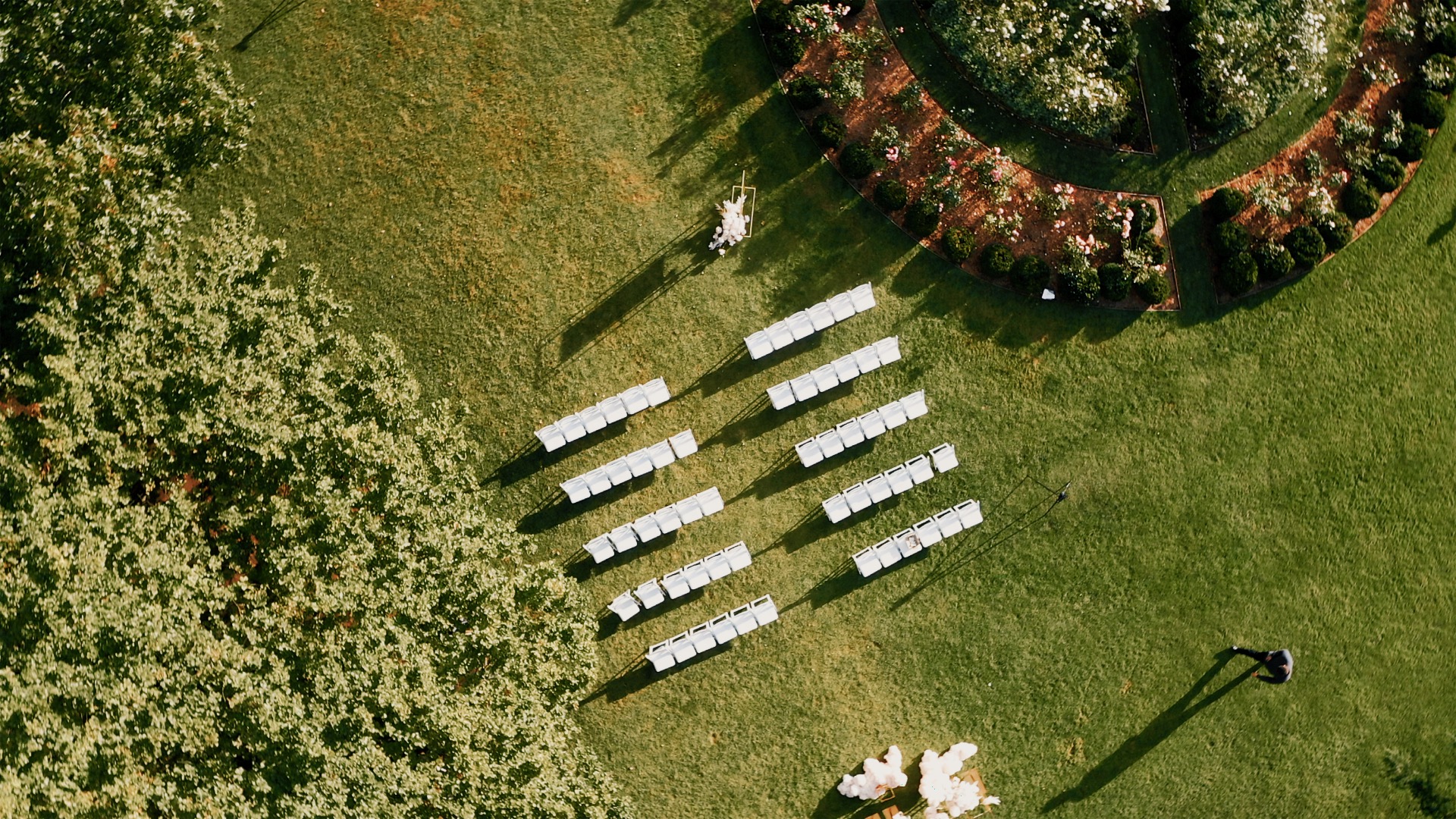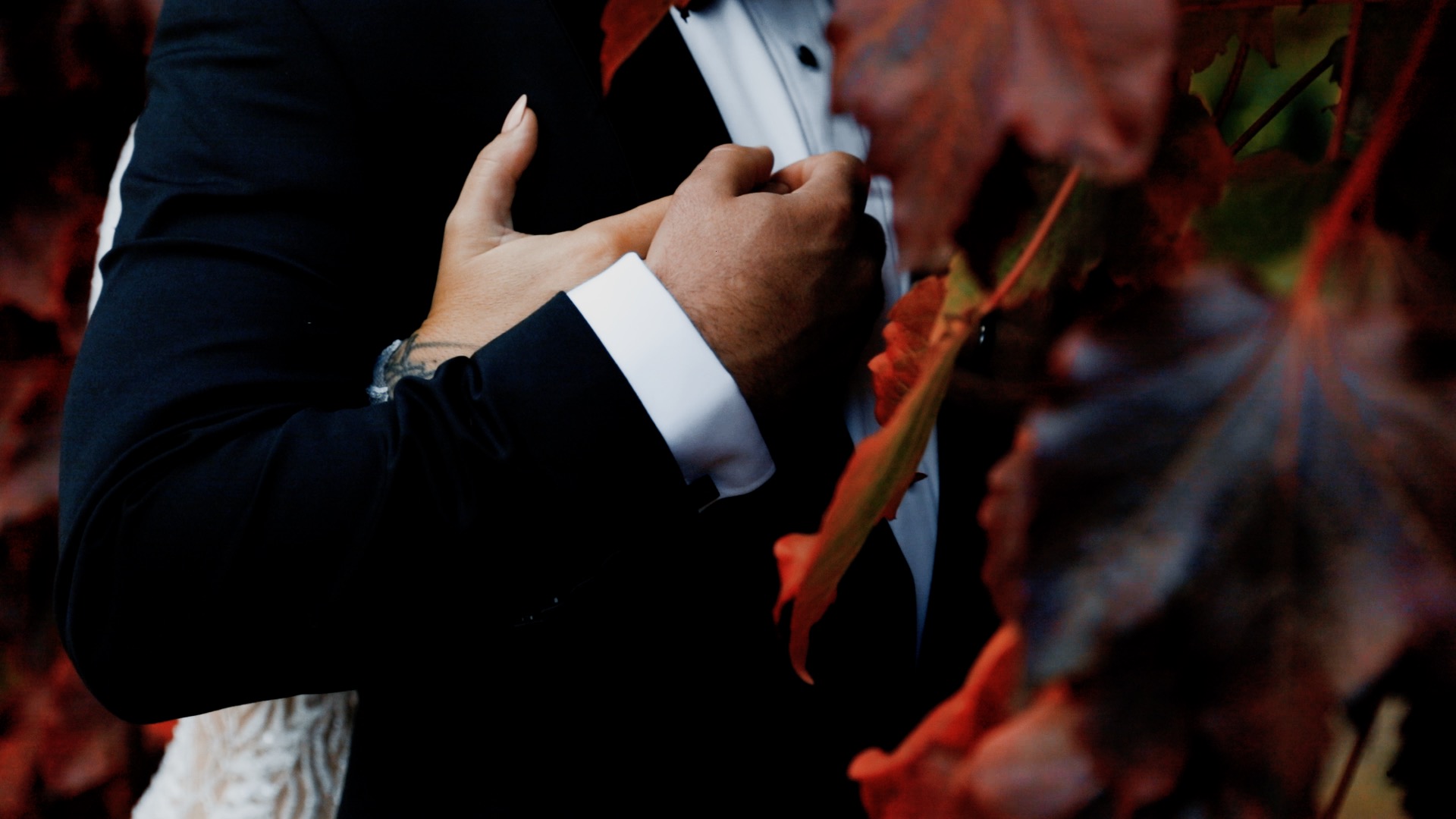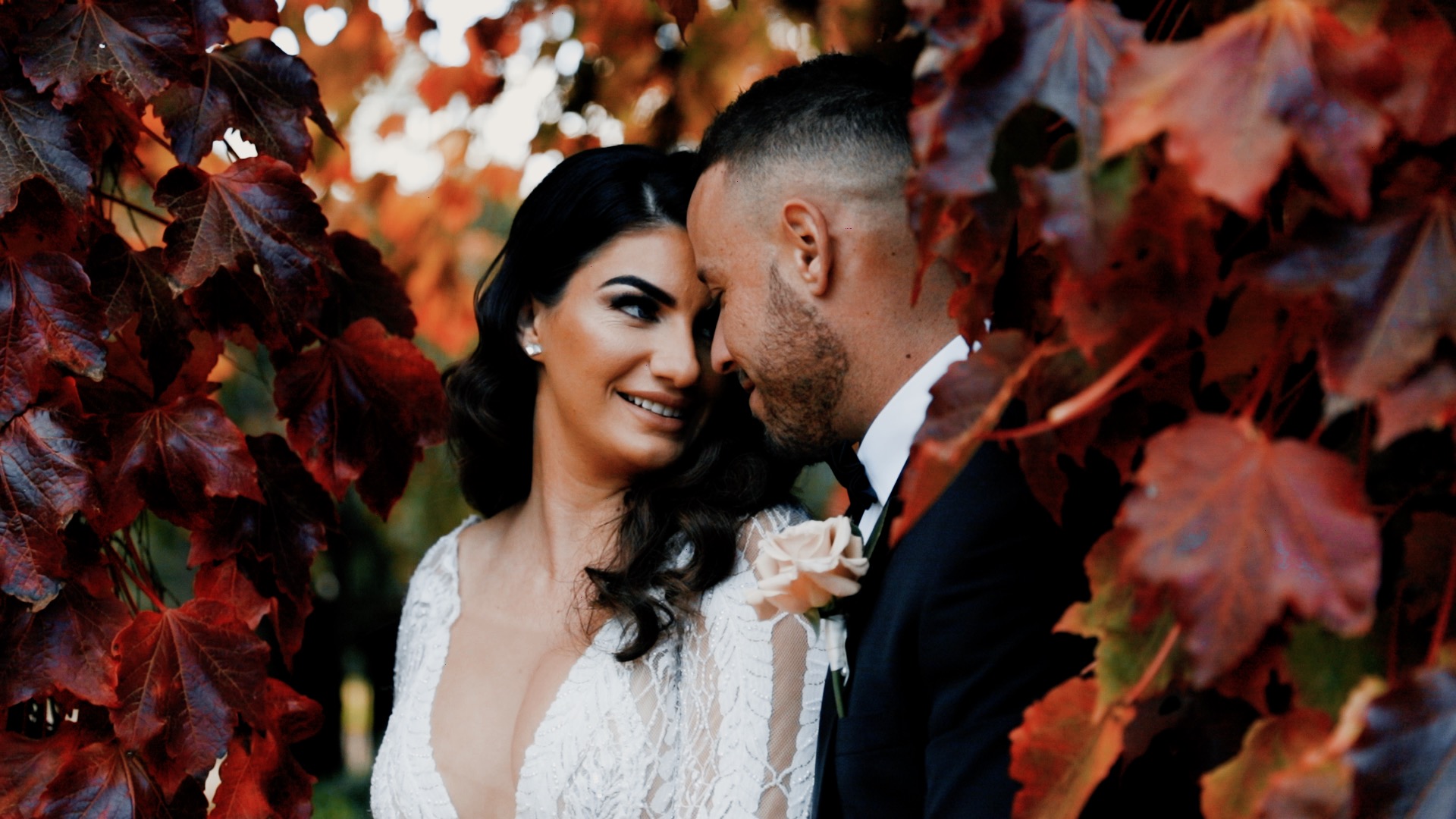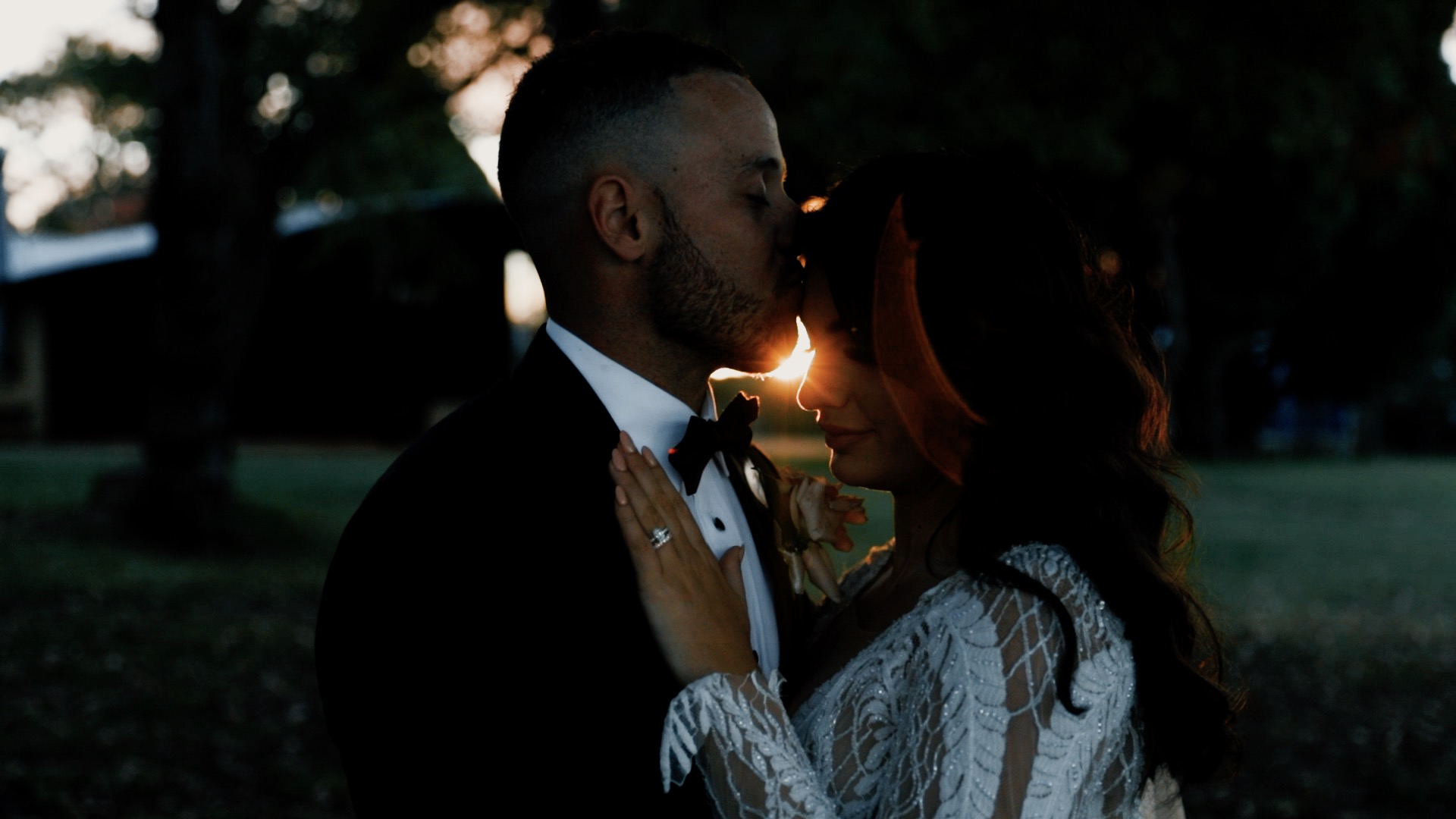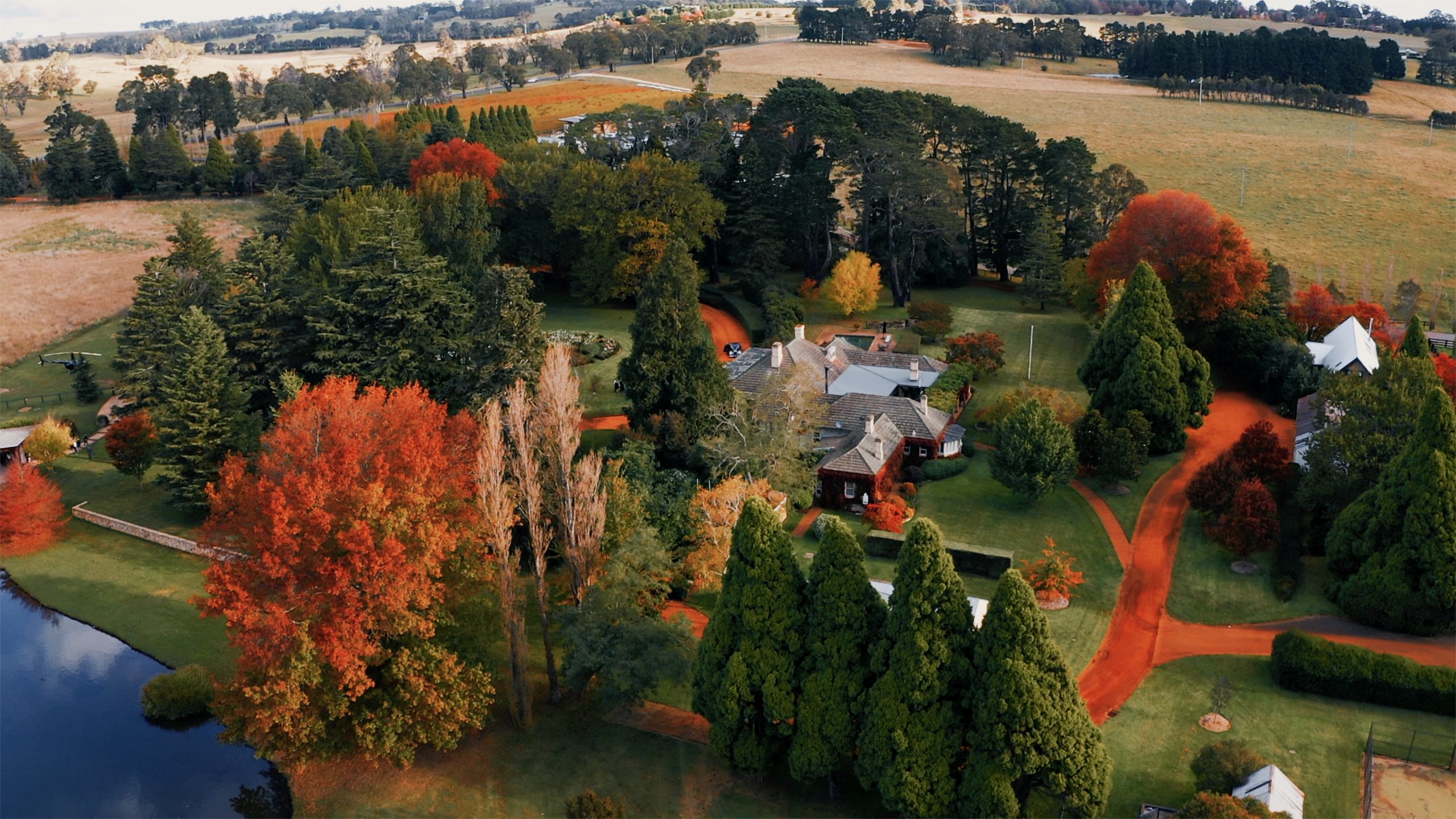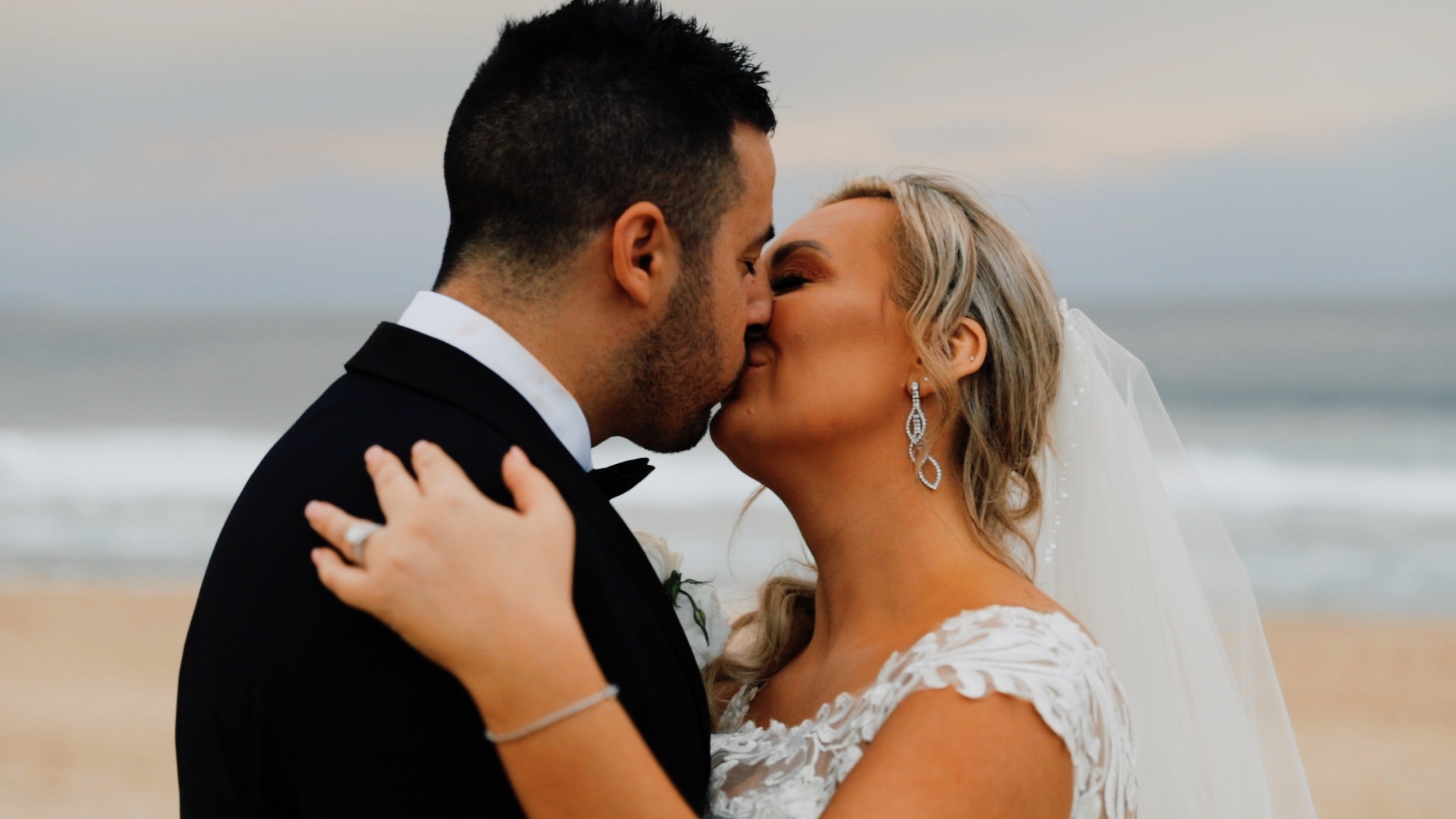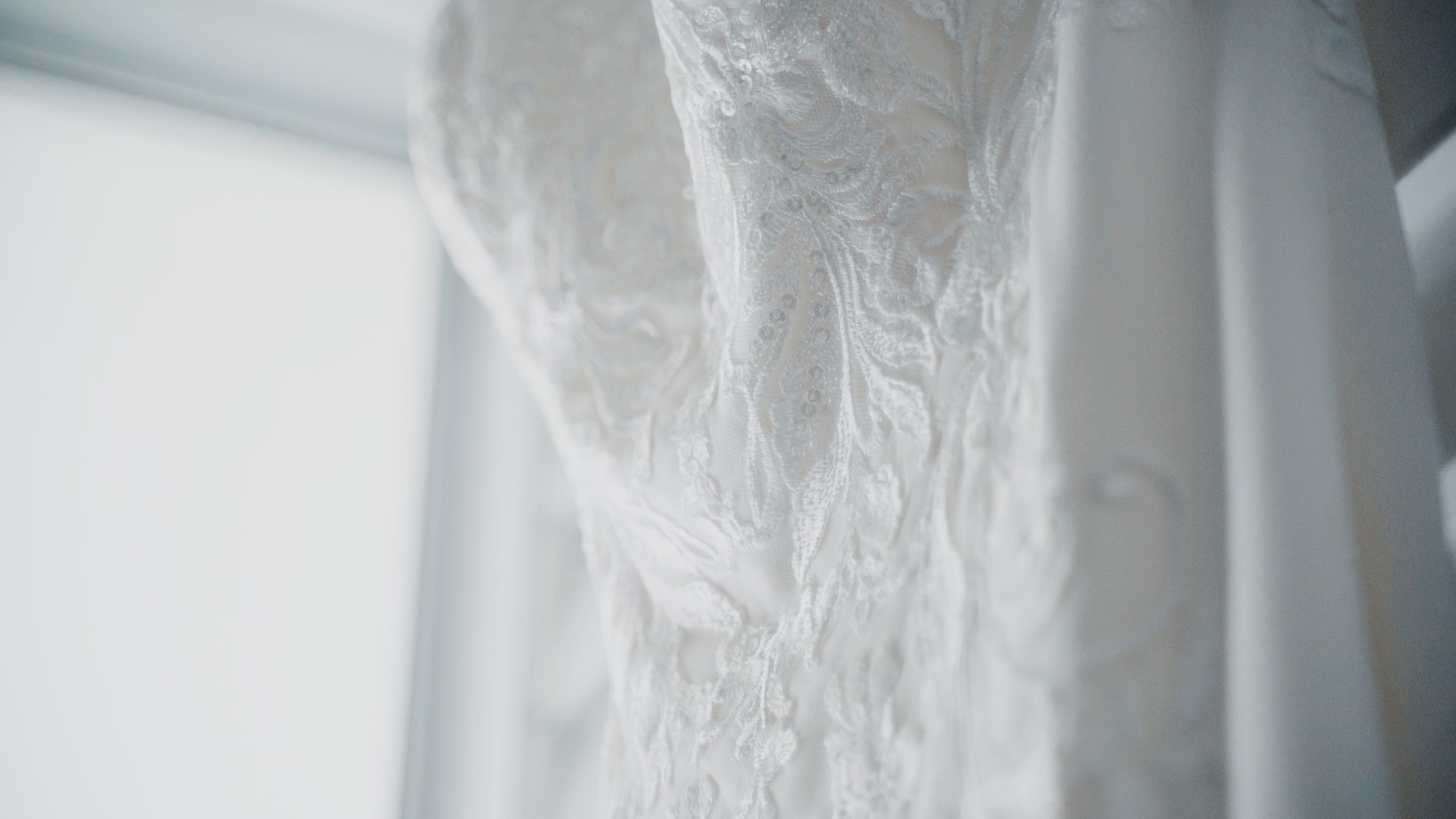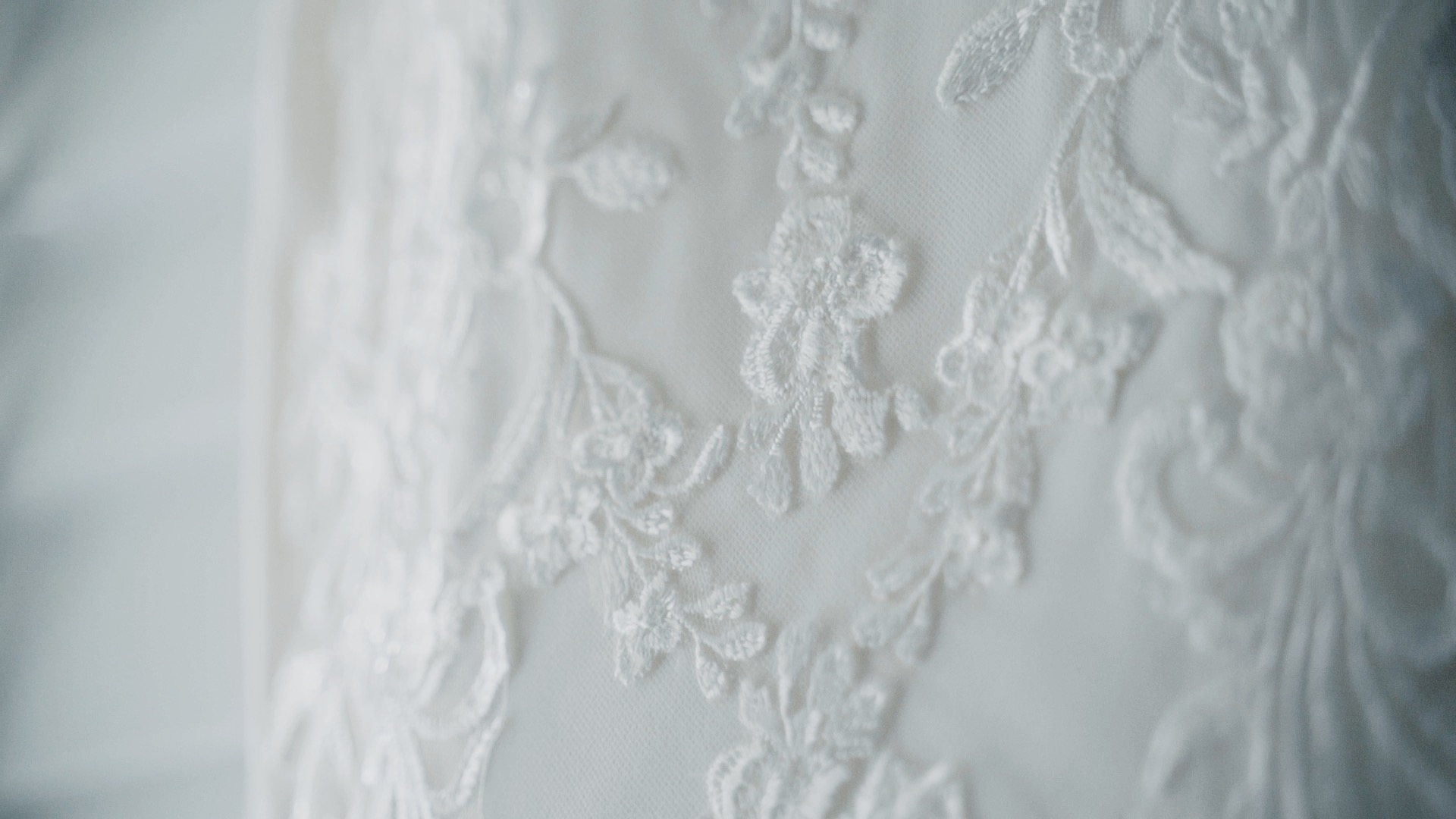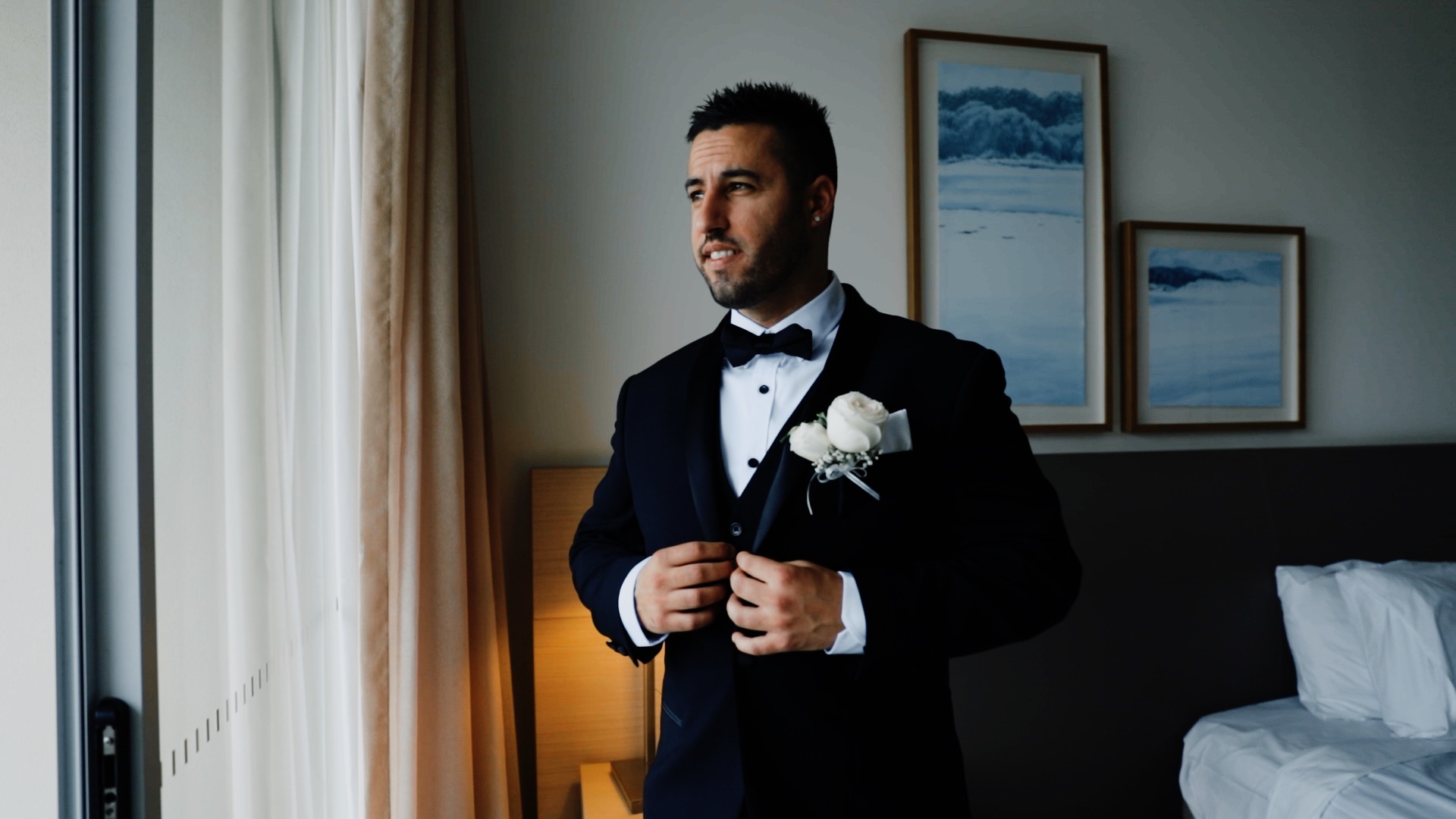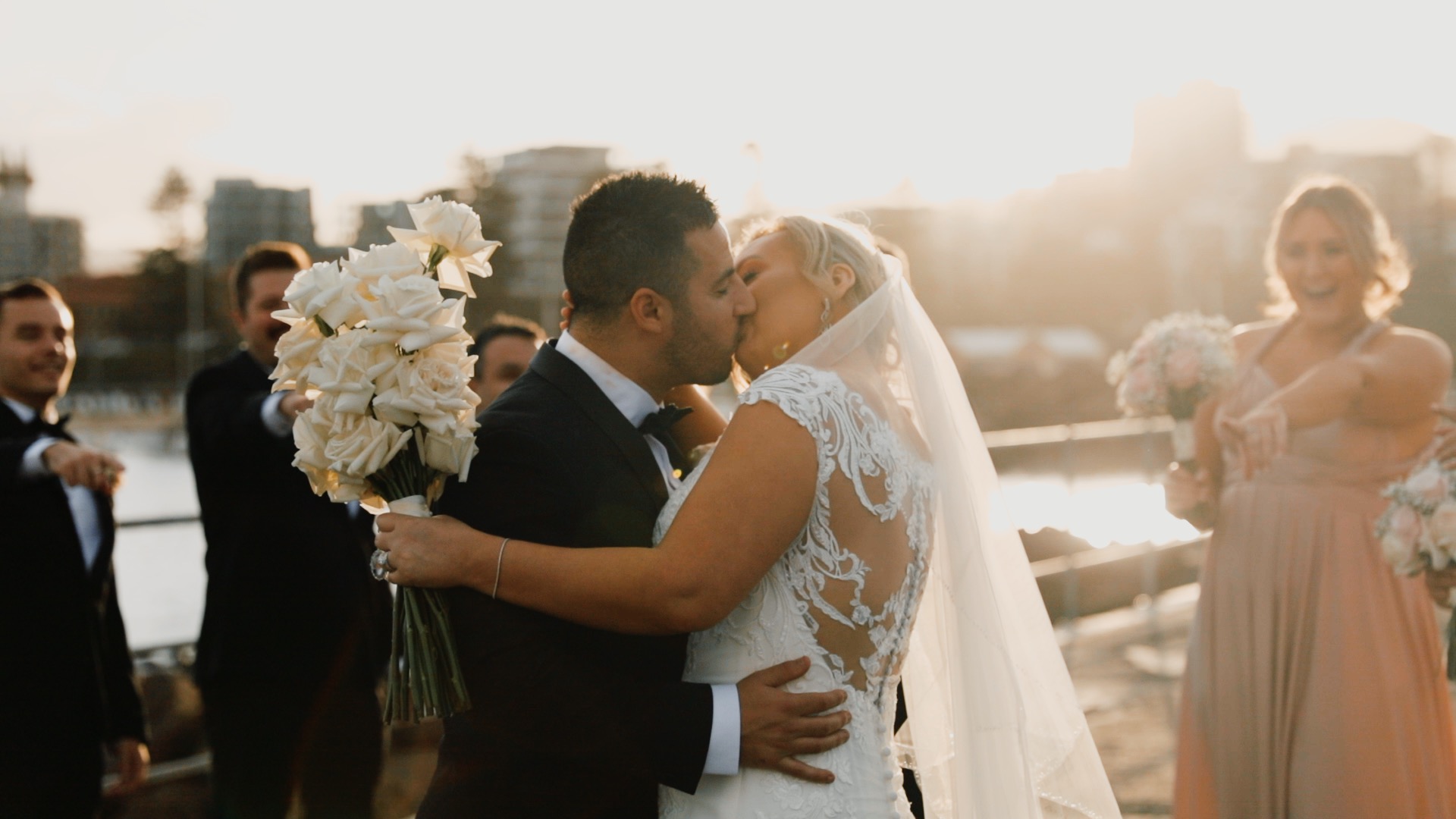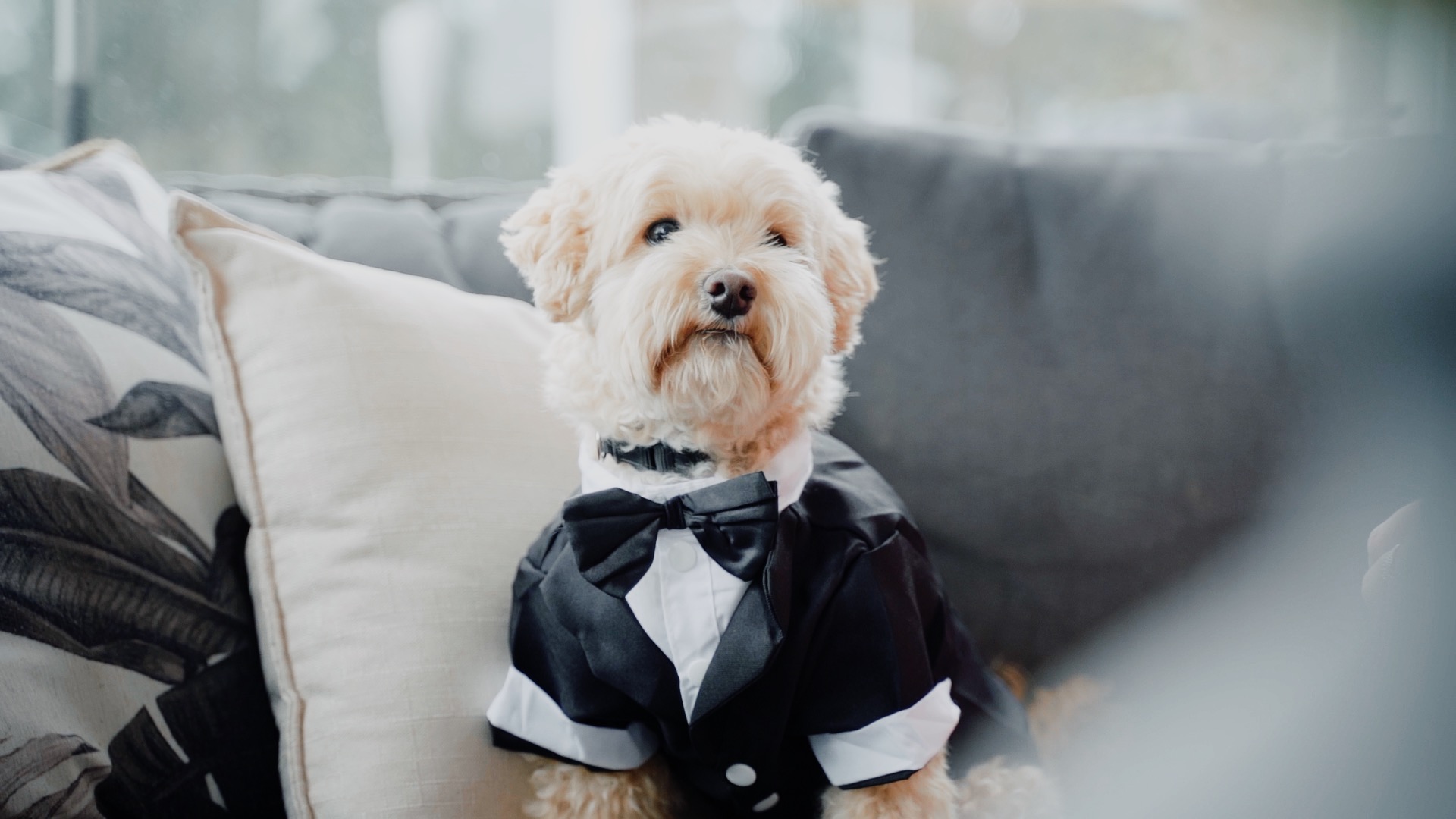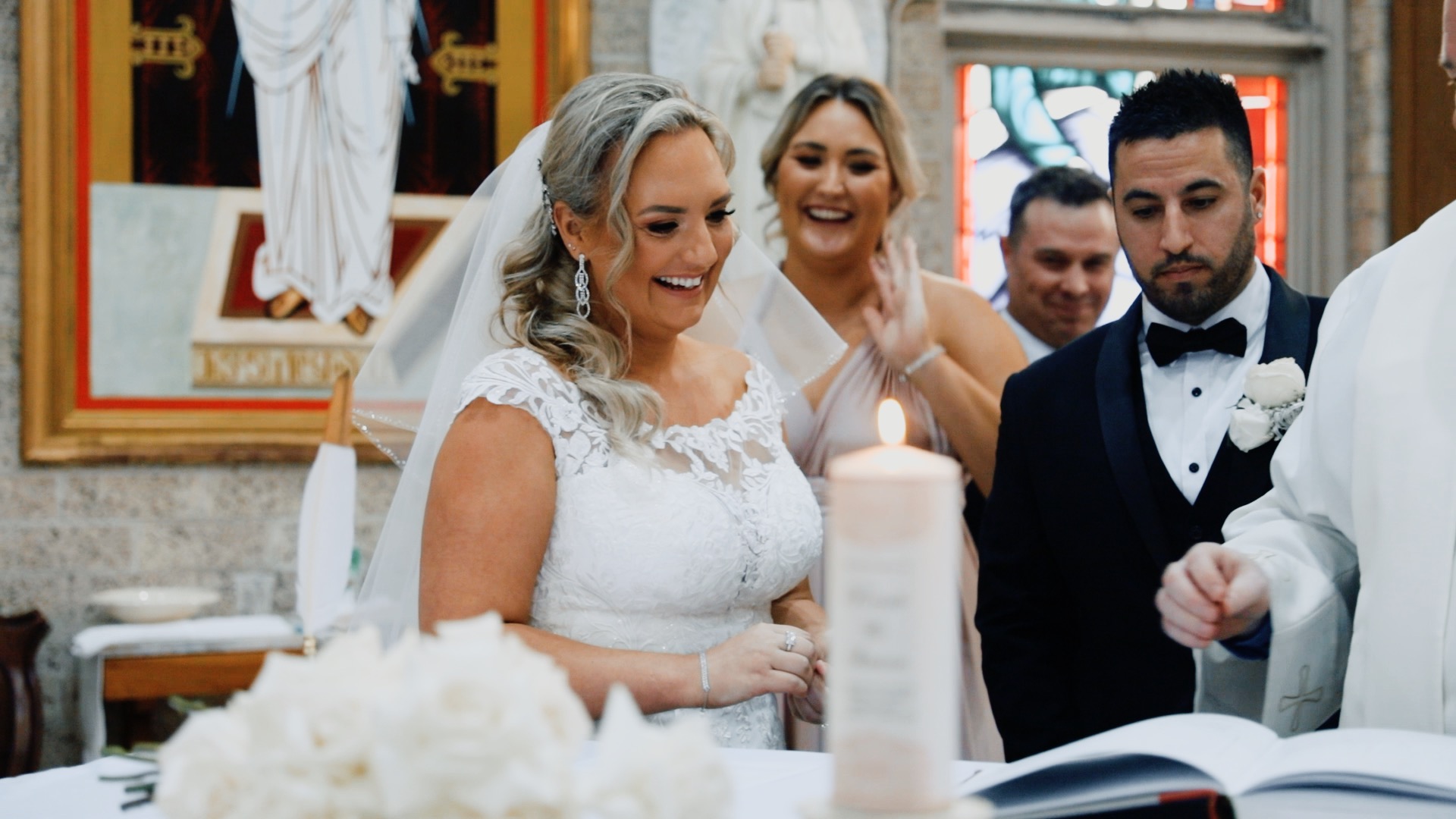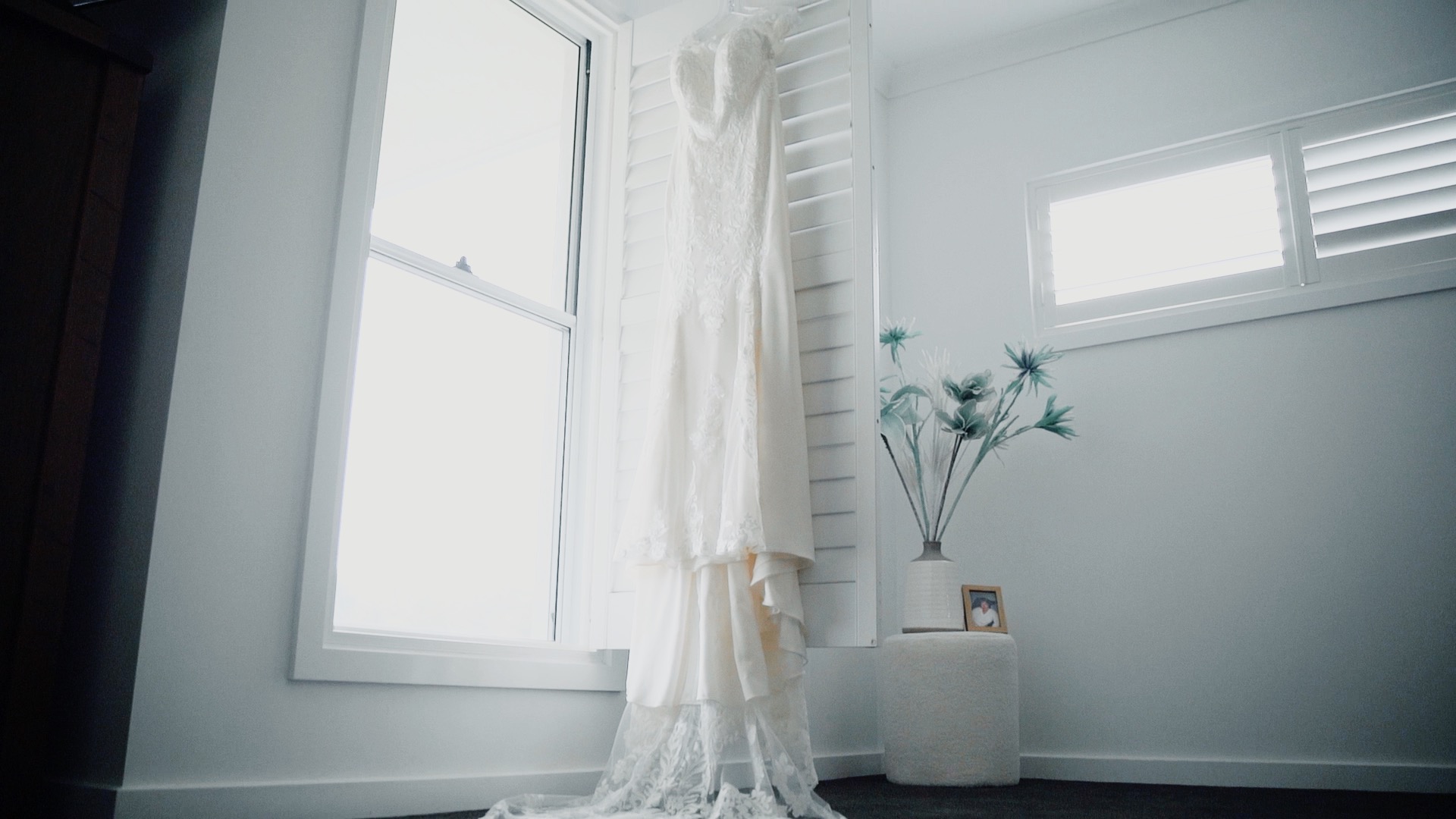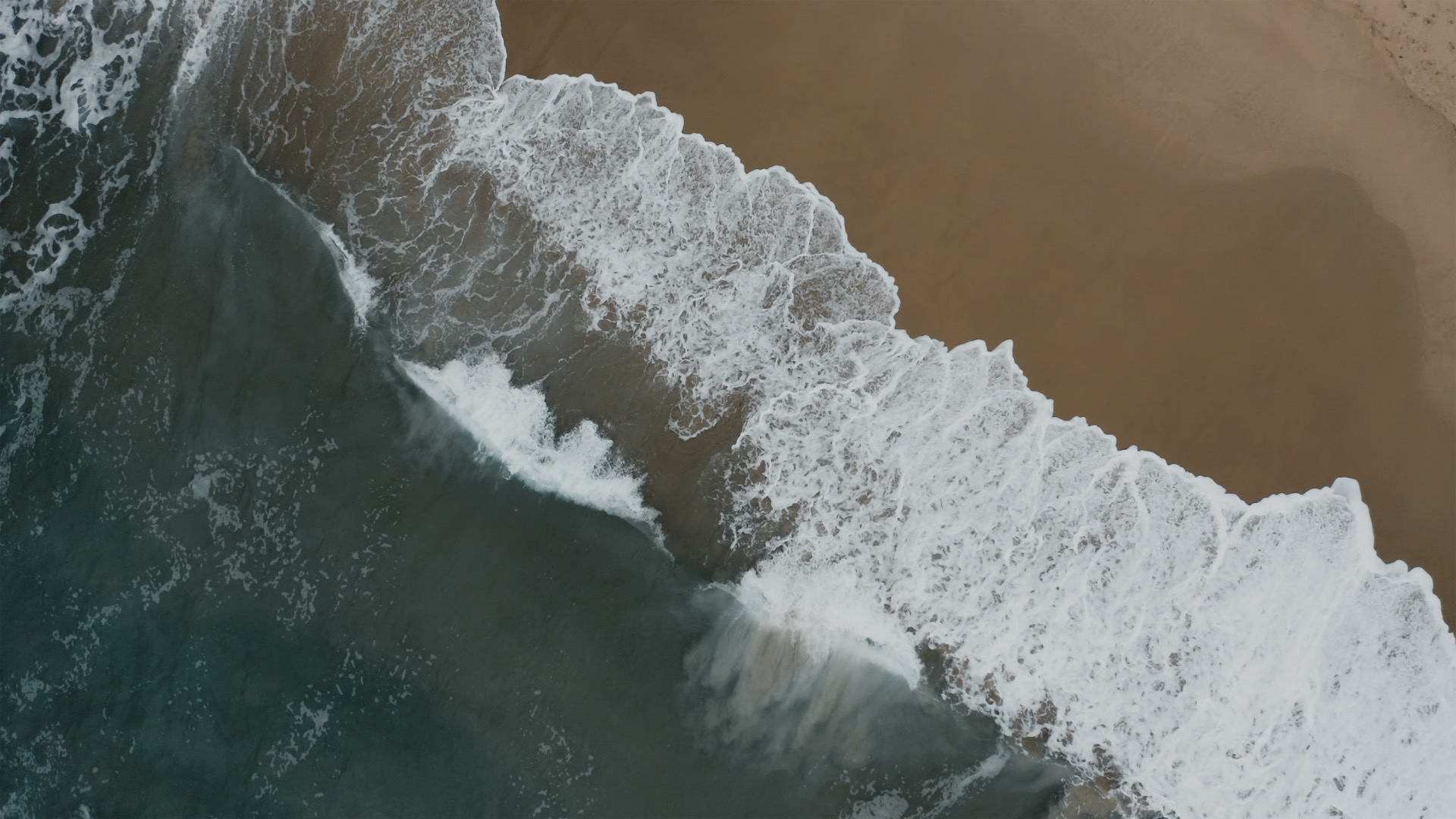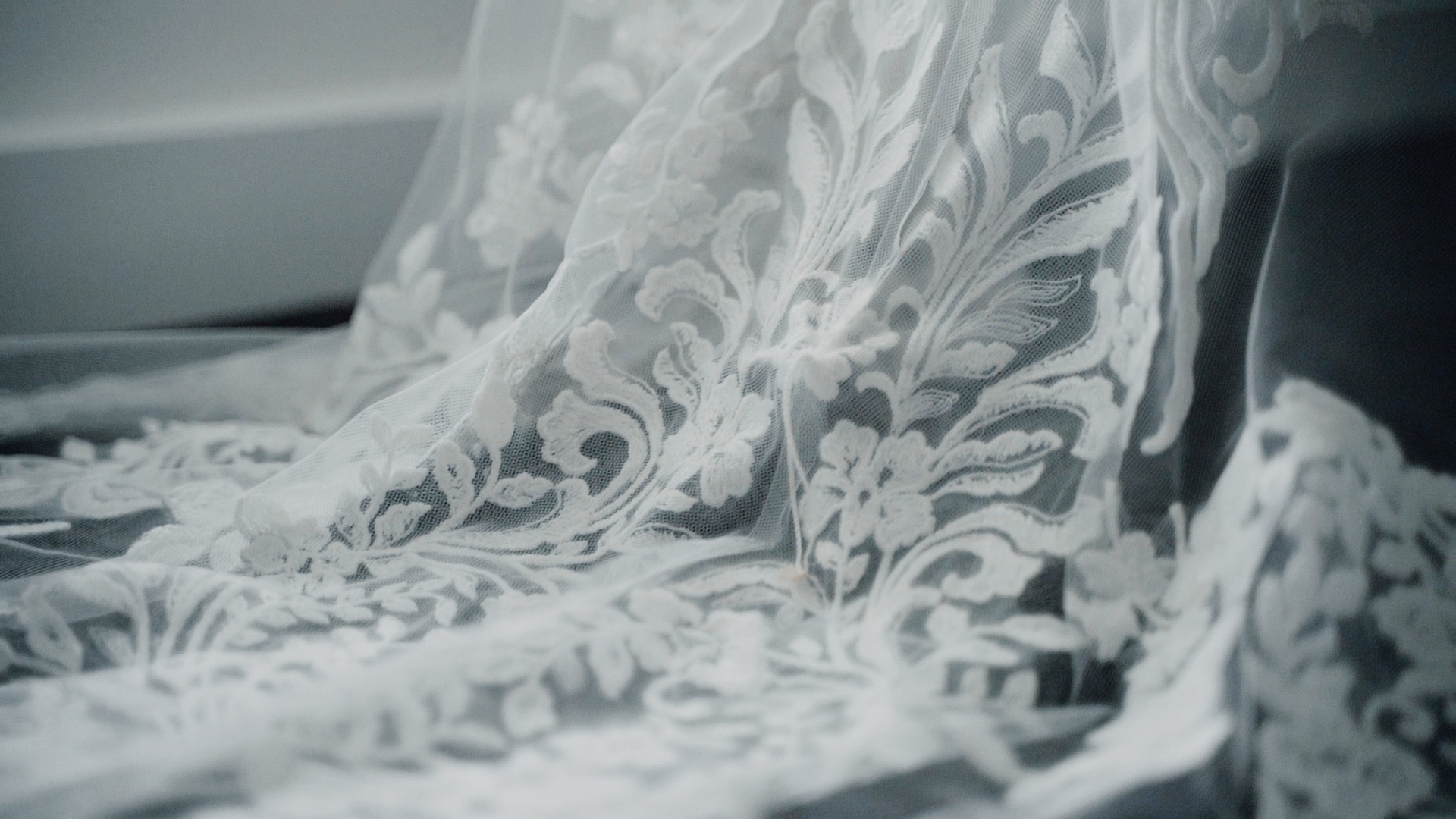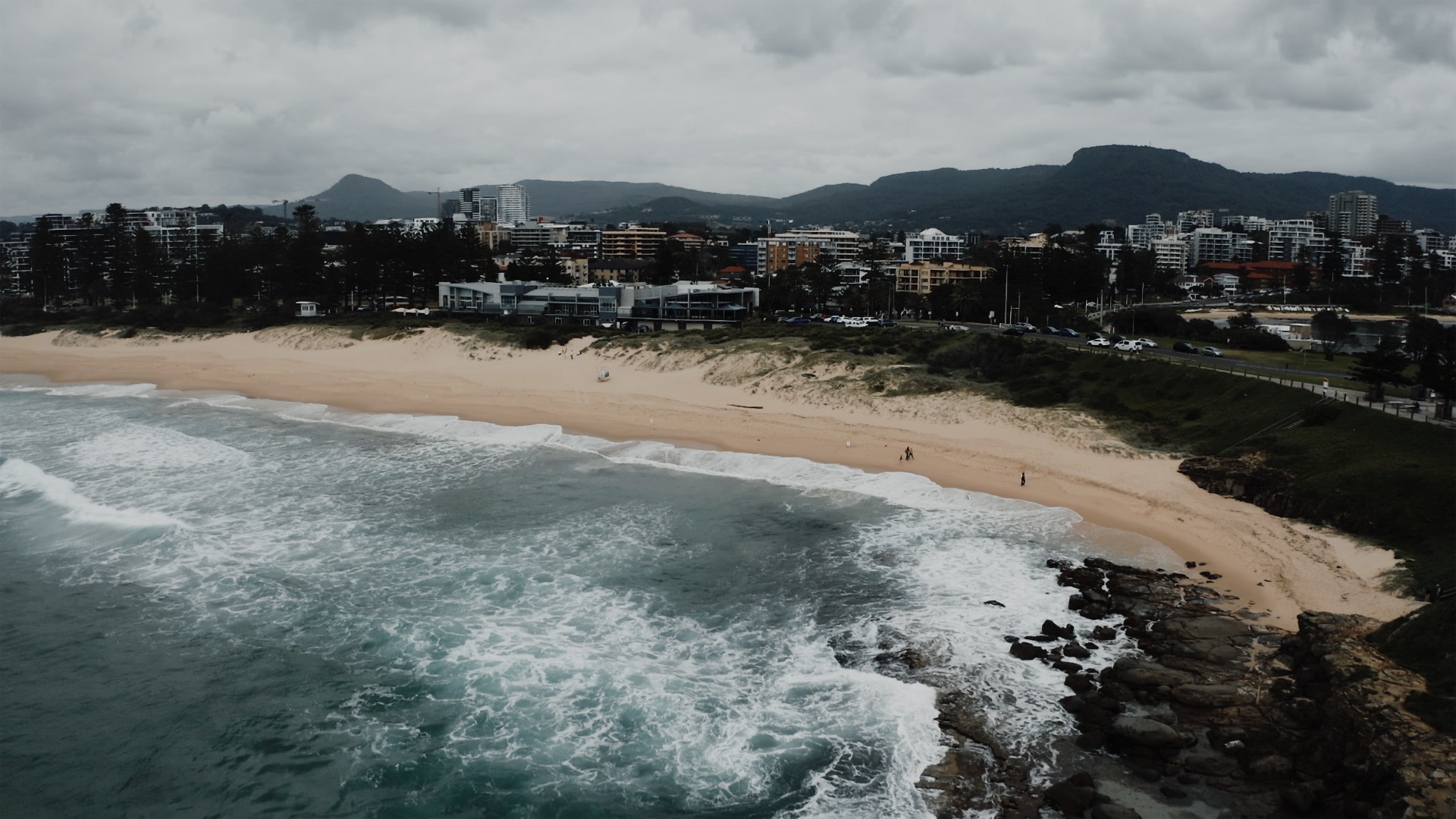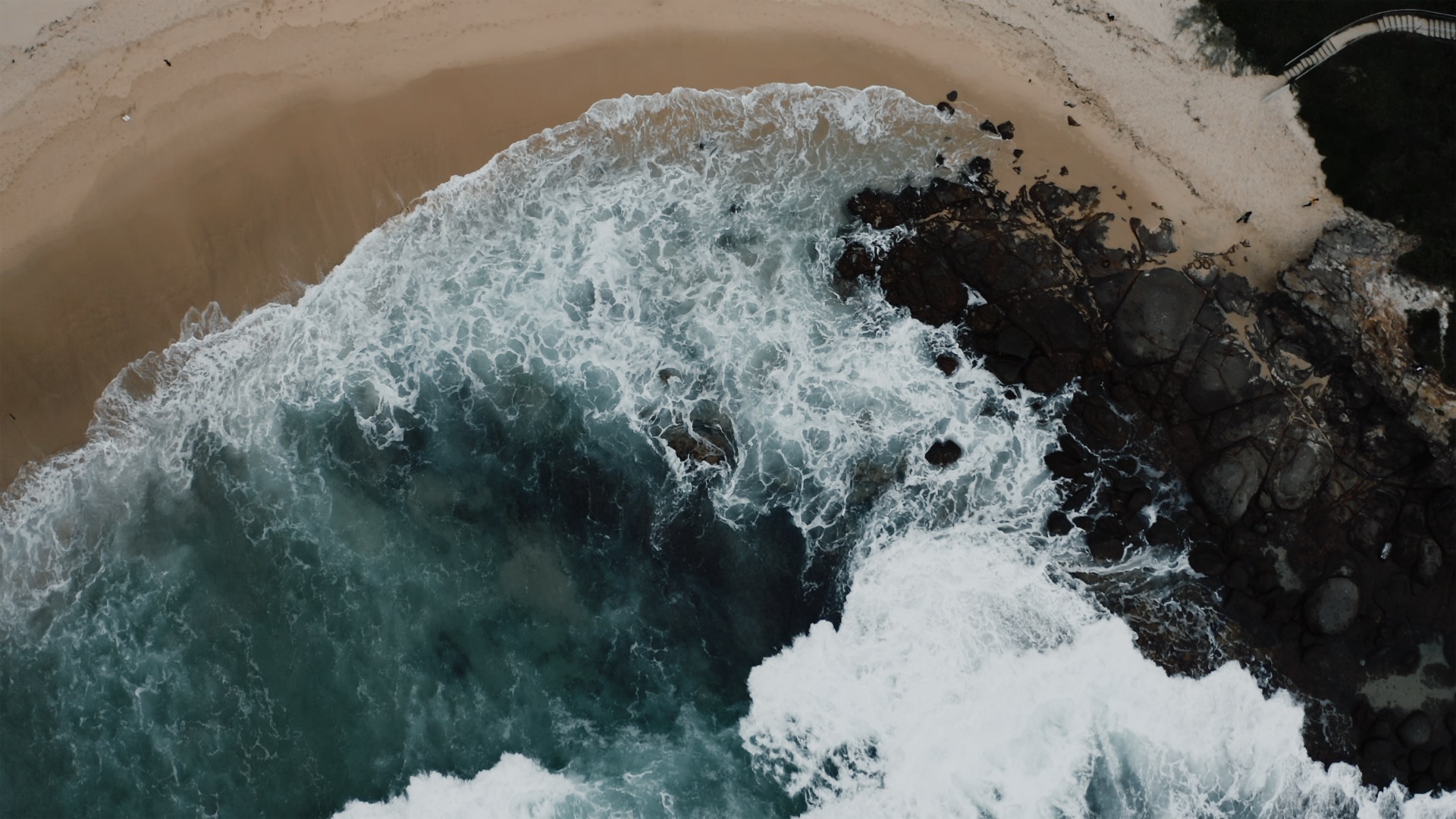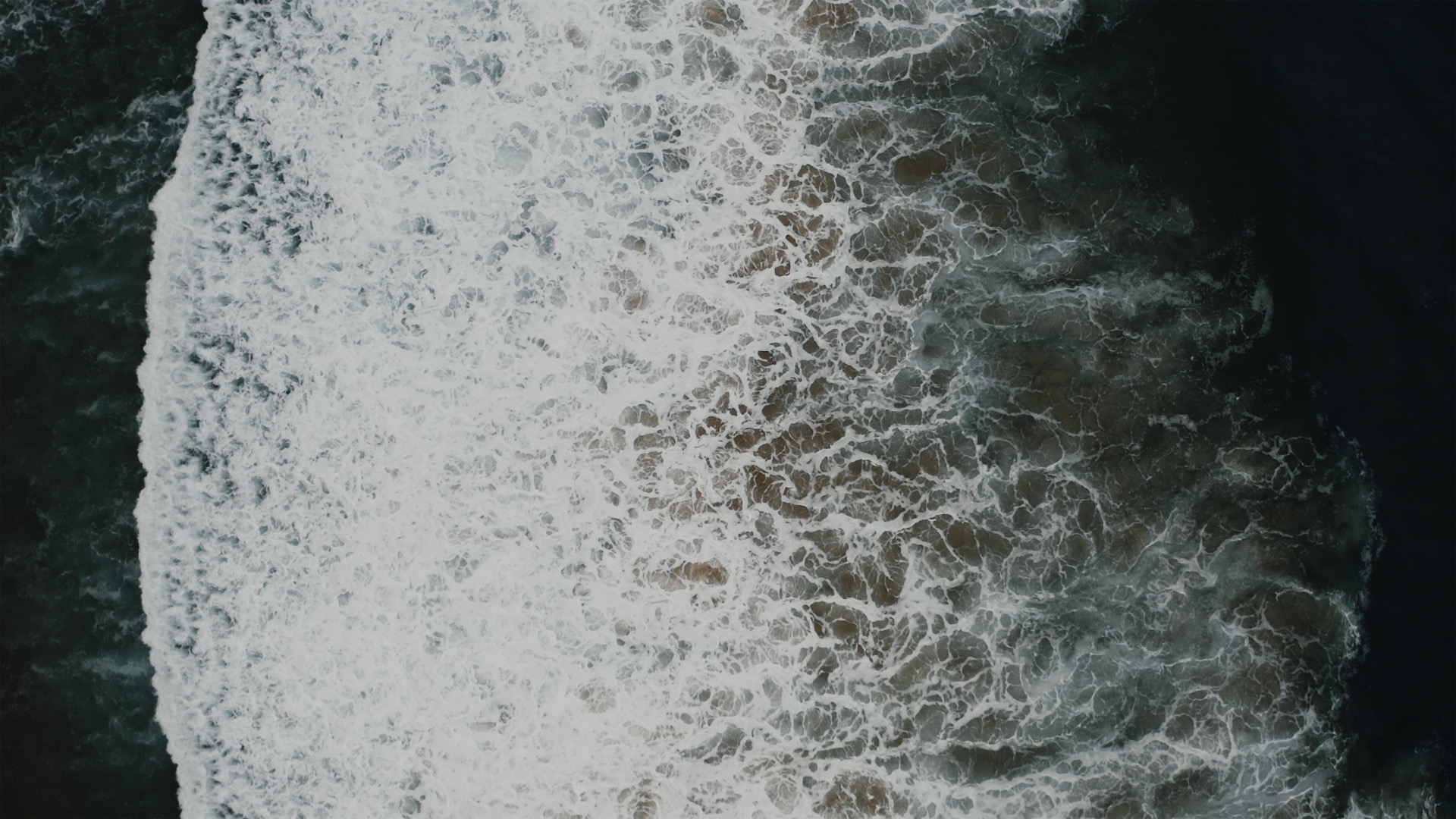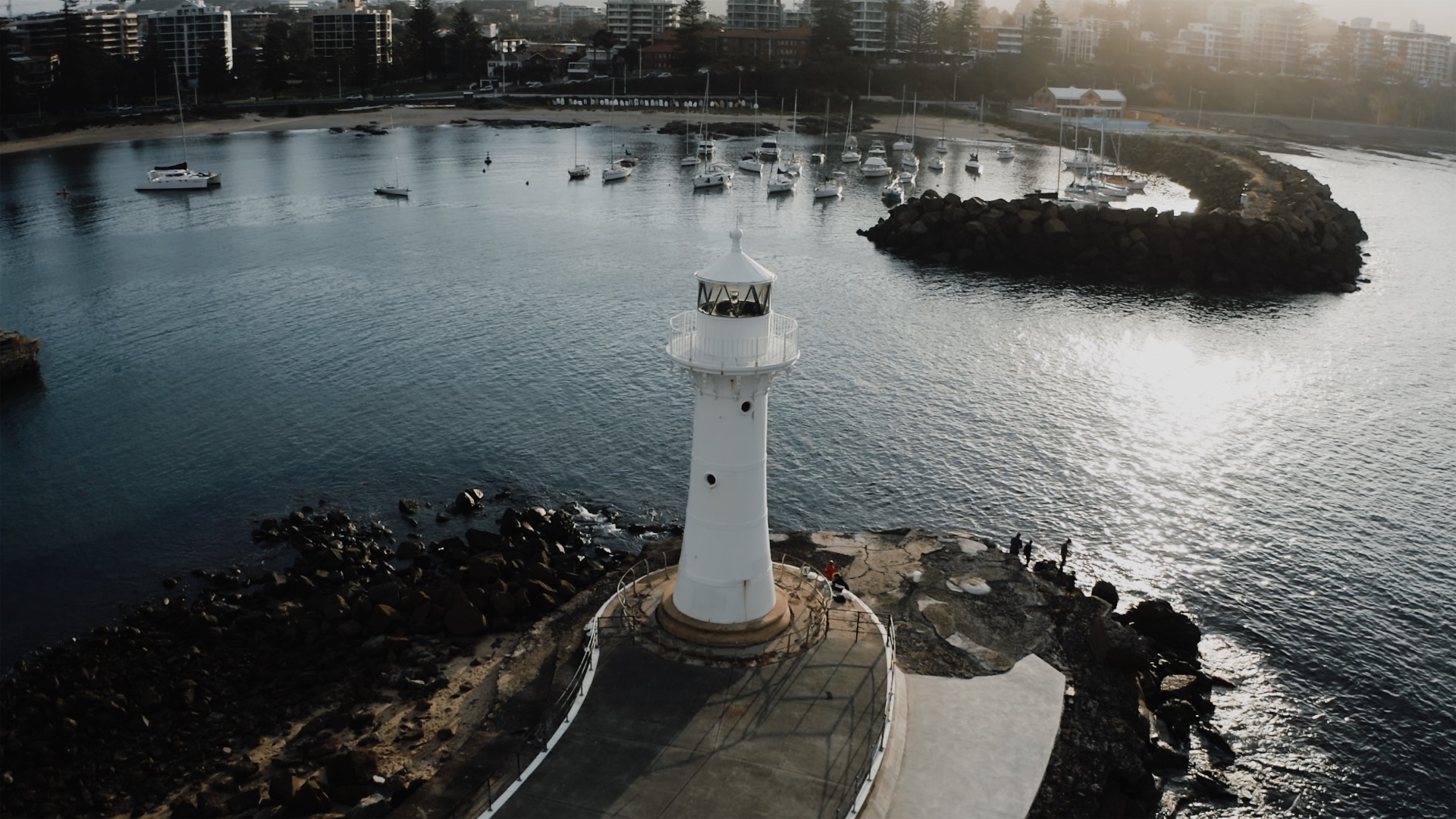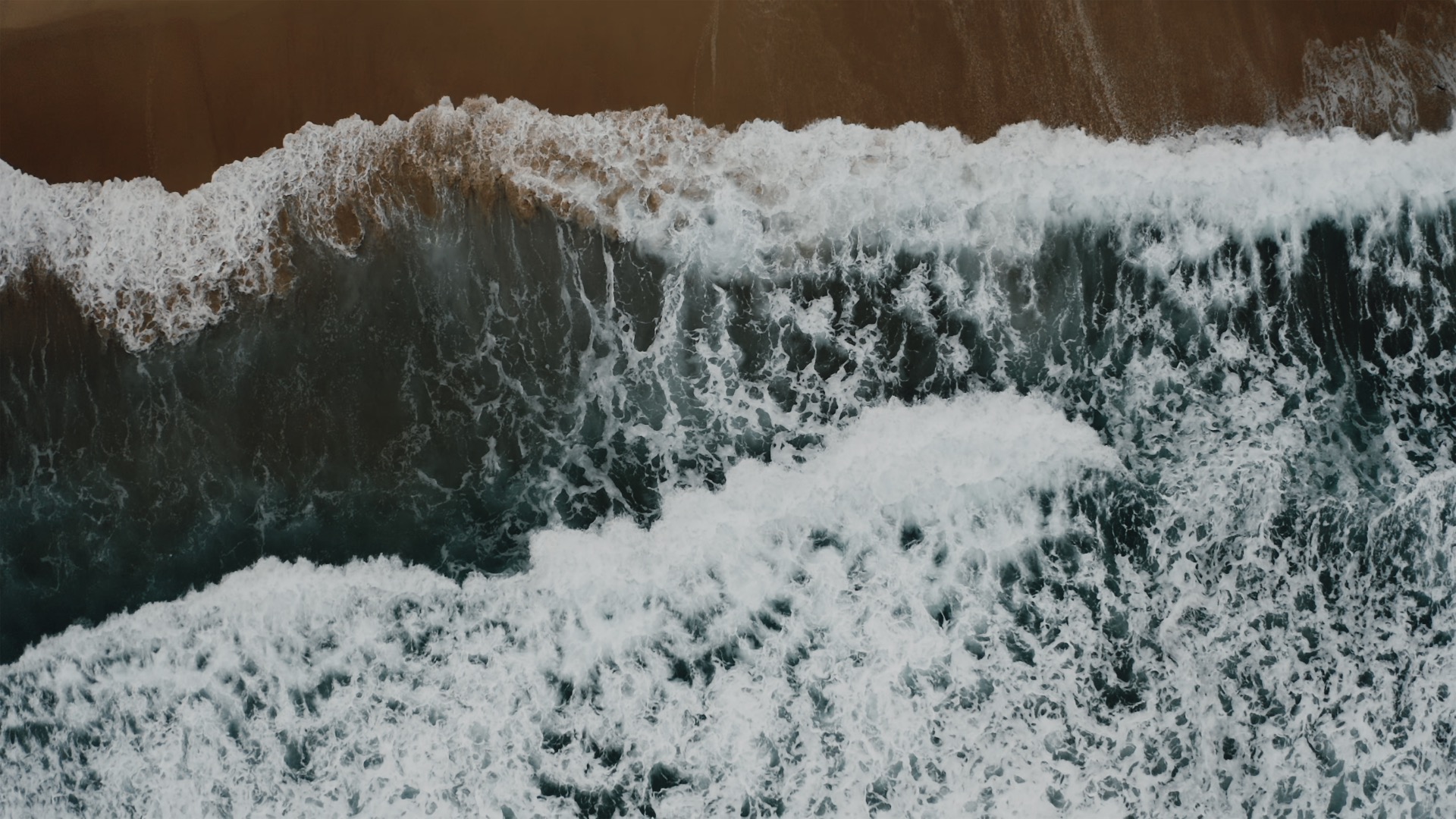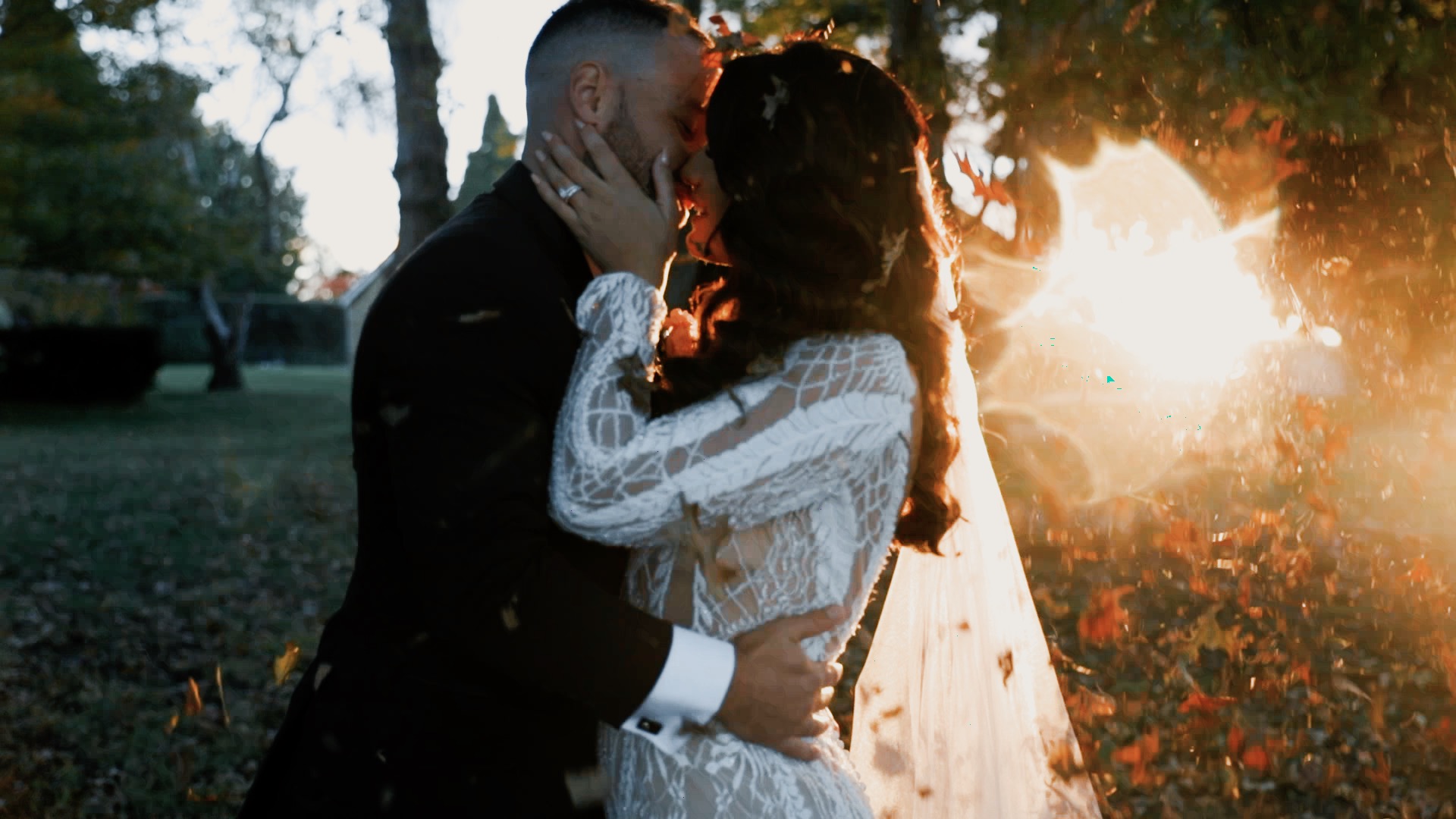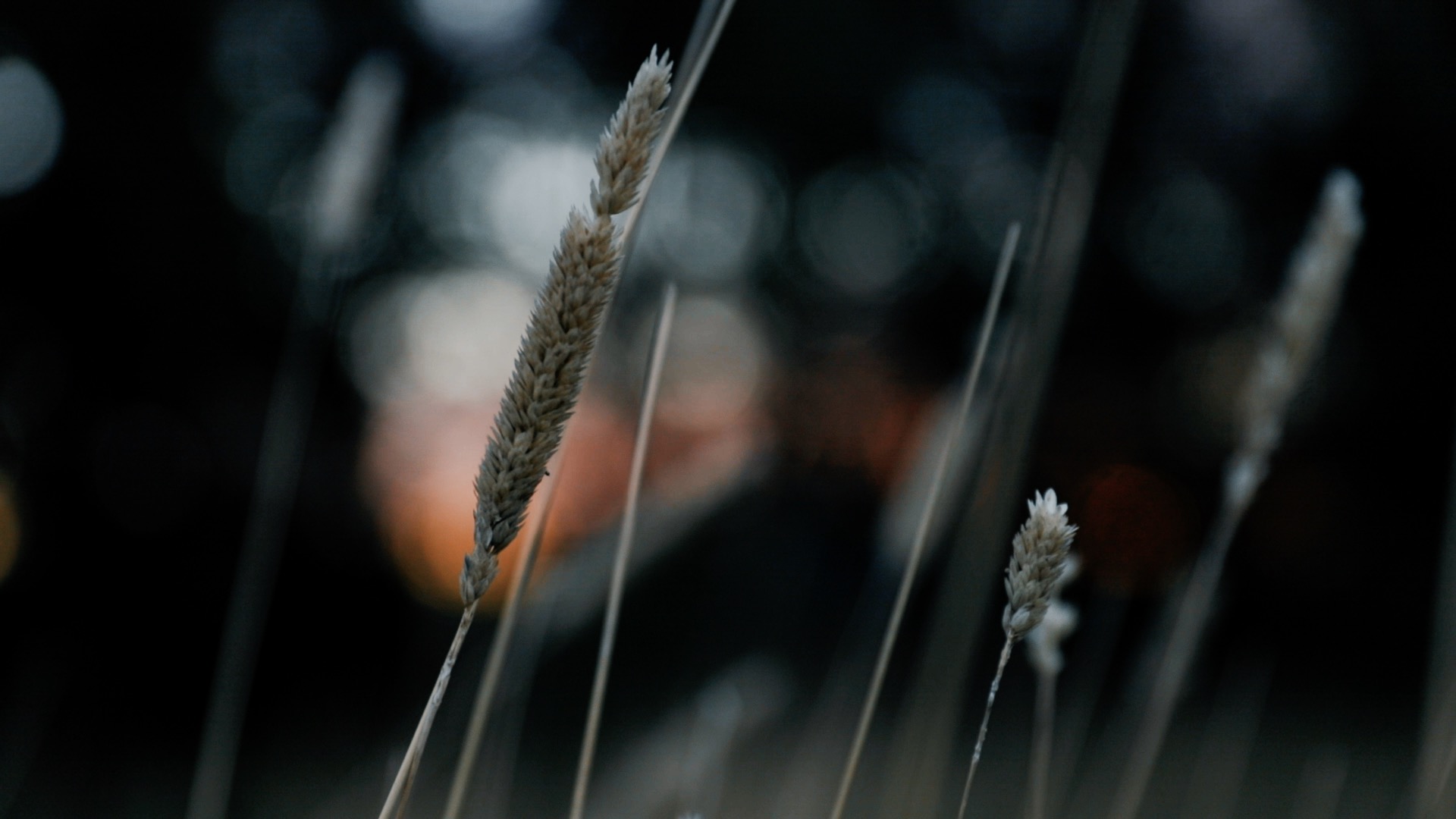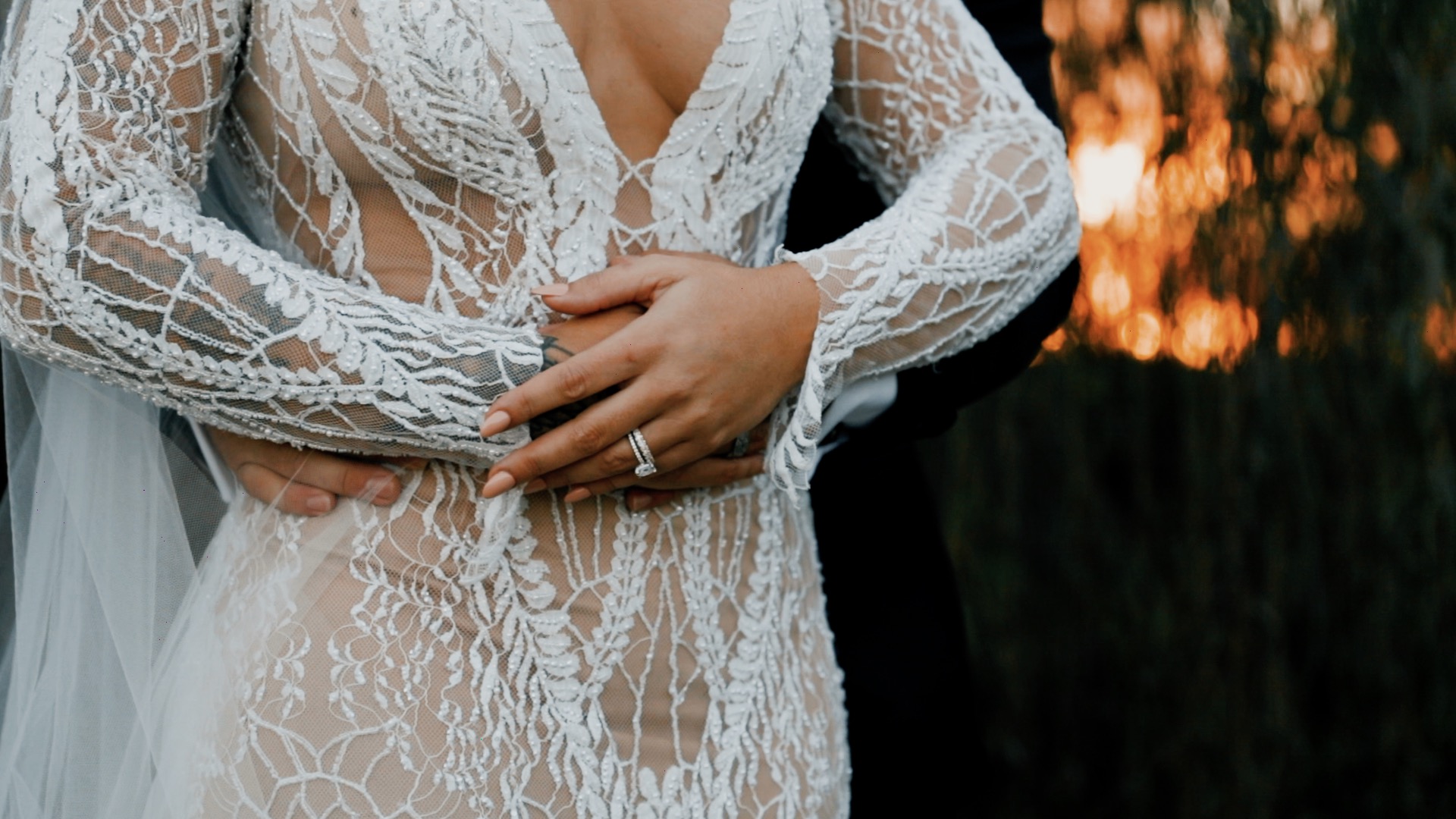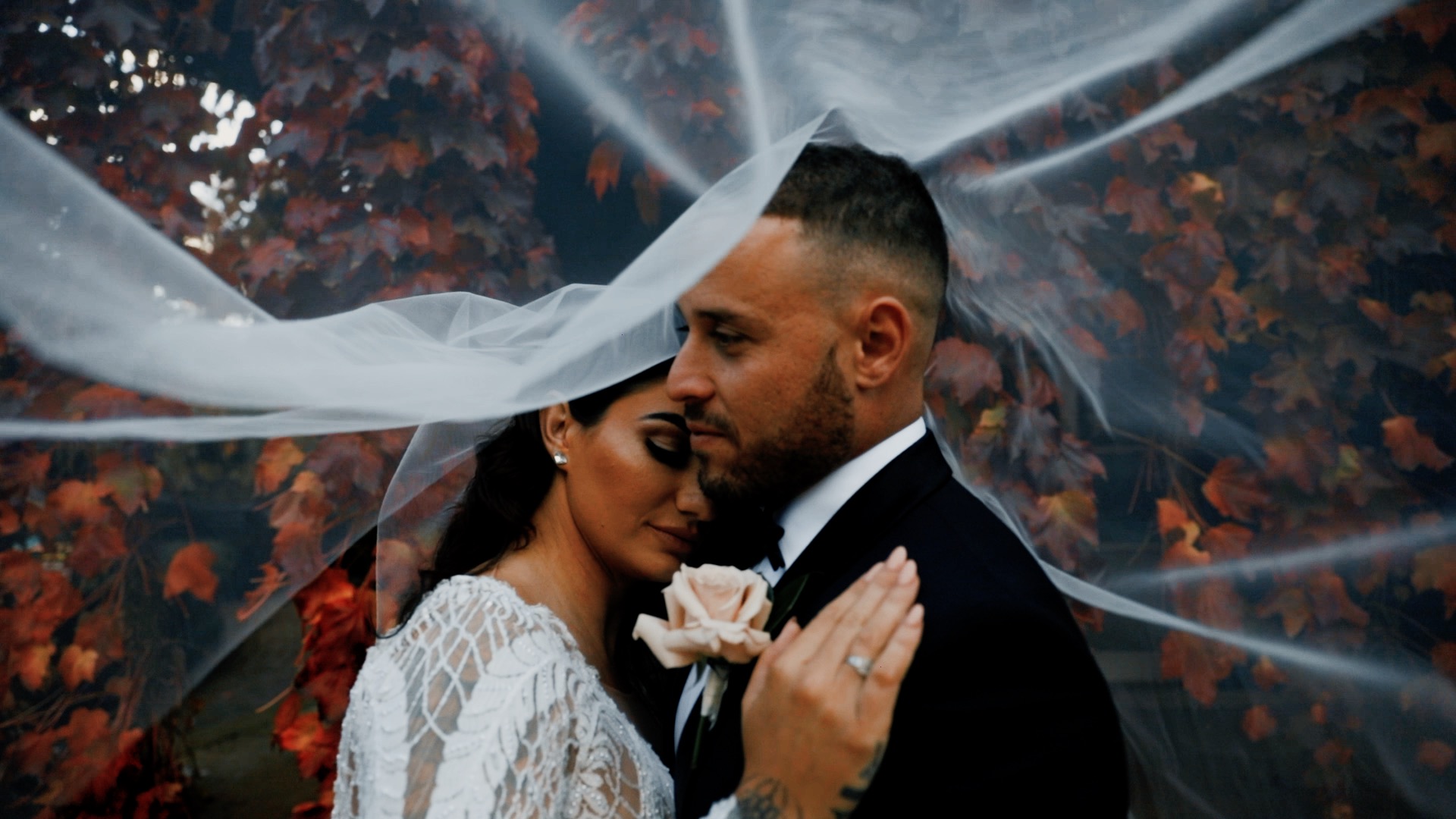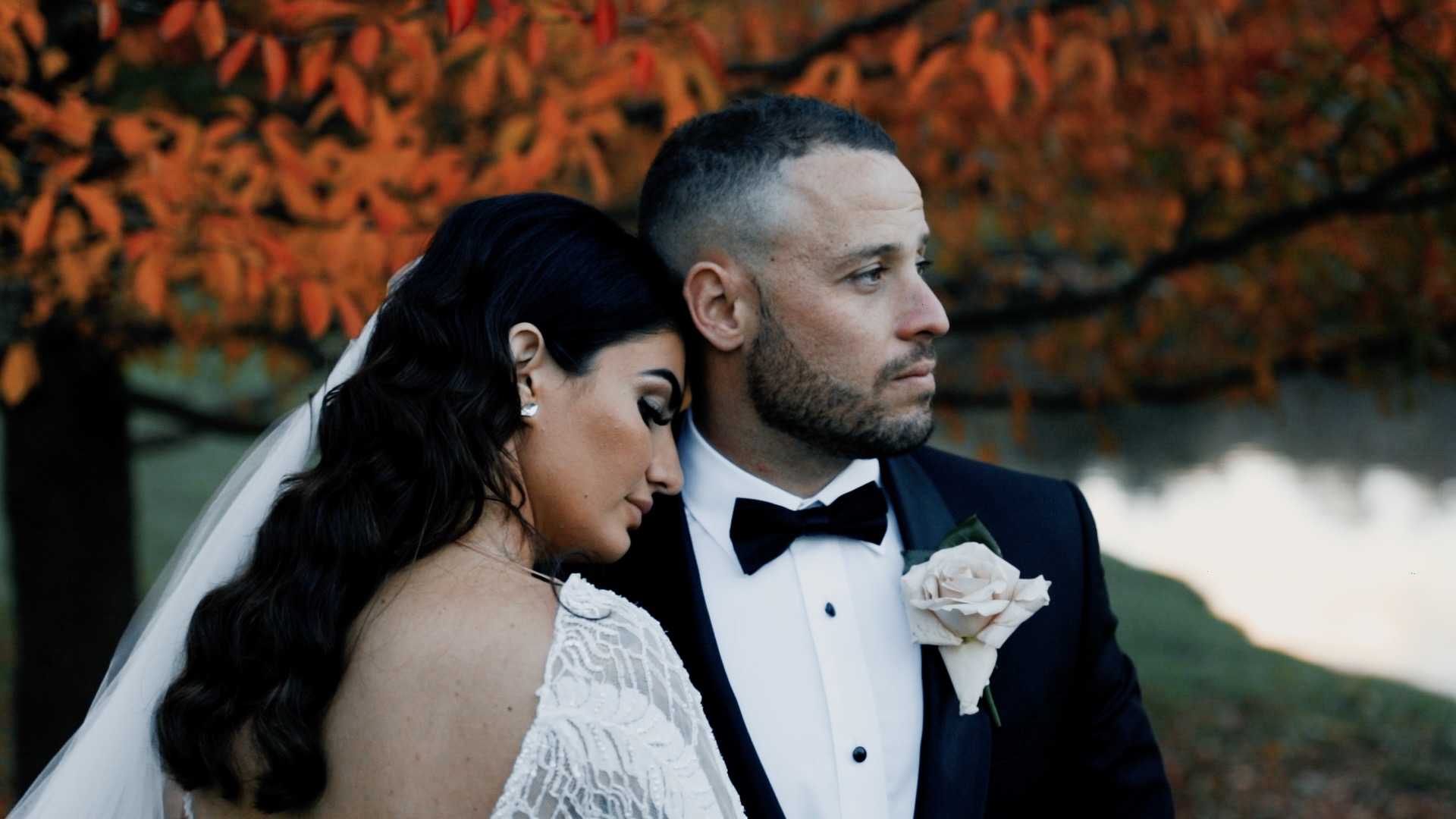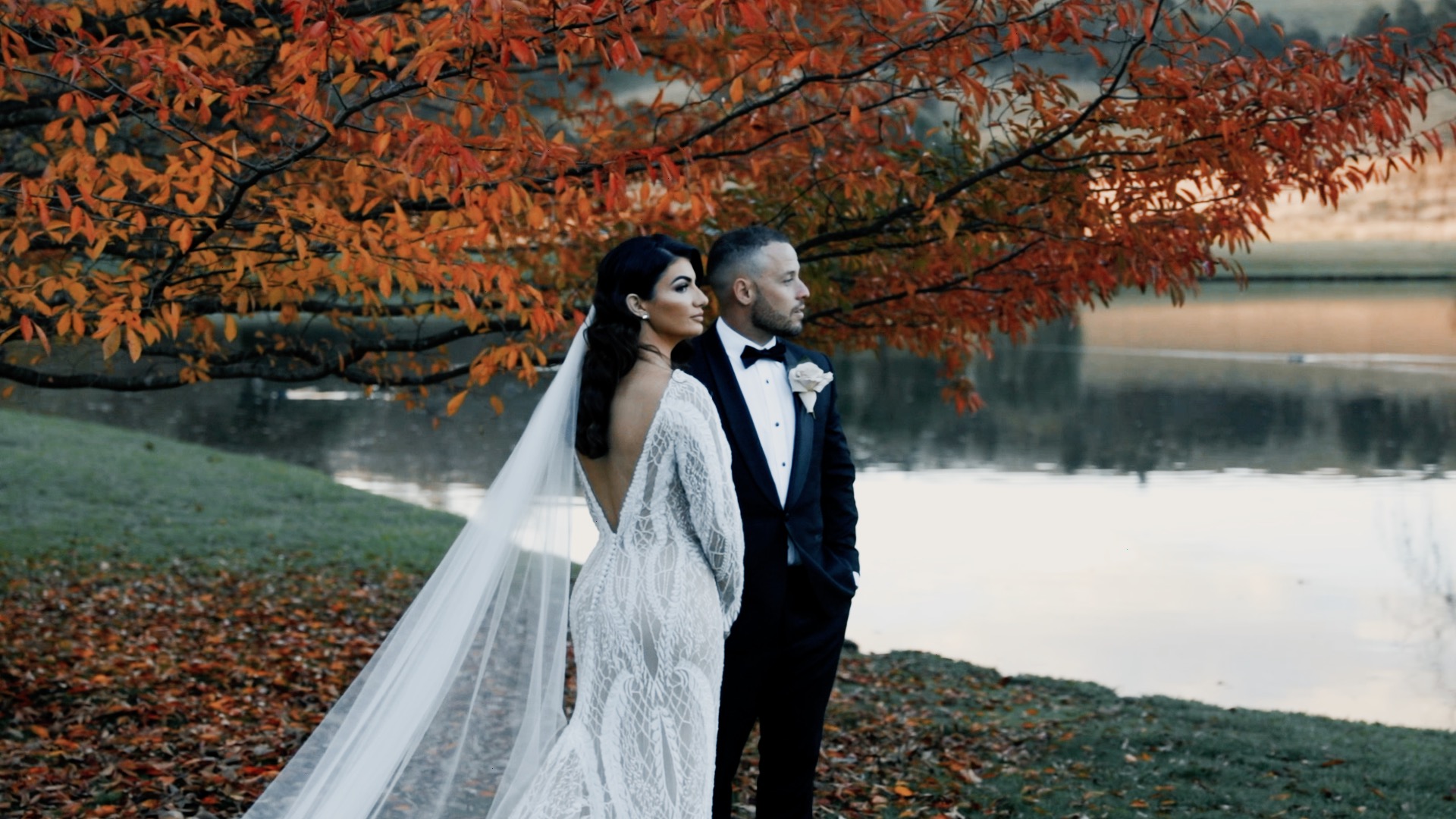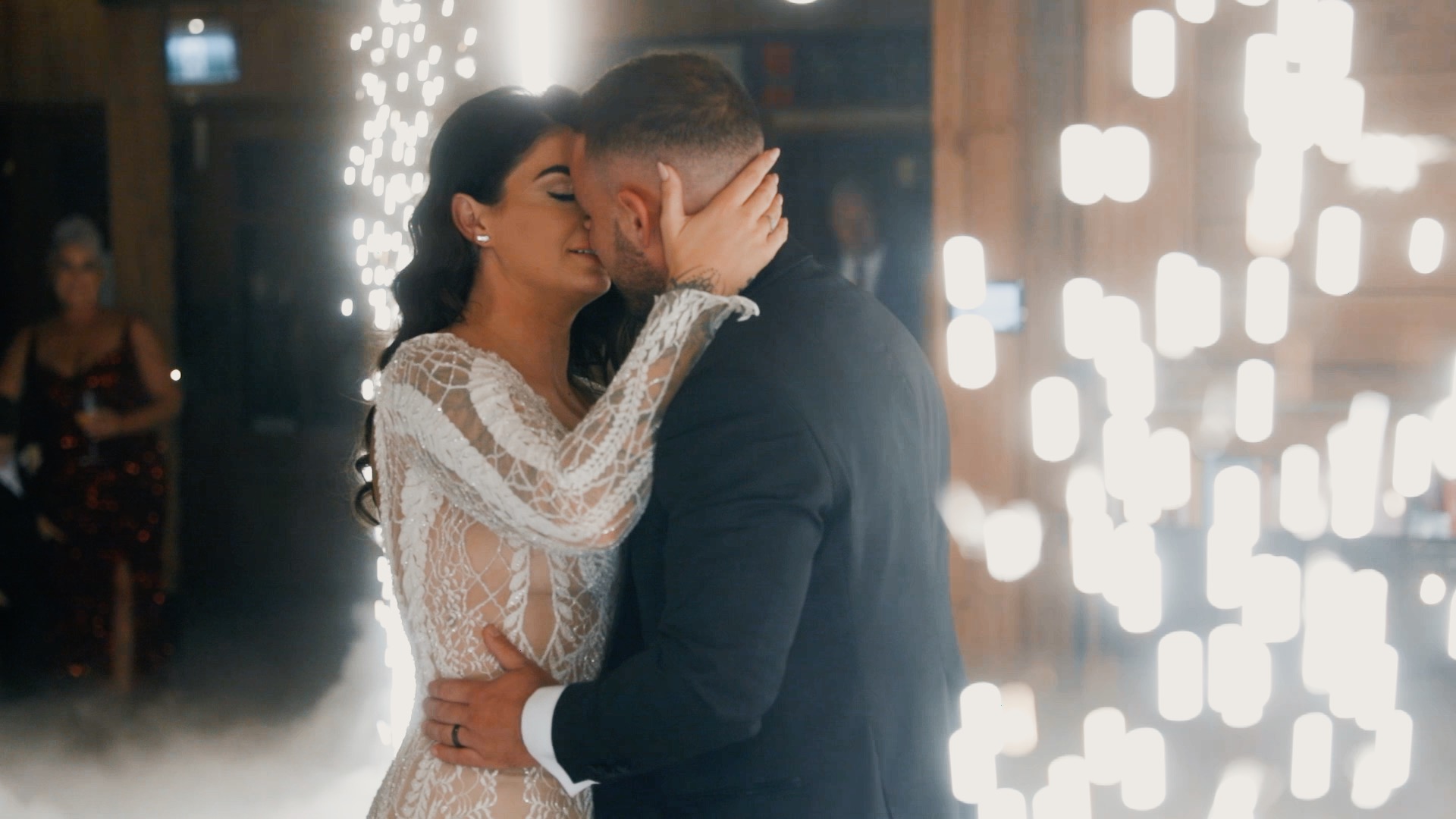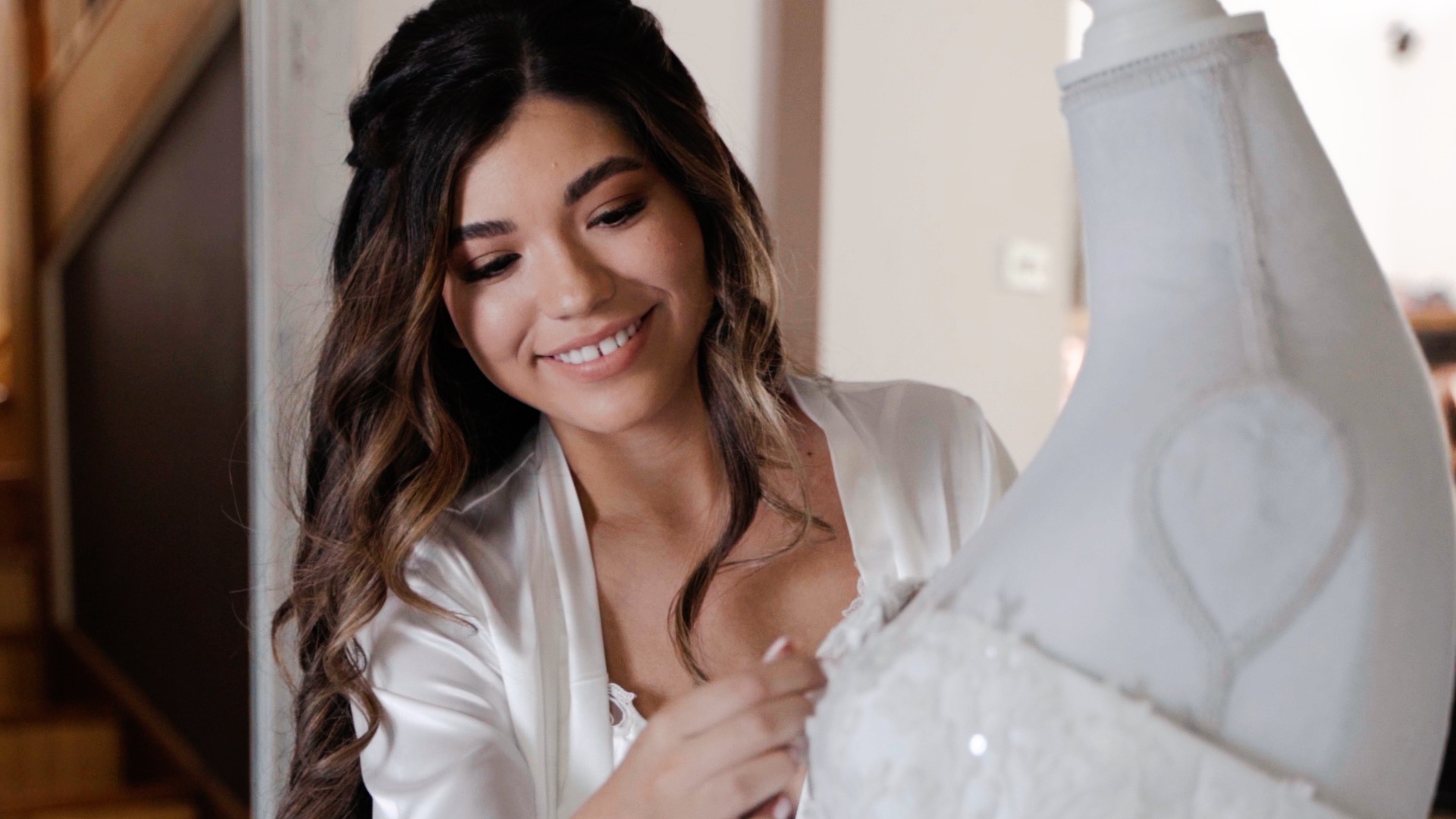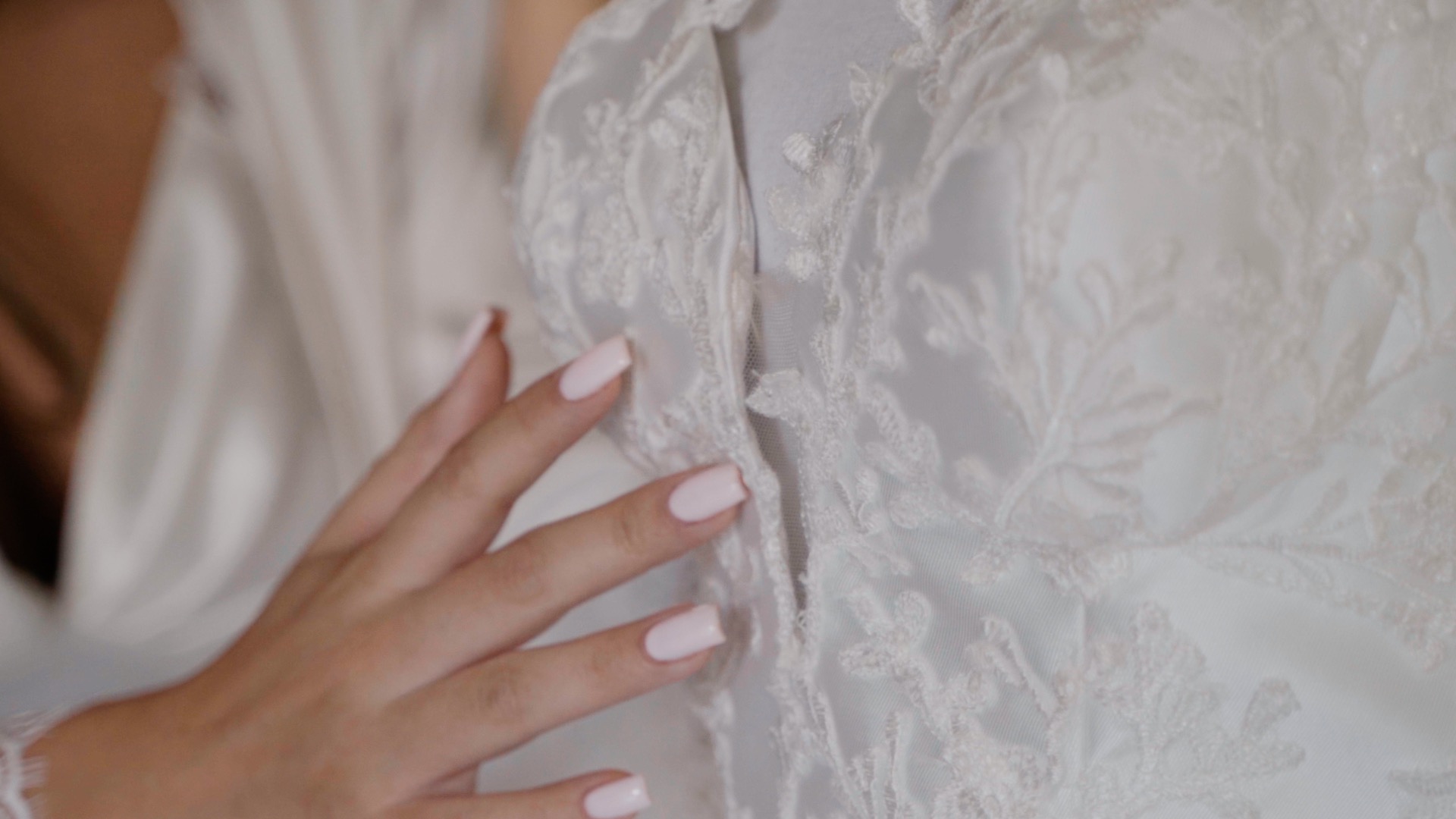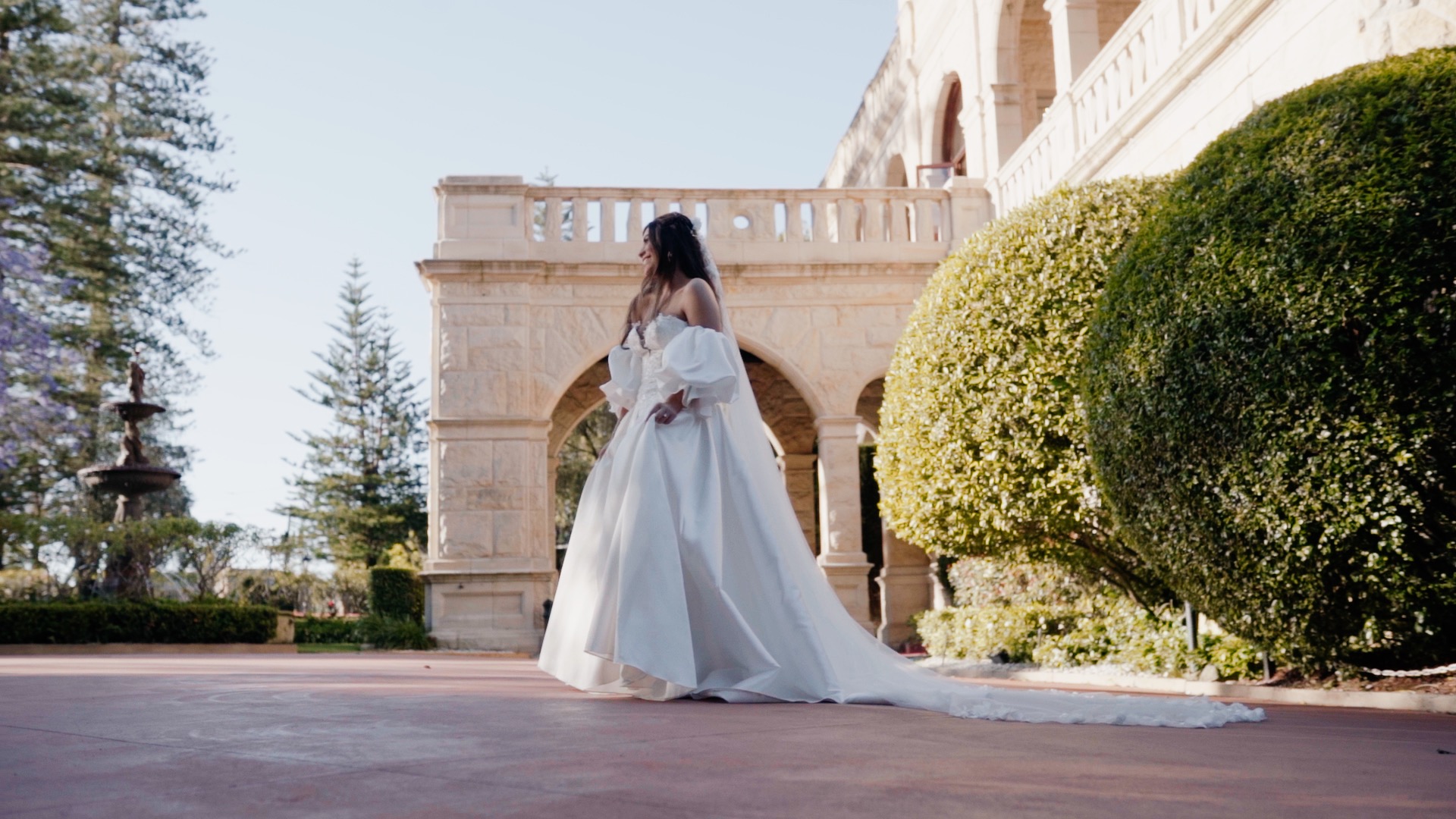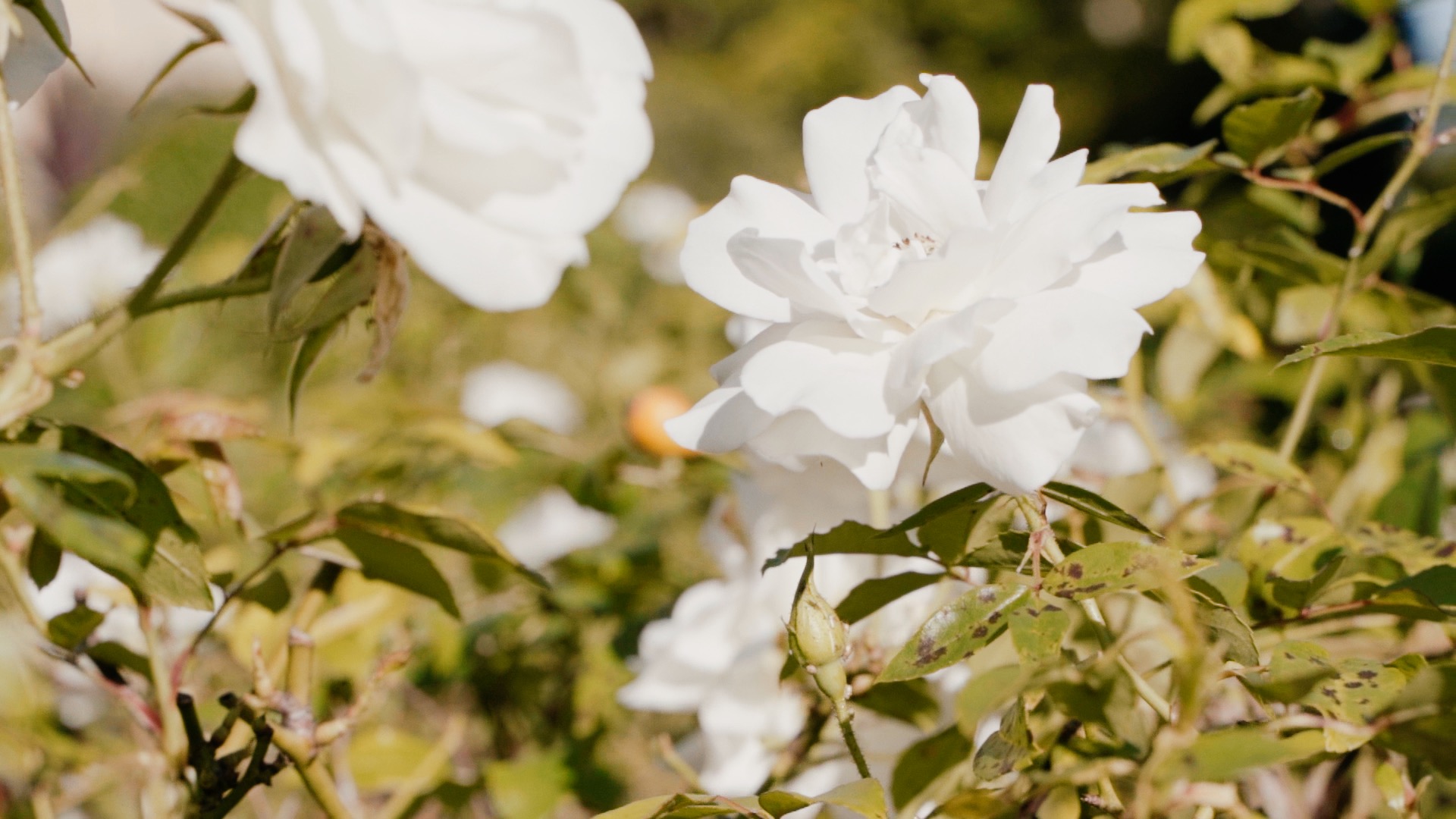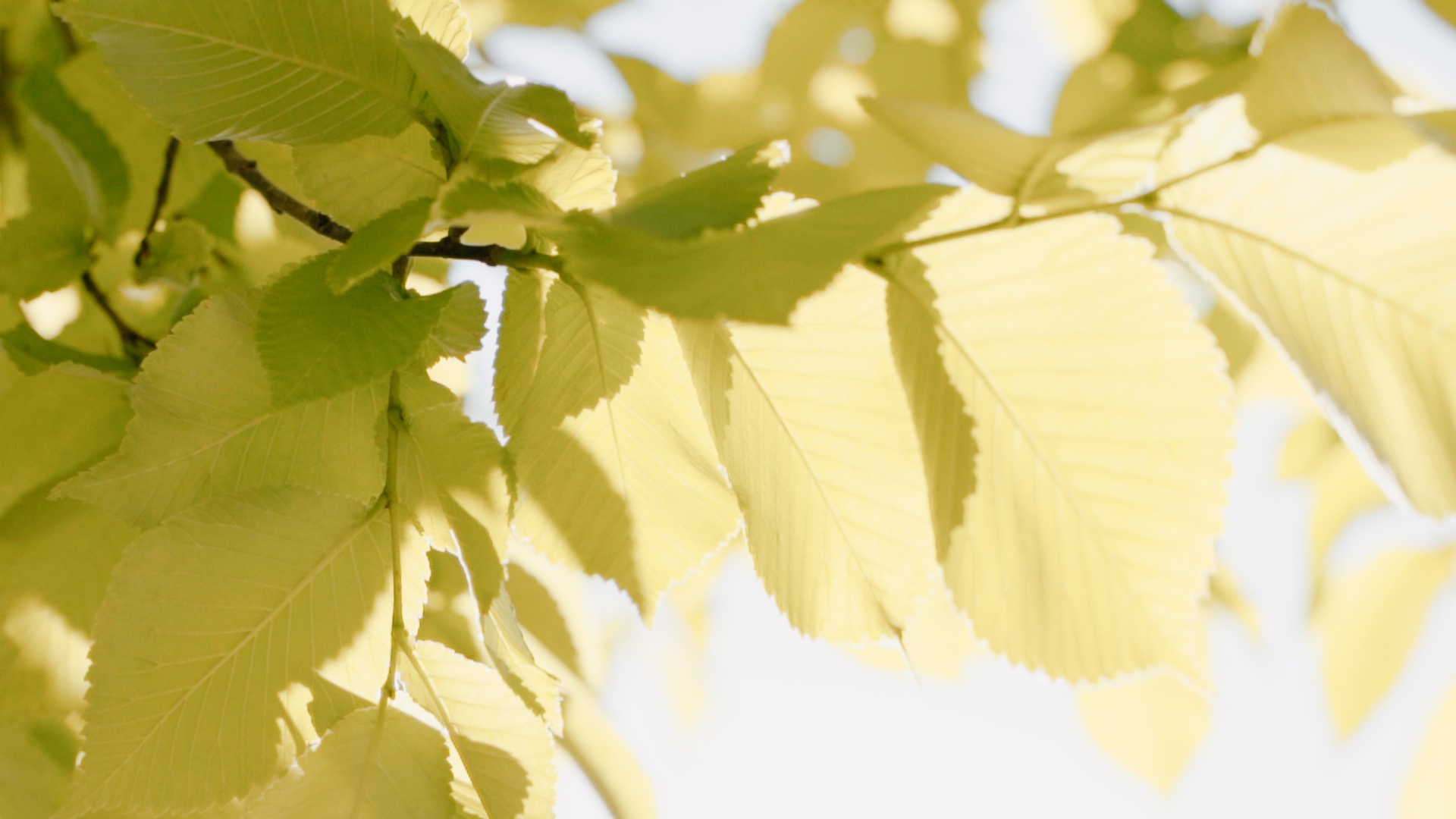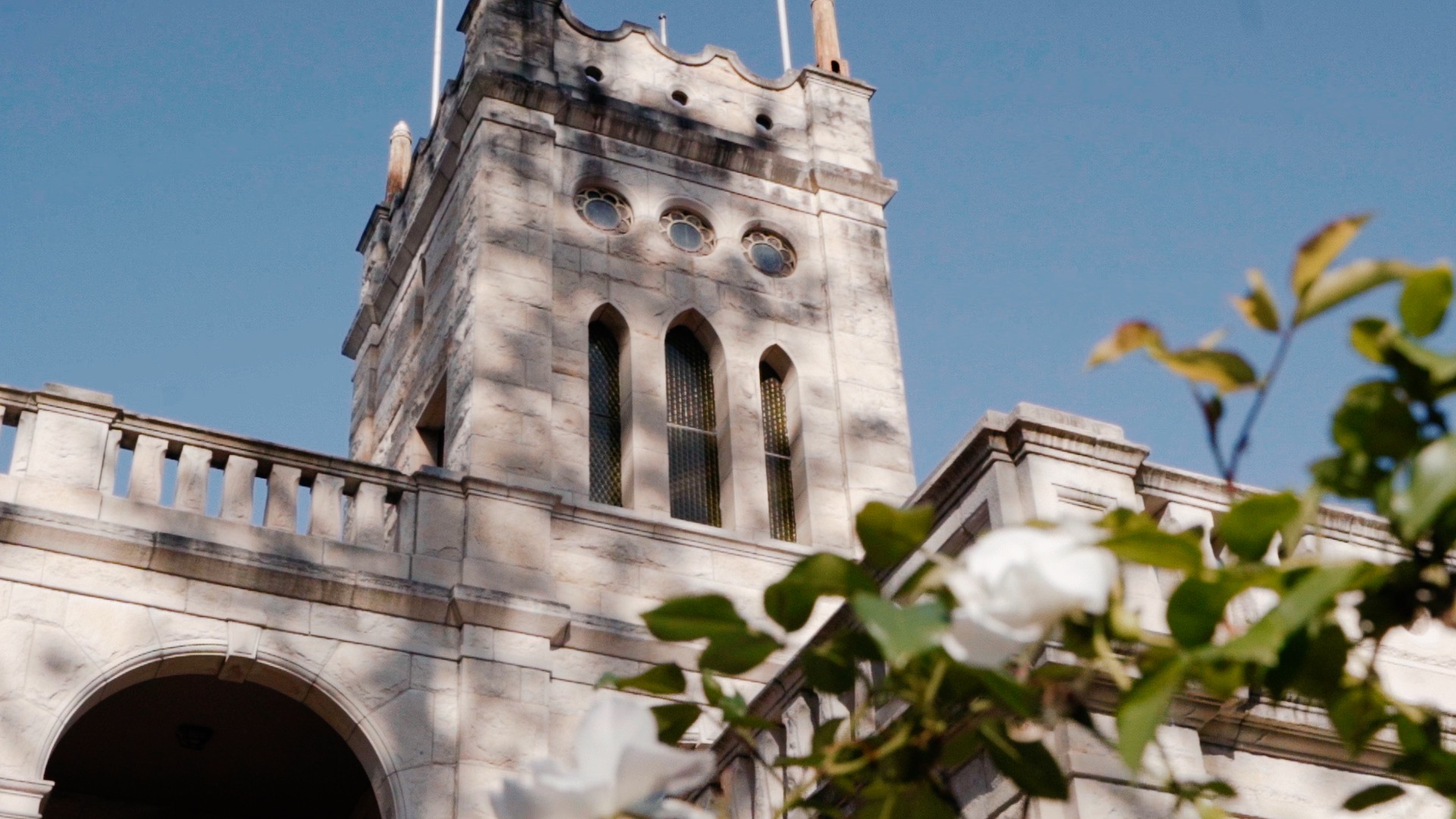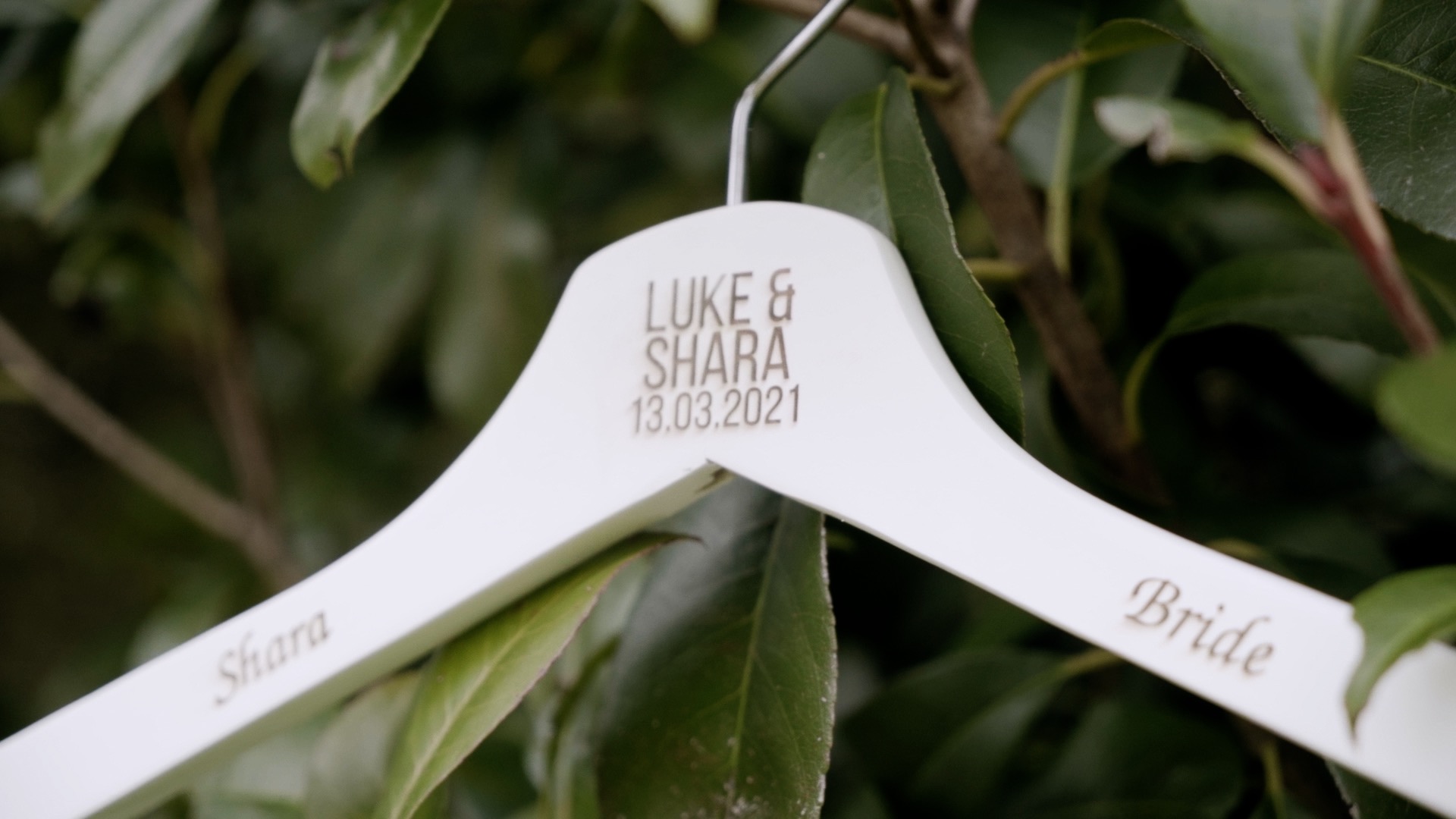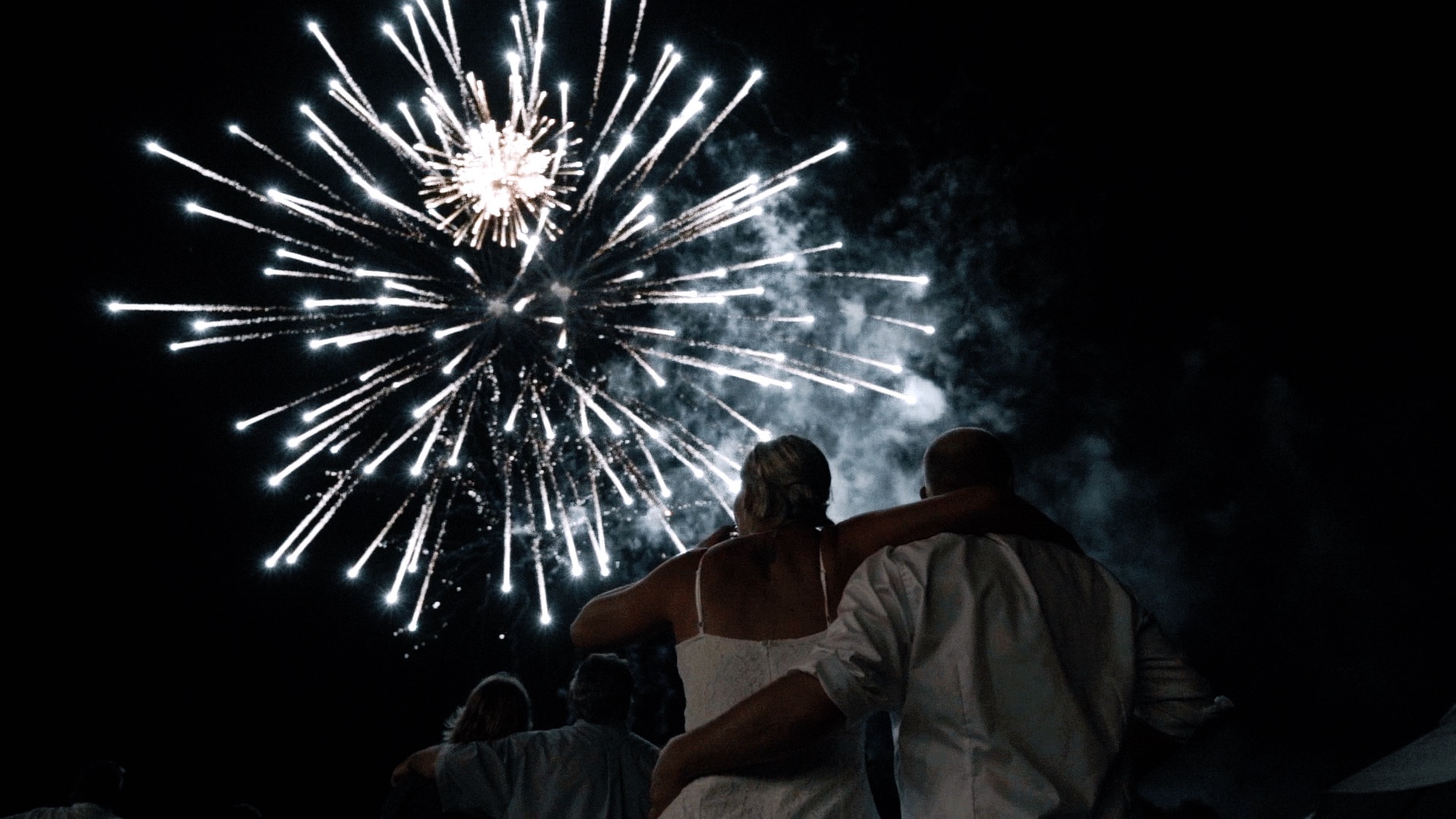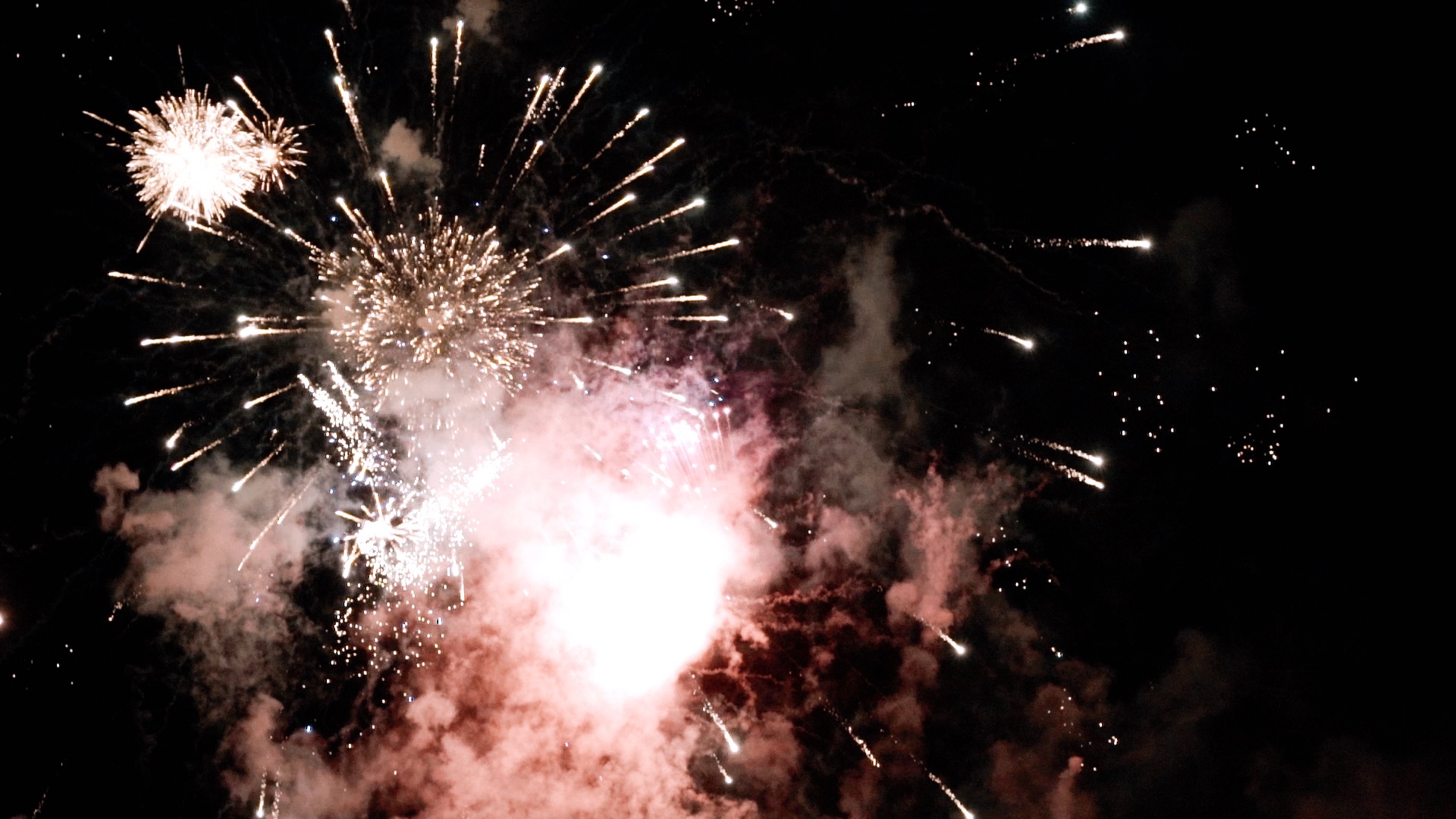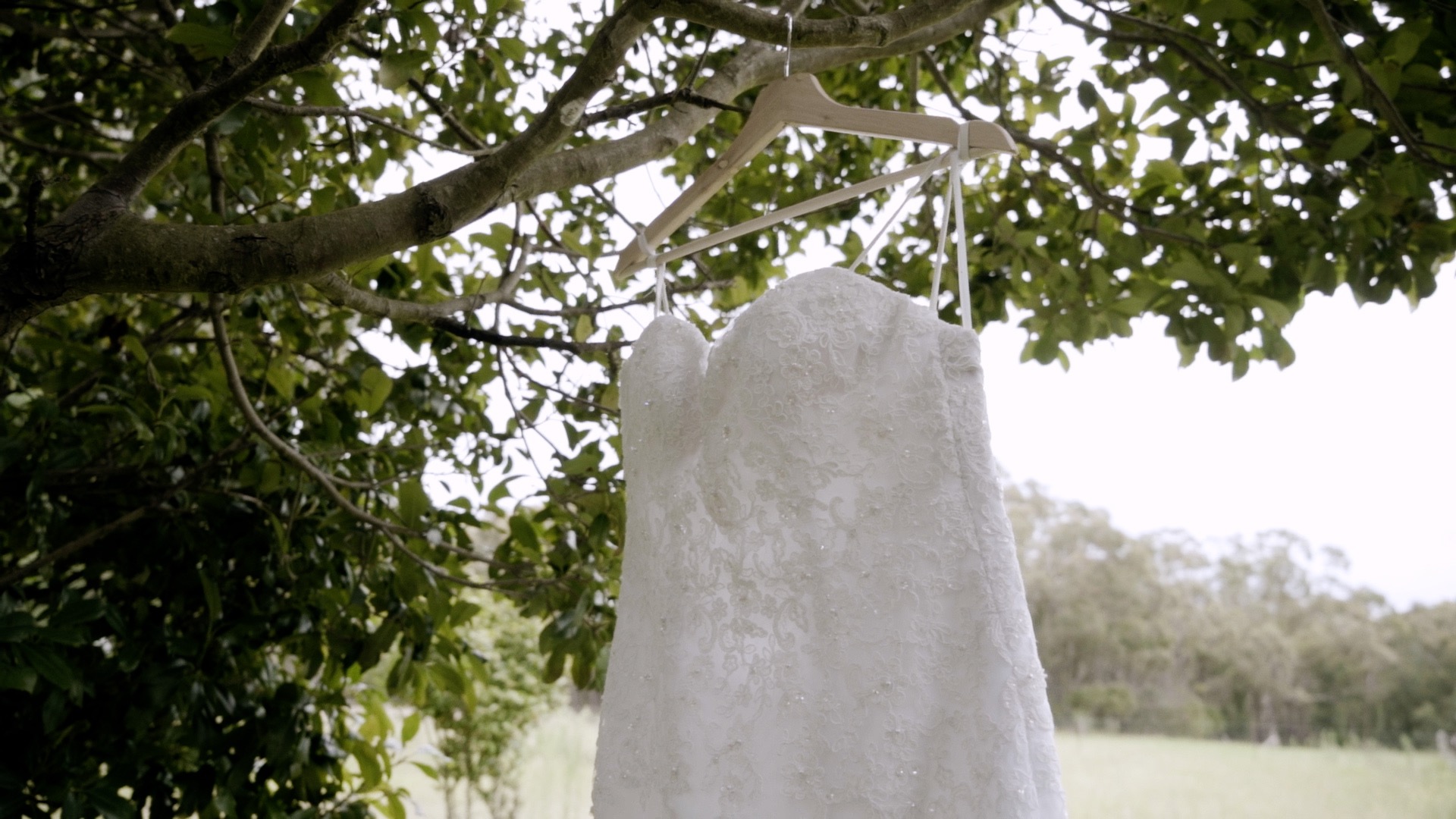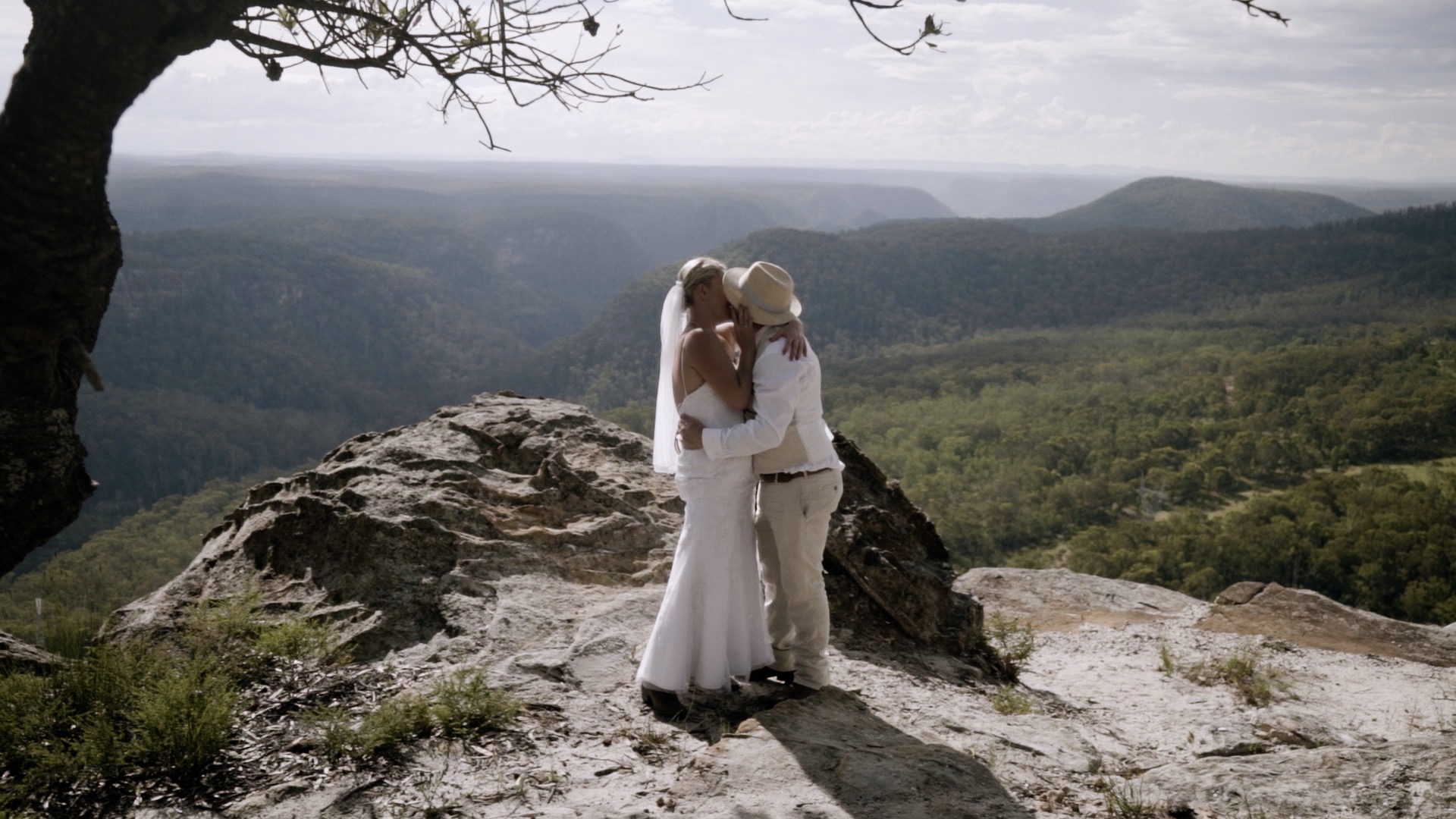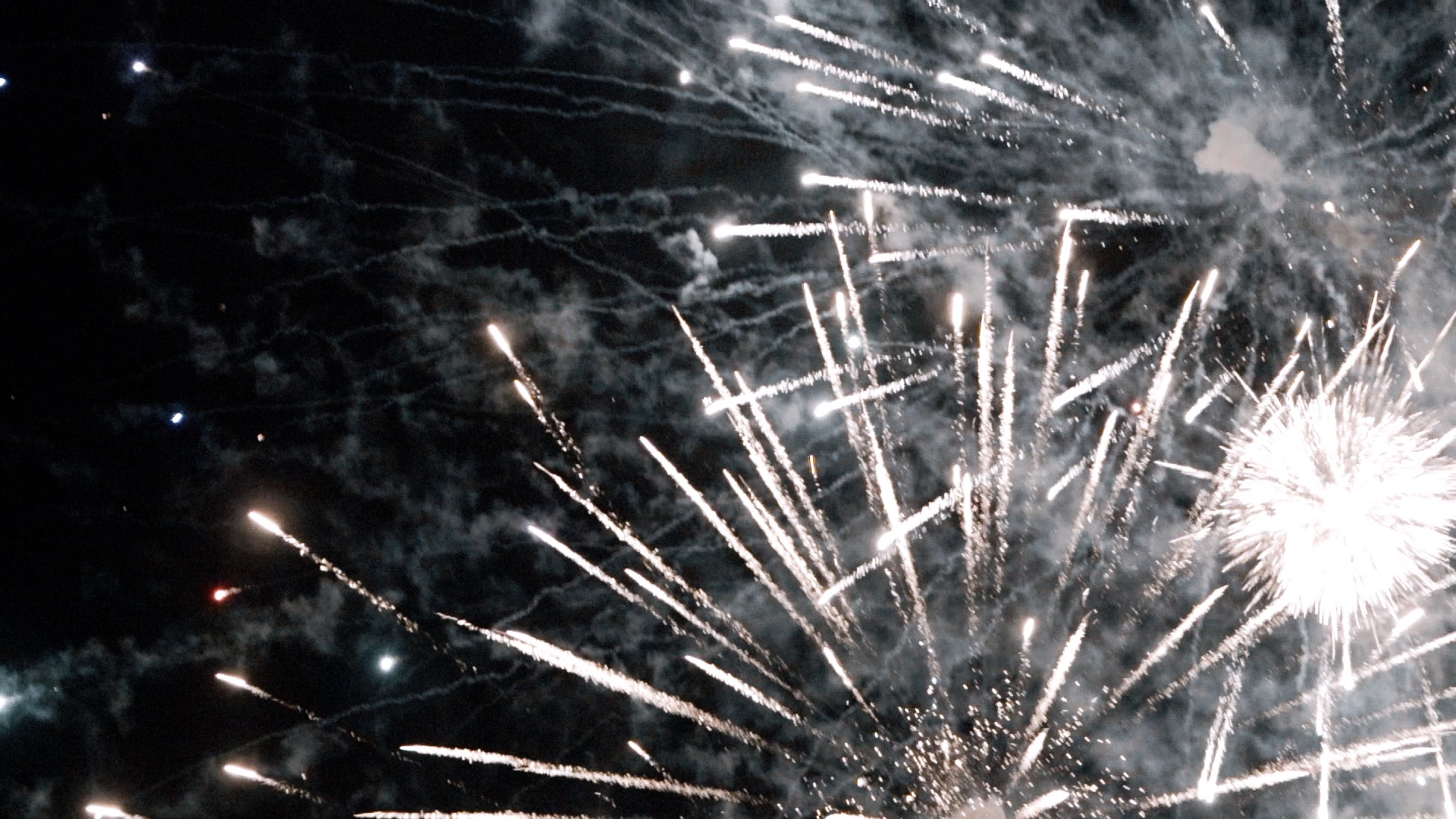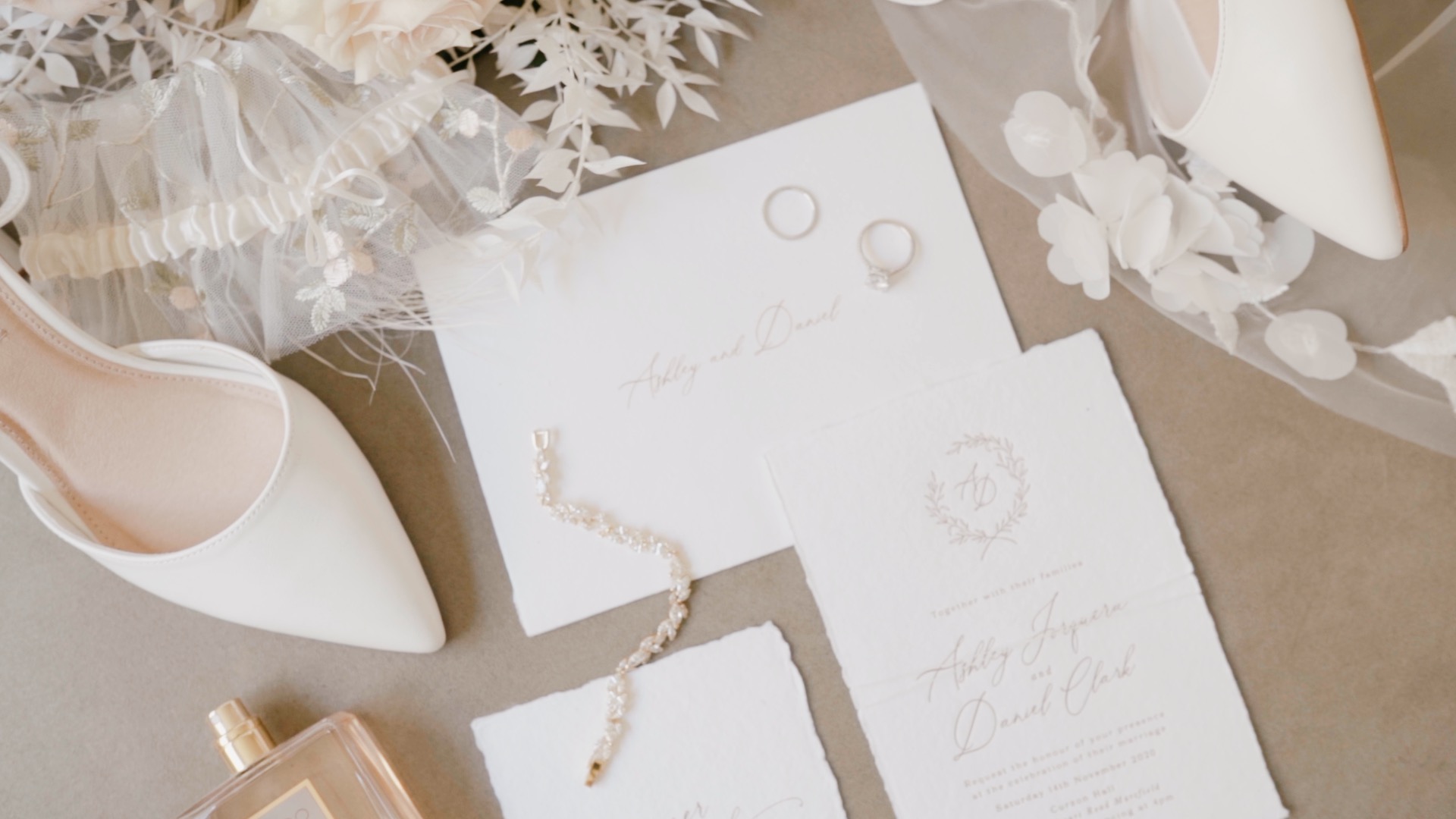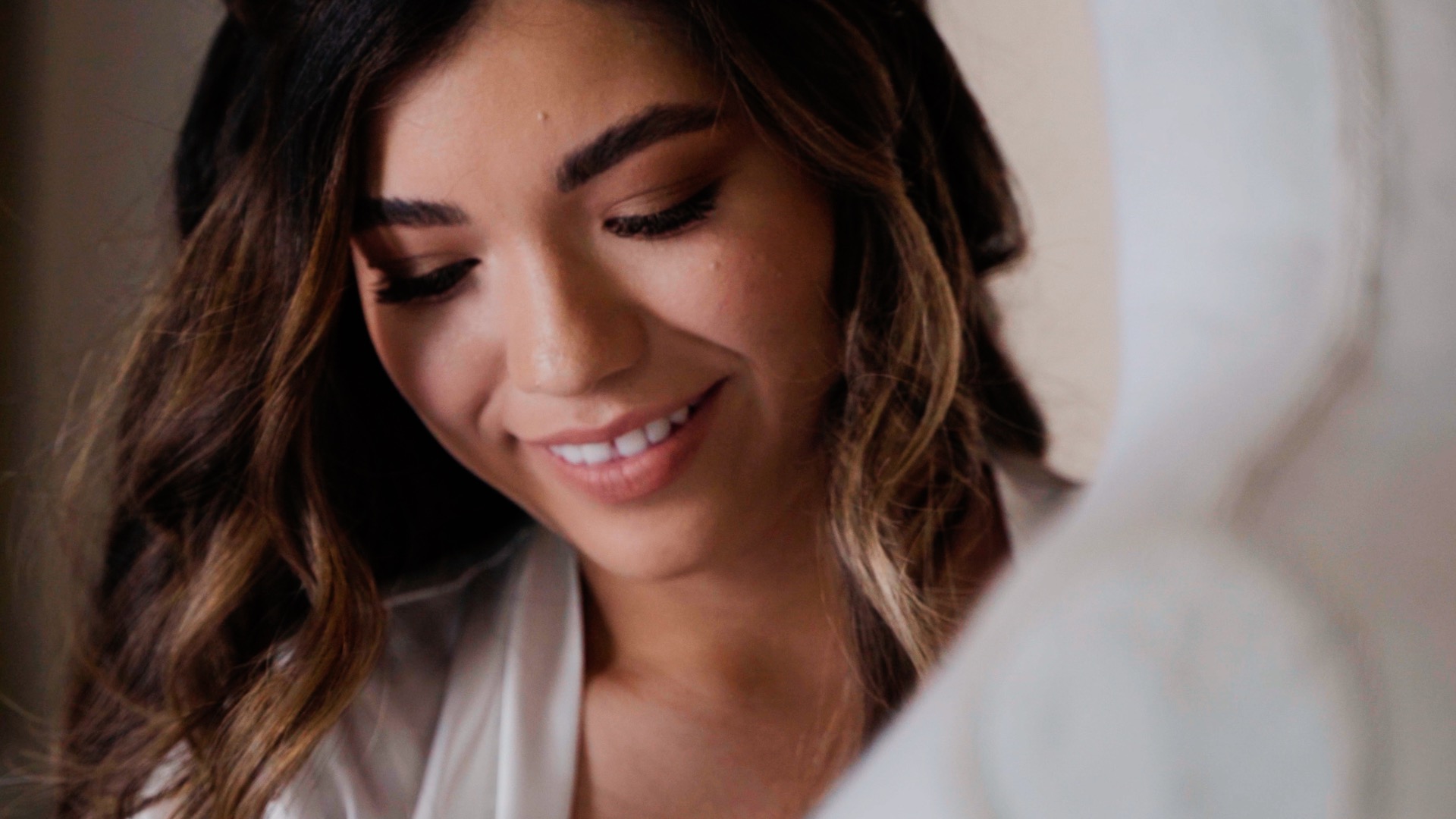 Ashley & Daniel – Curzon Hall, Sydney
Ever wondered what it's like to get married at a castle? Delicate ChandEliers and magnificent details made this wedding more akin to a fairytale!