Product Videography and Photography
Supercharge your sales funnel by showing your consumers how your product will change their lives for the better.
Maximise sales conversions
Picture this – you're on the hunt for brand new smartwatch. You find what appears to be the perfect fit for you for a fraction of the cost of the competition, but it's from a brand you've never heard of. How do you learn more about the product and whether it's the right fit for you? If you said – watch a product video – you're correct!
A product video highlights your product's features and shows it in action – they help you showcase the engineering complexities of your products and invite consumers to learn more about your product and how it will change their lives for the better. It's an important step in your sales funnel and will give your consumers confidence in both your brand and your product.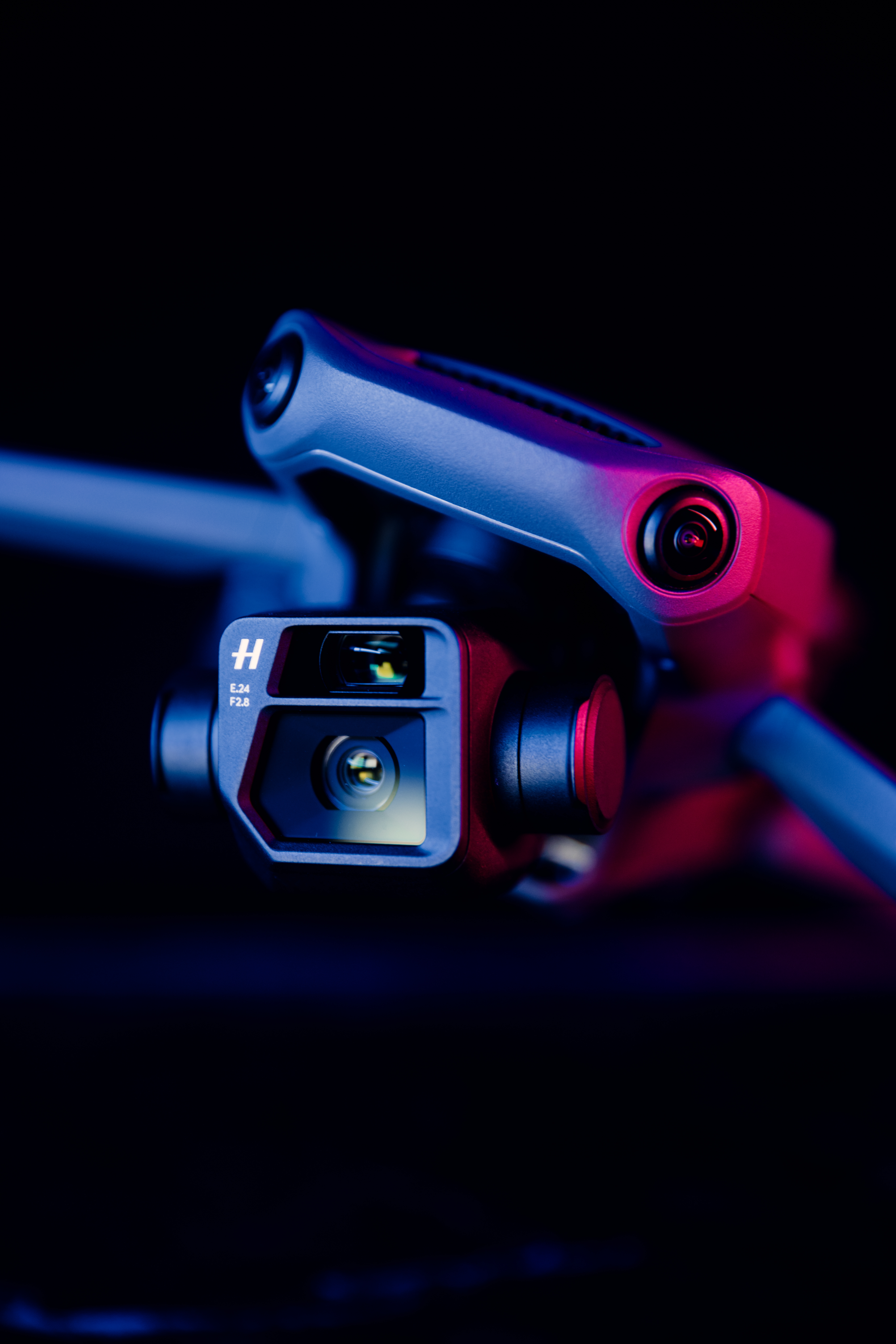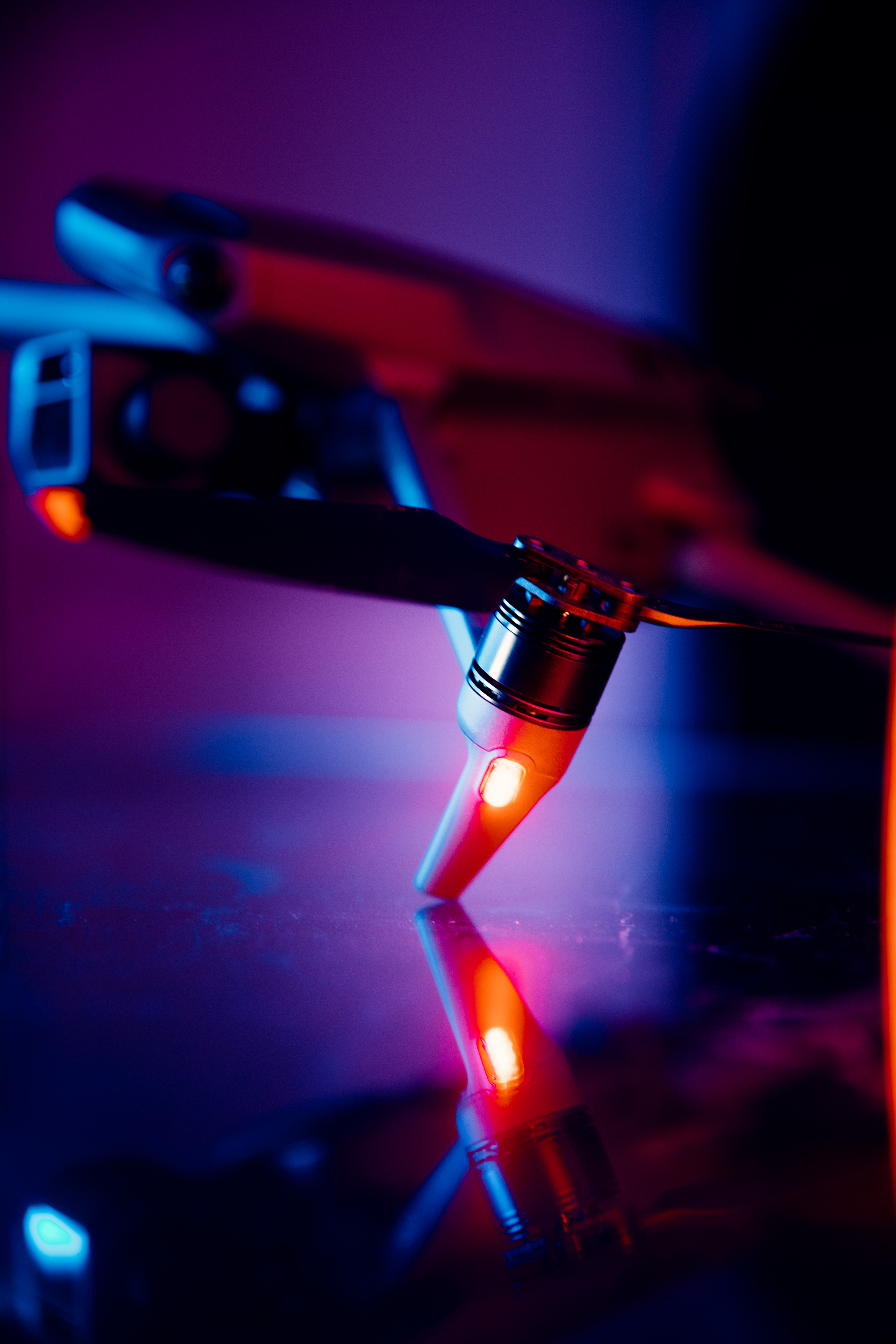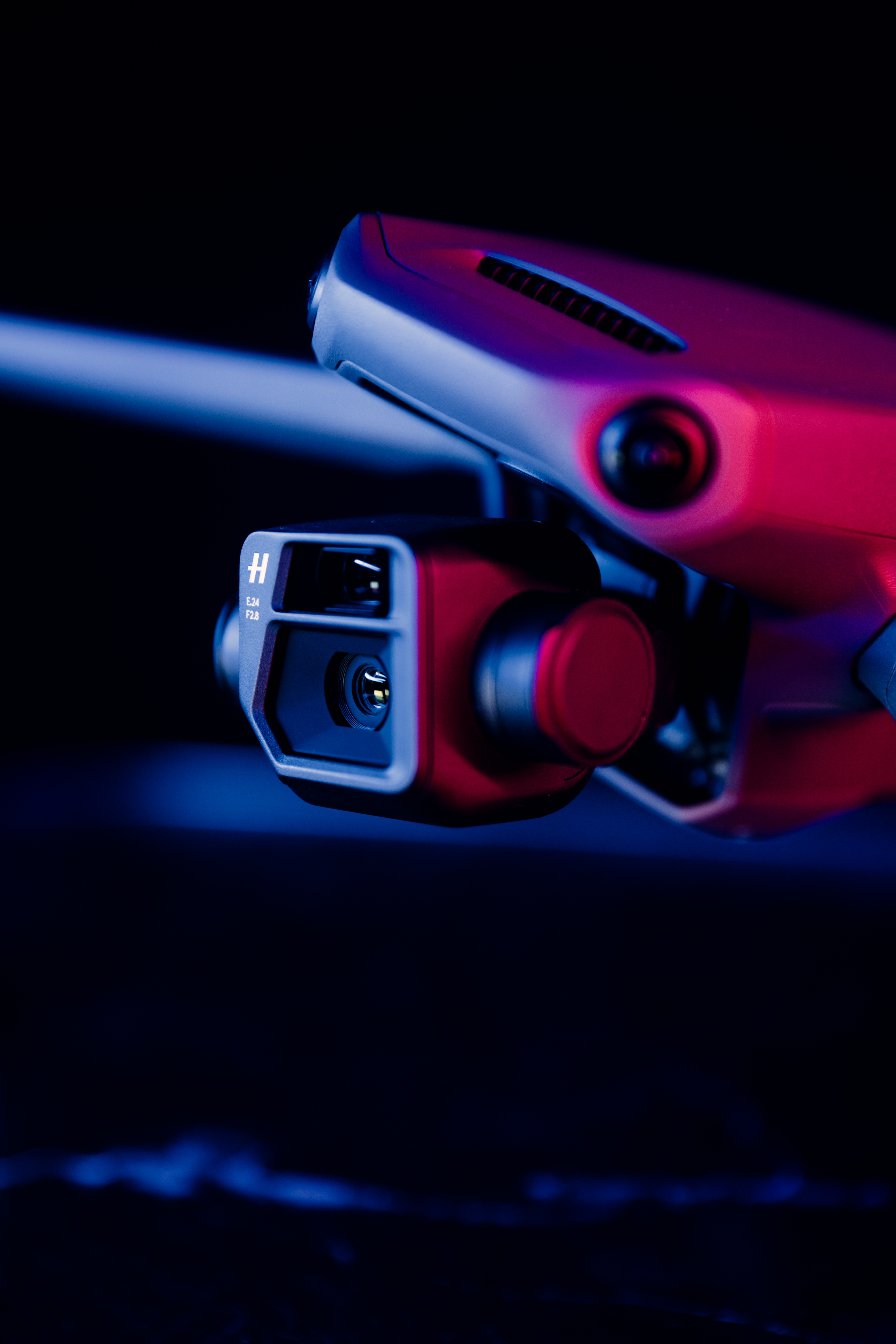 Steph's Masterclass – 2019
Short segment filmed as part of a Sydney University marketing project presentation video.
Apple M1 iMac – 2021
Short segment filmed on arrival of the new Apple M1 iMac at the office.